1. Embrace the person you are.
2. The best memories are made when you're sleep deprived and surrounded by others who are equally as sleep deprived.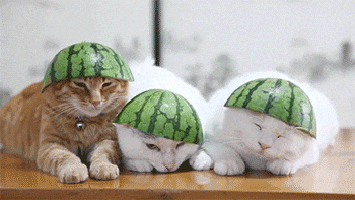 3. Getting rejected isn't the end of the world; in fact, it helps you grow.
4. Sometimes the solution to your problems can be found by singing and dancing about them.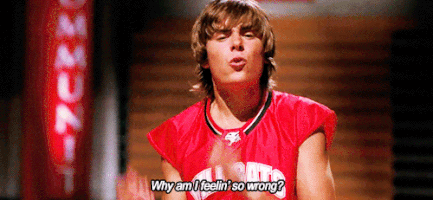 5. You don't have to be related by blood to someone to consider them family.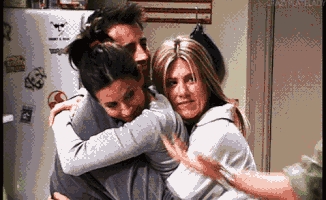 6. "Never Say No." Don't let fear of the unknown stop you from trying new things.
7. Knowing someone is smiling because of something you did is the most incredible feeling in the world.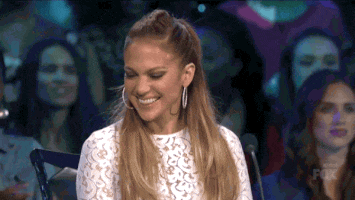 8. Music speaks to everyone on a different level.
9. Timing is key.
10. Don't be afraid to put your own spin on things.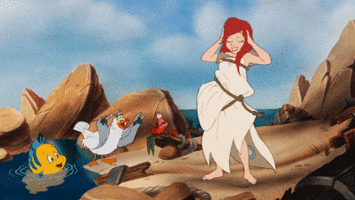 11. Enjoy your time in the spotlight.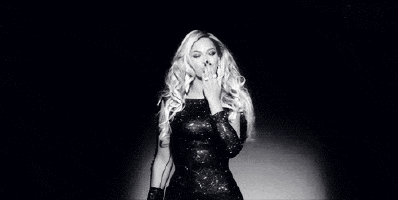 12. Enjoy your time in the background.
13. It's not all about you; it's a group effort.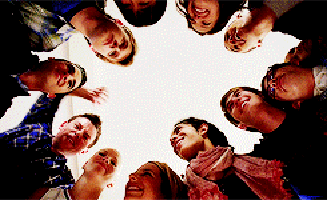 14. Be happy when others are succeeding, even if you aren't.
15. "The show must go on!"