Last month this country officially chose Hillary Clinton and Donald Trump as the Democrat and Republican nominees for president. At this point, most people are a little shocked wondering how it all came down to them, and wondering if it's too late to start the election process over. However, I would argue this is not the best this country can do, there are plenty of people who would make a better nominee than these two. Here's my top 15 people whom I believe would be better presidential nominees than Clinton and Trump:

1. James Corden

Press conferences are a little boring, but as president, James Corden could have Carpool Karaoke press conferences.
2. Dumbledore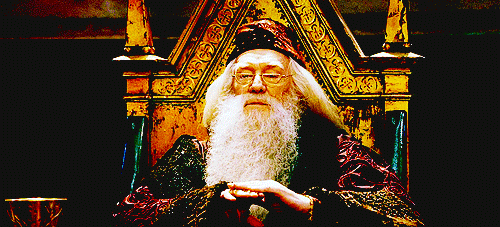 Dumbledore took care of Hogwarts through some pretty tough times, and I think Americans would be willing to put their vote behind this headmaster.
3. Dwayne "The Rock" Johnson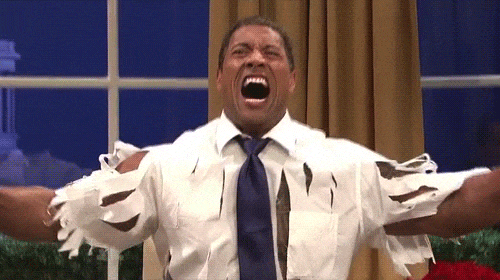 Besides the fact that The Rock could probably take down our enemies single-handedly, he's also played the president a couple times on "Saturday Night Live," so he's basically qualified for the job.
4. Paul Rudd

Paul Rudd is a national treasure that all men, women and children love. He would no doubt have a 100 percent likability rating, and he ages so well he would probably look the same even after his presidency.
5. Tina Fey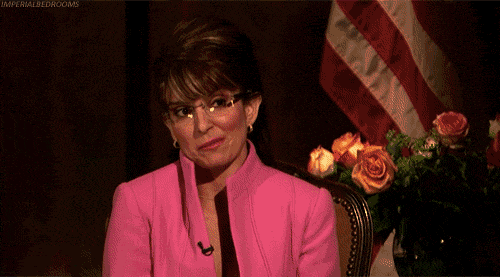 Tina Fey knows what it's like to be a woman in charge, and she's a better Sarah Palin than the actual Sarah Palin. It's time to make America funny again.
6. Olivia Benson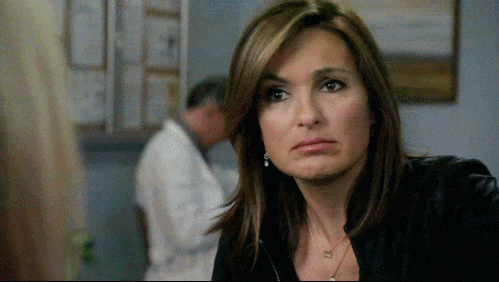 People have praised Donald Trump for being the "Law and Order" candidate, but Olivia Benson would be the ultimate "Law and Order" candidate. This is a female nominee everyone can get behind.
7. Chad from the "Bachelorette"

Chad has definitely had his bad moments, but on the bright side, he kind of learns from them. Even if he might be a young Trump in the making, at least he is easy on the eyes.
8. Tom Cruise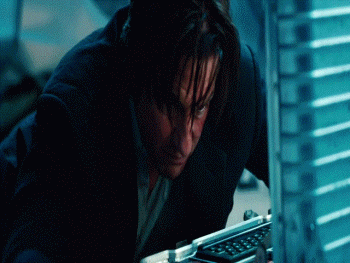 This election has had a lot of talk about who will protect the nuclear codes, and if anyone has seen "Mission Impossible," then they know Tom Cruise will protect those codes! He might be a little on the crazy side, but even if he has to scale a building or hang off the side of a plane, he will protect this country no matter what.
9. Ryan Gosling
Technically Ryan Gosling is not qualified to be president because he is Canadian, but maybe we could bend the rules just once.
10. Lin-Manuel Miranda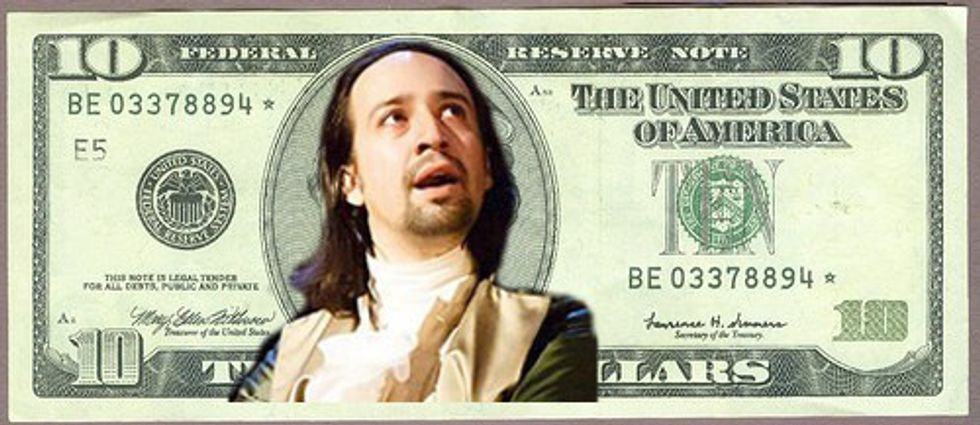 He played a founding father on stage for a year in "Hamilton," so he's bound to have picked up some lessons about governing a country. Another plus of a Miranda presidency is having cabinet rap battles, which would definitely make government more interesting.
11. Chris Pratt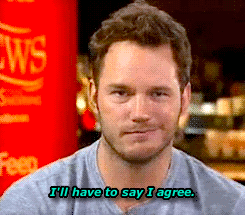 Chris Pratt has battled dinosaurs and taken down aliens as the guardian of the galaxy. His resume is fairly impressive, and he was in "Parks and Recreation," so he pretty much has political experience.
12. Batfleck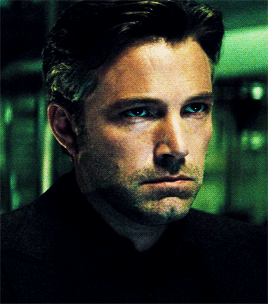 Batman can be a little dark, and Ben Affleck can be a little crazy, but if you put them both together, Batfleck is presidential material. Plus what nation wants to argue with Batman?
13. Joanna and Chip Gaines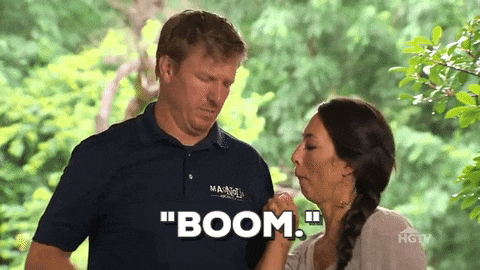 This HGTV couple specializes in remodeling, and this country is giant fixer upper they need to their hands on. They work best as a couple, so we should just elect them both.
14. Taylor Swift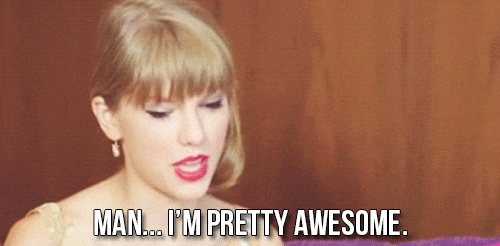 People may call Taylor a liar and a snake, but is she really as bad as most politicians? Instead of going to war, a President Swift would just write spiteful songs about how we are breaking up with our enemies. Plus her squad would be perfect for the cabinet.
15. Deadpool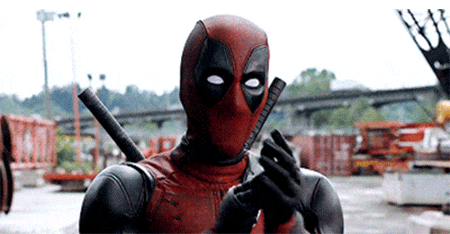 Deadpool is persistent and when he sets his eye on a goal, he doesn't give up. He would not be a heroic president, but he would put maximum effort into this job.