There are not enough words to describe what March Madness is truly like unless you experience it for yourself. As a college freshman with many firsts, college basketball is truly the biggest game changer.
1. Suddenly become a HUGE basketball fan.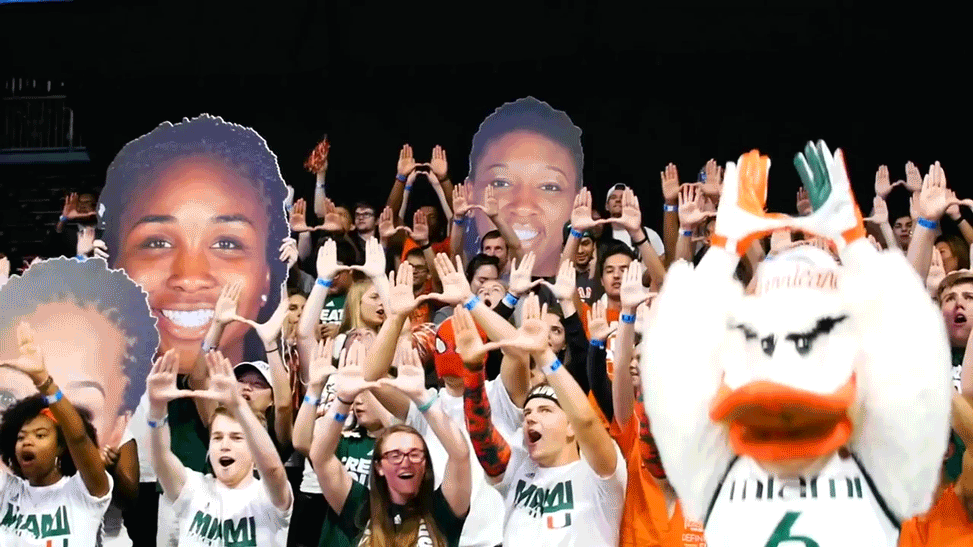 College basketball has never been more important until now.

2. Learn the names of all the basketball players.
You have to get familiar with your team. And end up studying them faster than the material for your next exam.
3. Know more about basketball than ever before.
You know all the rules. Basically a college basketball pro now.
4. Buy more school clothes and gear than usual.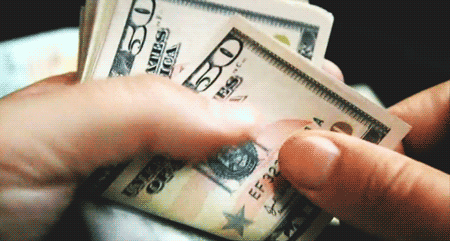 Gotta have stuff to wear to last you all of March. This is why we are broke college students.

5. Get your whole family involved.
Spam the family group chat during a game and get them to root for your team.
6. Make a bracket for the first time in your life.
Or five. You never know what's going to happen and need to be prepared for all the unexpected upsets.
7. Do your research on the basketball players.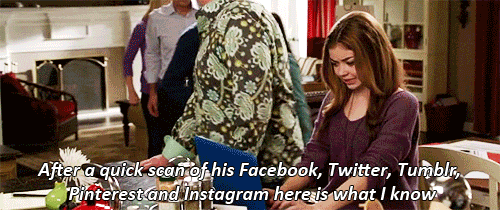 What grade are they in? Are they single? Are they taken? Look up their faces, strengths, and weaknesses. Even if they aren't on your team, you gotta know who your biggest threat is.
8. Grow even prouder to be at your school.
Just when you didn't think it could get any better. It just did.
9. Make new rivalries with friends at other schools.
You can call it "friendly competition." Tensions rise during this time of the year.
10. Catch onto the lingo.
#letsdance #cinderella #sweet16 #elite8 #finalfour
11. Experiencing school spirit on a whole new level.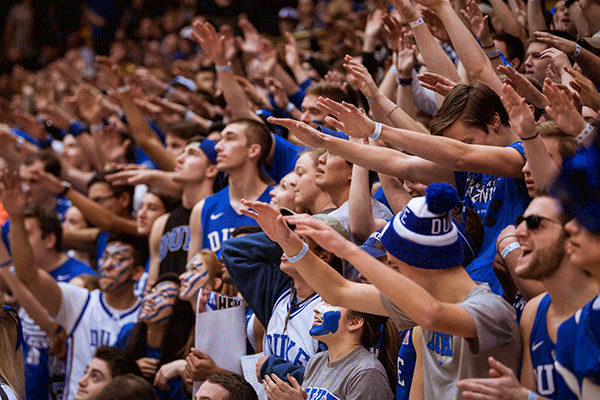 Nothing else matters. You are all one. And you've never felt so in sync with so many new faces.

12. Meeting new people over the newfound love of basketball.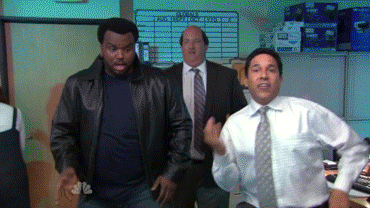 Parties, watch-parties, basketball games, fan-section. Making friends has never been easier by celebrating together.

13. Fangirling over the players around campus.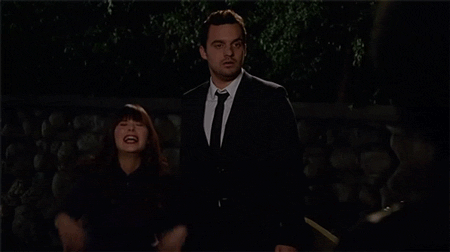 *tries to keep cool* *discreetly takes pictures of their spottings* #sniped

14. Being proud of the other Freshman on the team.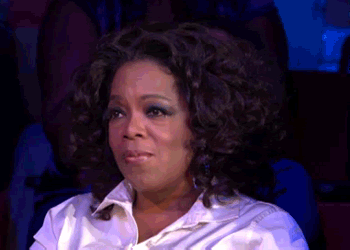 It reminds you that they are actually real people like you. And probably in one of your classes. It's a big deal.

15. Already looking forward to next March.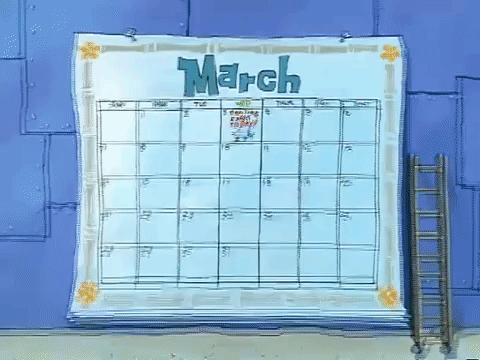 It's the next best thing to Christmas. Here's to waiting a whole year for next season!