Fans of "Gilmore Girls" should sit down right now!
When we think of Luke's Diner, we all remember fondly everything that has happened in this small diner. Rory and Lorelai Gilmore's antics. Lorelai absolutely needing coffee at almost every moment. Luke's classic flannel shirt and ball cap. We loved everything about this diner.
Well, as I said before, all fans must sit down for this bit of news. It turns out the actor who played Luke, Scott Patterson, is coming out with his own line of coffee! Now, it isn't exactly Luke's Diner, but what could be better than enjoying a nice cup of coffee from Luke while watching "Gilmore Girls" reruns?
After this exciting news, it got me thinking. Wouldn't it be amazing if some of the most interesting places we see on television were real places we could hang out at?
These are just 17 of the most iconic hangout sites we all wish we could go to.
1. Luke's Diner from "Gilmore Girls"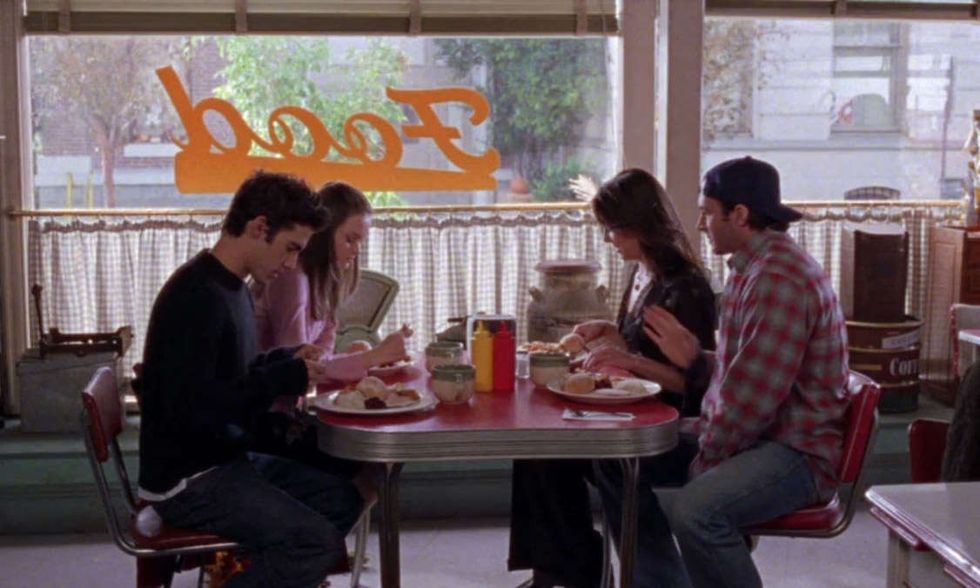 Mention Luke's Diner to any "Gilmore Girls" fan and you are likely to receive a dreamy look on their face as they remember all the time spent there. It would be absolutely amazing to be able to try Luke's coffee and sit at the bar to talk to him.
2. Central Perk from "Friends"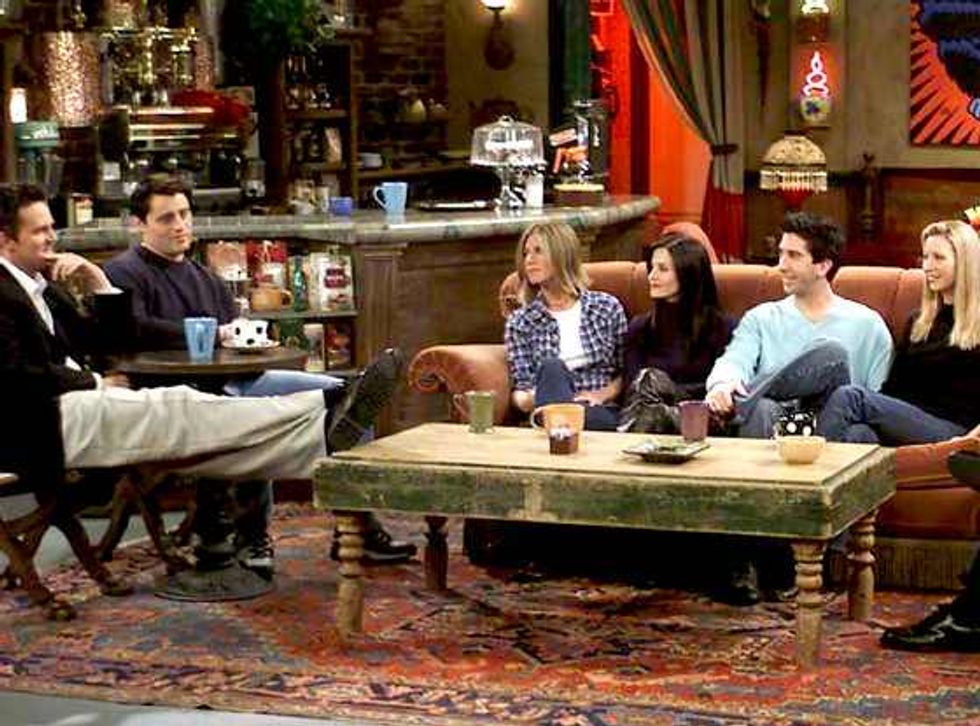 Coffee drinker or not, everyone wishes so desperately for Central Perk to be real. What could be better than grabbing your friends, sitting down on that comfy couch and listening to someone sing Smelly Cat?
3. The Brew from "Pretty Little Liars"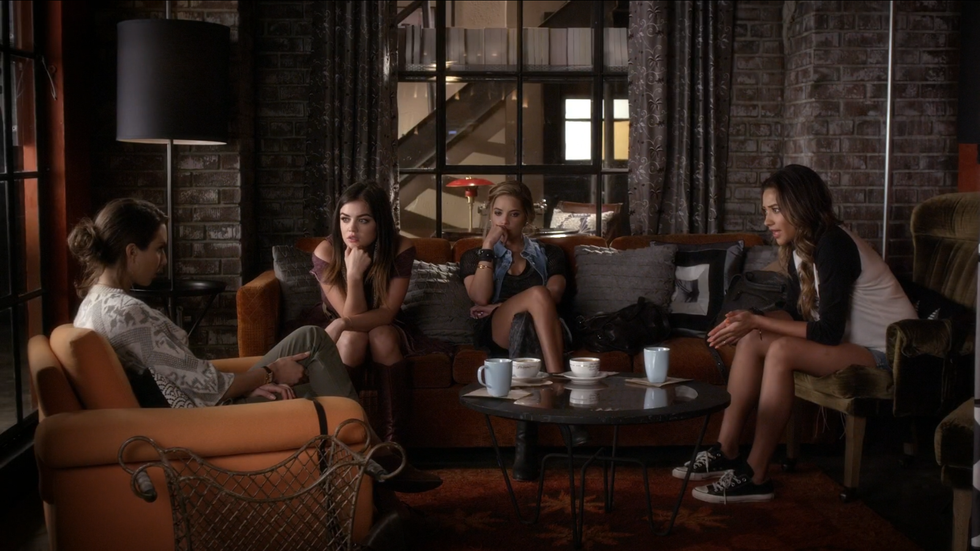 Watching the "Pretty Little Liars" trying to solve the clue that was A while sitting around at The Brew made us desire to sit there with them. I mean, if my coffee shop had Ezra Fitz serving me then I would definitely be happy.
4. Waverly Sub Station from "Wizards of Waverly Place"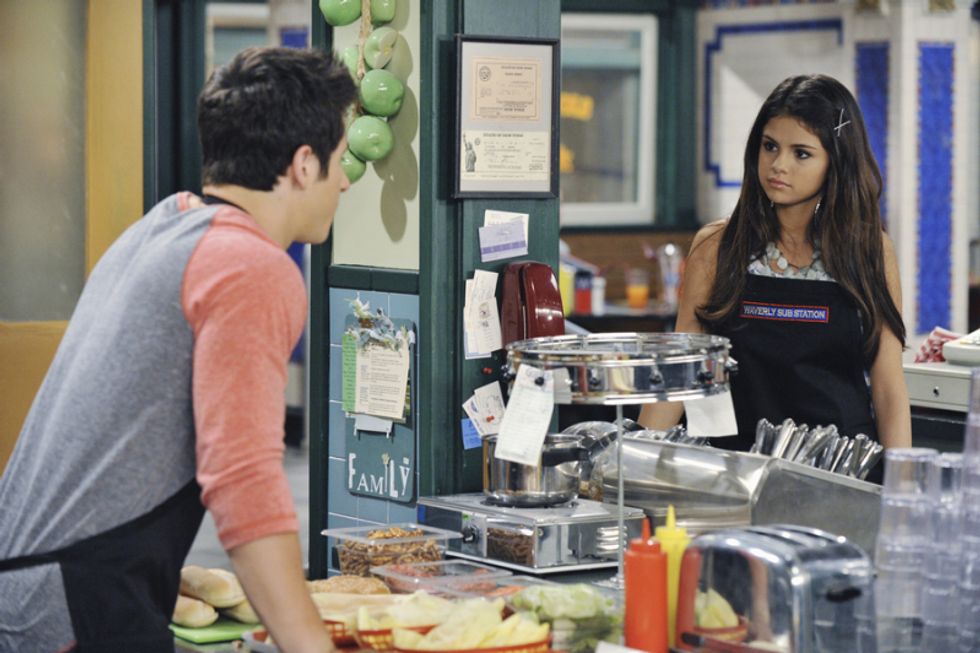 The Waverly Sub Station was my favorite part of "Wizards of Waverly Place." We all wanted to be in the presence of a magic family and taste a 'to the Max' sandwich.
5. Topanga's from "Girl Meets World"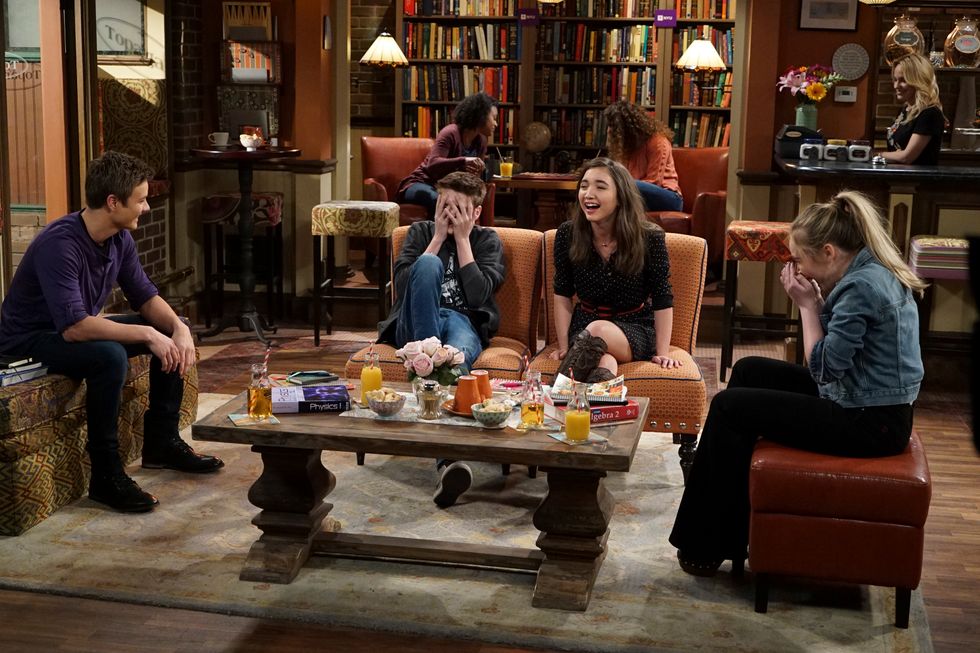 The trendy cafe that was Topanga's is one place we all should have. Figuring out your problems or having father/daughter reunions should all happen with Topanga Matthews serving you coffee and pastries.
6. Karen's Cafe from "One Tree Hill"

Although quaint, Karen's Cafe was home to some iconic scenes. Confrontations were had, problems solved, kisses given. This place had it all. Don't we all wish for a homey place to experience all of our biggest moments?
7. Tric from "One Tree Hill"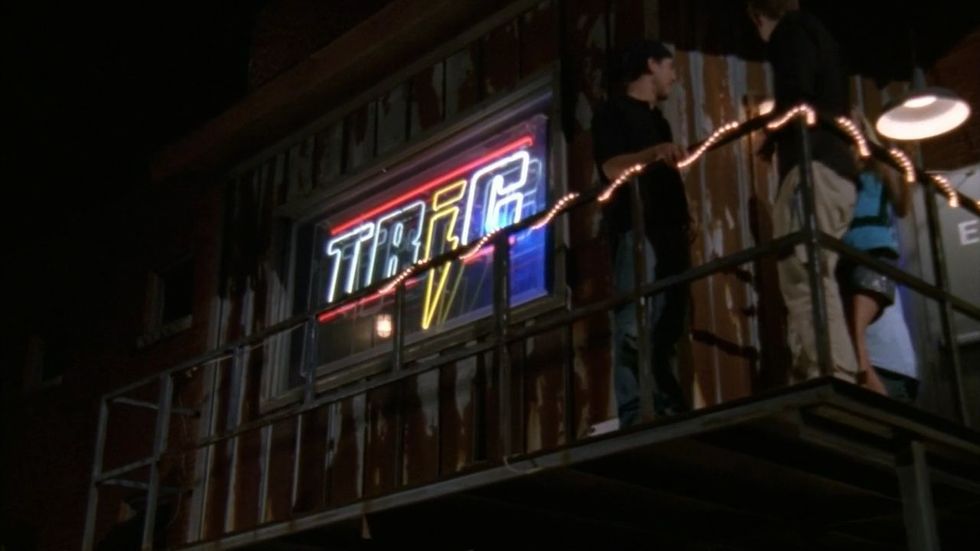 You can guarantee that whatever did not take place in Karen's Cafe took place at Tric. Famous singers and bands all performed here, drinks were created at the bar and movie nights took place here. This trendy but strange looking club would be a hit if it were a real place for us all to visit.
8. Chubbie's from "Boy Meets World"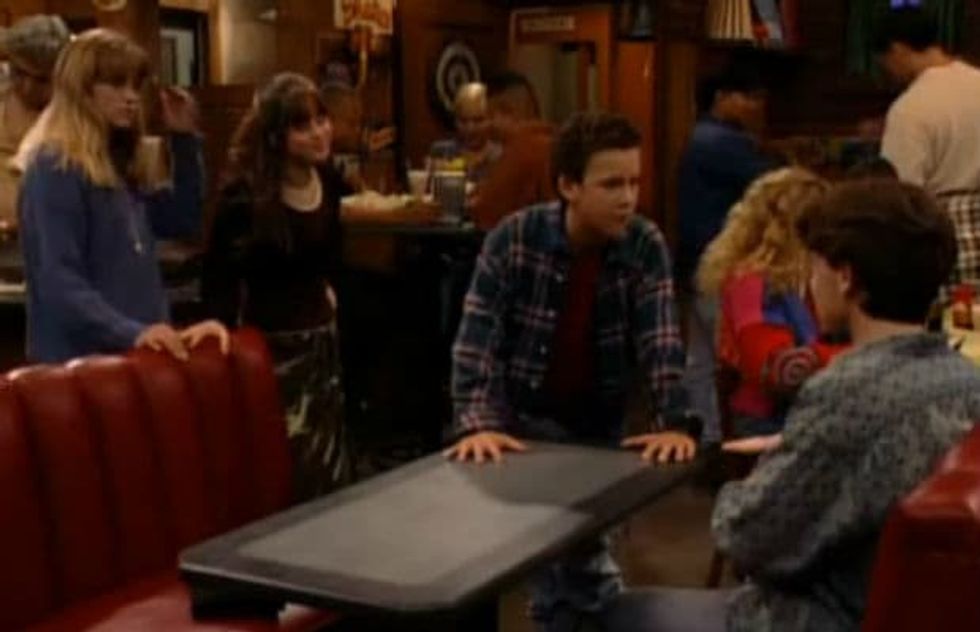 Who wouldn't want to spend their young days at Chubbies with Corey and Shawn? Chubbies was the best-looking bar. With its feel of the 90s and comfy booths, this place really needs to be recreated for us nostalgic millennials.
9. The Max from "Saved by the Bell"

Hanging out with Zach, Screech, Jessie, Lisa, Kelly and Slater at The Max seemed like the best time. The neon lights, retro booths and tables, pops of color everywhere, retro arcade games and the jukebox is a blast to the past we all want to experience.
10. MacLaren's Pub from "How I Met Your Mother"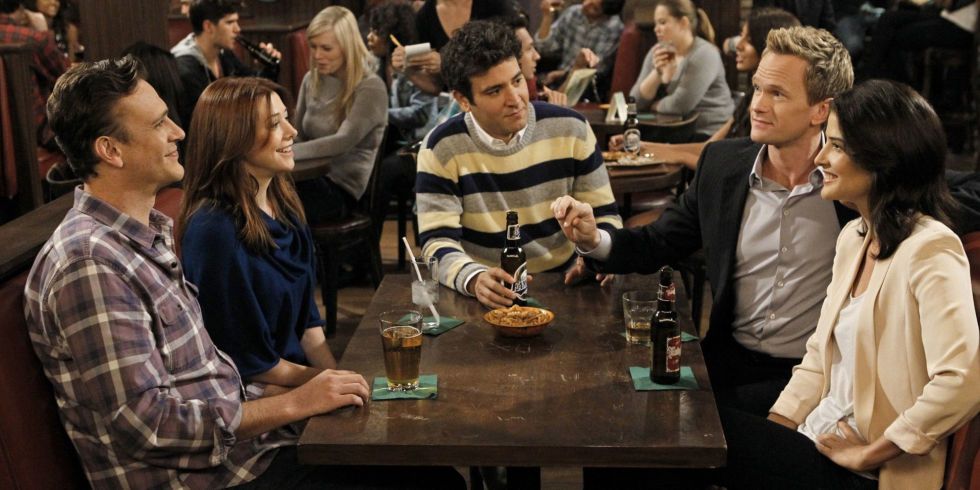 Who wouldn't want a bar right under there apartment building? It is literally walking distance! Not to mention any bar that Neil Patrick Harris visits frequently is a bar I want to be in. The time spent will be "legen- wait for it -dary!"
11. Good Burger from "Kenan and Kel"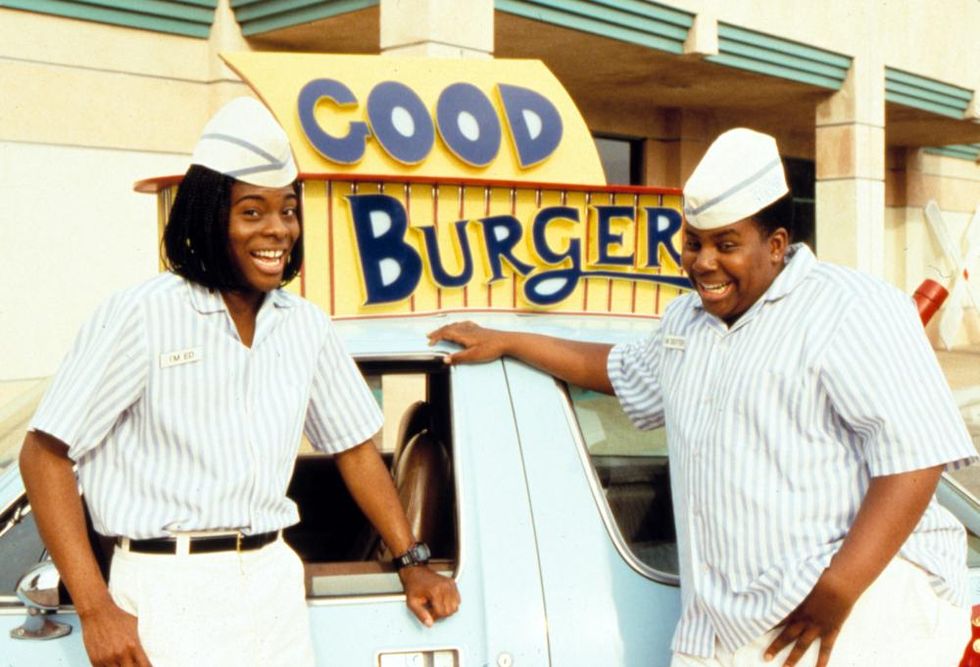 "Welcome to Good Burger, home of the Good Burger, may I take your order?" That is one classic saying. Us millennials would give anything to hang out with Kenan and Kel at Good Burger. I wonder what a Good Burger actually tastes like?
12. The Krusty Krab from "Spongebob Squarepants"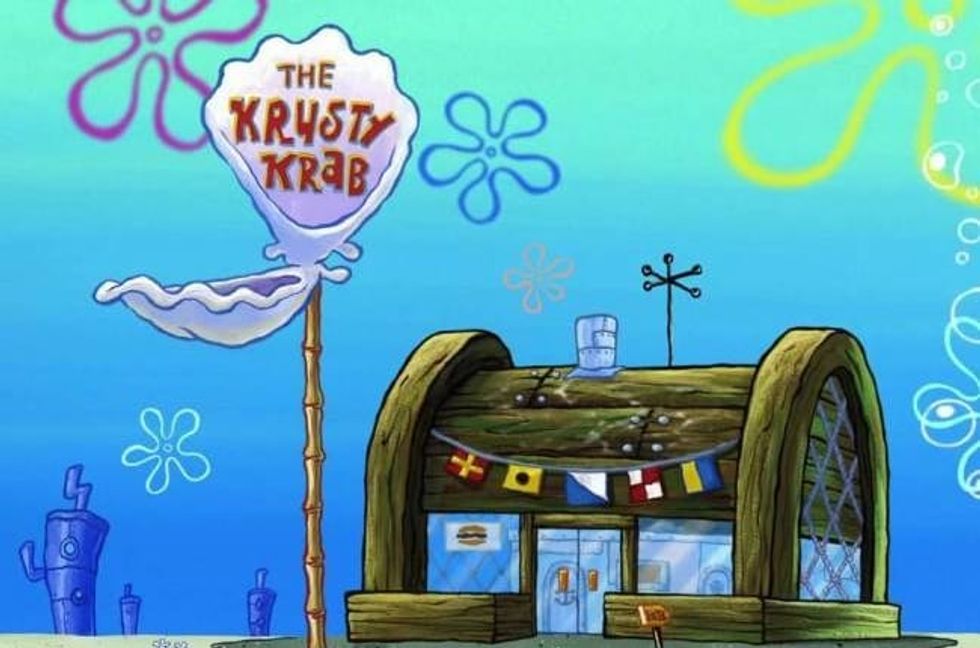 I can't be the only one who has ever wondered what actually goes into a Krabby Patty and if it is worth stealing a recipe. It would be so cool to enjoy a Krabby Patty at the Krusty Krab. I just hope the person taking my order isn't as miserable as Squidward is. Plus, if my Krabby Patty isn't made by an over-enthusiastic sponge then I don't want it.
13. The Hub from "That '70s Show"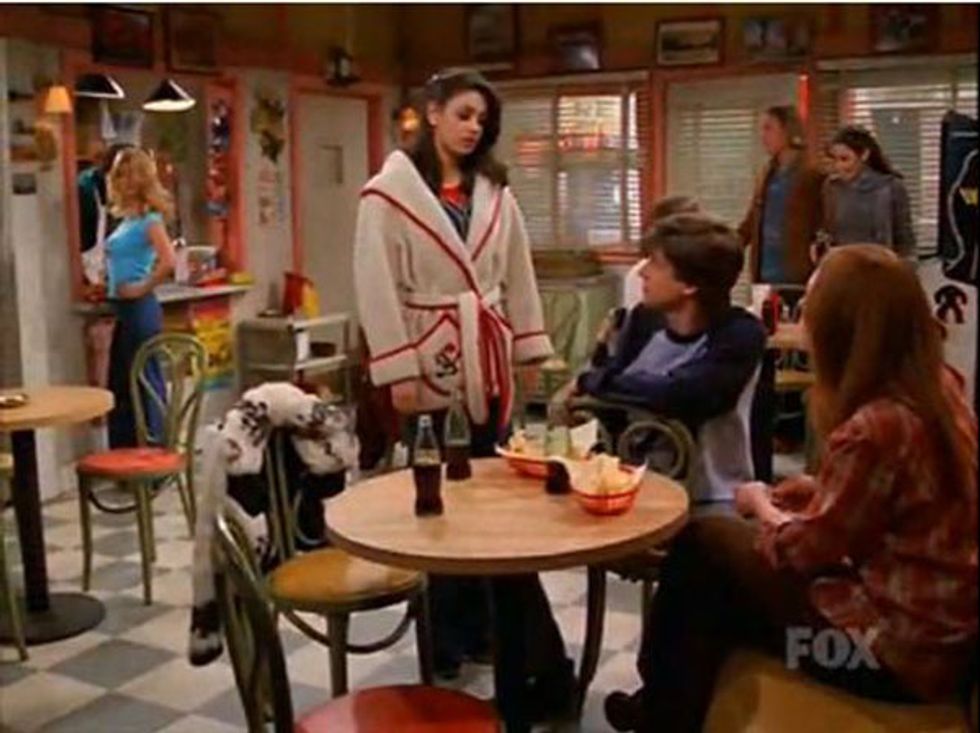 This place always looked so interesting. Clearly, everyone goes there, and everything happens in or around it. I bet it would be a blast hanging out with Fez, Donna, Steven, Jackie, Michael and Eric while enjoying burgers and the famous french fries.
14. Shore Shack from "Rocket Power"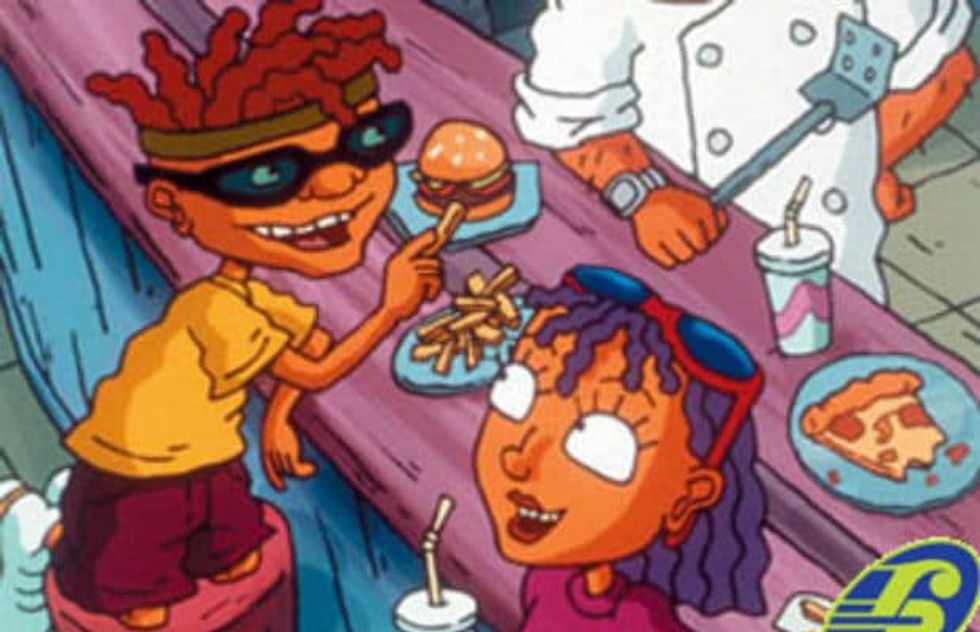 After a long day of surfing, skateboarding or just hanging out at the beach, imagine having this place to come to. Right on the boardwalk eating burgers, fries and a nice cold soda. Nothing would be better than that.
15. The Tropicana from "I Love Lucy"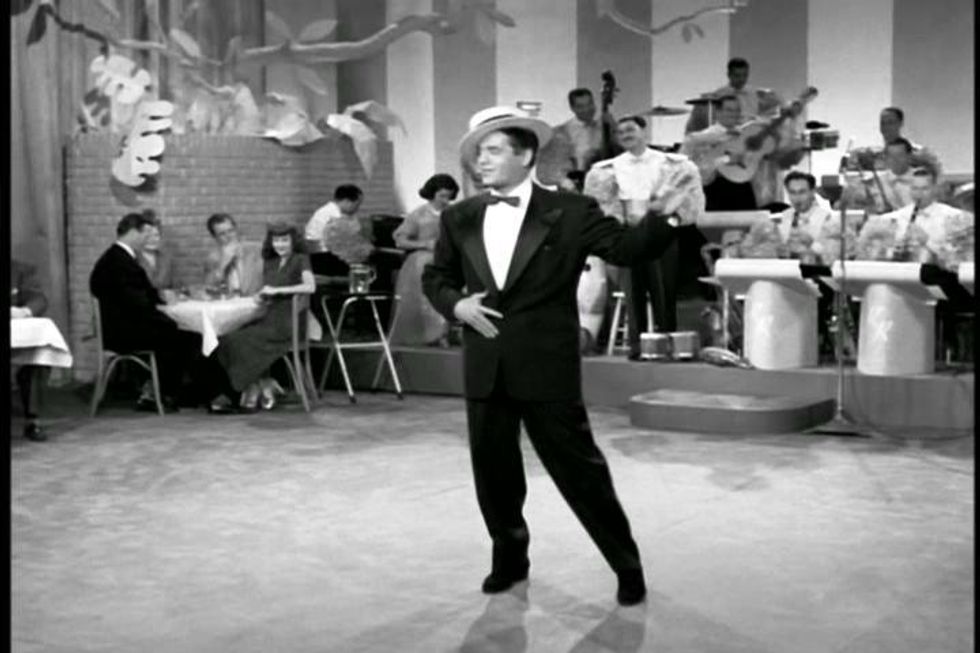 The Tropicana looked like the best place to hang out. The band was absolutely amazing and the shows they put on were complete productions. Lucy pulling every antic she could think of to be a part of the show was the icing on the cake. What I wouldn't give to hear Ricky Ricardo singing "Babalu" as I eat dinner.
16. Clyde's Bar from "New Girl"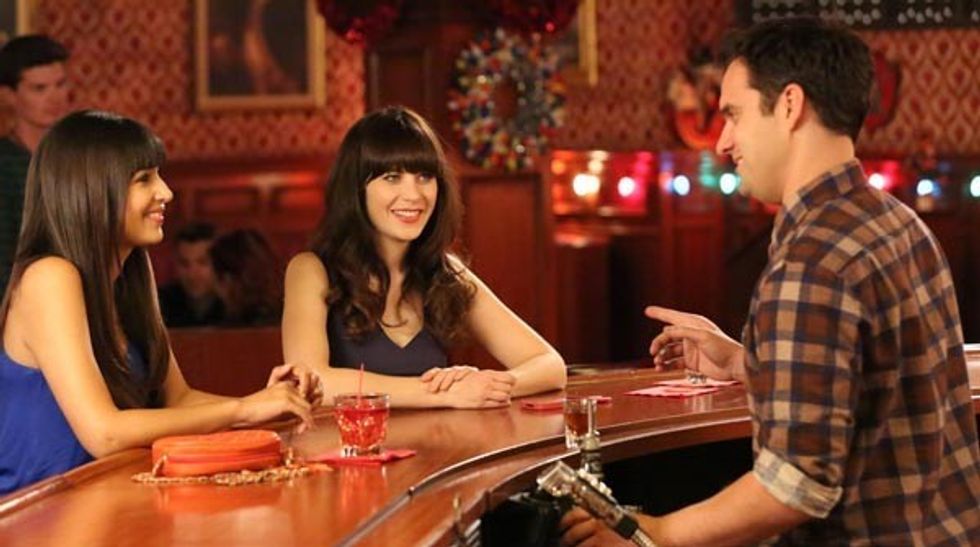 Sitting next to Jessica Day and the rest of the cast makes for a good time. Nick, as a bartender, seems just as fun as hanging with Jessica does. This is one bar that almost ensures a good time to be had.
17. Ben's Bar from "Baby Daddy"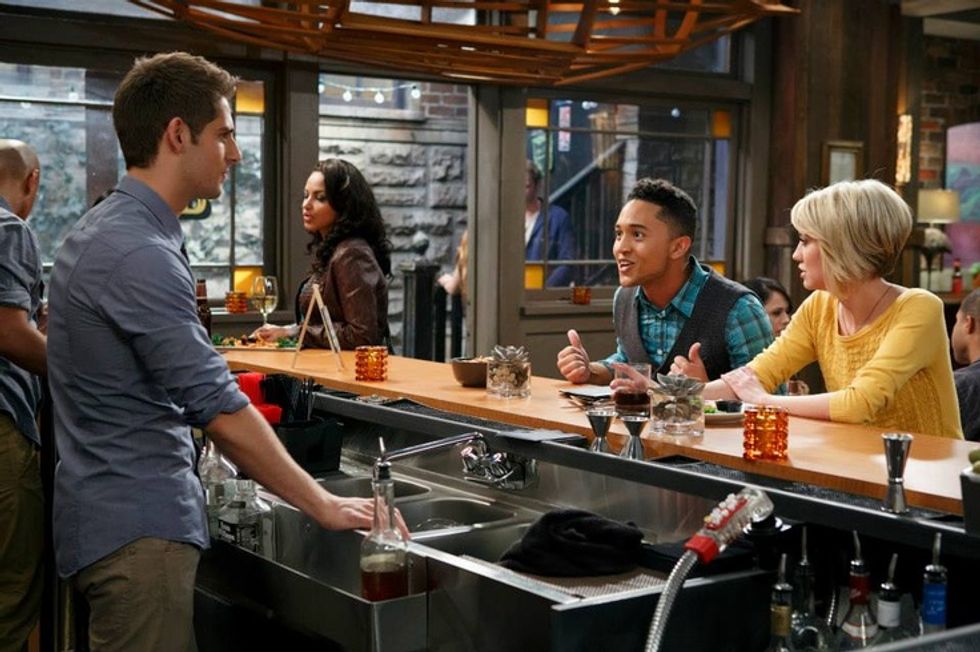 The drinks here look great, and the drama is even better. This unassuming bar is at the center of everything that goes on in Ben Wheeler's life. Why can't we all sit back, enjoy a nice drink and deal with life in a bar like this?