We have all had to shop for that one person that seems to have everything. When asked what they want, their response is always the unhelpful "I don't know" or "nothing." If you don't want this Valentine's Day to be a dud, take an idea from the list below.
1. Fun socks & underwear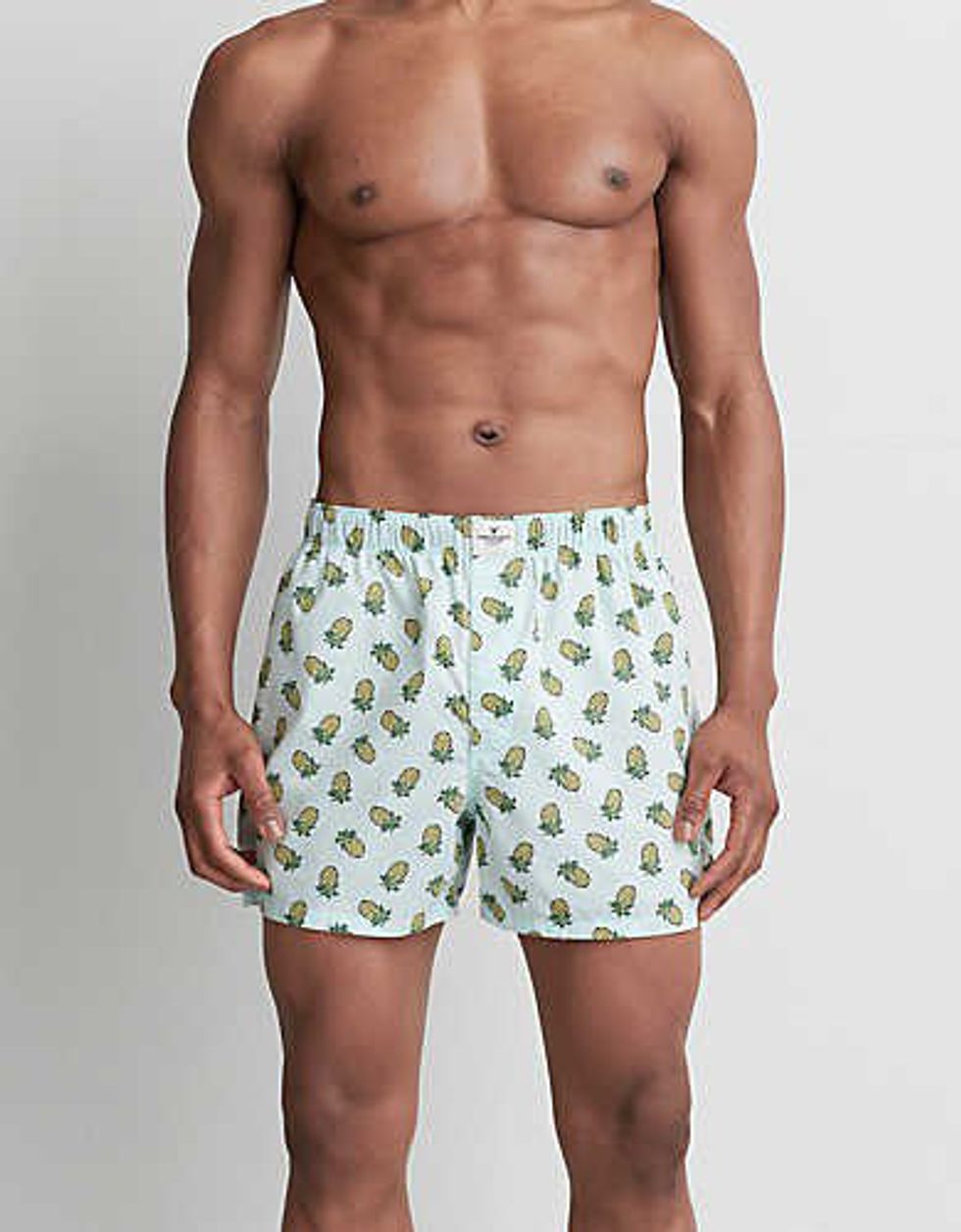 Giving socks and underwear as a gift doesn't have to be boring, thanks to places like American Eagle Outfitters.
2. Silly putty, sticky hands, fake mustaches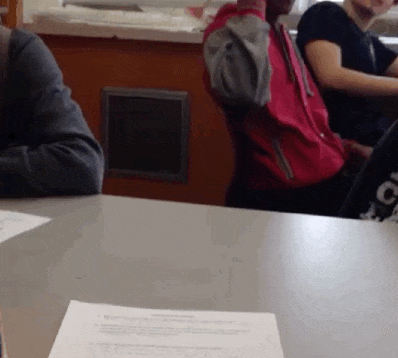 I'm serious. Throw it back to your childhood with one of these nostalgic gifts that won't break your piggy bank. You'll probably spend less than you do on a load of laundry.
3. Homemade coupons
Okay, yes, maybe we have been making these since we were like 5, but they are still relevant. If one of my exes gave me coupons for "one undisturbed nap" or "one load of laundry folded" they probably wouldn't be exes. Think about what really makes your significant other tick and write it down. They will truly appreciate it.
4. Sexual favors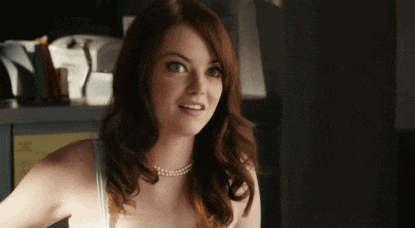 You all knew this one was coming. It's the gift that keeps on giving.
5. Cards Against Humanity expansion packs
Your future game night guests will thank you.
6. Favorite beer/wine/liquor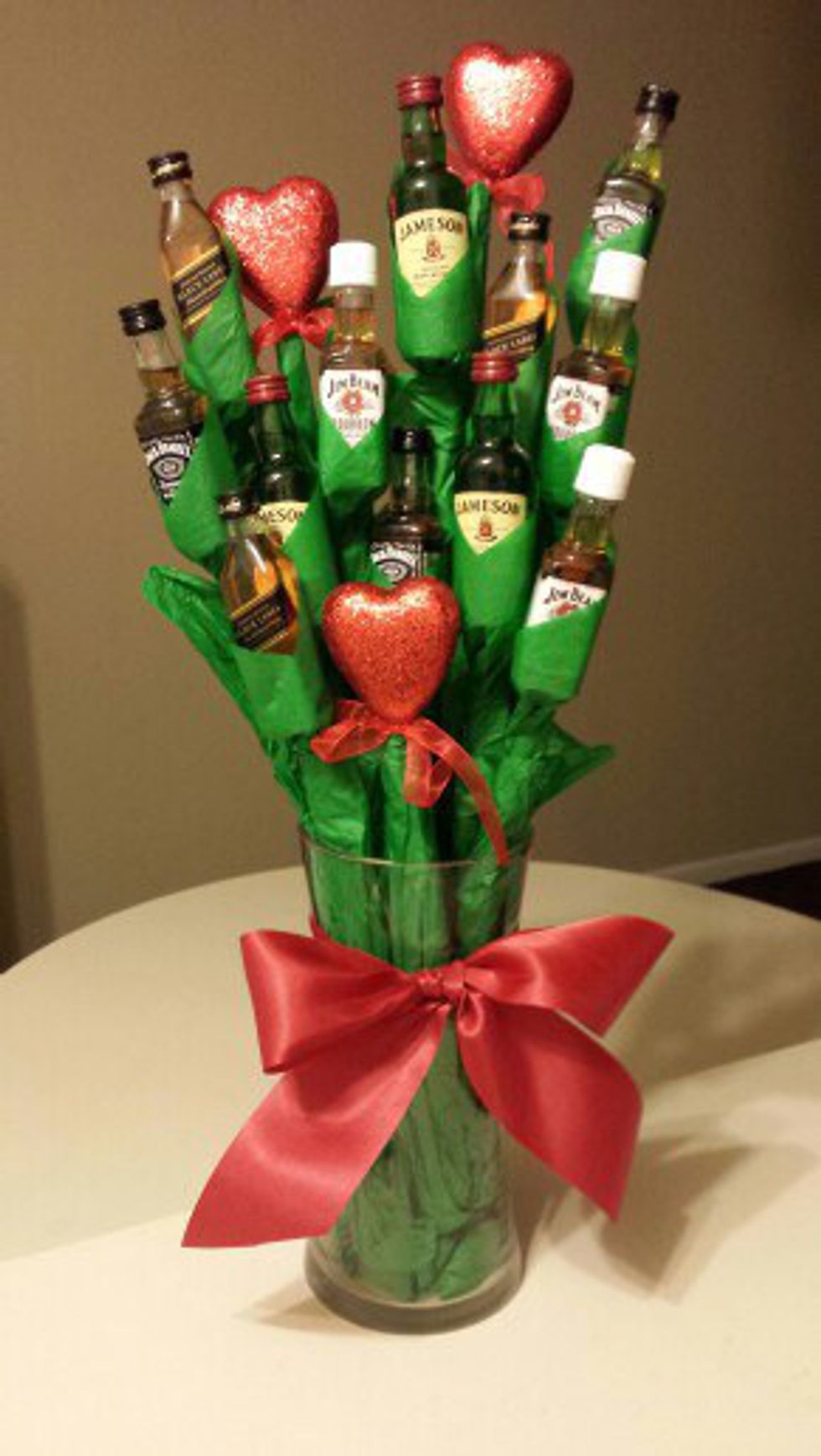 Assuming your significant other is of age, you can never go wrong with this one. If you want to take it up a notch, take some Pinterest advice and personalize a gift basket. Drink responsibly, kids.
7. Homemade dinner
Another underrated idea. Guys. Who doesn't love food? Who doesn't love food that they don't have to cook or clean up?
8. Recreate your first date
Take them to the first place you met, your special spot or favorite restaurant and just reflect on the good times. Romantic yet so simple.
9. Couples mugs , wine glasses, shot glasses, etc.
You'll never be thirsty again.
10. Conversation hearts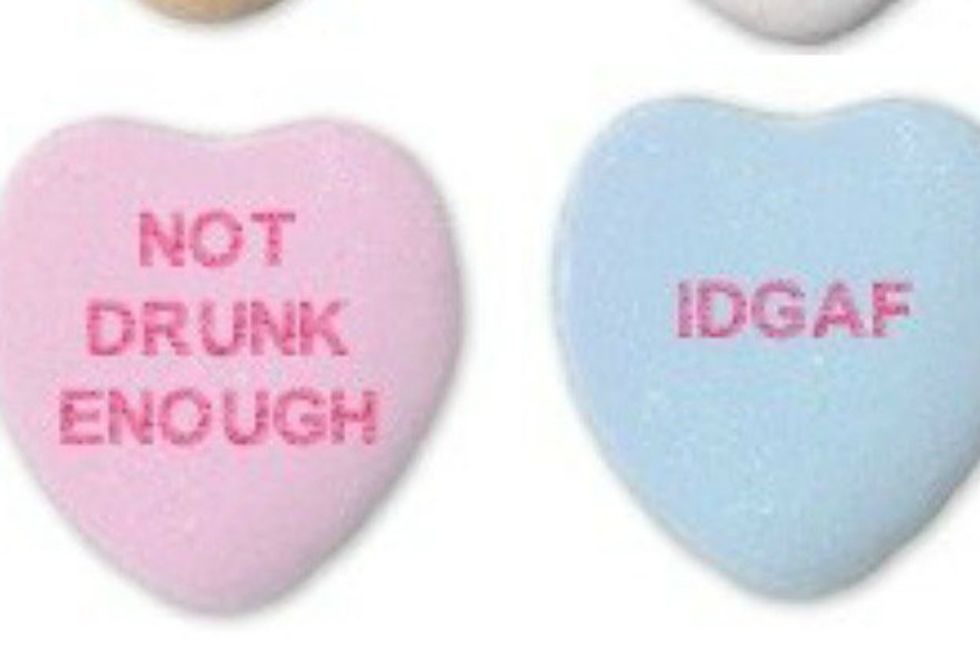 You can actually personalize your own here.
11. Stuffed animals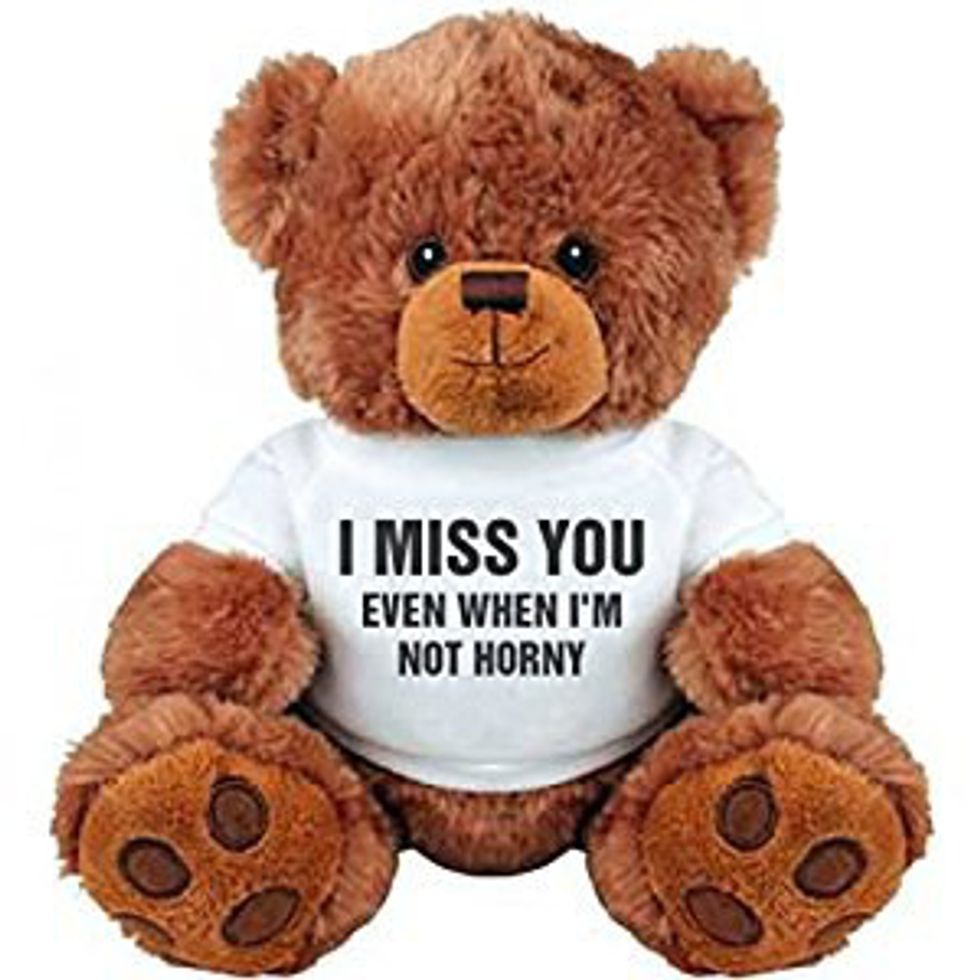 Everyone loves a stuffy. You can go cute or funny, and either way, you win.
12. Friendship Collar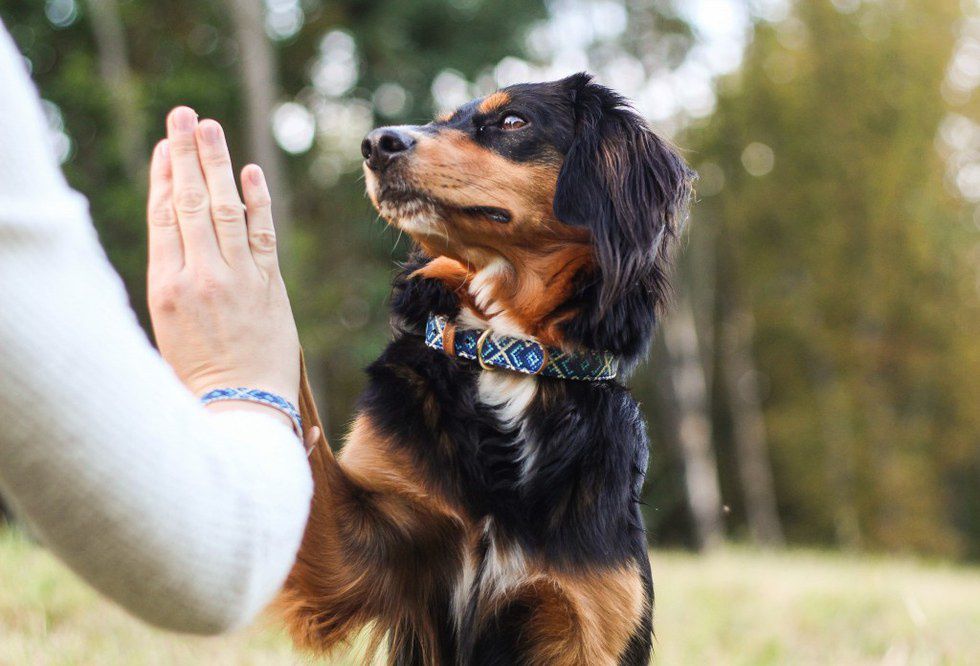 If you're dating a pet lover, these matching bracelet collar sets are a must. Nothing says "I love you" like "I love your pet, too."
13. Gift cards to places they actually shop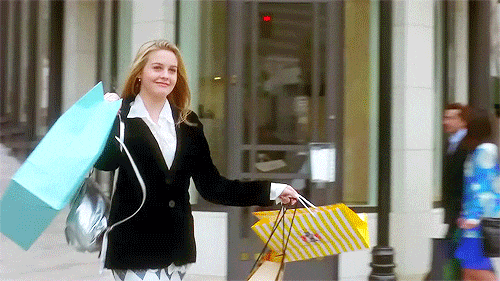 If they're the type to only buy what they need, then gift cards to their favorite places are perfect. This way they are obligated to treat themselves and give into their guilty pleasures.
14. Capture your memories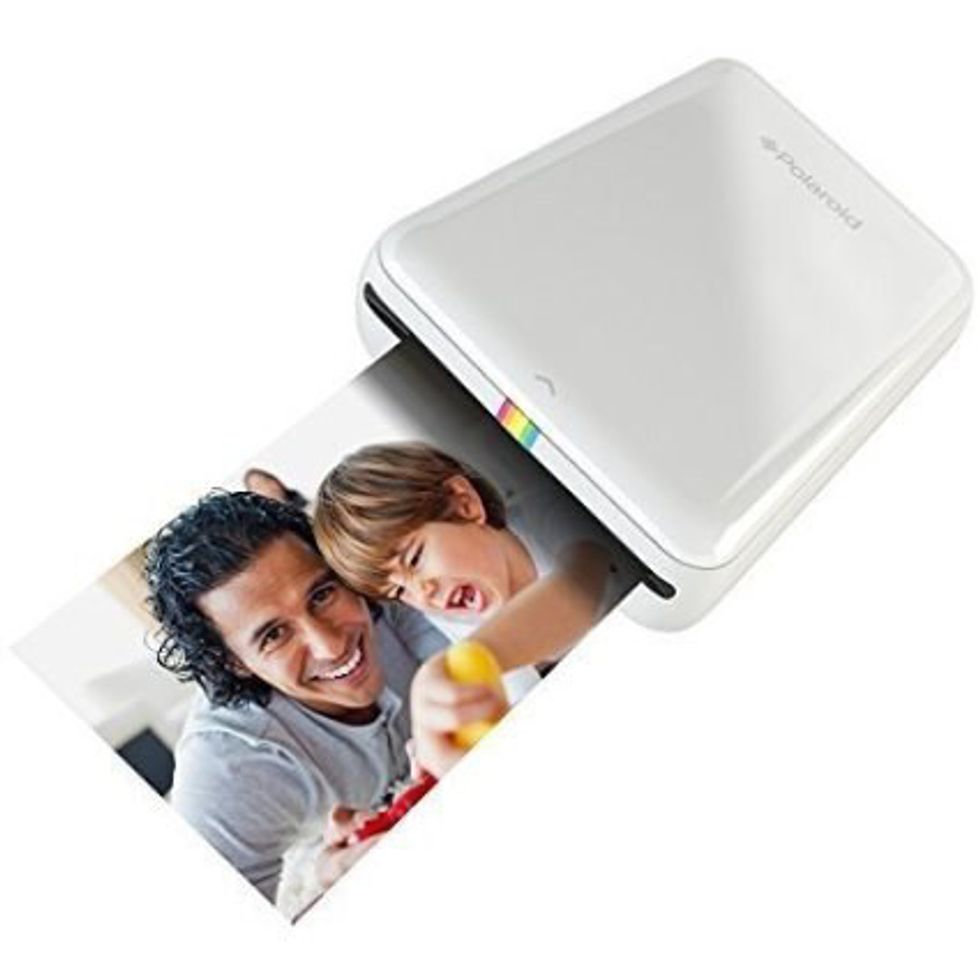 If you're dating a selfie queen, get them a polaroid camera printer for your iPhone or a really cool selfie stick/iPhone tripod. Then, go old school and scrapbook it together.