There is always, I mean always, a good Disney quote to help the bad days get better. But let's be honest, they are even good for the good days.
1. "Just keep swimming."

2. "Hakuna Matata."
3. "All our dreams can come true if we have the courage to pursue them."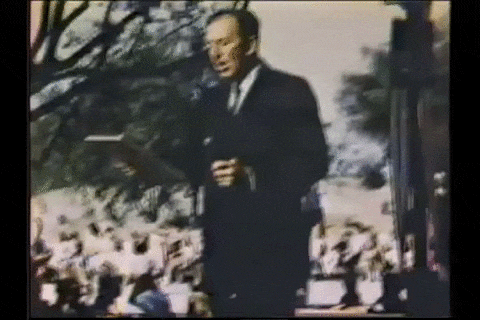 4. "All you really need is faith, trust, and pixie dust."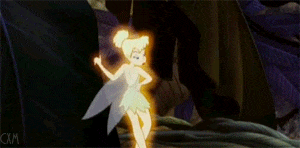 5. "Even miracles take a little time."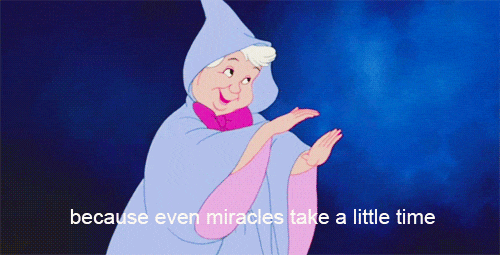 6. "Don't just fly, soar."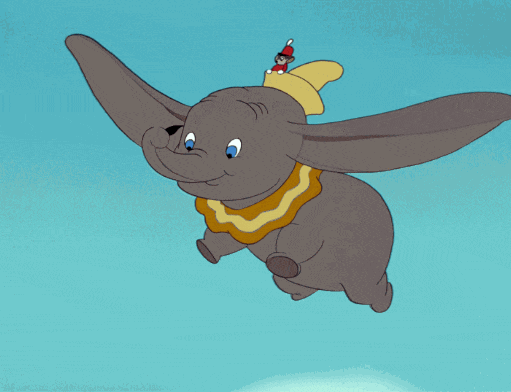 7. "In every job that must be done, there is an element of fun."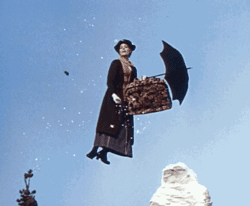 8. "You're braver than you believe, stronger than you seem, and smarter than you think."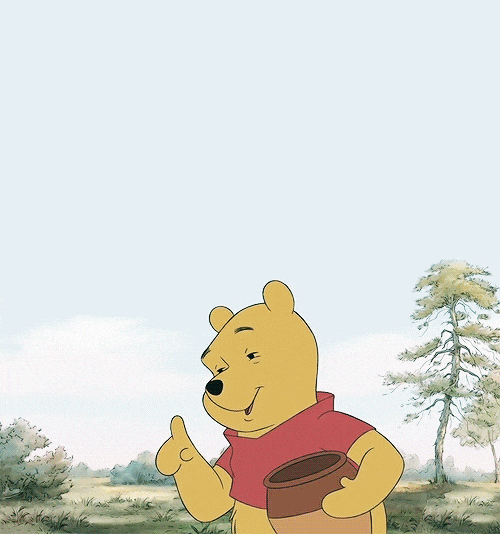 9. "Remember, you're the one who can fill the world with sunshine."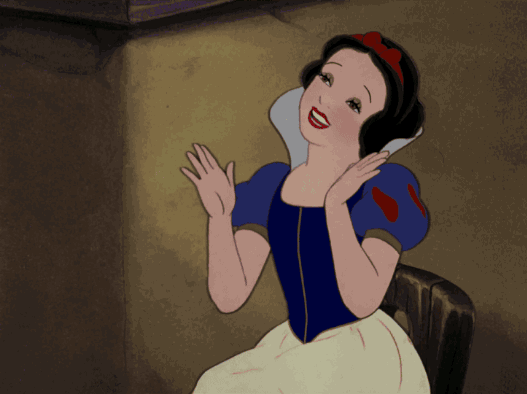 10. "Change is good."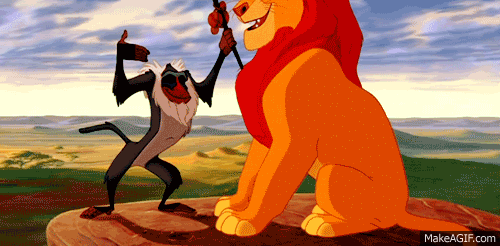 11. "Ohana means family. And family means nobody gets left behind."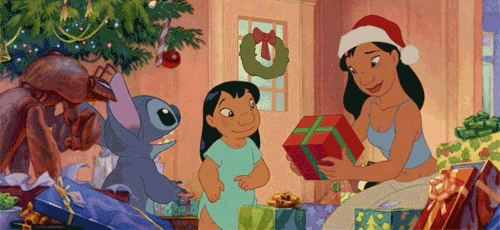 12. "No, I won't stop. For every minute of the rest of my life, I will fight."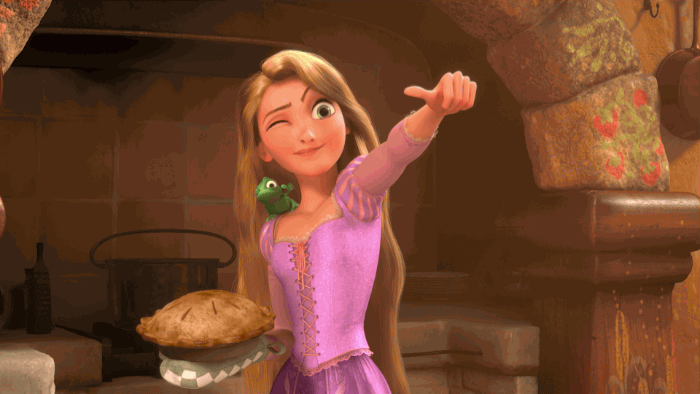 13. "Cheer up, child. It'll turn out all right in the end. You'll see."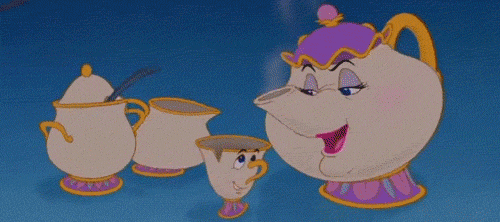 14. "The only way to get what you want in this world is through hard work."