If you're from a town right outside of Dallas, you know the struggles you go through when you have to explain to people where you're from. No one gets you and there is no way of pleasing anyone. Here are 13 struggles you're familiar with if you live on the outskirts of Dallas.
1. You say "I'm from [Insert city like Grand Prairie or Irving]," and get this look in response.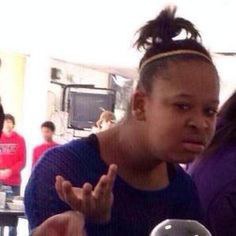 No one ever knows.
2. When you're introducing yourself you either say you're from Dallas or a surrounding city.
3. And then someone asks what city and they're still clueless.
And both are in Dallas.
8. And you can see the Dallas skyline from your backyard.

9. ... Literally.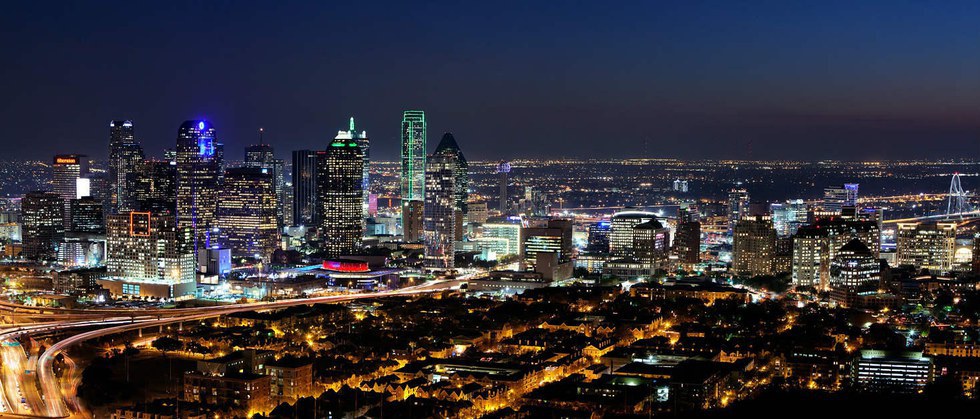 10. People automatically think you know everyone from your town.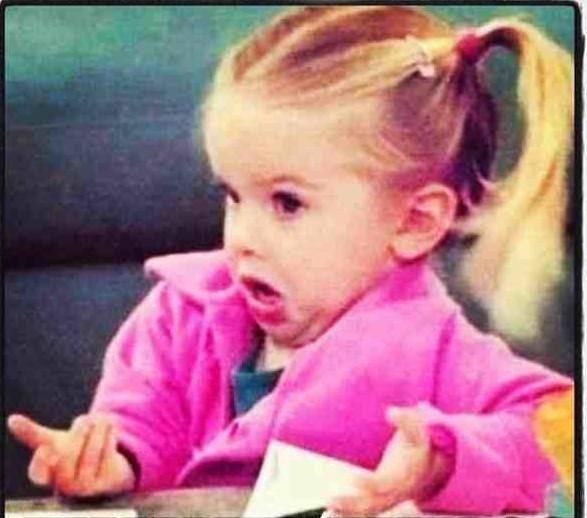 Which you don't.
11. You know that the Cowboys (or AT&T) Stadium and Six Flags are actually in Arlington.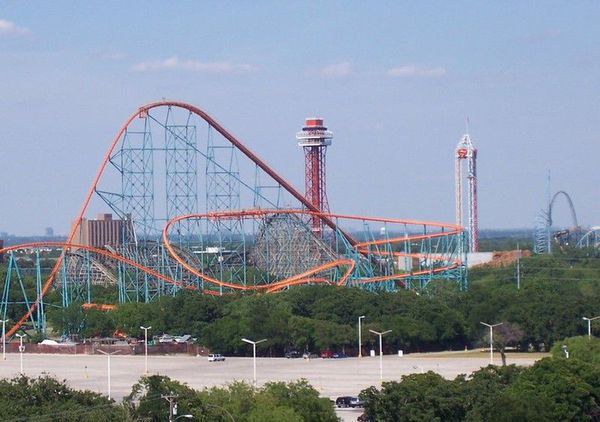 12. You might have actually lived in Dallas, Dallas before.
13. But you now love living in your town.
It's close to the city, but far enough to keep you sane