The 2016 Summer Olympics began on Friday with the Opening Ceremony. The world watched as athletes from countries all around the world walked out holding their flag with honor. A few athletes caught the world's attention as they made their appearance in the ceremony walking behind the olympic flag; for instance, for the first time in Olympic history a team of refugees will compete in the Rio 2016 Games. With so many sports and athletes competing in the Olympic Games it can be hard to choose which athletes to watch. Here is your complete guide to the Olympic athletes and which athletes are likely to earn medals in their event(s).
1. Sue Bird (Basketball)

Along with the rest of Team USA Women's Basketball, Bird has won three Olympic gold medals so far in 2004, 2008 and 2012. As a current WNBA player for the Seattle Storm, she has led her team to two WNBA championship titles as wells as multiple FIBA World Championship titles.
2. Usain Bolt (Track and Field)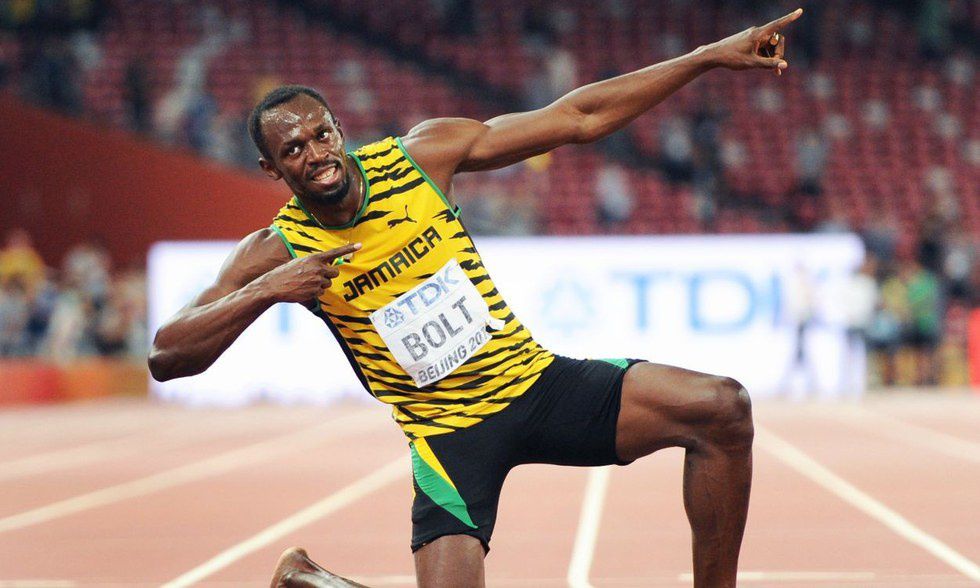 There is no doubt that Bolt has an amazing record from his past Olympic Games. He is the most decorated sprinter of all time with six gold medals under his belt. Many refer to him as the fastest man in the world. Although this will be his last Olympics, he is determined to bring home more medals for his country of Jamaica.
3. Genezbe Dibaba (Track and Field)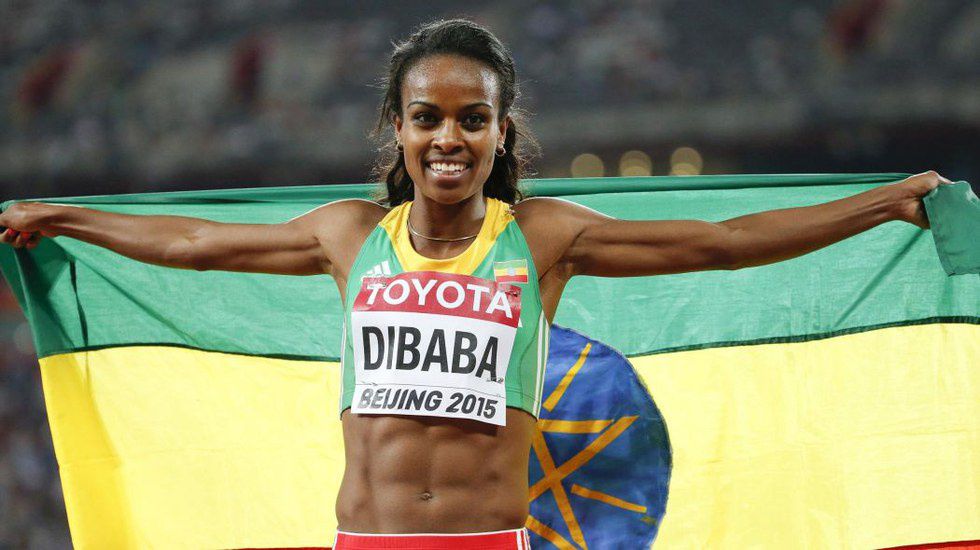 Although Dibaba comes from a family filled with Olympic track athletes, she does not come up short with winnings of her own. She currently holds the world record for 1500m, indoor 3000m indoor, indoor 5000m, indoor mile, and indoor two mile. After her tough elimination in London 2012 due to a hamstring injury, redemption is in her sight this year in Rio.
4. Ashleigh Johnson (Water Polo)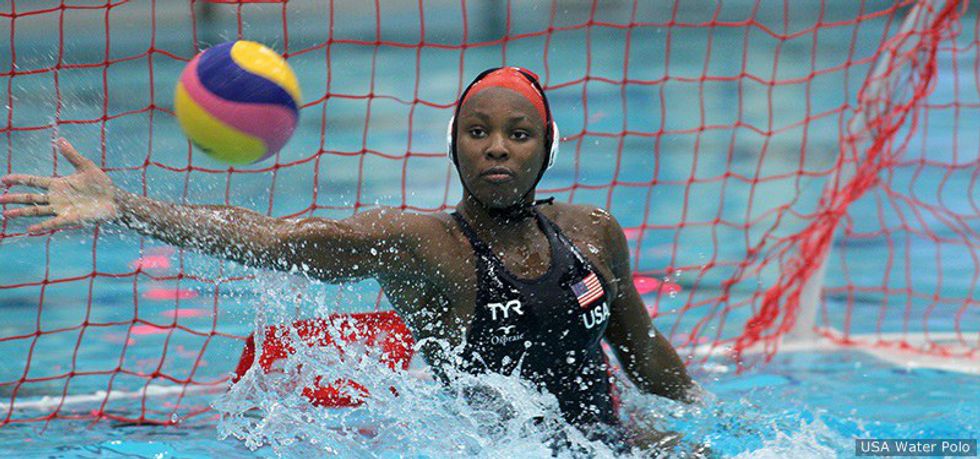 As the first black American to compete in Olympic water polo, Johnson will support Team USA as their goalie throughout the Olympic Games in Rio. After earning a gold medal for the USA at the World Aquatics Championship she is ready to support her team as they face off with other countries.
5. Serena Williams (Tennis)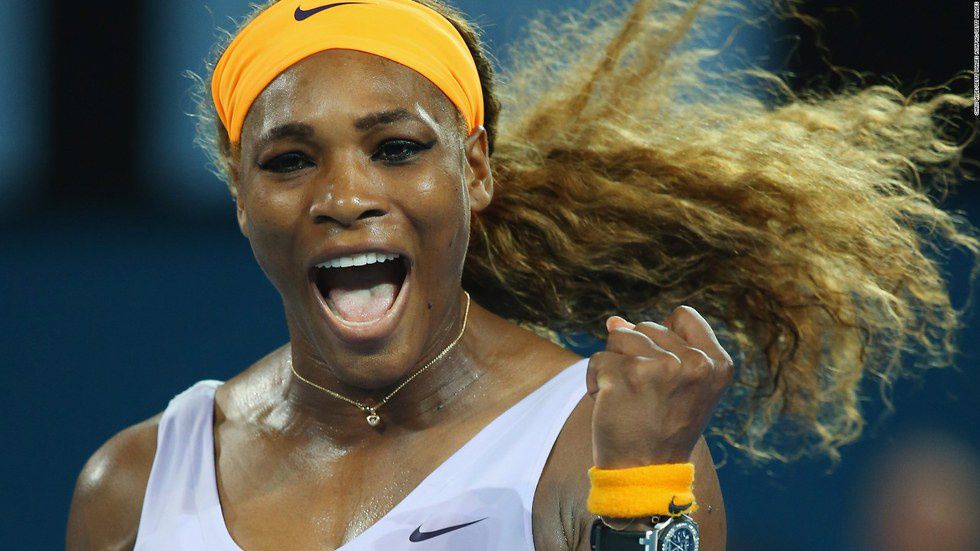 She is a fan favorite amongst US fans to win Women's Singles Tennis as well as doubles with her sister, Venus. Serena has proven to be a force to be reckoned with by completing a golden grand slam in 2012. The two sisters have dominated the Olympic doubles stage by winning three Olympic gold medals together in 2000, 2008 and 2012.
6. Lydia Ko (Golf)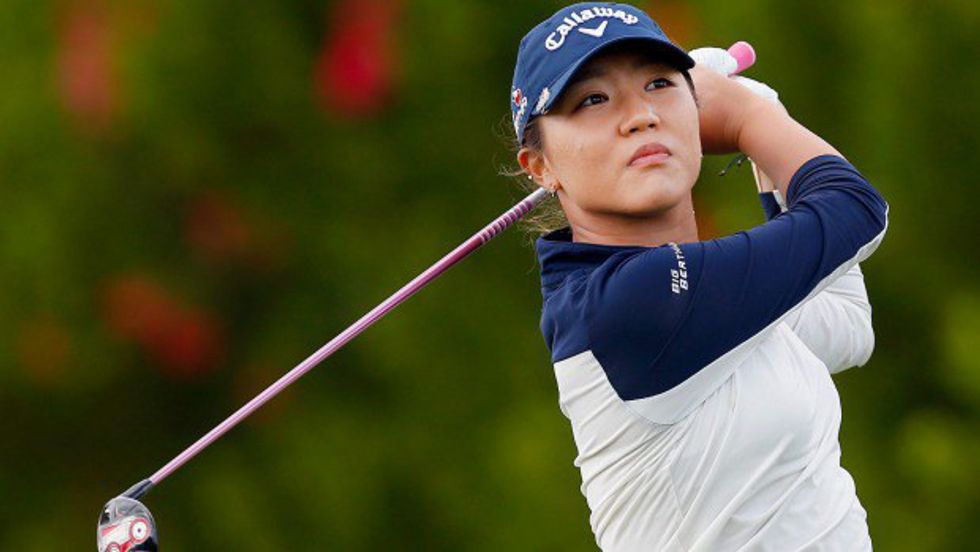 In 2012 this New Zealand golfer became the youngest player to win a professional tour event at the age of 14. Currently, she holds world No. 1 for professional women's golf and has won two LPGA Tour events. Two years after being named one of Time magazine's Most Influential People, she is ready to make her Olympic debut.
7. Yusra Mardini (Swimming)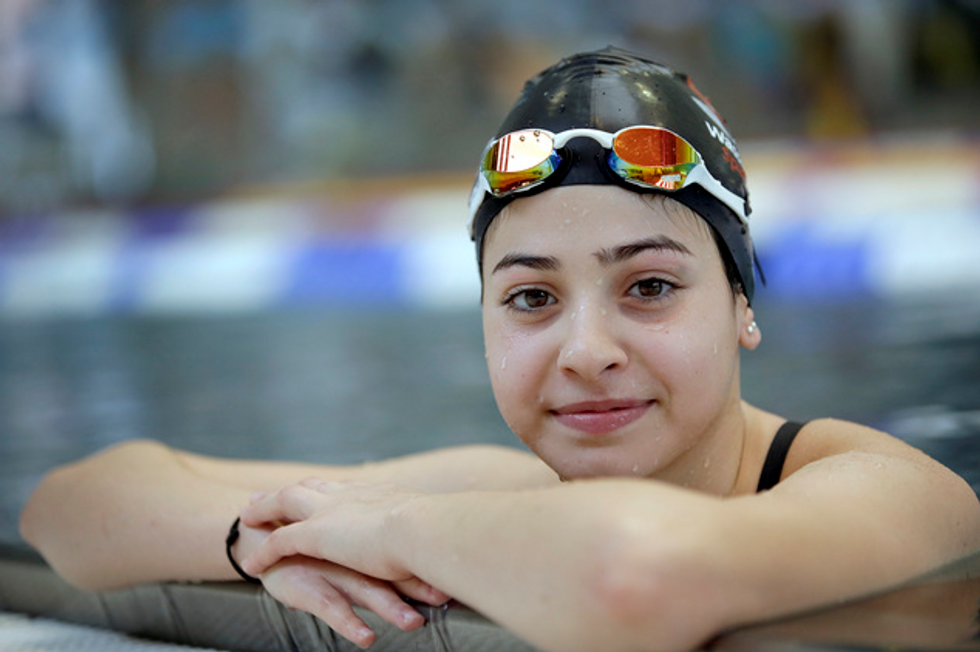 As one of the 10 members of the Refugee Olympic Team (ROT), Mardini has proven her strength through the most gruesome challenges. Mardini is a swimmer originally from Syria who swam for over three hours in the ocean after her boat began to sink. She will be competing in the 200m freestyle and is determined to prove herself on the Olympic stage.
8. Bradley Wiggins (Cycling)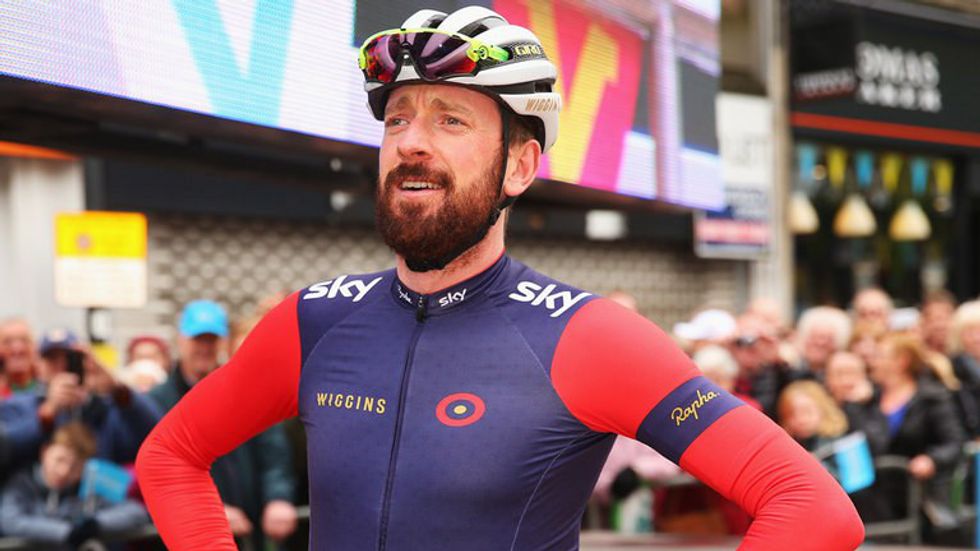 As the first British man to win the Tour de France, this seasoned cycler is favorite amongst the audience to win. He is Great Britain's most decorated Olympian (tied with Sir Chris Hoy). Since this would be Wiggins's last Olympics he is undoubtedly striving to pull ahead in medal count with Hoy.
9. Mijain Lopez (Wrestling)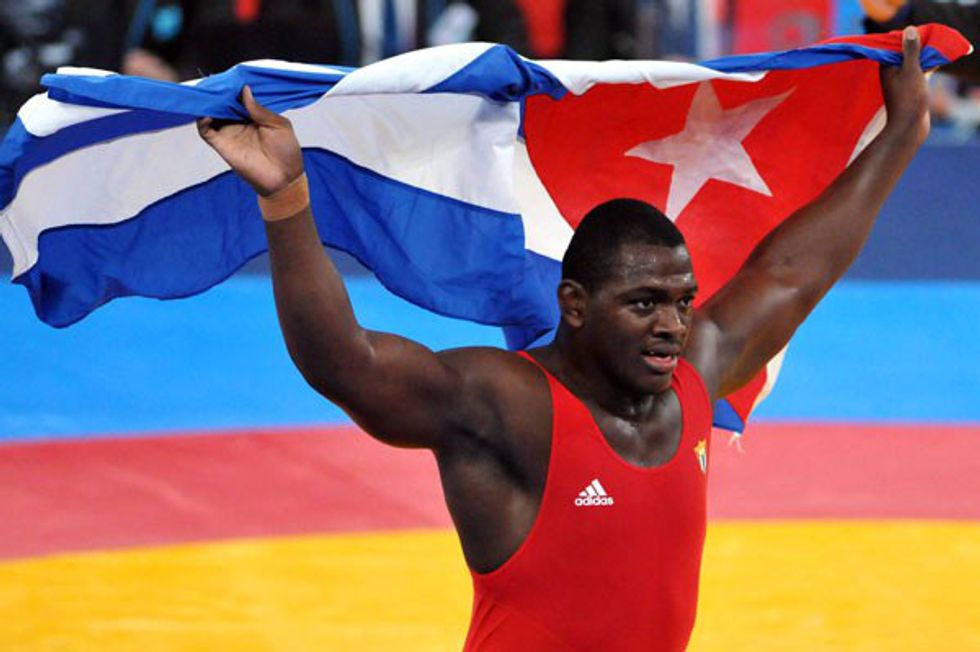 Lopez is a 5x world champion and 2x Olympic gold medalist representing Cuba in wrestling. Looking to add to the his medals this 120-kg wrestler has also been the flag bearer for Cuba the past three Olympic Games and shows no signs of slowing down anytime soon.
10. Michael Phelps (Swimming)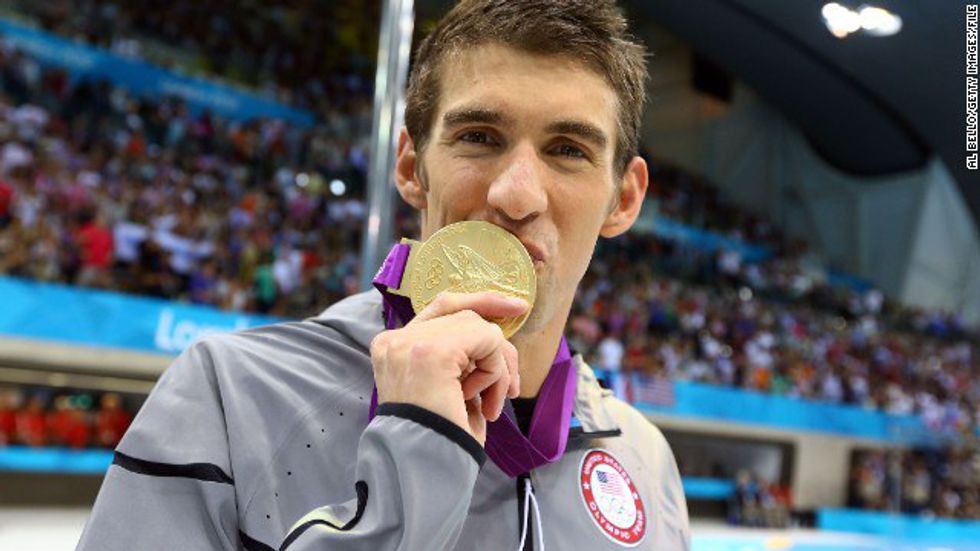 "Michael Phelps," a name that is not only known in the world of swimming but also all around the world. As the most decorated Olympian of all time with 22 medals (and counting) it would be absurd not to include him on my list of athletes to watch. Coming back from his six-month suspension, the USA swimmer is ready to take home more medals in his last Olympic Games (where he was also the flag bearer for Team USA).
11. Kanak Jha (Table Tennis)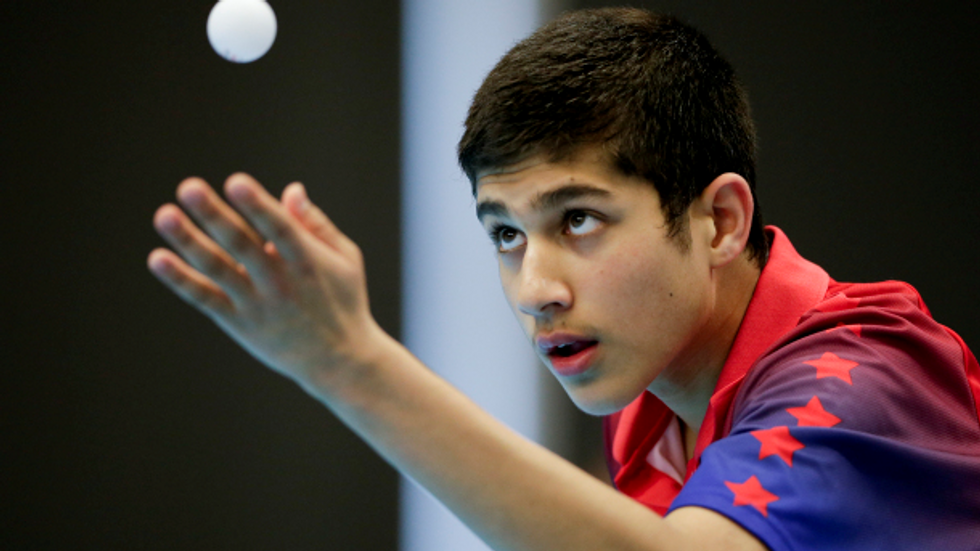 Jha became the youngest male to ever qualify for the Olympics in table tennis at his young age of 15 this year. Although he may be the youngest, he is definitely not going to let his age stop him from helping Team USA finally earn their first Olympic medal in table tennis.
12. Ibtihaj Muhammad (Fencing)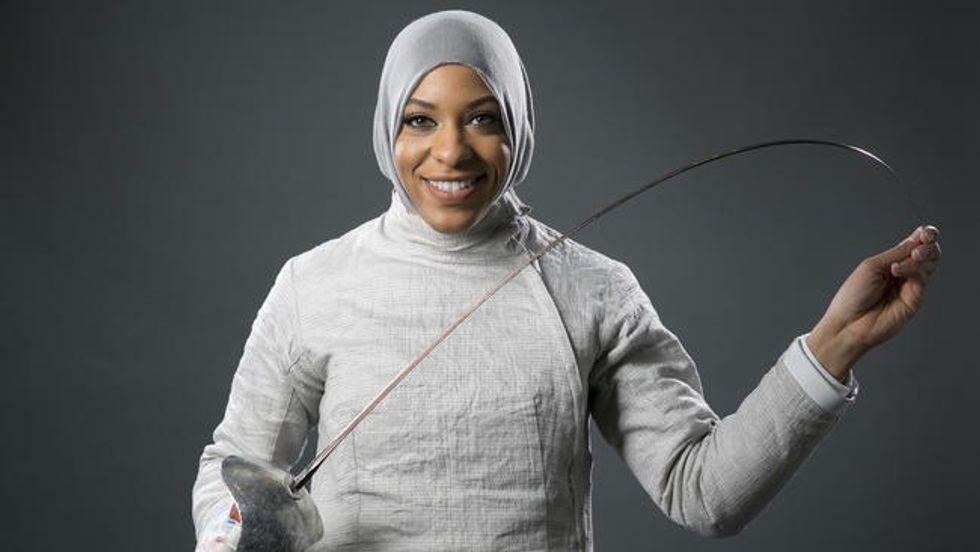 Muhammad will make history as the first American Olympian to compete in a hijab. "I want to compete in the Olympics for the United States to prove that nothing should hinder anyone from reaching their goals — not race, religion or gender." Although Muhammad has a tough fight on the road ahead of her she is definitely a contender for a medal in both the Women's Sabre Fencing Team and Individual event. Even if she does not earn a medal, she did beat Stephen Colbert in fencing on the Late Show (check it out here).
13. Jin Jong-Oh (Shooting)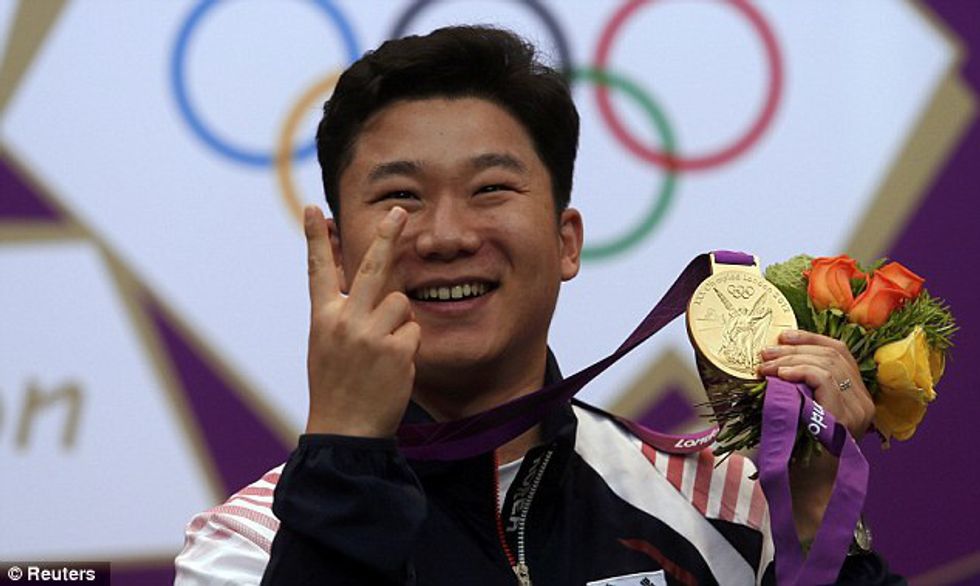 The South Korean shooter will be looking to continue his success and earn a few more gold medals in the 10m and 50m pistol events in Rio. After being crowned world champion in 2014, he is now South Korea's most successful Olympian.