We live in such a materialistic and shallow society nowadays that it seems that people don't really see internal beauty. There's no doubt that it feels good to be complimented on our looks. However, there's an undeniable happiness that comes out of being complimented on things deeper than looks.

1. I appreciate you.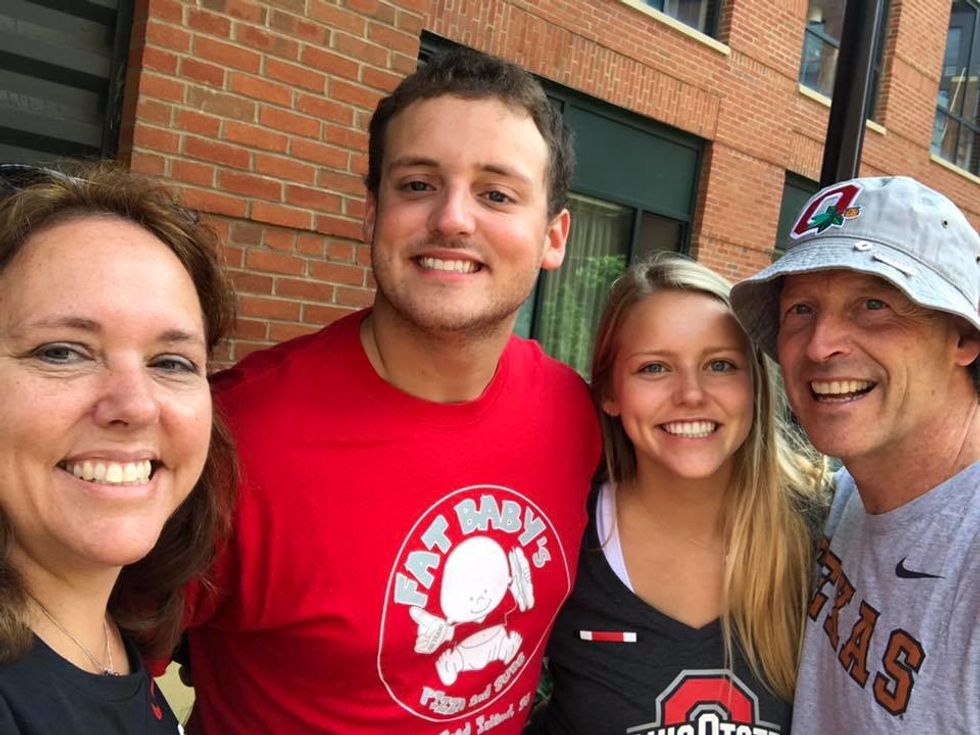 Sophie Rudloff
My parents have always grilled me about using my manners while I was a child. Now, I say "please" for every single topping I ask for at Chipotle, and discovered how much morning thoughtful this compliment is than saying "thank you." Because "thank you" has become such a common phrase (as it should), it really stands out when someone takes that extra split second to say that they appreciate you.

2. You make me a better person.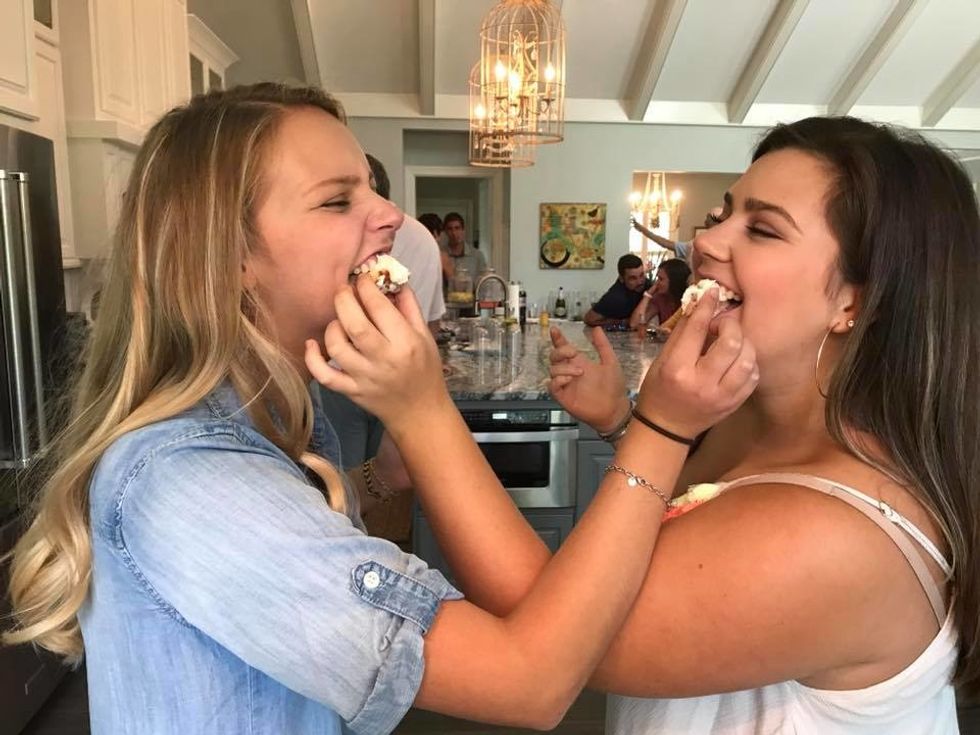 Sophie Rudloff
It is so important to surround yourself with people who improve who you are as a person. It's scary to think that someone has the right to remove you from their life if they feel like it doesn't positively influence them, so this compliment really does hit hard. Someone chose to keep you in their life to benefit their persona; how special is that?
3. You have a kind smile.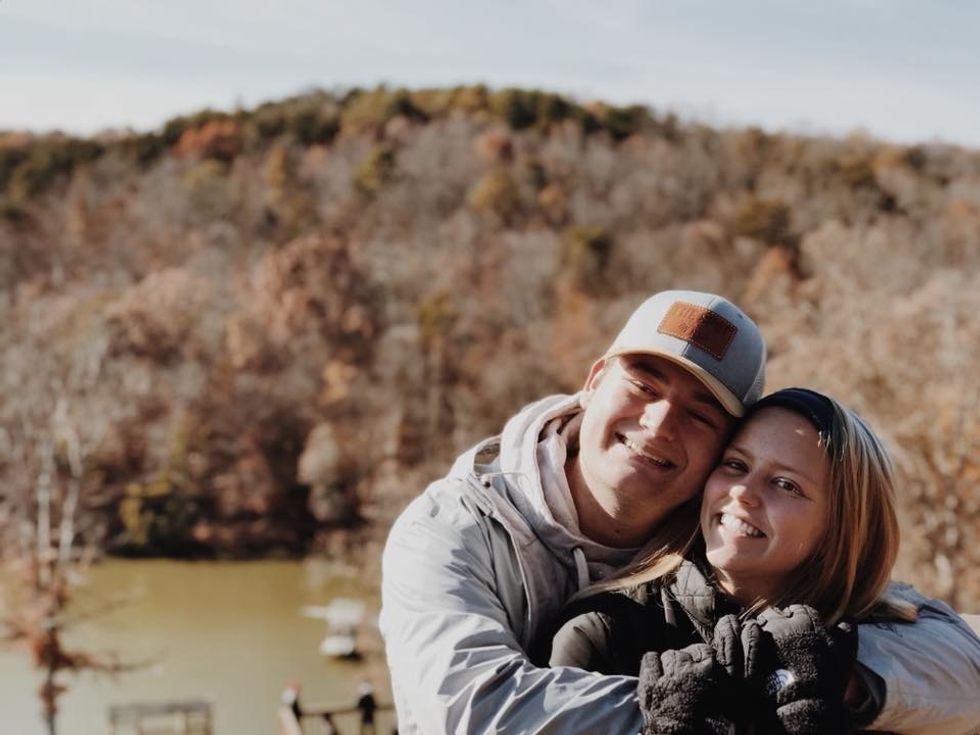 Sophie Rudloff
You had braces for years to make your teeth straight. However, your inner beauty is what shines through your smile to make it kind. Don't get me wrong, your orthodontist deserves that recognition, but your kindness deserves it too.

4. You are my inspiration.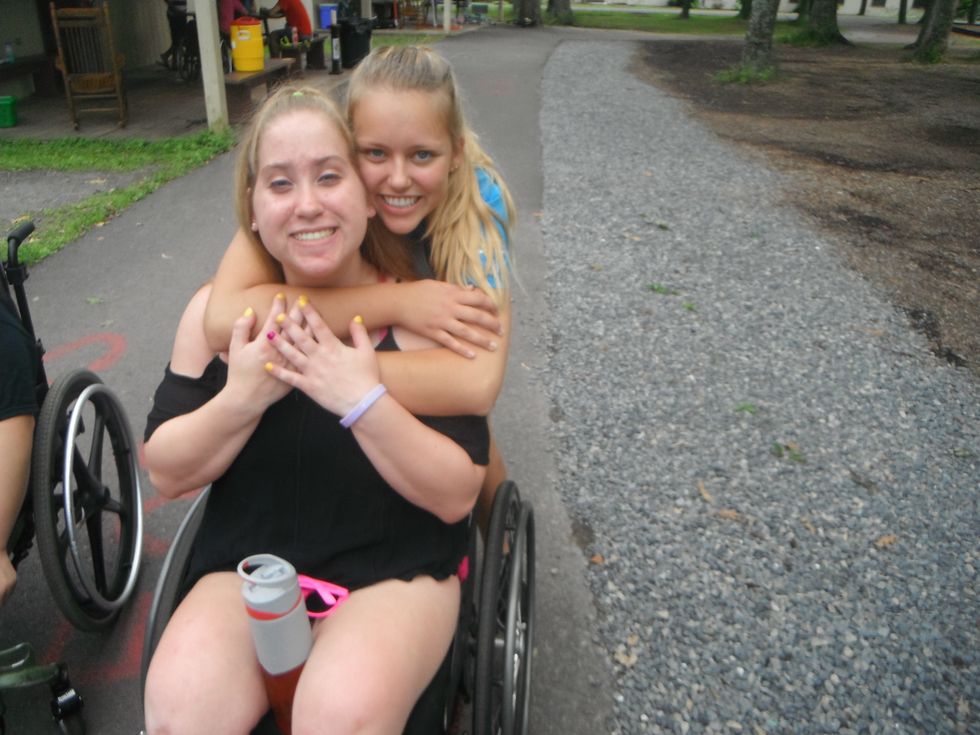 Sophie Rudloff
One way to look at this compliment is by understanding that you accomplished something worth recognition and worth recreation. By inspiring someone to do something great, you are creating a ripple effect that carries on from person to person. Start the trend of wonderful and altruistic actions.

5. You challenge me.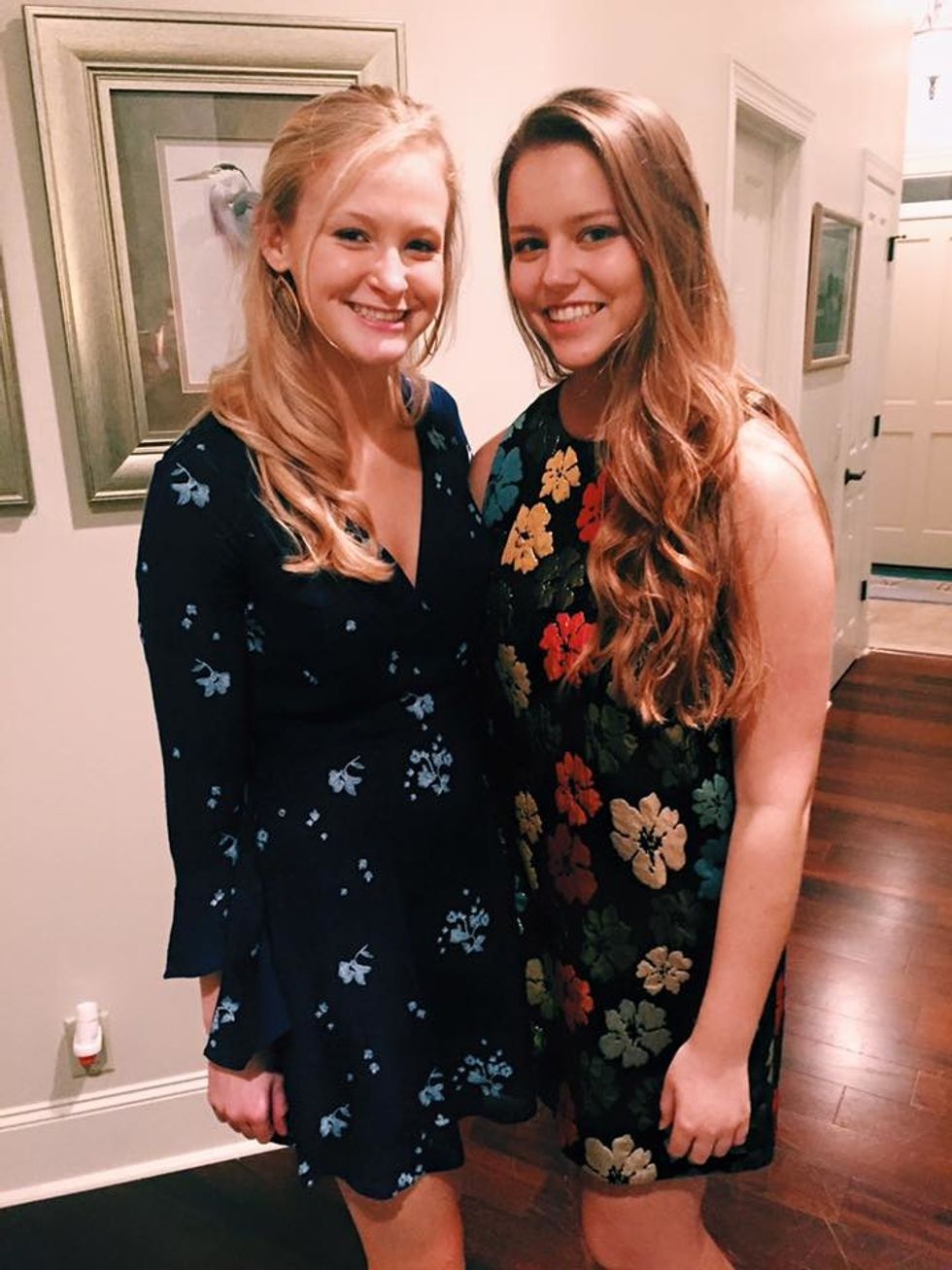 Sophie Rudloff
Similar to being an inspiration and making someone a better person, you are pushing someone towards becoming their best self. The people that challenge you to shape you into a more well-rounded person and encourage you to step out of your comfort zone.

6. You're a good listener.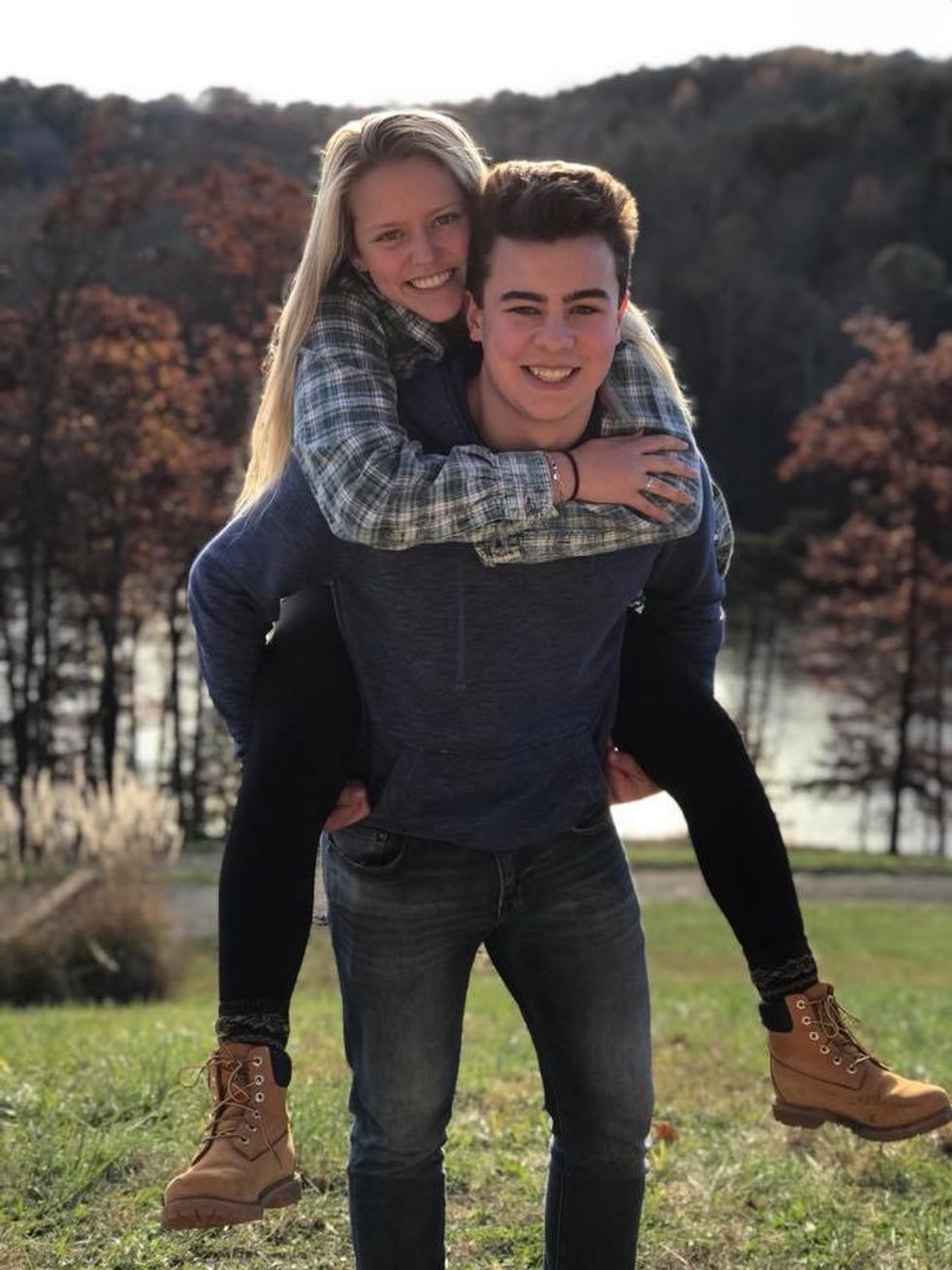 Sophie Rudloff
Sometimes we all need someone just to sit back, listen and not give any advice or input. Being told you're a good listener shows that you're a good friend, caring, and willing to put others before yourself. Also, being told you're a good listener goes hand in hand with being someone to trust, which is equally as special.

7. You make me proud.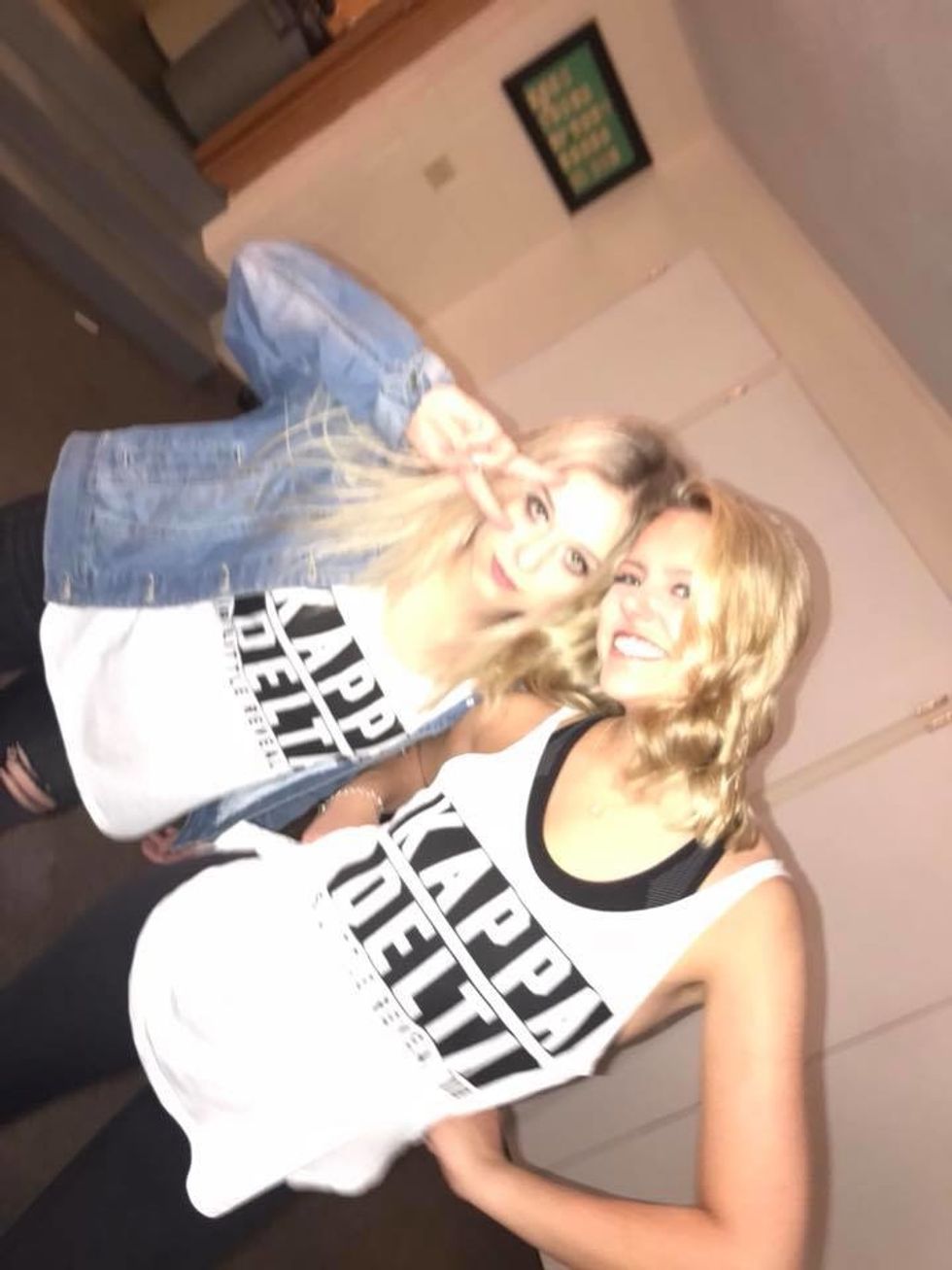 Sophie Rudloff
In times that we feel like we only disappoint others, this compliment is important to give to someone who genuinely strives to do great things. Just when someone feels that their hard work and dedication goes unacknowledged, let them know that someone is on the sidelines cheering them on.

8. You are a beautiful person.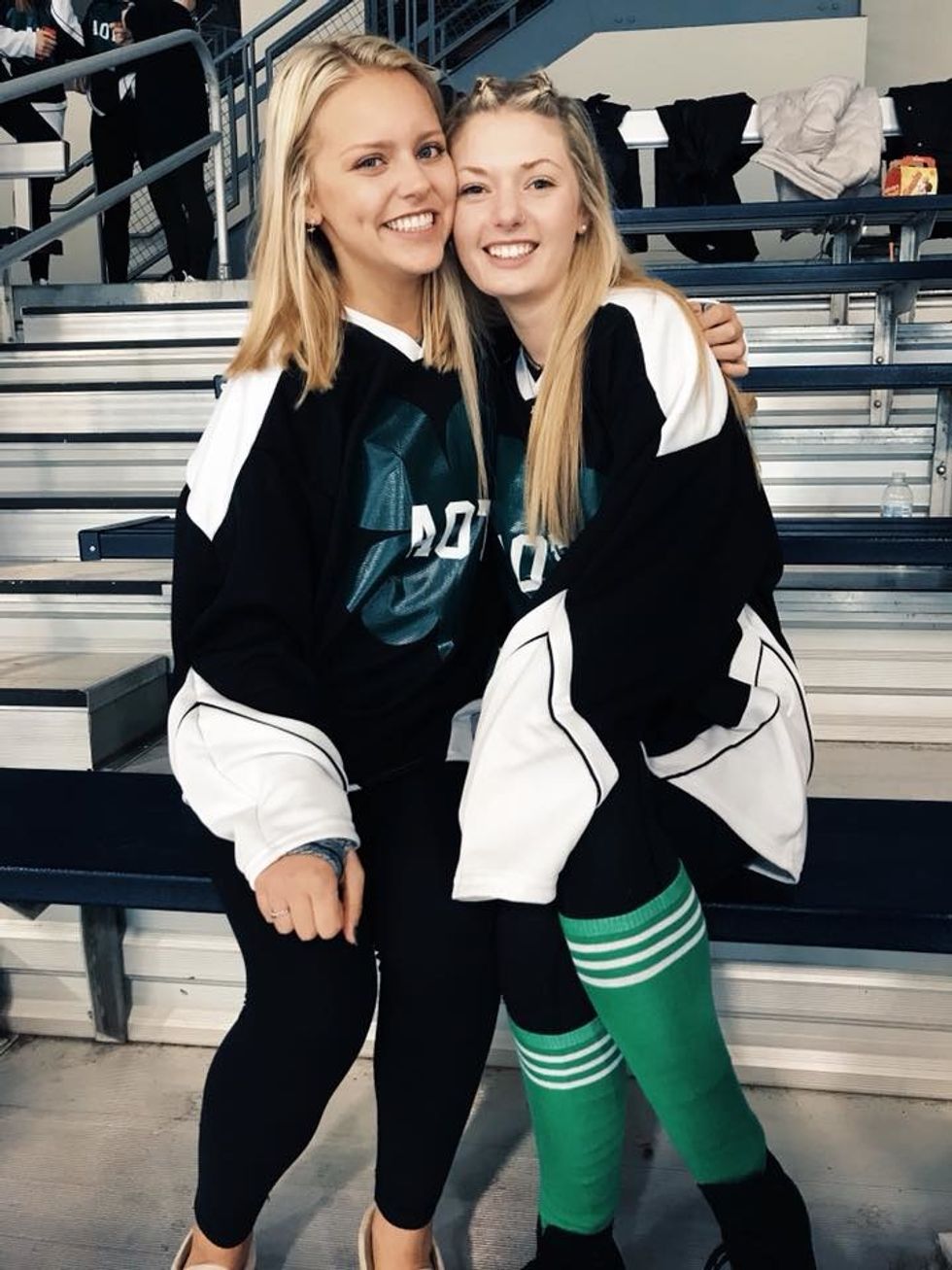 The key word in this compliment is "are" instead of "look." Looks are temporary, being is everlasting.
You can make a difference.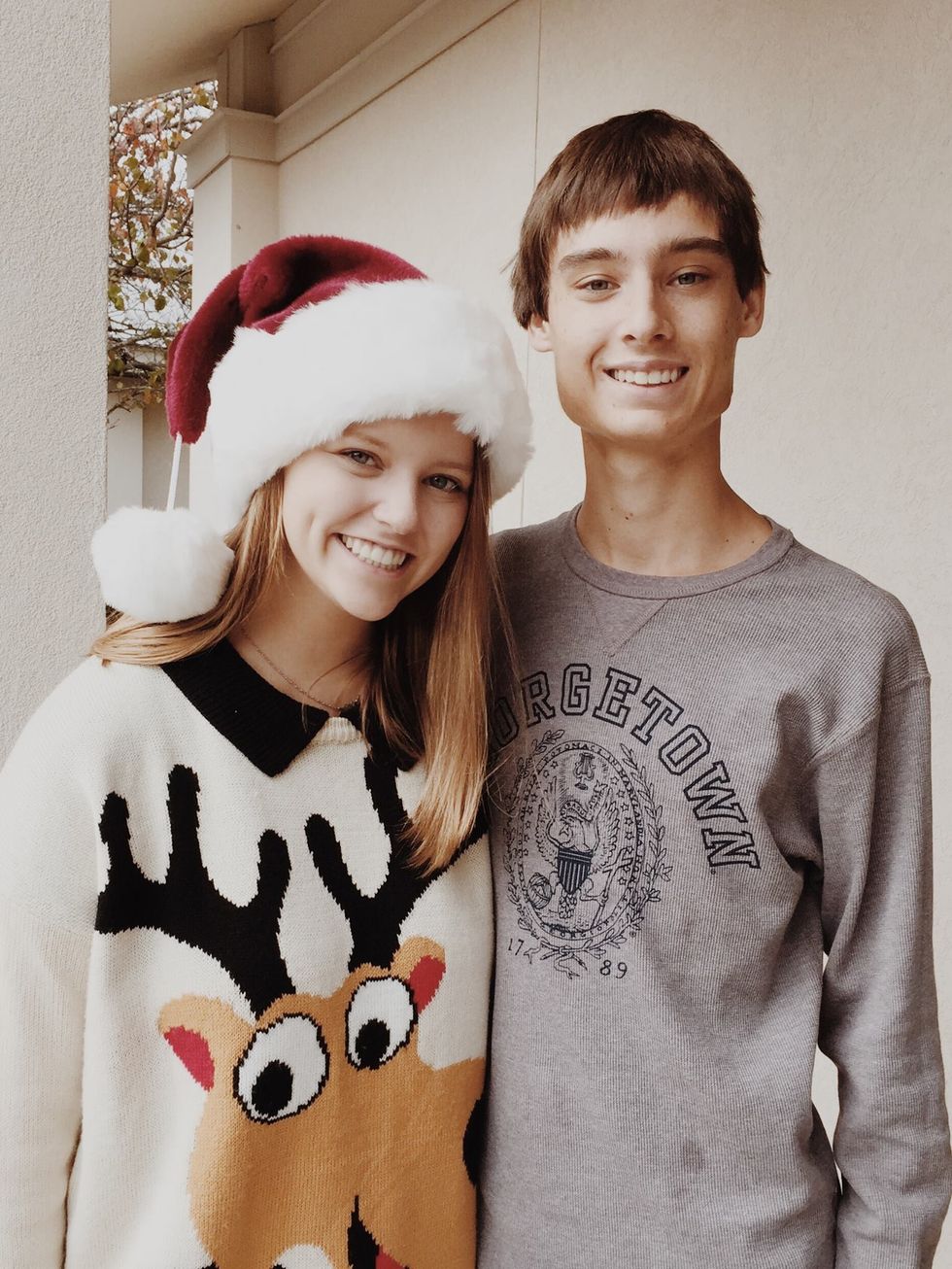 Sophie Rudloff
Being surrounded by so many people may be slightly belittling when you have intentions to change the world. Oftentimes, we feel so small and feel like as one person we have no impact on society. Don't let someone fall into the traps of apathy. Encourage them to do big things and they will.

10. You mean so much to me.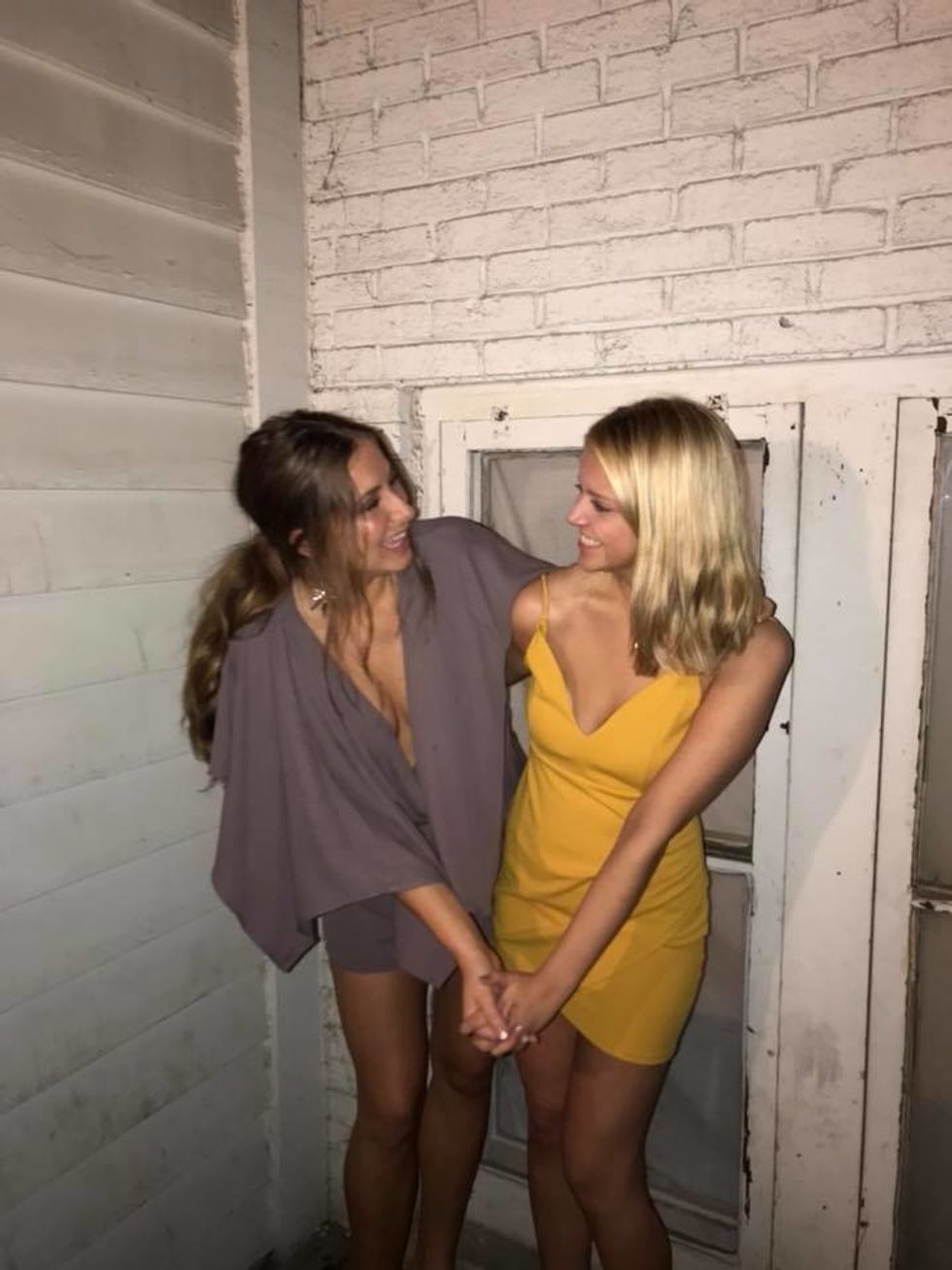 Sophie Rudloff
Similar to "I appreciate you," let someone know that their existence in your life is beneficial and special to you. We all desire to be wanted, loved and appreciated, and this compliment embodies all of those in one short sentence.

11. I'd trust you with my life.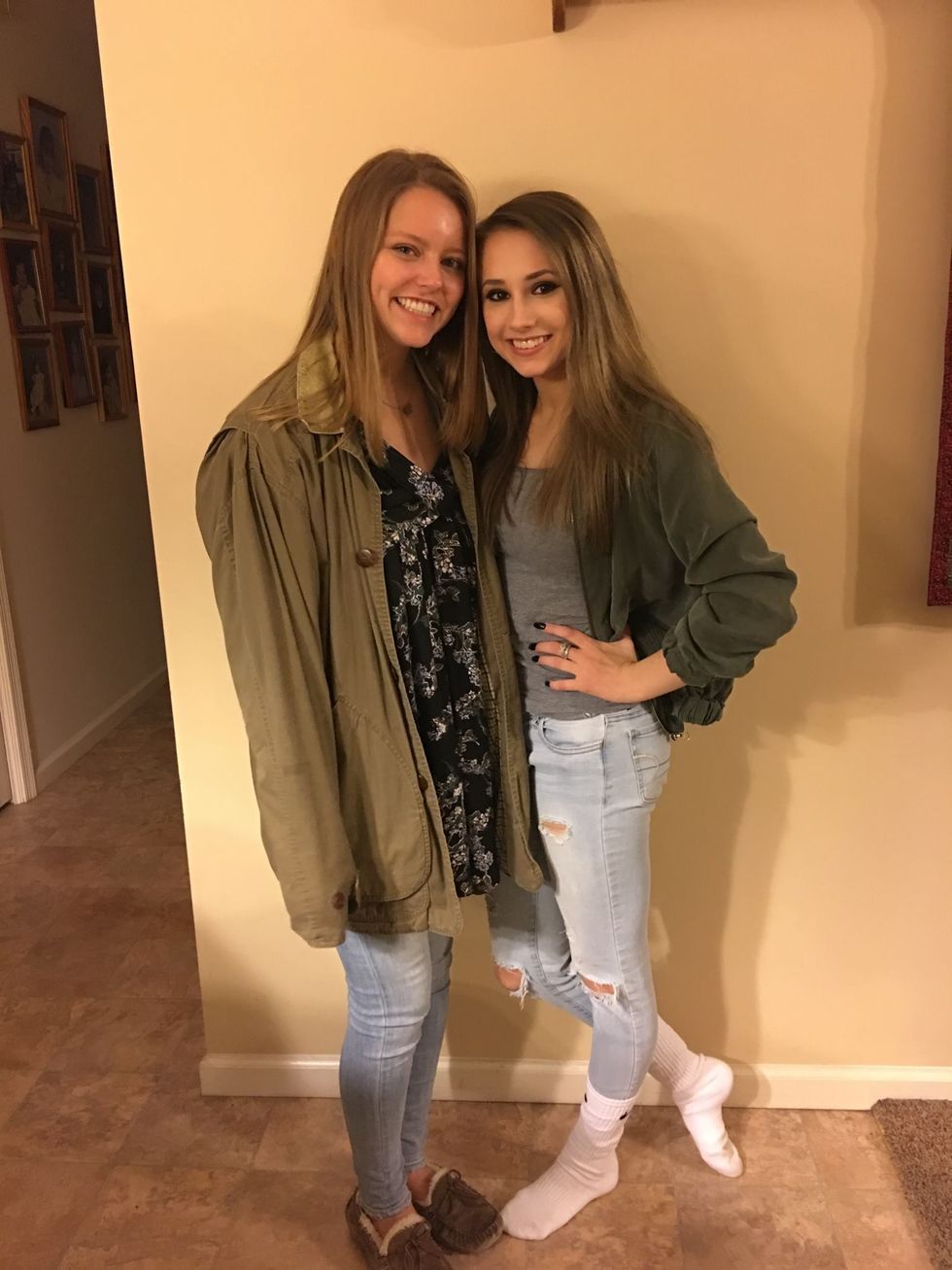 Sophie Rudloff
Think of the person you go to in times of hardship and consider what life would be like without them there. Confiding in someone is hard to do, so let them know how truly special they are for being there. I know I'd go crazy without having someone to trust with all of my secrets and thoughts, but I'd also go insane without having an honest person to tell me the difficult truth when I need it.

12. You are talented.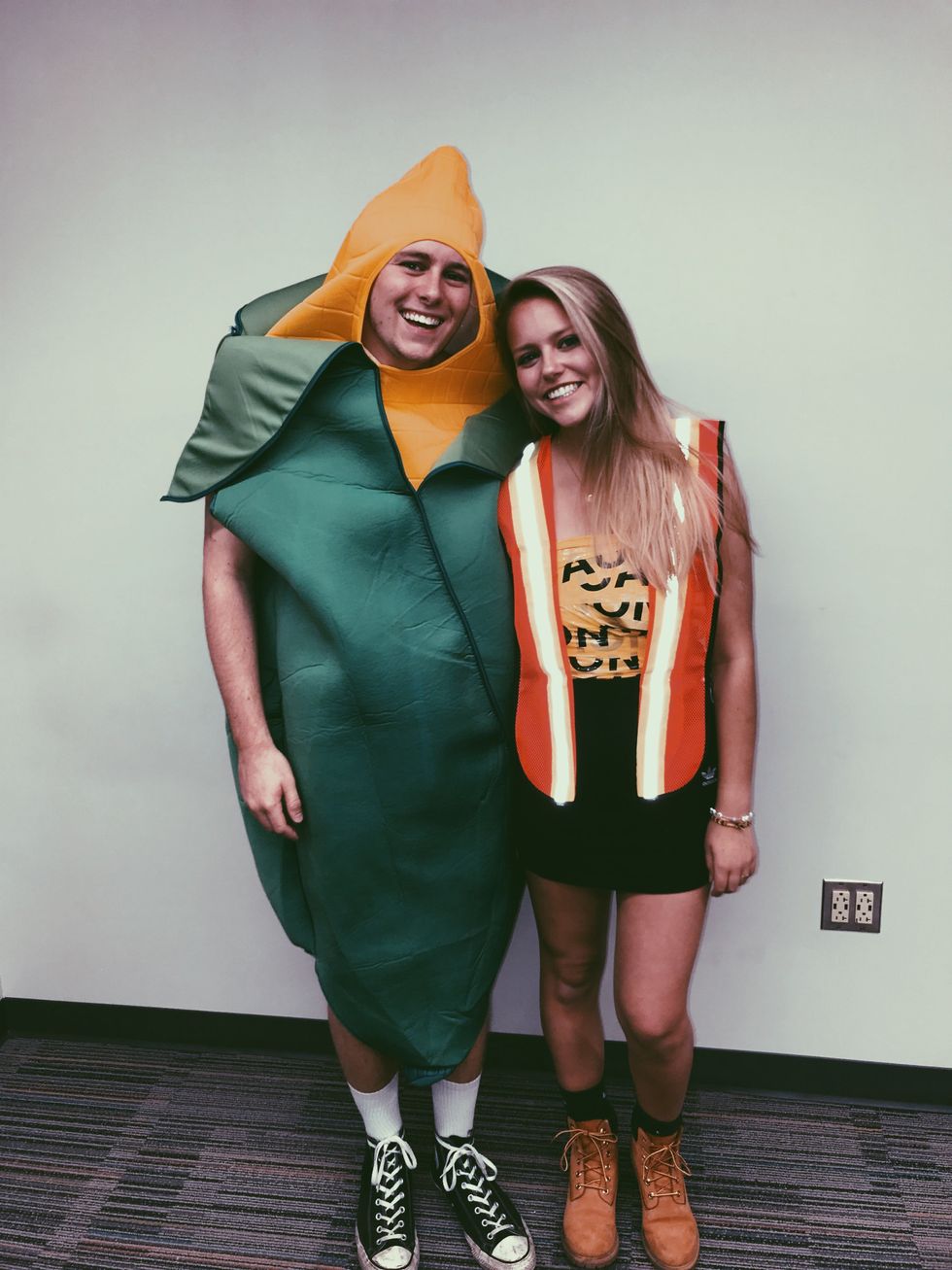 Sophie Rudloff
Having a talent or passion is something worth acknowledging. People put so much time and money into becoming the best at something, and they deserve to be complimented on their perseverance and determination.

13. Your laugh is contagious.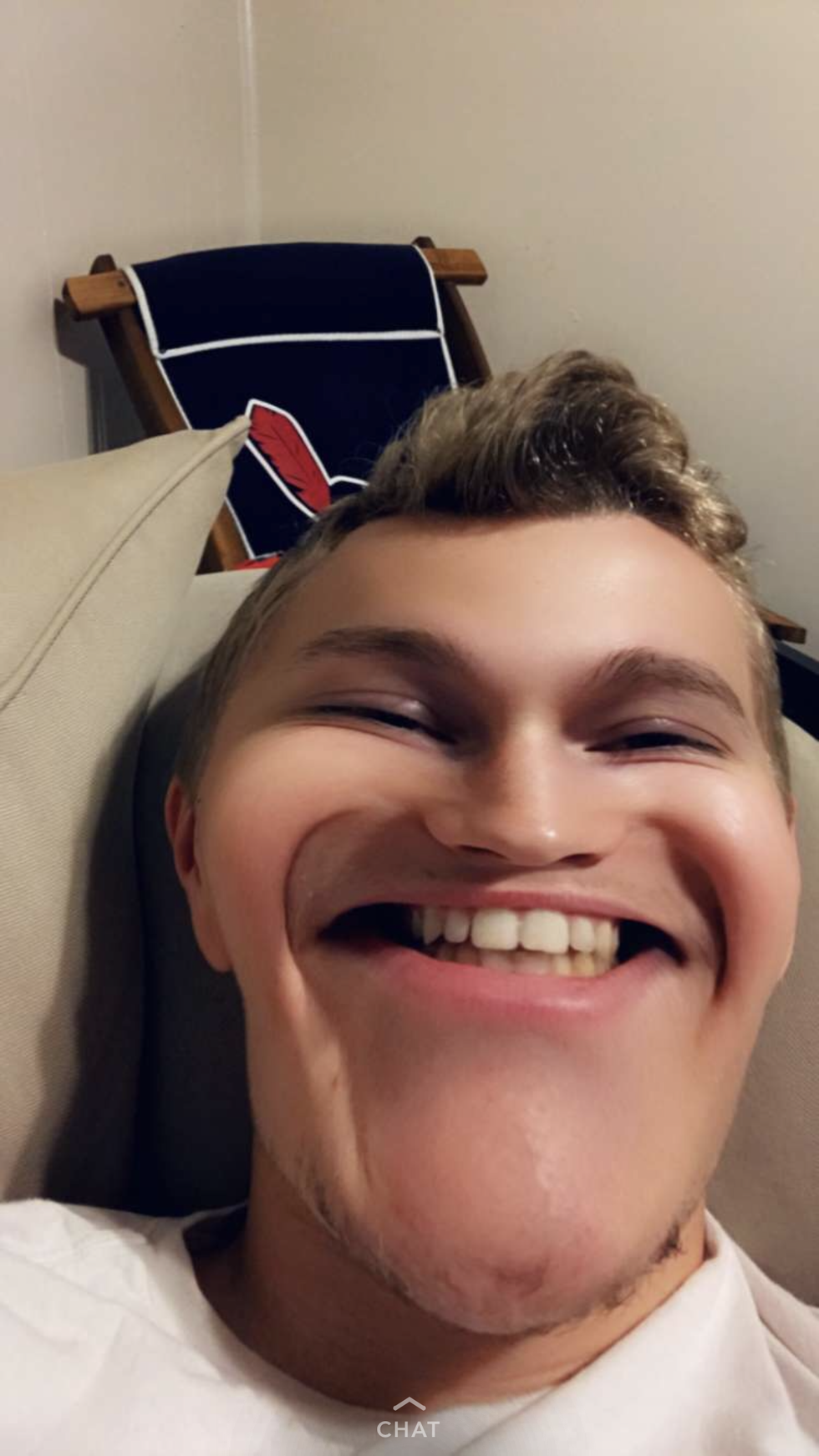 Sorry, Con! This picture makes me laugh.
I've been told so many times that my laugh resembles a fire alarm. However, being around someone whose laugh is funnier than the joke brings so much genuine joy and positivity to a room. It makes you happy to see them happy. They spread laughter and joy just by being optimistic, and not everyone is able to do that.

There are so many people that deserve these compliments in my life and the life of others. Withdraw from the common surface level compliments and give them something they can hold onto for the rest of their lives.

From Your Site Articles
Related Articles Around the Web