Tinder has changed the game of online dating. It's a way for millennials and anyone older to judge a potential partner by just a few pictures and a swipe of the finger. If two people both "like" each other, they can then begin messaging. Although some love stories will begin "Once upon a time, Timmy swiped right on my selfie..." the majority of people find very little luck on this app. On college campuses across the country people either use it as a way to look for a quick hookup or simply as a form of harmless entertainment. I personally have never used the app, but my best friend has and oh boy, has she had some winners. Based on her experience, here are the thirteen types of guys you meet on Tinder:
1. The Family Man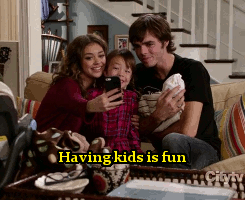 "If I had four quarters to give to the prettiest girls, I'd give three to you…the fourth would be for our daughter." Mike Jan 5, 2017
2. The Firefighter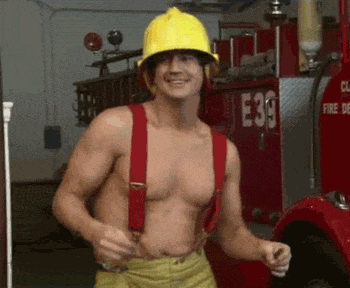 "Stop, drop and roll baby, you're on fire." Jack Dec 13, 2016
3. The Philosopher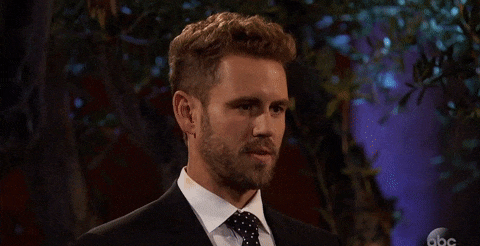 "What language did Helen Keller think in?" Jacob Jan 9, 2017
4. The Friend You Jokingly Matched With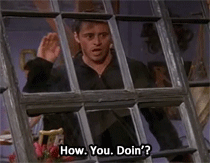 "Ew." Aidan Nov 15, 2016
5. The Mathematician

"On a scale from 1-10 you're a 9 and I'm the 1 you need." Terry Jan 6, 2017
6. Mr. Unenthusiastic
"Hey"
Brandon,
Matthew, Brian, Kyle, Andrew, Ted, Ryan, Cameron, Jimmy, Levi, Martin, Ian,
Michael, Patrick, Richard, Dan, Jacob, Phil, Ryan, Scott
7. The Pre-Med Student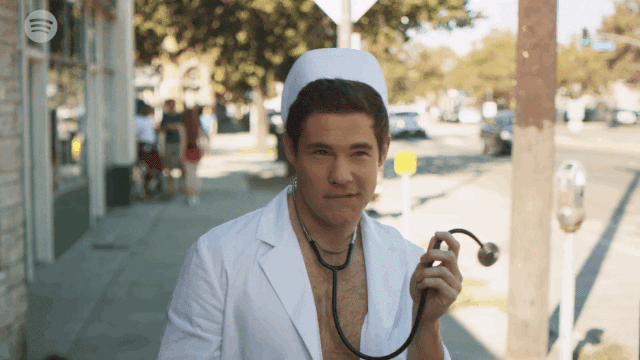 "Are you my appendix? Because I don't really understand how you work but this feeling in my stomach makes me want to take you out."
Michael Dec 11, 2016
8. The Thug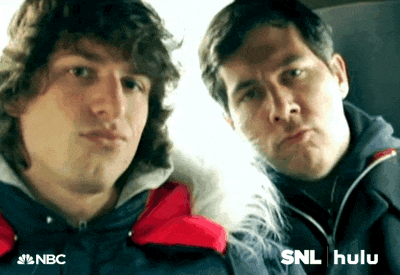 "Ayo b!*@# you look like garbage, lemmi take you out."
Sam Dec 8, 2016
9. The Realist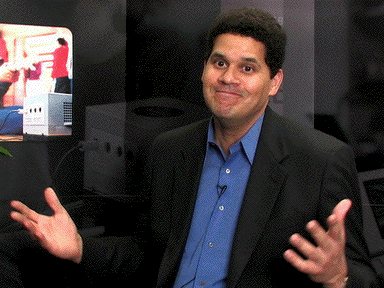 "You're really average looking and I'm really average looking."
Tim Nov 30, 2016
10. FBI's Most Wanted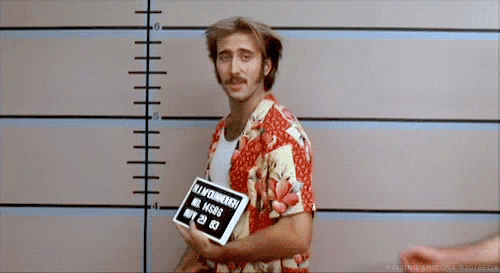 "Can you help me hide a body (urgent)?"
Quinn Dec 15, 2016
11. The One Who Gets to the Point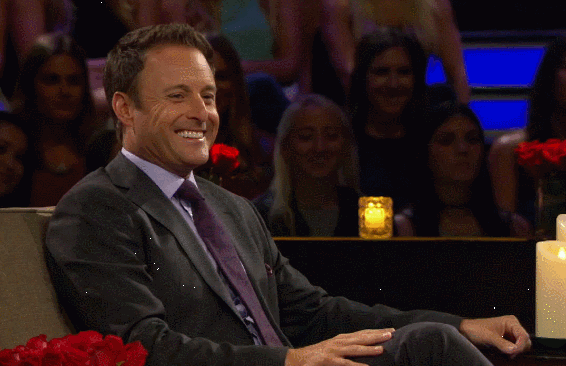 "9/10 would smash and make breakfast in the morning."
Danny Dec 19, 2016
12. The King of Corny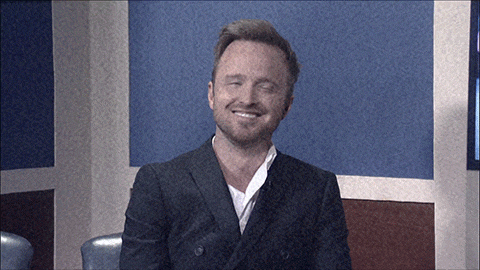 "I just showed your picture to my roommates and now we all agree that angels do exist."
Michael Nov 27, 2016
13. The One Who Won't Stop at Anything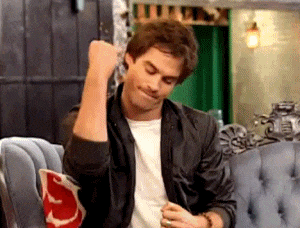 "I would battle a pack of mountain lions inside of a handicapped stall at a local McDonalds with my hands zip tied behind my back and a shake weight super glued to my forehead as my only weapon just to get your SnapChat." Robbie Dec 15, 2016
Shockingly, none of these lines have won the heart of my best friend - so if anyone's interested, you're invited to be the fourteenth guy. Other than that, Happy Tinder-ing to all.