Now that school is finally wrapped up, it's time to kick back, relax, and welcome summer with open arms. Whether it's long road trips with friends or soaking up the sun on the beach, music is key -- the anthems that you and your friends sing at the top of your lungs whenever they come on, the lyrics that fill up everyone's Instagram captions, the tracks that bring back all the summer memories when you hear them during the school year. So here are 12 songs that you should definitely add to your summer playlist.
1. "Fiction" ft. Tom Odell -- Kygo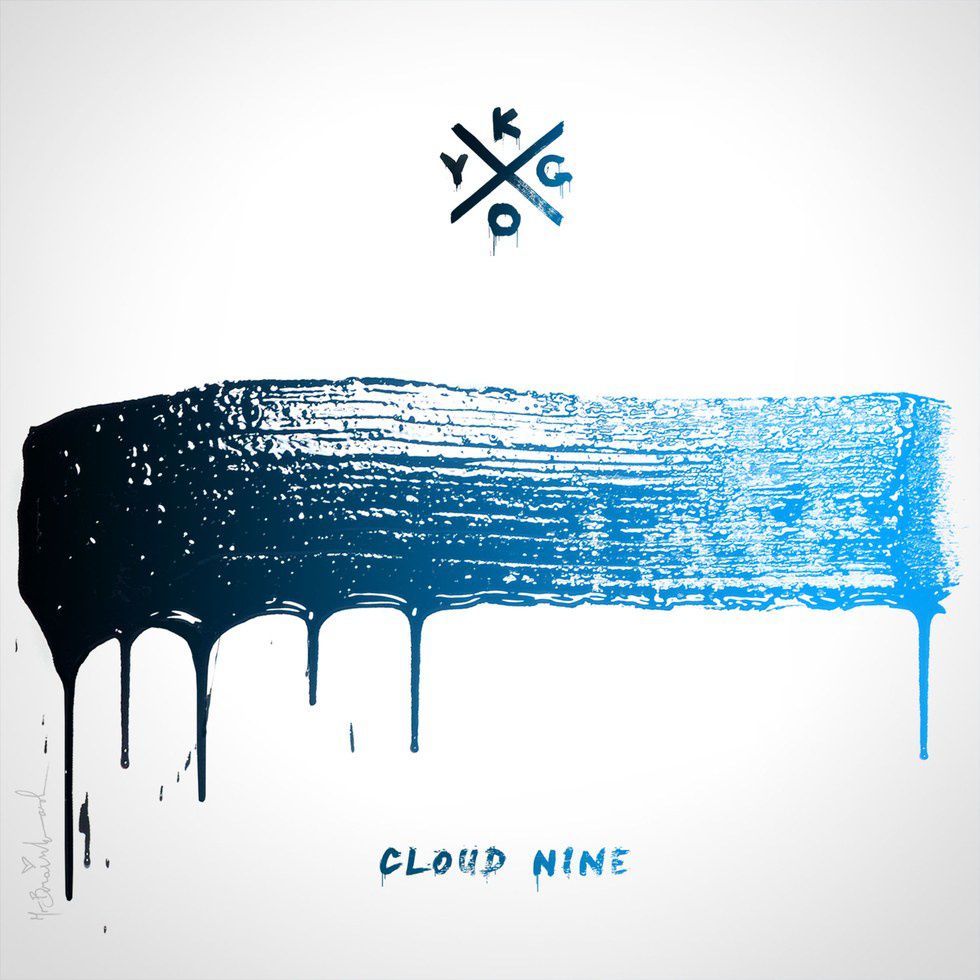 Kygo recently dropped a new album, "Cloud Nine," earlier this month, and it's amazing. Other personal favorites from the album include "Carry Me" ft. Julia Michaels and "Raging" ft. Kodaline.

2. "Final Song" -- MØ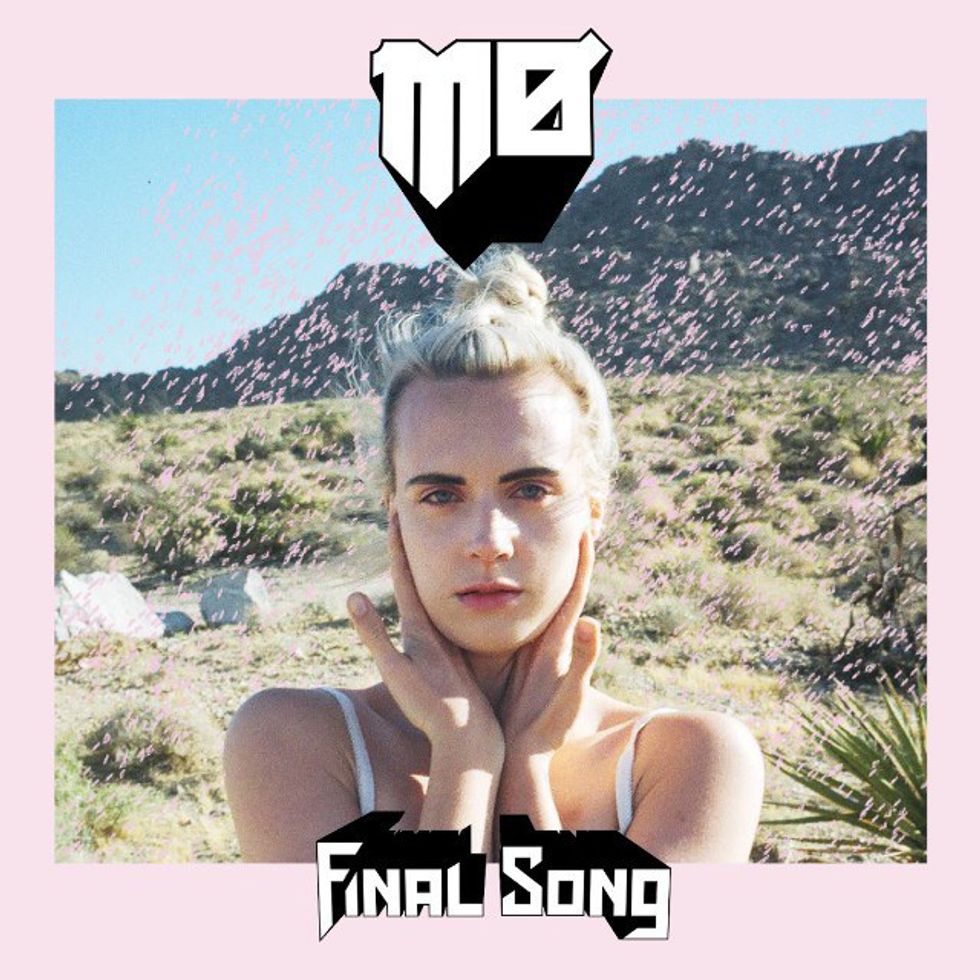 3. "Marathon" (ft. Cosmos & Creature) -- Lost Kings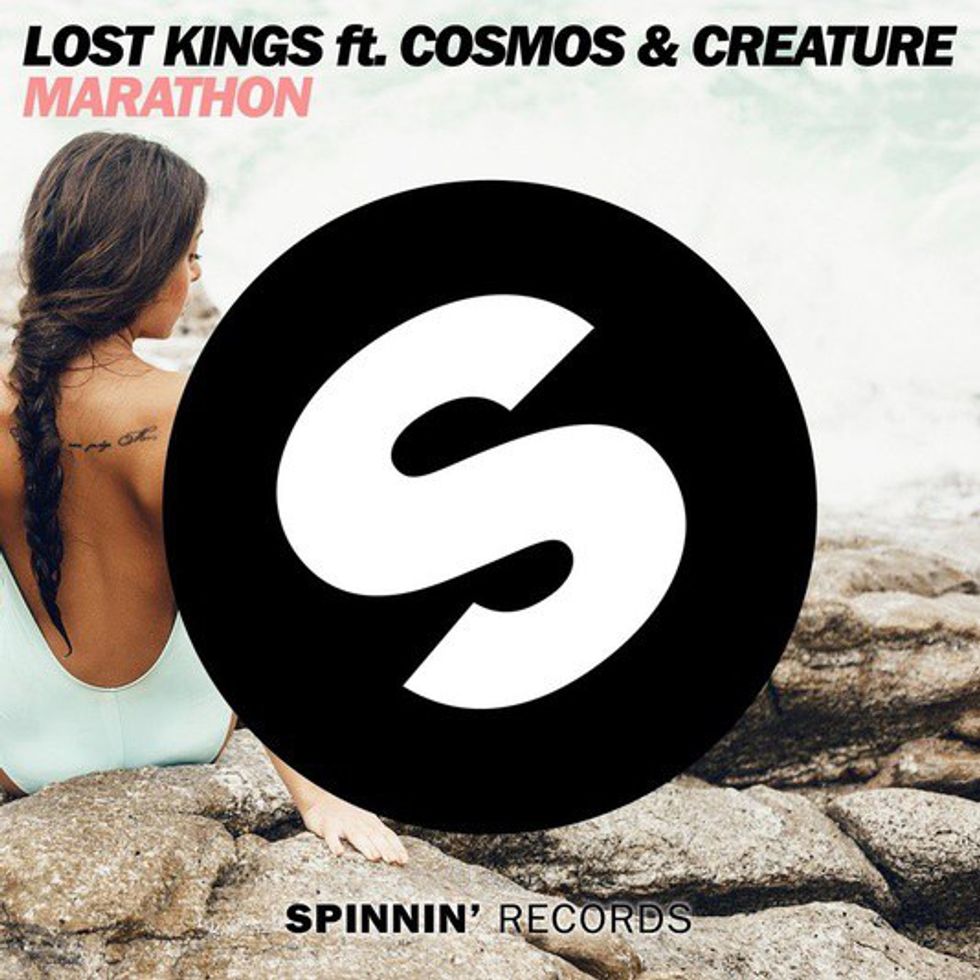 I also highly recommend listening to "You" ft. Katelyn Tarver and "Loveless."
4. "Classic" (ft. Fetty Wap and Powers) -- The Knocks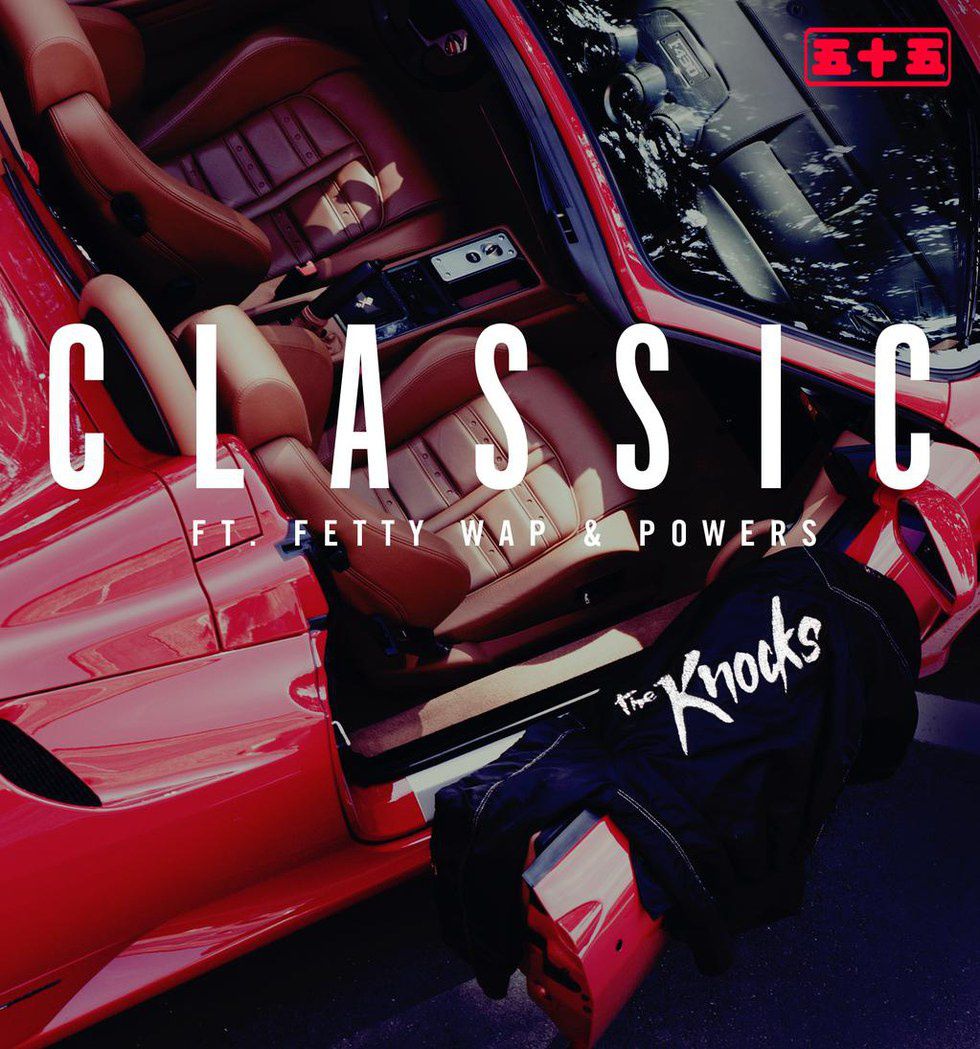 The "Sunset Powers" remix is also pretty good.
5. "Bloom" -- Alex Cruz and No One 32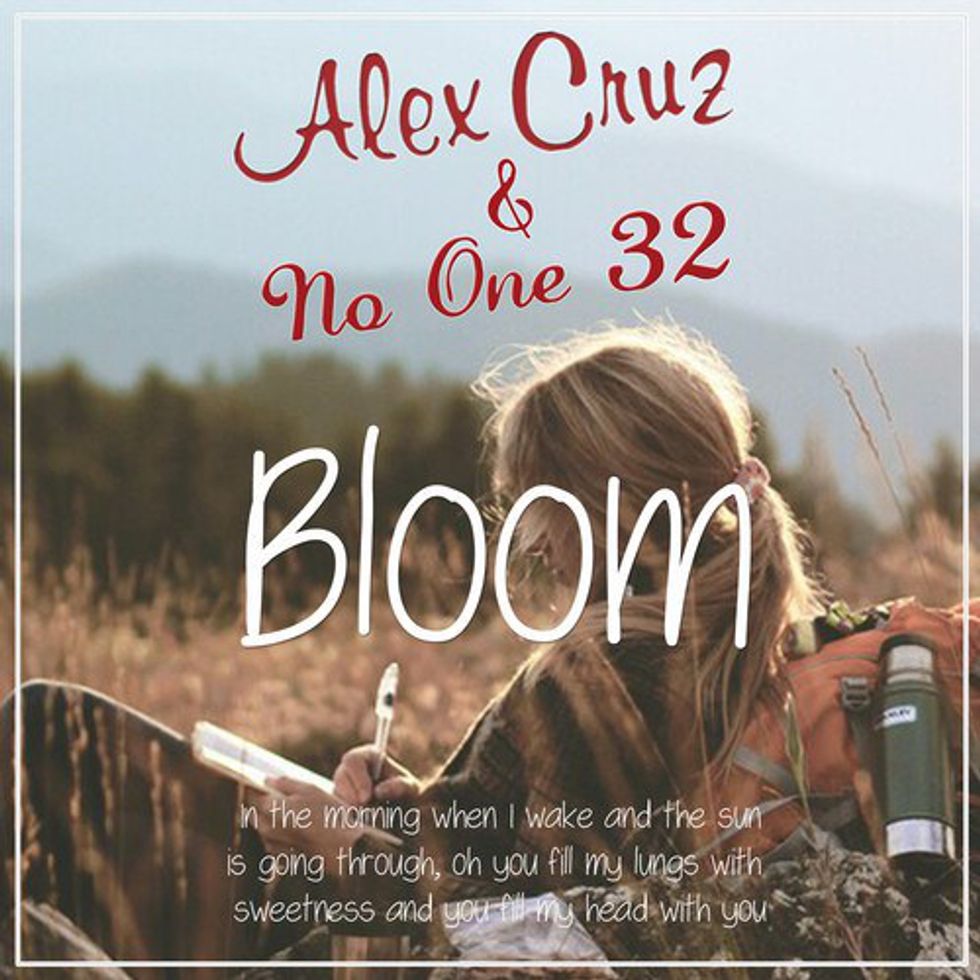 6. "Jubel" -- Klingande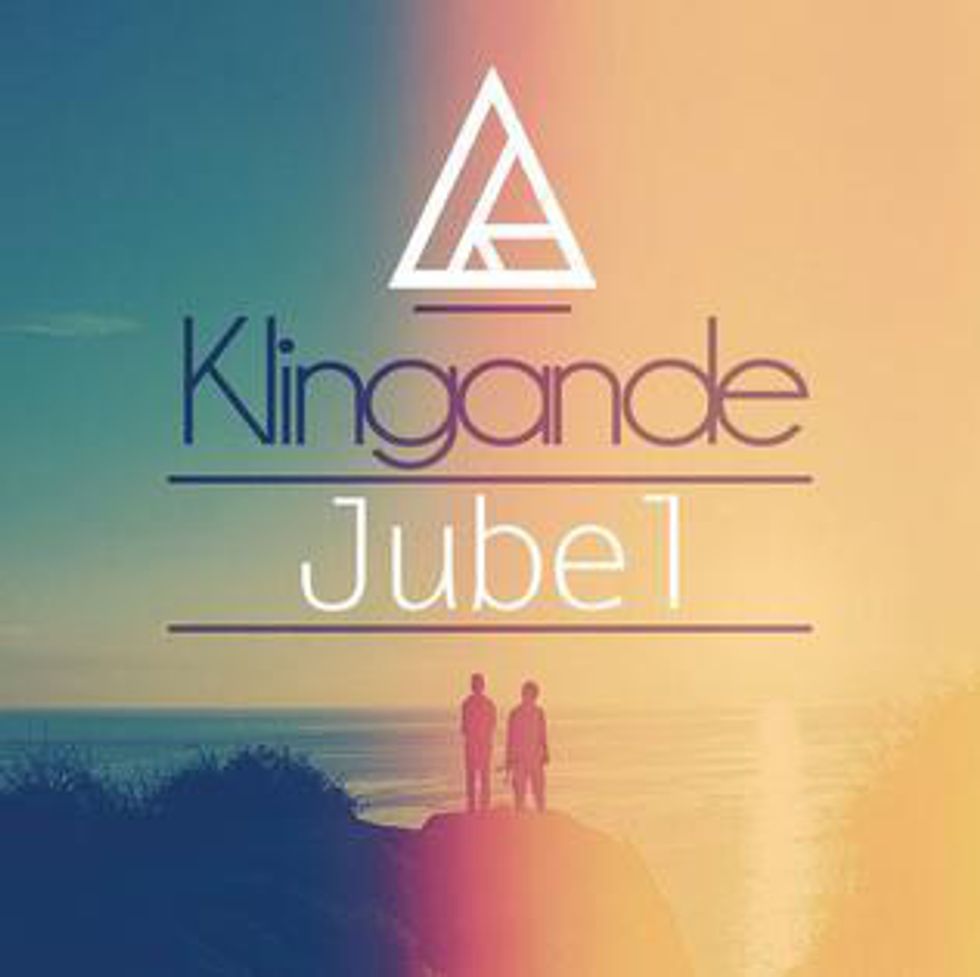 7. "Swim" (Rami Remix) -- Cape Cub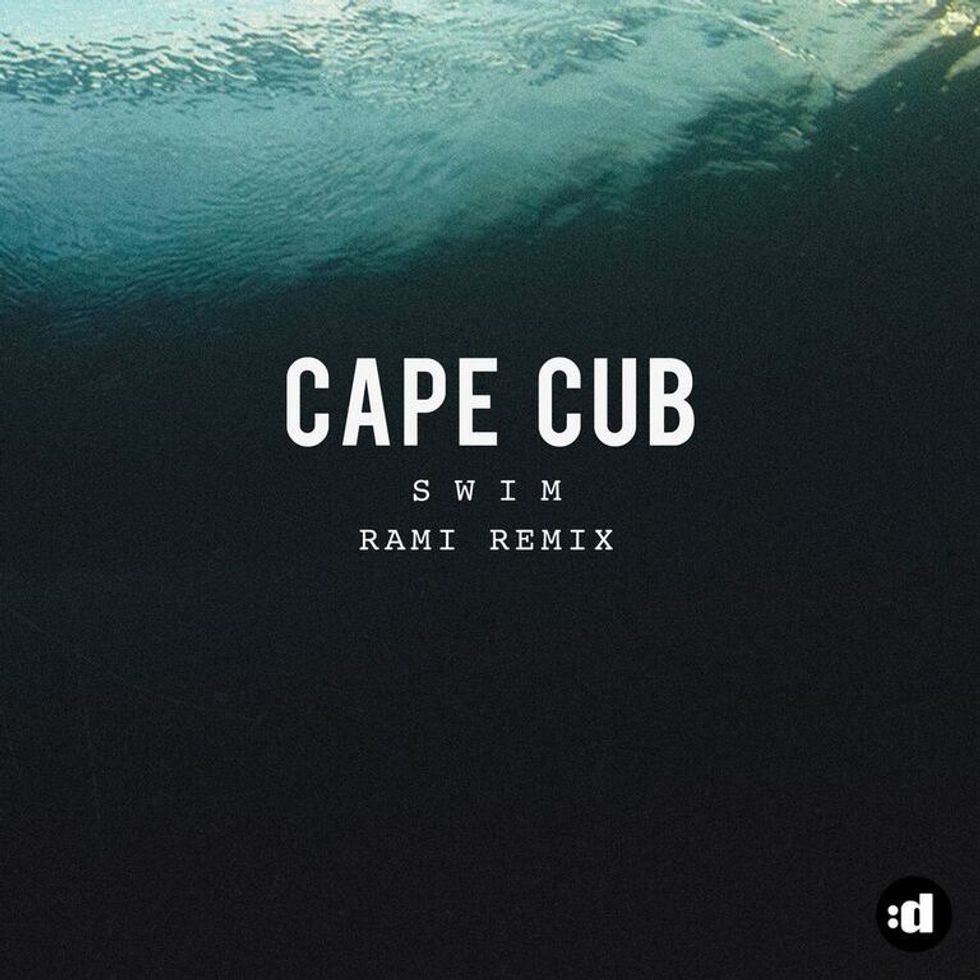 8. "Save Tonight" (EigenARTig Remix) -- Eagle Eye Cherry

9. "Body Talk" (Bakermat Remix) -- Foxes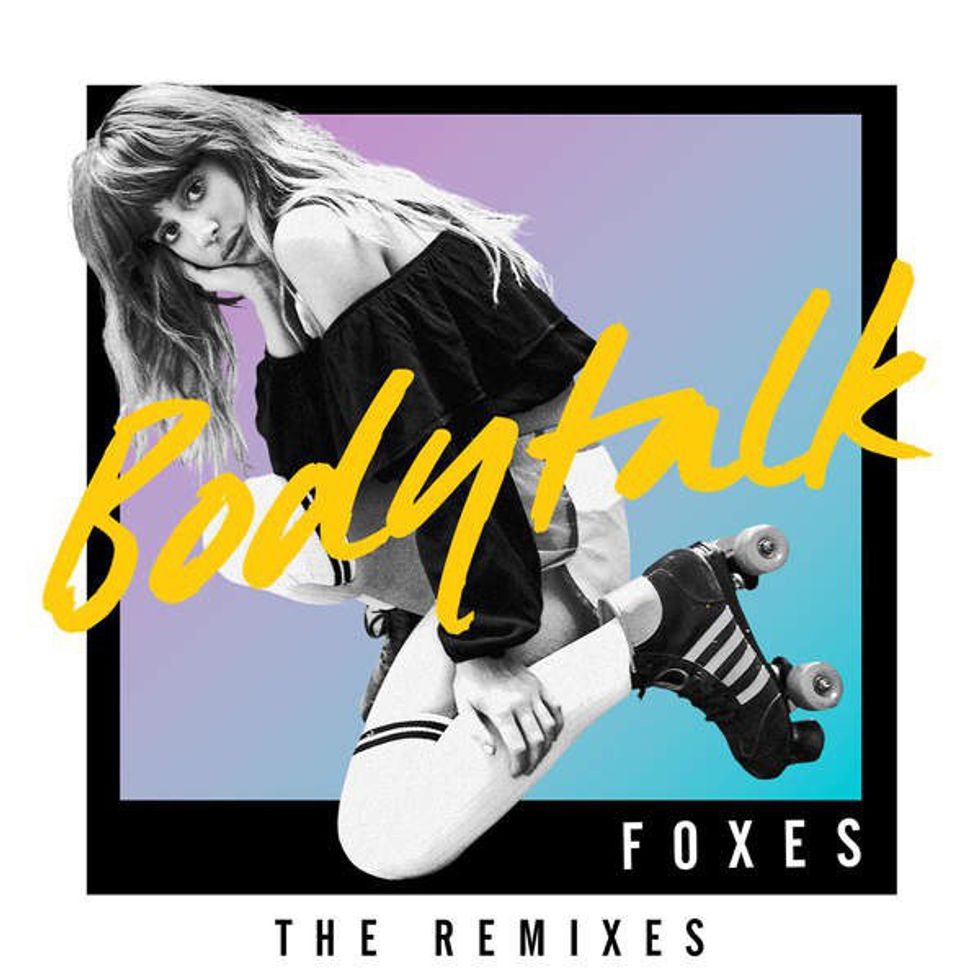 10. "Chasing Dreams" -- Pegato and JordinLaine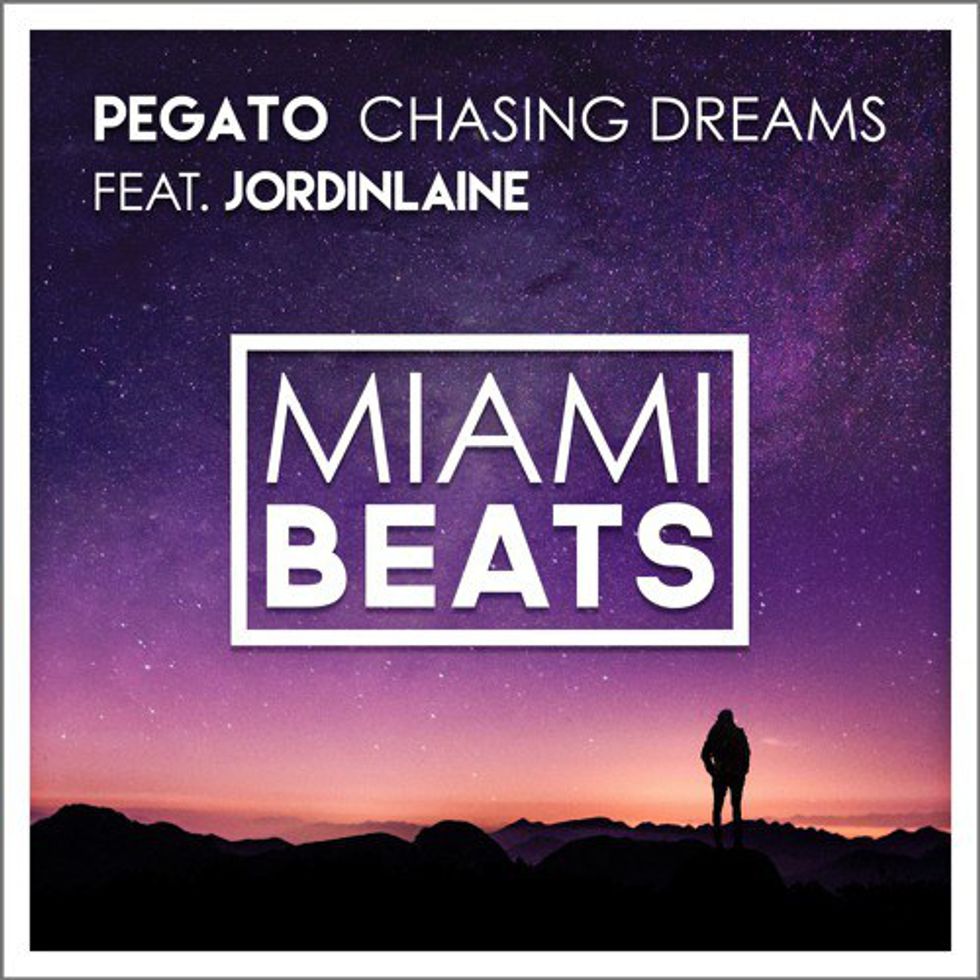 11. "Hold On Tight" -- Saint James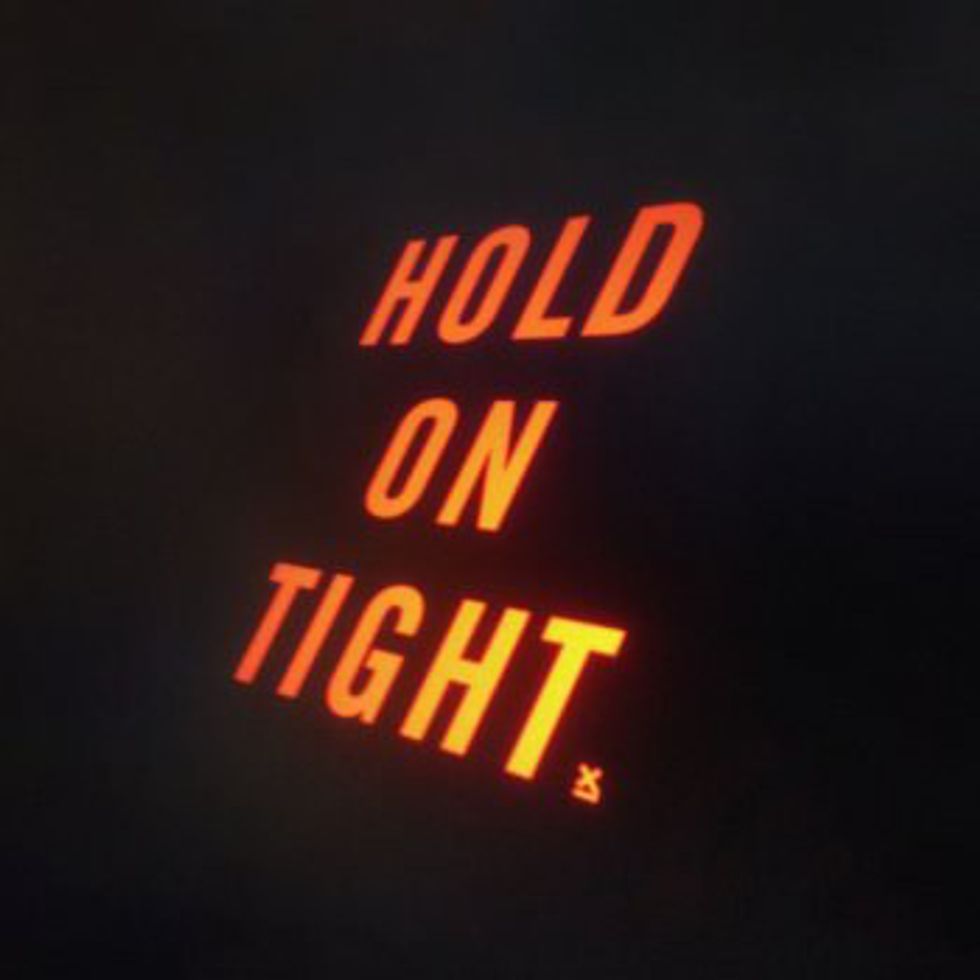 12. "High Hopes" (Filous Remix) -- Kodaline