Every organization on campus has something to offer. Knowledge, networking, or even just friendship. But one thing you can't say about every organization is that just by joining you are helping a mission dedicated to saving lives. If you're on the fence about joining Dance Marathon (DM), here's a couple reasons why its the best decision you'll ever make.
1. It's fun!
Why would you join something if it wasn't fun? From the line dance to a late night/early morning rave, all 24 hours are designed to keep you having fun.
2. The colors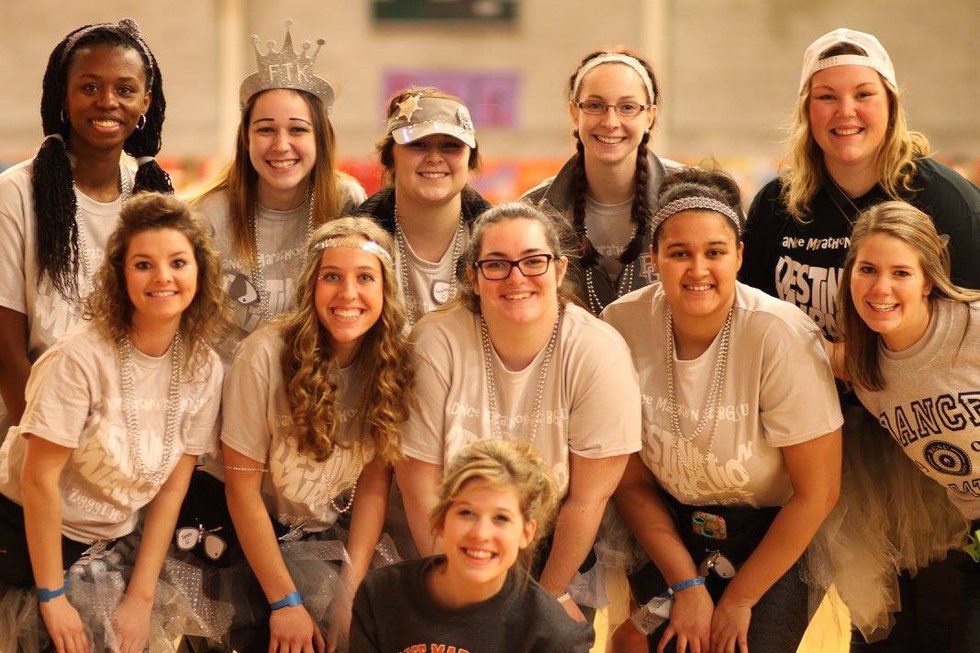 It is so fun to go all out in one color and look crazy.
3. And it is free to join!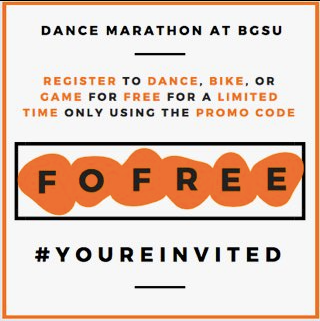 So, it's free, it's fun, and there will be food... Why are you not signed up yet?
4. The kids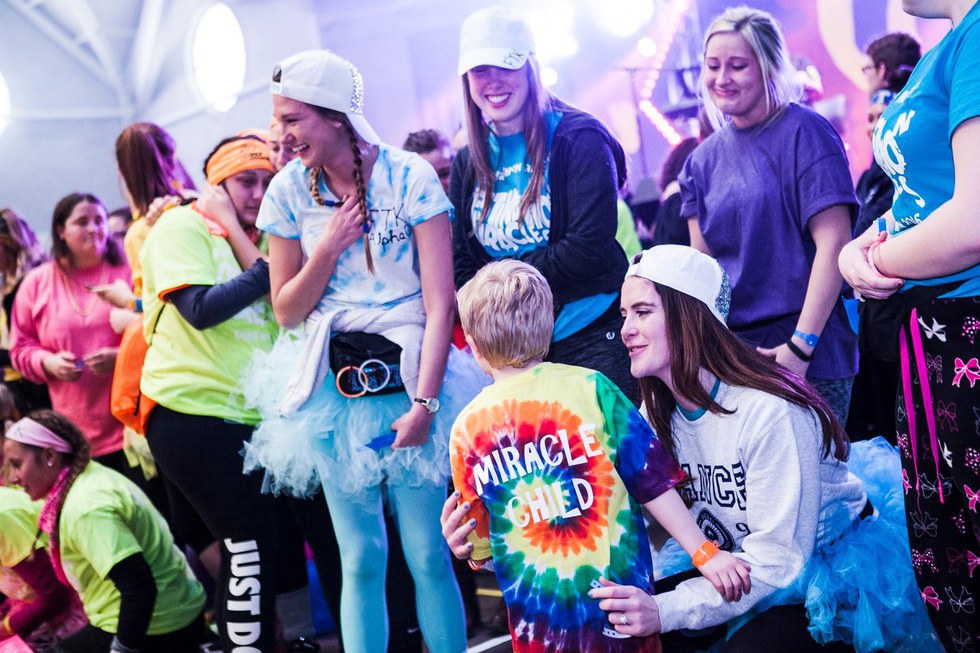 There's truly nothing more uplifting than when your legs are tired, your body is sore and you'd rather be anywhere, and you see a child who has lived most their life in a hospital running around with the biggest smile on their face because of this event and because of you. There's truly nothing better.
5. It challenges you
And even though standing on your feet for 24 straight hours without sitting and without sleeping is incredibly hard, knowing that your temporary pain may relieve the pain a child feels on a day to day basis makes it completely worth it.
6. You might meet your best friends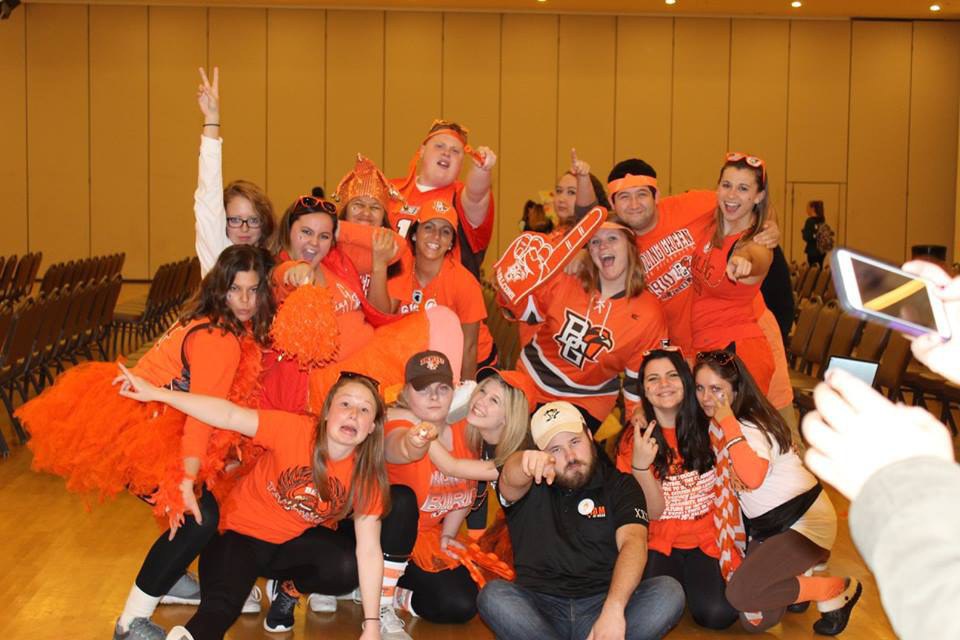 Maybe they'll be on your team, maybe they'll be your morale captain, or maybe the people you dance with this year will inspire you to get a higher position next year where you will meet your family. It may have taken me 2 years since my first time dancing, but I met my family through DM.
7. And it might ignite a passion inside of you
Because if you let it change your life, it will.
8. Finishing the line dance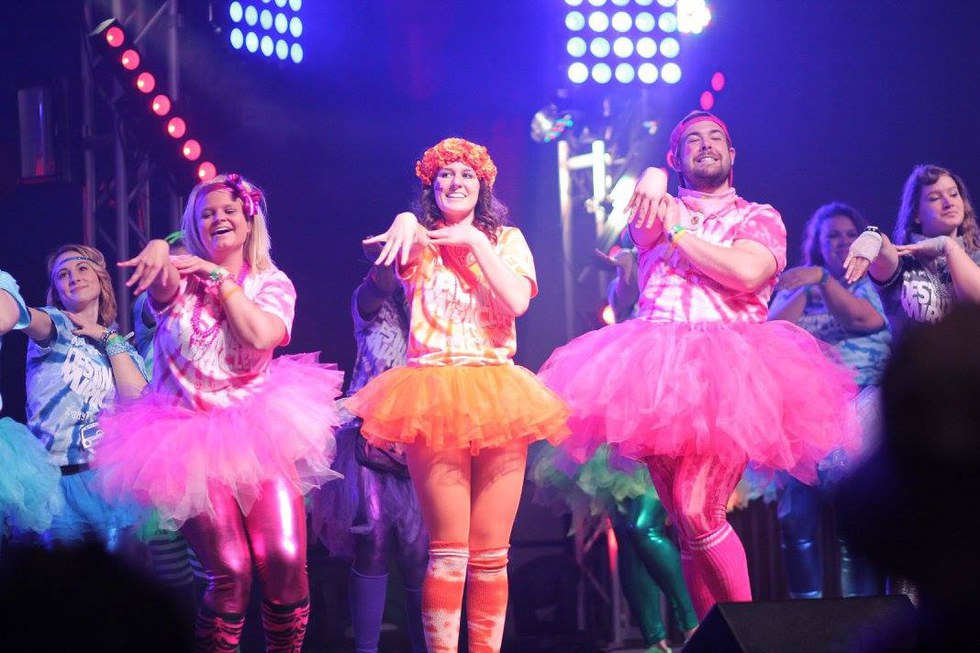 Even when you're tired, sore and ready to go home as soon as physically possible, it is so awesome to finally put together the dance you've been working on for 24 hours.
9. Biker run-in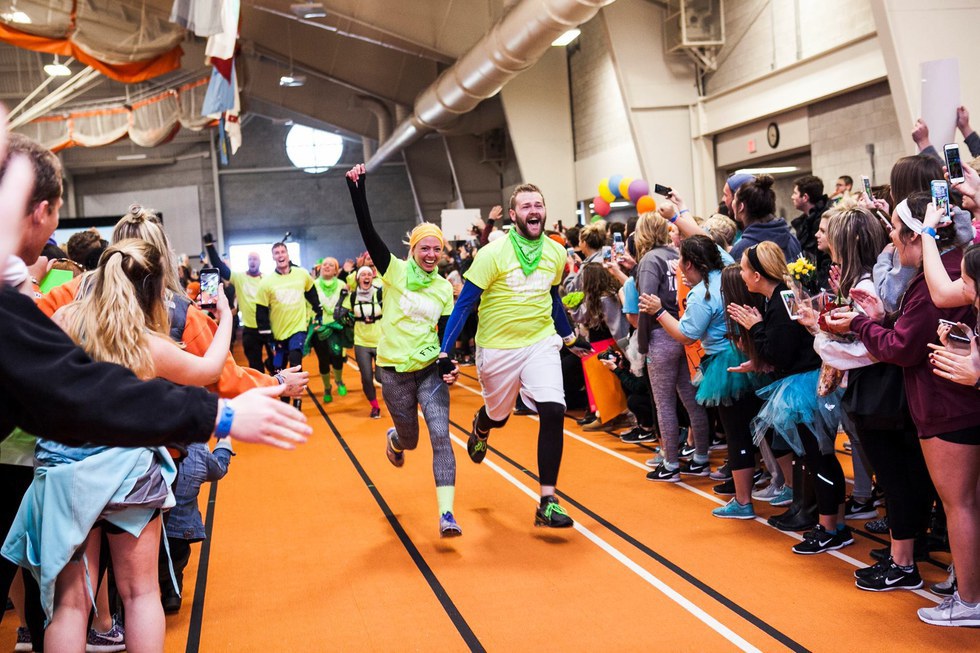 While we are all dancing, over one hundred crazy students are biking from Cincinnati to Bowling Green with the same goal in mind -- to raise money FTK (for the kids). When they get back, sore and tired from biking 180 miles, it is pretty amazing.
10. The bracelet cutting
For those who haven't done DM before, the bracelet cutting ceremony isn't something I want to give away. All I'll say is, get ready for the waterworks.
11. The reveal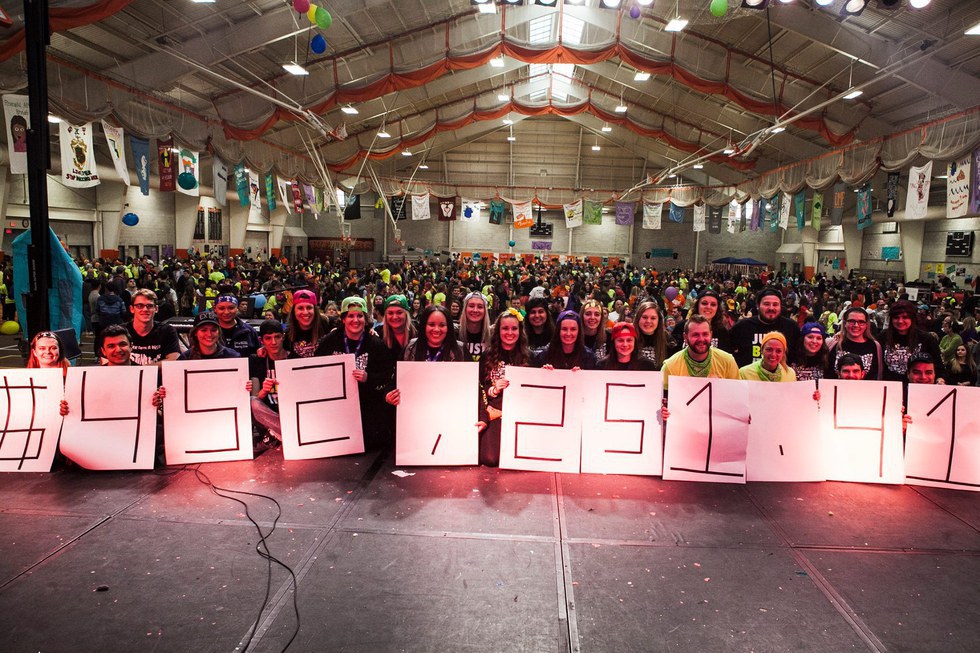 While it may seem like a 24 hour event, the fundraising and work that goes into Dance Marathon starts the moment the last one ends. Fundraising and hard work is an incredibly long process and to see all of the hard work pay off in a 6-figure number that goes entirely to the kids is indescribable.
12. The miracles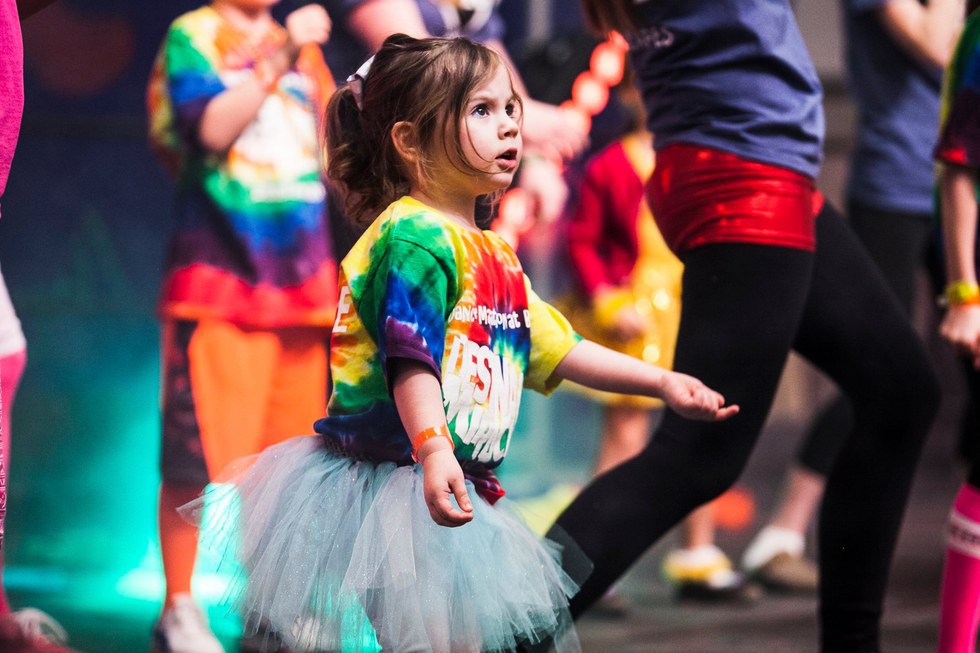 It may be 24 hours to you, but it is the highlight of the year for some of the miracle kids. Hearing their stories, watching them forget their cares for a day, and raising money to better their lives will make this the best organization you could ever be a part of.