We here in the Garden State have a pretty strong "Pokémon Go" community. People are meeting up, sharing their latest catches (or hatches) and uniting under whichever team they chose (shout out to Team Mystic). Some towns have proven to be quite fruitful for players, no matter what they were looking for.
1. Red Bank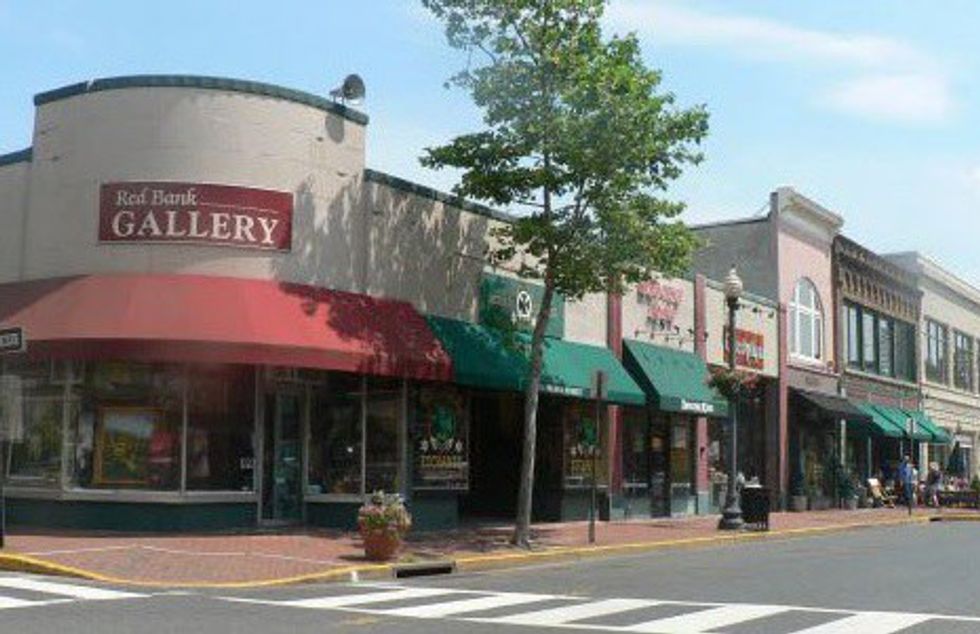 With popular gaming spot Yestercades as a gym and plenty of Pokestops nearby, Red Bank is a great town to walk through during your next Pokémon adventure. Spend a day out on the town or take a nightly stroll following the weekly "Super Smash Bros." tournaments. You'll find something good for sure.
2. Seaside Heights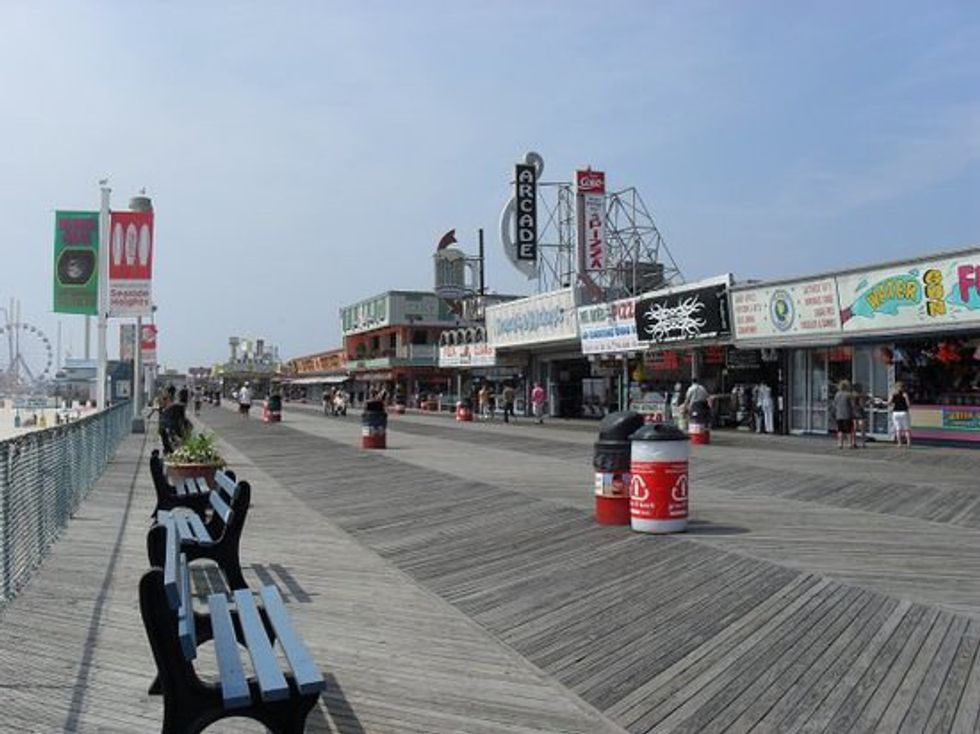 Whether you're looking to catch some water Pokémon, stock up on Pokeballs or try your hand at gym battling, Seaside Heights should be one of your next stops. There are two or three gyms on each side of the boardwalk and twice as many Pokestops. Electric- and steel-type Pokémon have also been found here.
3. Point Pleasant Beach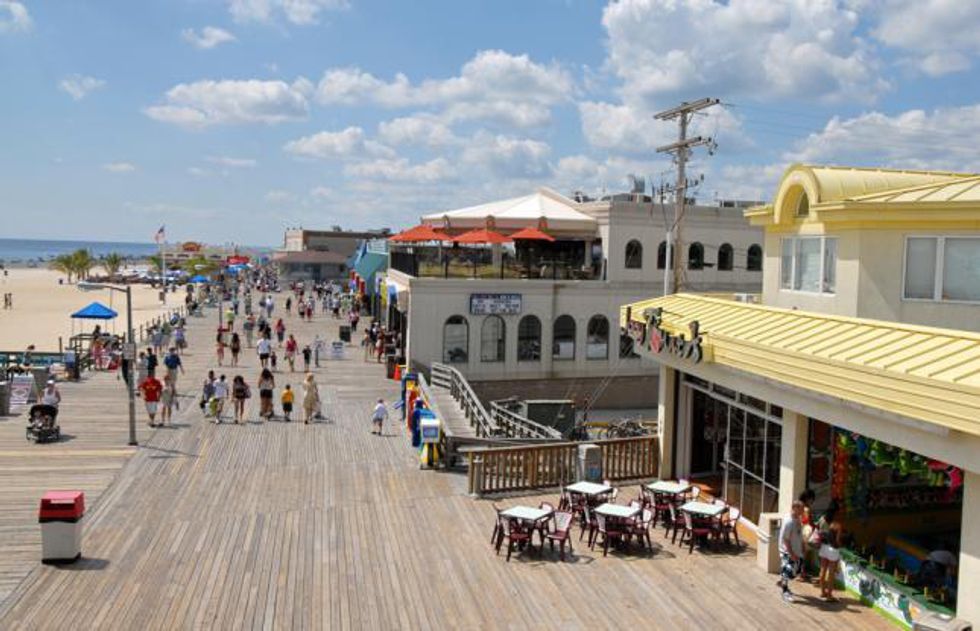 Another beach town along the Jersey shore, many players have had successful "Pokémon Go" outings here. Like Seaside, Jenkinson's Boardwalk is full of Pokestops and gyms, and people are always setting up lures throughout the day. It's a nice boardwalk, so you can enjoy the outdoors in between catches and battles.
4. West/Long Branch
Monmouth University has one gym and six or seven Pokestops, making it a great place to start while classes are not in session. Less than 10 minutes away is Pier Village, another place to find Pokestops. There are also a few parks in town where Pokes of different types will appear.
5. Jackson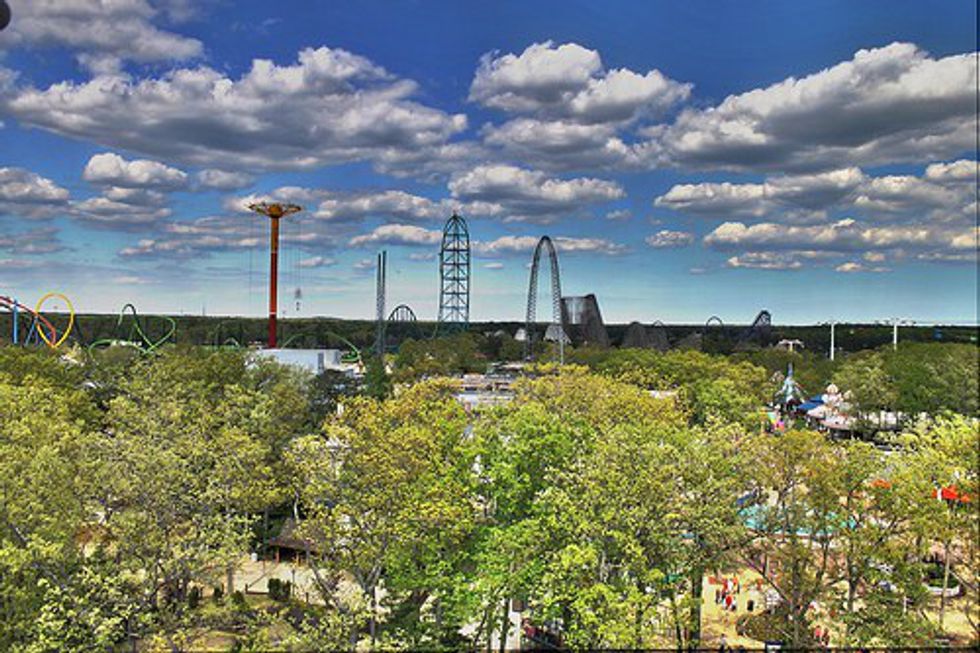 Jackson has one of the best "Pokémon Go" points of interest: Six Flags Great Adventure. Every ride there is its own gym, perfect for players who want to train or are looking to claim their own gym. All the more reason for you to get your season passes next summer.
6. Howell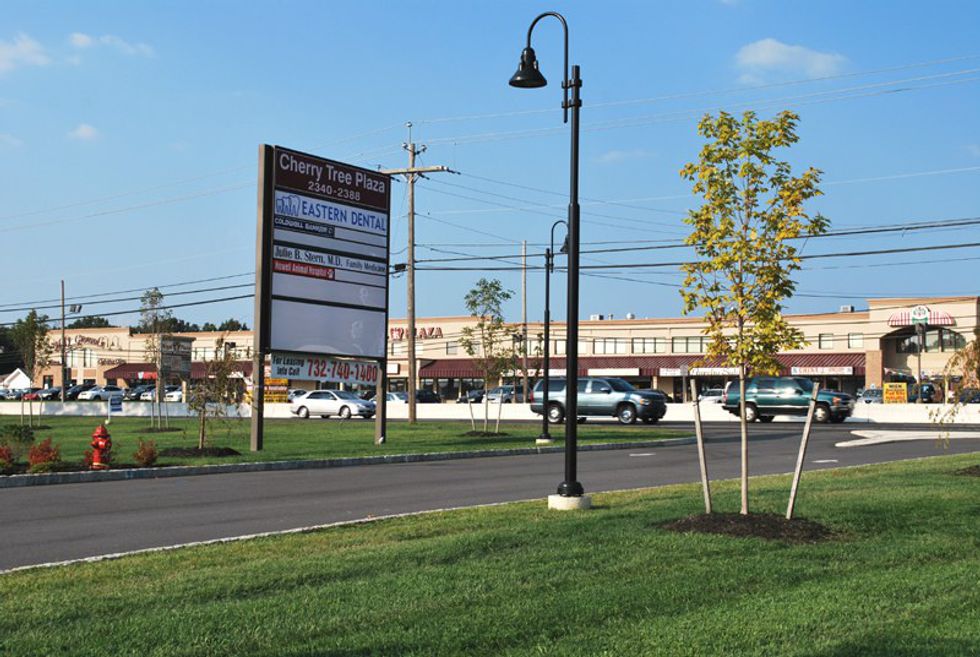 Howell has a few parks and other good places to find different Pokémon. People will also host meet ups here frequently, so you may find a few lures going or at least make some new friends who share your interests. The Freehold Raceway Mall isn't too far from Howell, either.
7. Toms River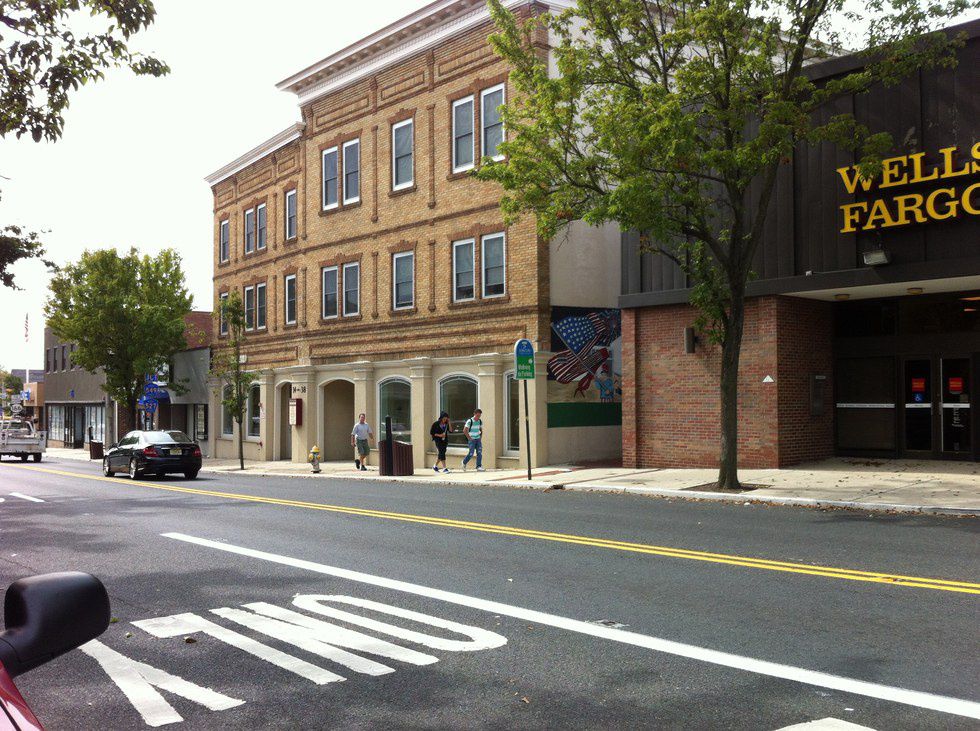 Never thought I'd be putting my own hometown on this list, but downtown Toms River has an abundance of Pokestops, and there's always at least one lure going during the daylight hours. There are also Pokestops on opposite ends before the Main Street area, at the Office Lounge restaurant and St. Joseph's church.
8. Jersey City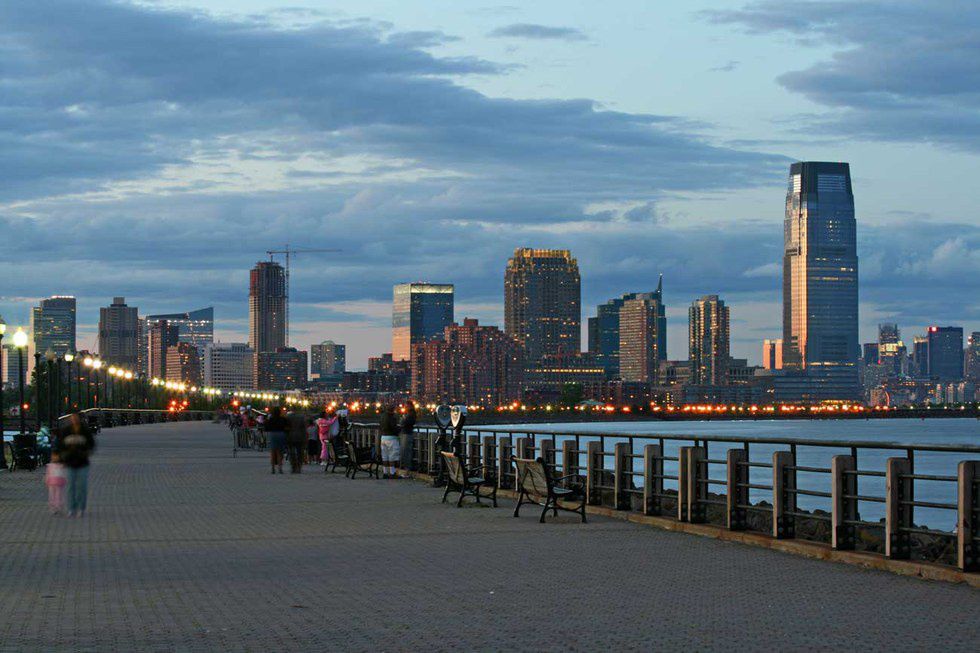 Jersey City seems to be quite the hub for "Pokémon Go"—even players from New York have traveled here to play the game, such as Brooklyn player Nick Johnson who was the first to have caught all 142 Pokémon available in the U.S. So, if you're looking for any Dratinis…
9. Any town with a Rutgers campus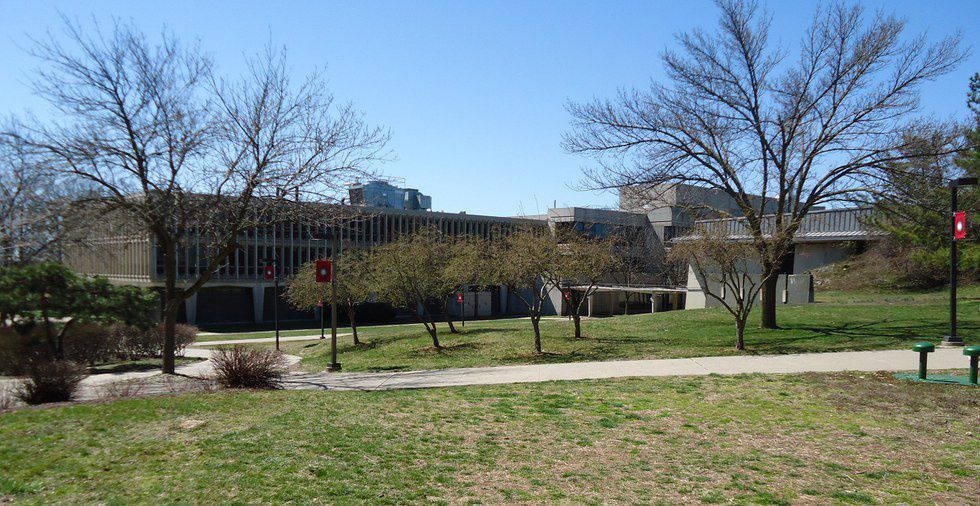 Rutgers is a huge school, so naturally there are Pokestops and gyms everywhere and then some. The New Brunswick campus is probably your best bet since it's the largest and most populated, but I wouldn't rule out the Camden or Newark ones either. Whichever one closest to you would be good.
10. Atlantic City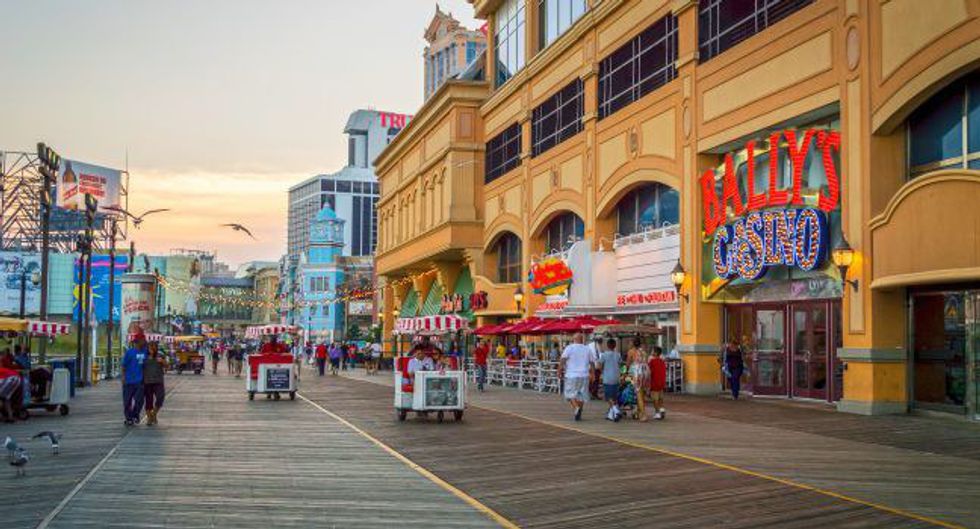 The Atlantic City boardwalk, with all of the hotels, casinos and restaurants, has also been proven to have plenty of Pokestops and gyms. Even the stores and restaurants in the main part of town, along with the Atlantic City Convention Center are worth checking out, so take a day trip.
11. Ocean City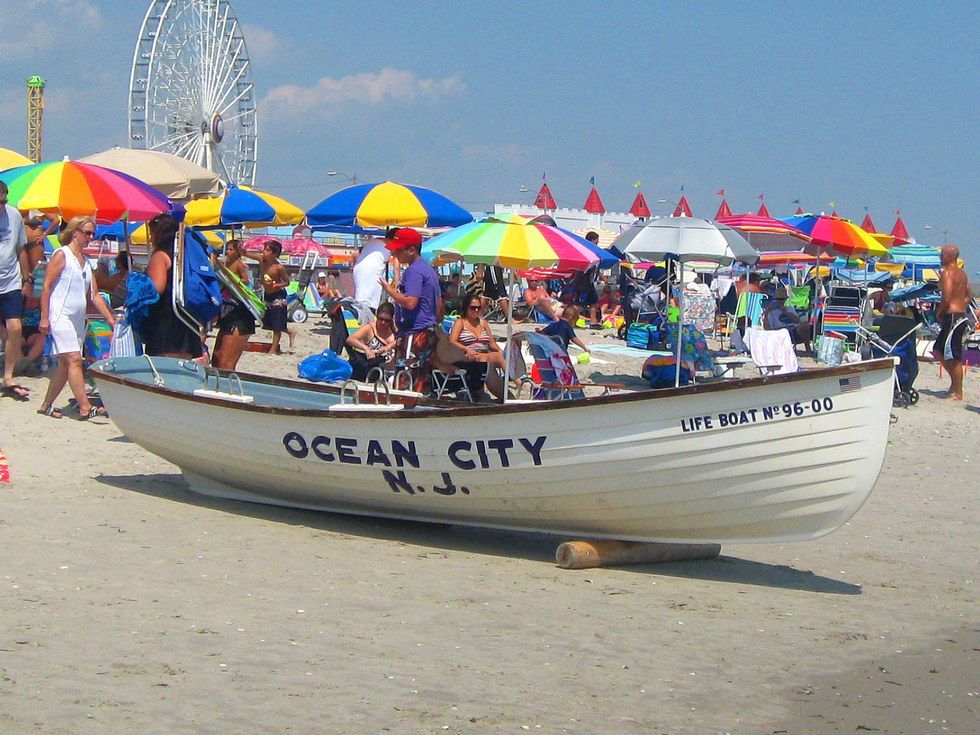 Not too far down from Atlantic City is Ocean City, which could be considered one of the best spots in the state for "Pokémon Go"-ing. Ocean City has a wide variety of Pokémon that spawn there or you can simply farm some water types with plenty of Pokestops as well.
12. Brick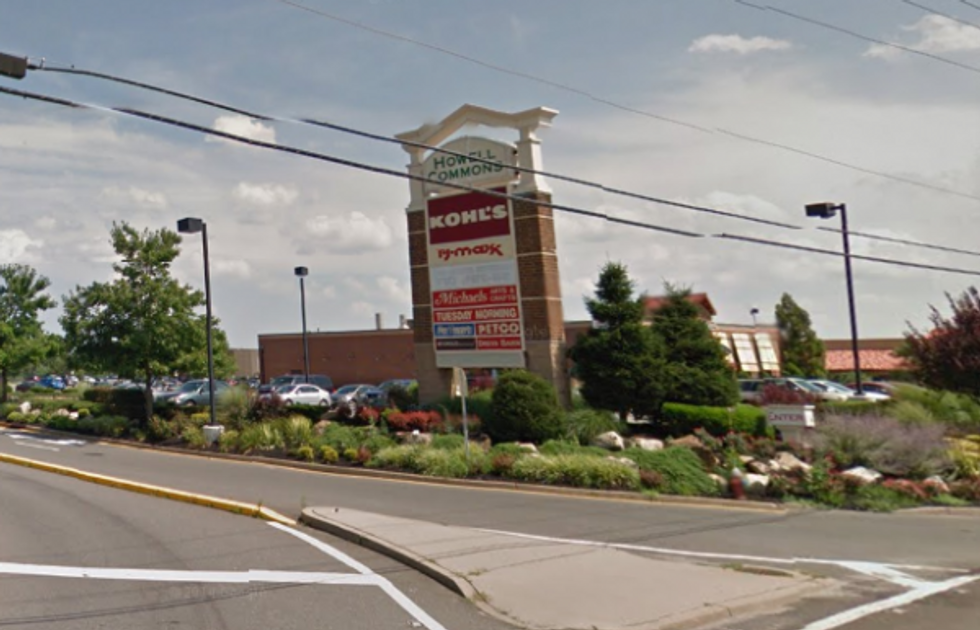 The next town over from Toms River, Brick is another large town with tons of Pokestops clustered together in the shopping areas. Players who have gone there have reported finding many Pokestops all throughout town and have caught some decent, less-common Pokémon along the way, so it's worth a look.
Honorable mentions:
Freehold
Keyport
Mount Laurel
Eatontown
Even if you're stuck in the suburbs or countryside, there are plenty of towns nearby where "Pokémon Go" hot spots can be found, so branch out and take a short drive—you never know what you'll find in either your town or the next one over. Happy hunting and have fun, trainers!
What are some of your main go-to spots to play "Pokémon Go?" Which places have pleasantly (or maybe unpleasantly) surprised you? Answer in the comments!