Mondo.NYC 2016 is "an annual business summit, festival and digital platform bringing together music, technology and innovation in the most vibrant city in the world." It will invade New York City this coming week, specifically the NYU campus as many discussion panels will take place in the Kimmel Student Center. The festival includes a number of live performance throughout Manhattan and Brooklyn. Here are some of the artists you don't want to miss.

1. Robot Princess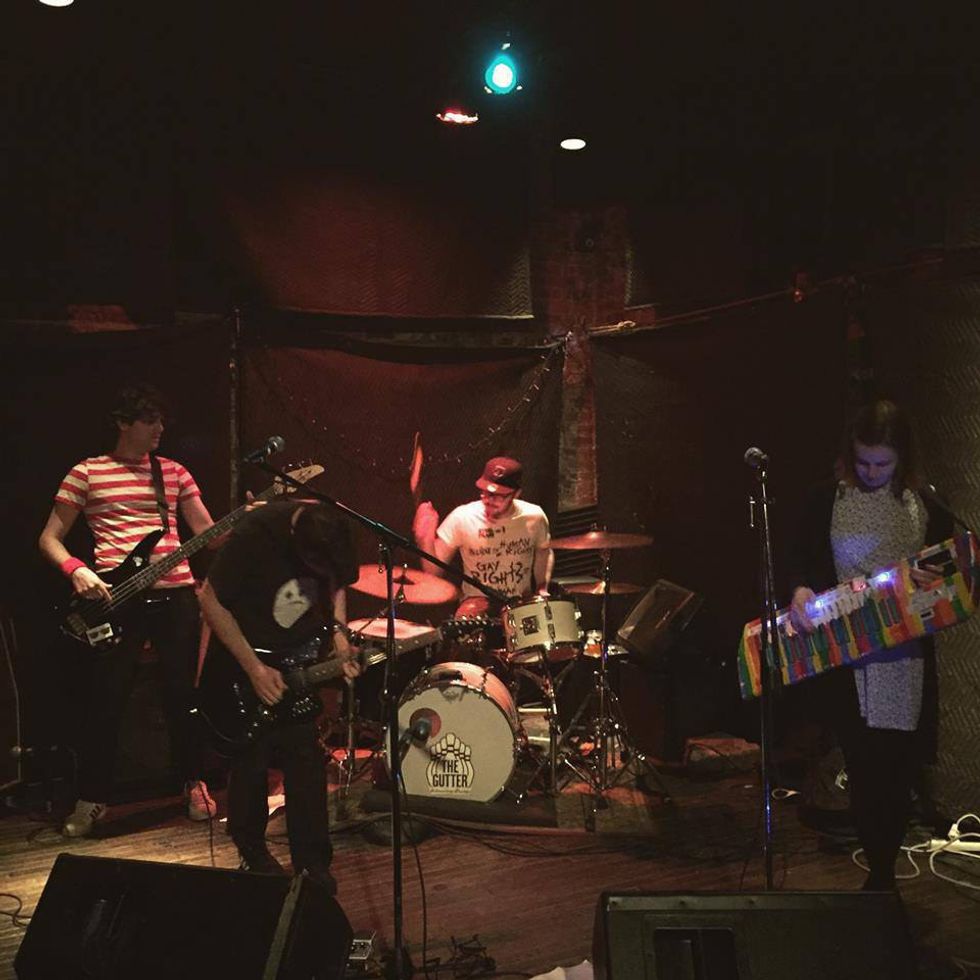 Labeling themselves as "the only rock band in nyc," Robot Princess has played as as little as two and as many as five members throughout their career of making music. They'll be performing at Cake Shop in Brooklyn on September 15.
2. Kathryn Gallagher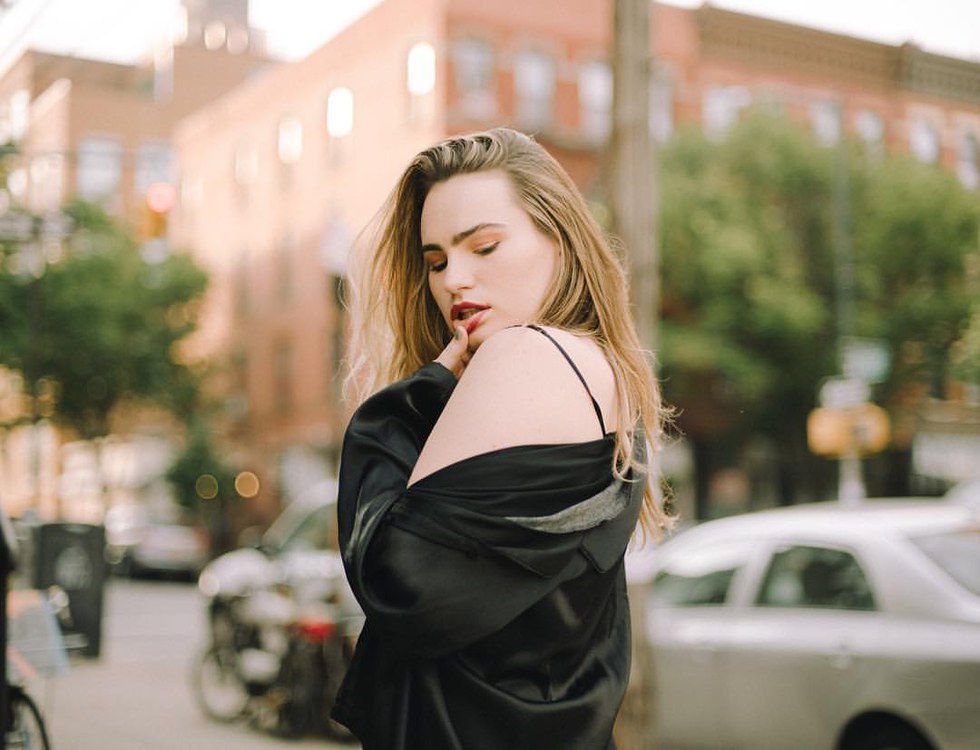 From her own singer-songwriter tunes to a stint on Broadway last year in Spring Awakening, Kathryn Gallagher has many feathers of talent in her cap. She will be performing at The Delancey on September 16.
3. Opus Orange
Over the years, Opus Orange has gone down numerous musical paths, but never strayed away from being absolutely infectious pop music. You can catch them throughout NYC from September 14 - 16.
4. Lorkin O'Reilly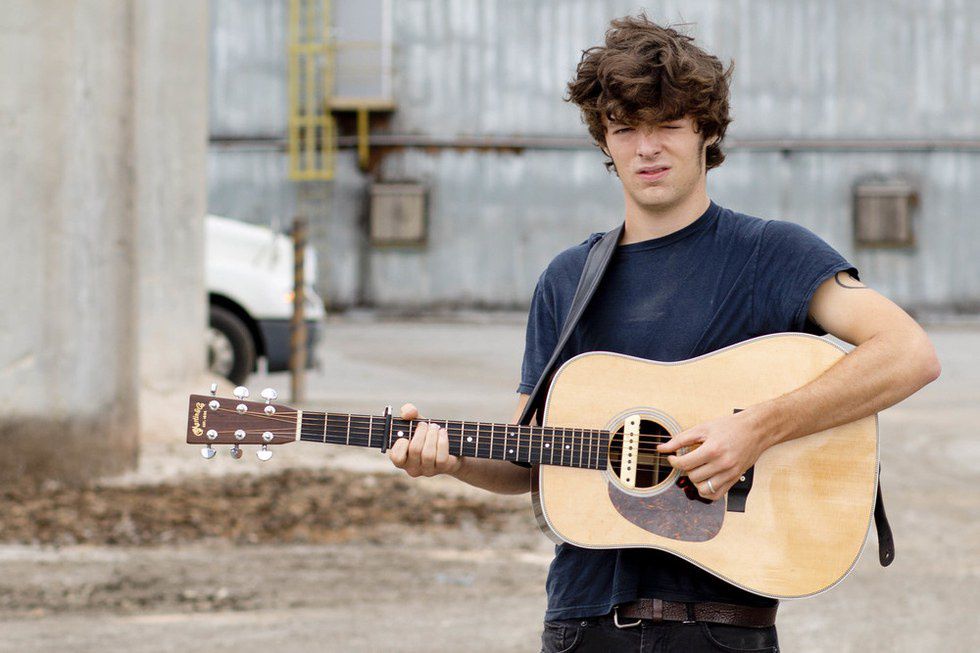 A Scottish native who transplanted to Upstate New York, Lorkin O'Reilly is writing his own music and performing it, too. He will be at Bowery Electric on September 14.
5. Rich Girls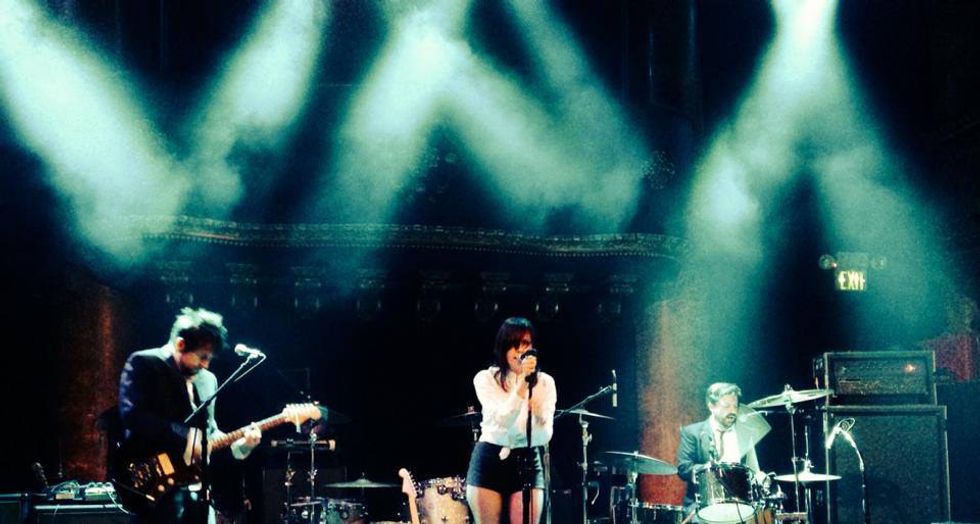 With roots in the U.K. before moving to NYC, Rich Girls started as the solo project of Luisa Black before growing into the art rock, garage rock group they are today. Catch them performing at Bowery Electric on September 17.
6. A Valley Son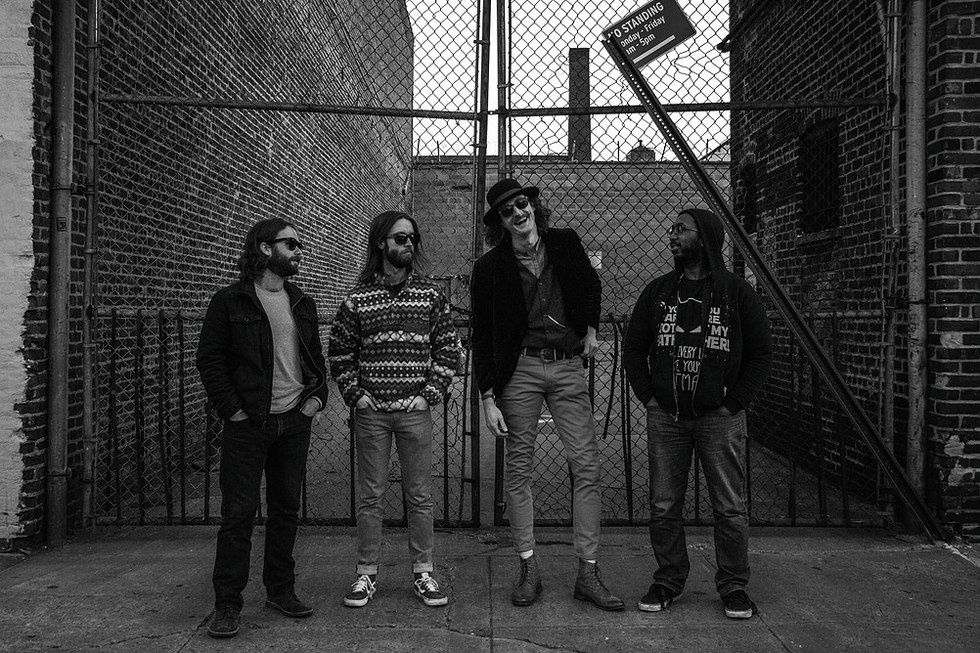 Rock band A Valley Son "embodies modern musical Americana" on their debut EP. They can be seen and heard at Bowery Electric on September 16.
7. Jocelyn and Chris Arndt
[rebelmouse-proxy-image https://media.rbl.ms/image?u=%2Ffiles%2F2016%2F09%2F09%2F636090318055302120-1337173062_JCDelancey02sm-1.gif&ho=https%3A%2F%2Faz616578.vo.msecnd.net&s=352&h=60b9a99184ac62e4bf82d4dc79d23851a4fcff741c0f077a9cafc526b89860b5&size=980x&c=2491765760 crop_info="%7B%22image%22%3A%20%22https%3A//media.rbl.ms/image%3Fu%3D%252Ffiles%252F2016%252F09%252F09%252F636090318055302120-1337173062_JCDelancey02sm-1.gif%26ho%3Dhttps%253A%252F%252Faz616578.vo.msecnd.net%26s%3D352%26h%3D60b9a99184ac62e4bf82d4dc79d23851a4fcff741c0f077a9cafc526b89860b5%26size%3D980x%26c%3D2491765760%22%7D" expand=1]
A set of siblings who are smart even when they're not singing (both attend Harvard University), Jocelyn and Chris Arndt have received much acclaim for their "devastatingly powerful vocals and retro-rock guitar" tunes. See their set at The Delancey on September 16.
8. Ira Lawrence Gamerman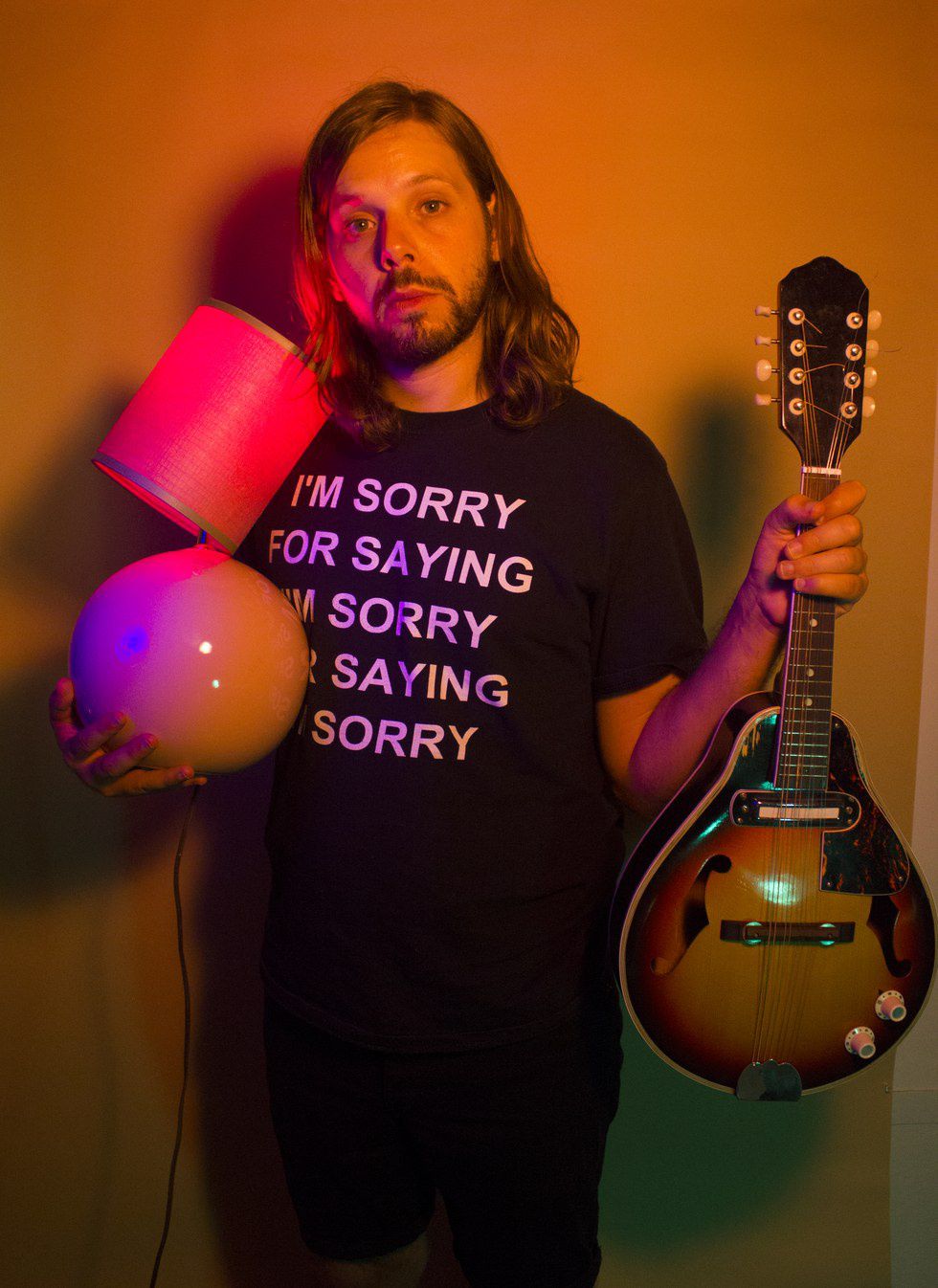 Ira Lawrence Gamerman has proved there is little he can't concur - from playwrighting, to podcasts, to now music, all full of emotion and storytelling. Hear Ira's music live at Friends & Lovers on September 15 and at Pianos on September 18.
9. Kevin McWha Steele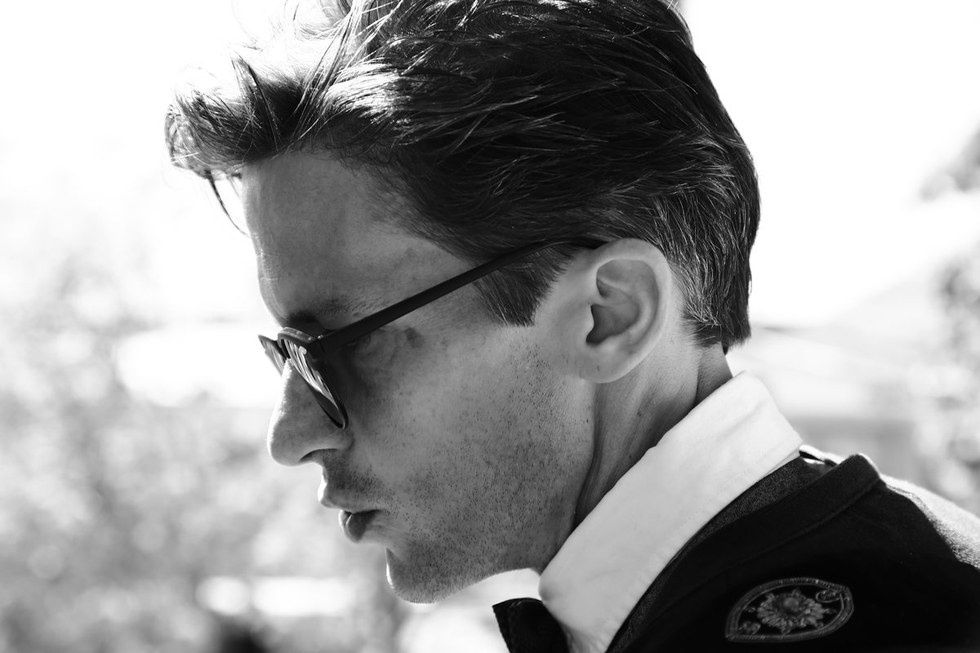 Poet, musician, and very creative person Kevin McWha Steele has been creating music all around the world over his career. He will be at Bowery Electric on September 14.
10. Natalie Duffy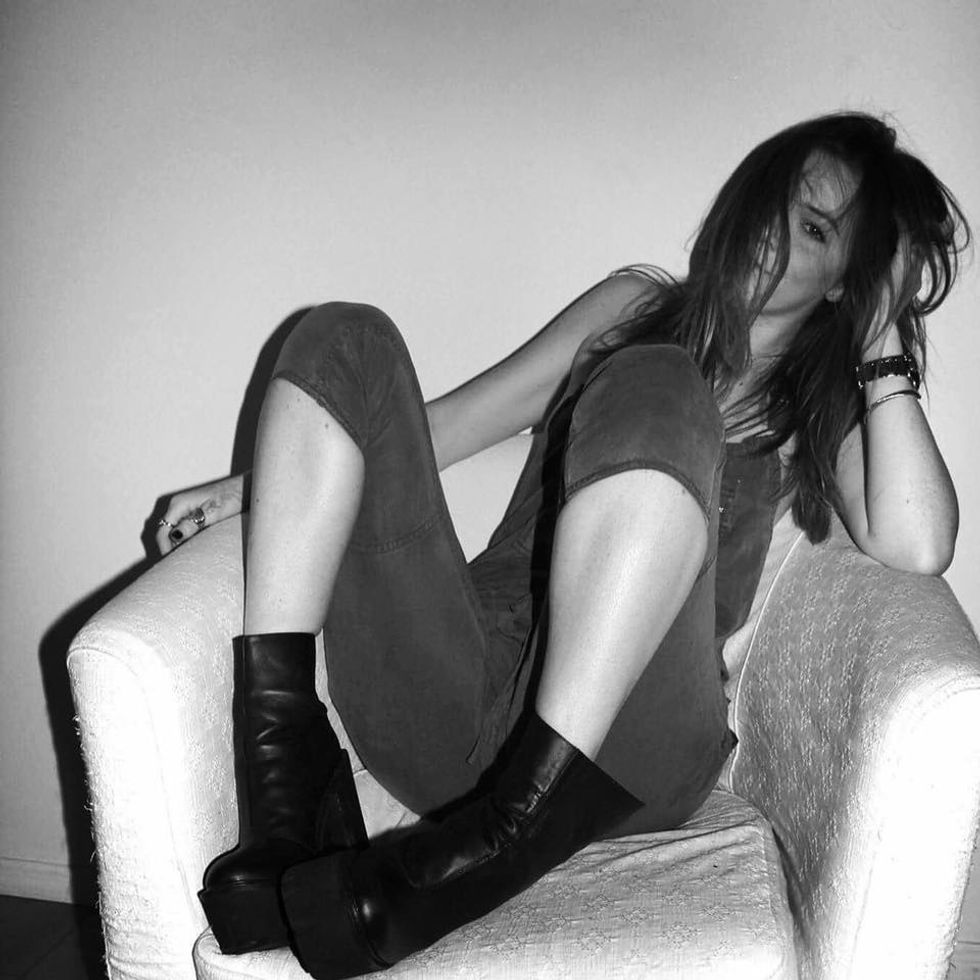 Singer-songwriter Natalie Duffy is known for her covers as well as her original tracks. Hear her perform at Bowery Electric on September 14.
11. Love Canon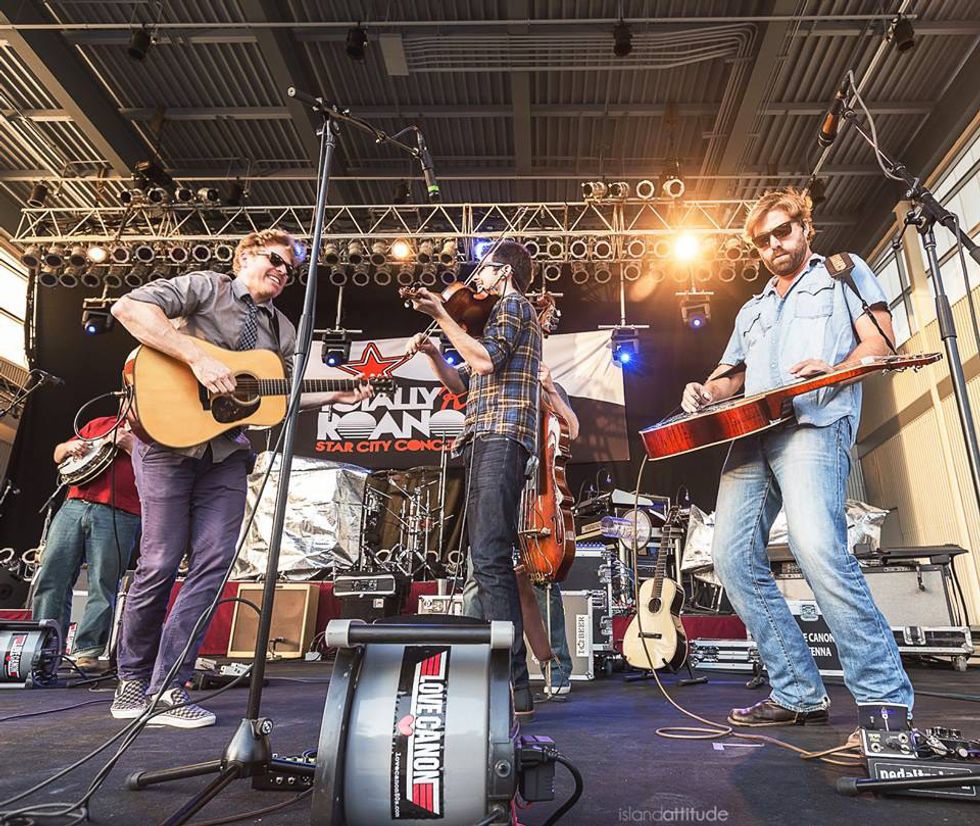 Virginia band Love Canon and not only cover '80s music but try to infuse the spirit into their original tracks, too. They'll be opening for Quest Love at Brooklyn Bowl on September 15.
12. Jordan Okrend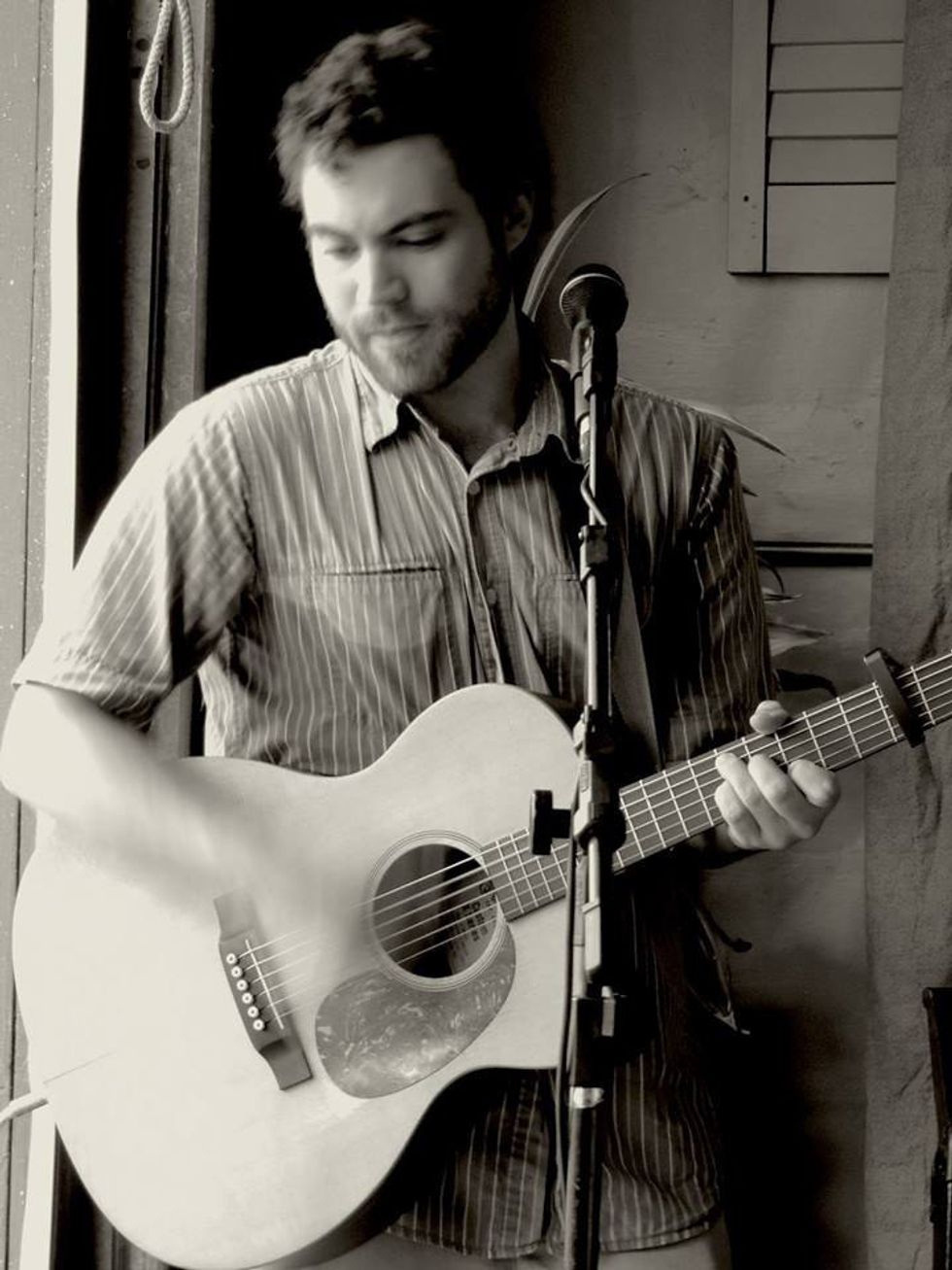 Asheville, North Carolina based singer-songwriter Jordan Okrend has a soulful sound with jazzy and vintage-pop roots. He'll be performing at Pianos on September 15.
All of these artists and more will also be profiled on WNYU Radio. Mondo.NYC 2016 will take place September 14-18, 2016.