Christmas is the most anticipated time of the year! Once a year, we all get the chance to gather with family and be grateful for what we have. For a few weeks, college students are no longer confined to ramen and dining hall food. It is in this time that we are supposed to relish in our family, but what do we really think about this break? Rachel Green from Friends does a good job of going through our stages of the Christmas break.
---
Day 1: We are SO EXCITED to see family! For a few short hours, our family can do no wrong and life is grand. Everyone is smiles and hugs. Yay.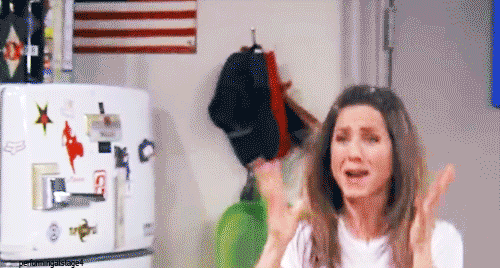 Day 3: We realize that these three weeks are going to be a lot longer than we thought. The dog won't start barking, everyone is up before 7 am, and you can't stay out past 12.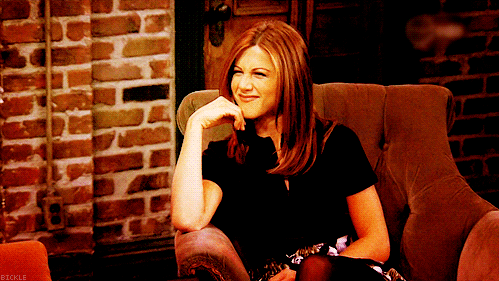 Day 5: Trying not to snap on siblings who love you too much.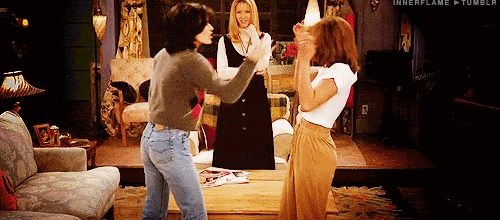 Day 9: Trying not to snap at parents, who also love you too much.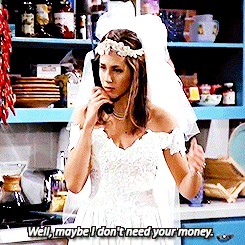 Day 12: We regret acting like total children in the days leading up to christmas and christmas eve, and revert to our Day 1 attitudes.
Christmas day: We were woken up EXTRA early but are smiling though the exhaustion. Rain or shine, it's a beautiful day.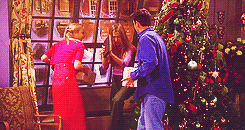 New Years Eve: There are three options here. You are either getting giddy at the thought of kissing someone at 12, looking for someone to kiss, or drinking sparkling water with your family while you're waiting for the ball to drop.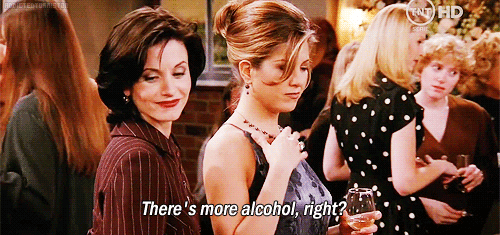 Day 18: Family is starting to argue again, but in the normal way. This is what one expects from every day life. You are once again thriving in your family.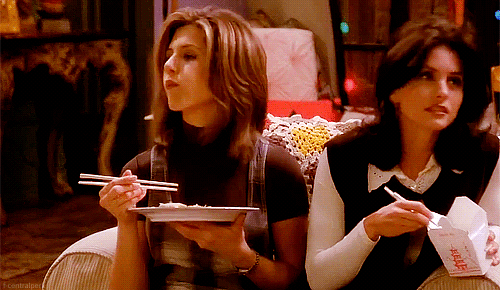 Day 22: We are absolutely dreading the fact that we have to go back to school soon and already miss your family.