Going to college is fun, you get to leave home and go explore the world! Yeah you have classes, but hey one or two classes a day isn't as bad as the nine period days in the high school right?

Packing for college can be a bit stressful, well... that's an understatement, but there is only so much you can fit in that small dorm of yours yet you somehow feel the need to bring everything. There is a lot you need and a lot you don't need but there are some things that usually don't make the classic college packing list yet are as equally essential to the college experience as clothing, such as...
1. A Scale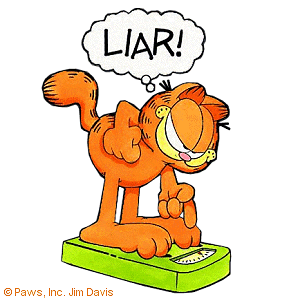 That Freshman 15 can creep up on you fast between late night snacks and Ramen Noodles, so having a scale in the room is also helpful to keep you on your tracks and to keep you healthy!
2. A Thermometer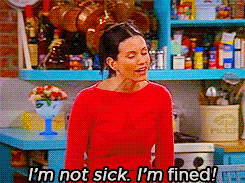 Being sick at college is never fun. You don't have your parents to make you some chicken noodle soup or to bring you a box of tissues. Keeping a thermometer in the room is beneficial because if you are feeling a bit under the weather you can check it out without having to go all the way to the health center if you don't need to.
3. A Throw Blanket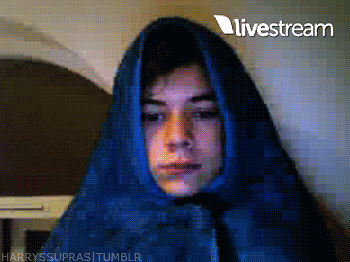 Sometimes you just want to take a nap or watch a movie in a different room or even just get a little warm. It's a lot easier to have a soft light blanket to cuddle up with instead of having to take your comforter up every time.
4. A Rug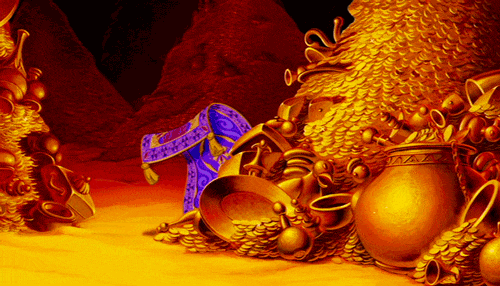 Dorm floors aren't always the nicest of things and whether you have wooden or carpeted floors, a nice small rug outside your bed is always a good move.
5. Slippers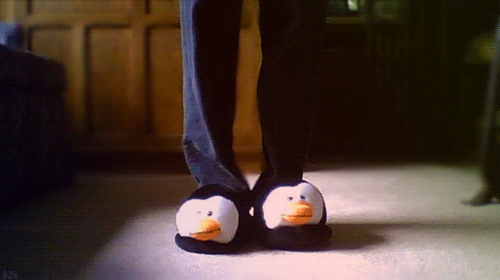 Sometimes your feet get cold or you may want to go to the bathroom or just down the hall and don't feel like putting on sneakers or flip flops, slippers are always a go to and make your college experience comfier!
6. Plastic Silverware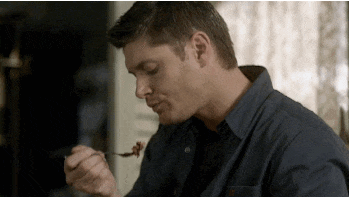 You'll find yourself eating in the dorm many times, especially during the winter and finals week, so having an extra spoon or fork around is always helpful, whether you're eating dinner or some ice cream.
7. A Printer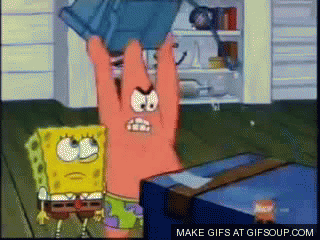 A lot of college campuses have printers around campus, which are extremely useful, but when you run out of those free prints they give you? You're better off getting a cheap printer for the room and mass printing those articles and essays from your room!
8. A Landline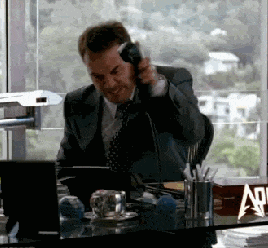 A what? What's that? A phone that you have to click buttons on? Yes, a landline. Maybe you have them at home or have seen them on television. I'm not crazy I promise, although I thought my parents when they got me one for the dorm. These will come in handy during a storm just in case the phone lines go down in your area and you need to make a call.
9. A Door-Stop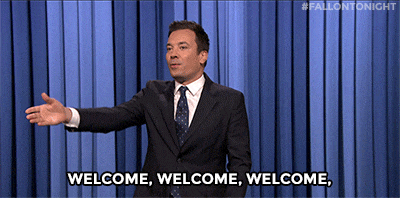 10. Big Garbage Bags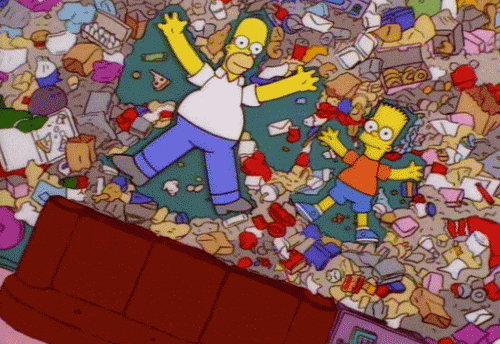 You'll most likely have a small garbage can in your room (if not I highly recommend that) and small garbage bags are great for that. But having big garbage bags to put those small bags in is a lifesaver. It'll definitely save you multiple trips back and forth to the dumpster outside!
And finally,
11. A Beanbag Chair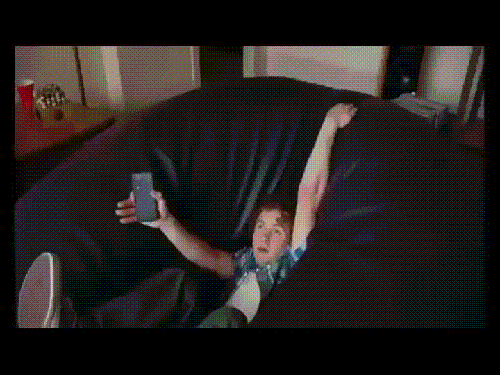 This will definitely come in handy if your room is the hang-out room too. It also makes for a good place to hang out if you want to change the scenery from your bed.
There's only so much you can fit in the tiny little college dorm, and these are just a few of the little things may not appear on that packing list but will help you during your college experience!