There are many stereotypes directed toward my home state, most of them concerning either our hygiene or family roots, when in reality Arkansans are very similar to Oklahomans and even Texans (and basically all Americans). So before you begin making assumptions, here are some things you should get straight.
1. We don't wear shoes.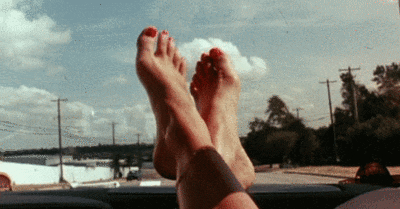 Before you ask, just look down at my feet. I'm wearing the same Steve Madden boots as you are. Our feet are barefoot just as much as yours are and we have plenty of places to go shoe shopping as well.
2. We marry our cousins.
No! Just no! Incest is NOT a thing. Why would that even be a thing? Gross!
3. We are all Razorback fans.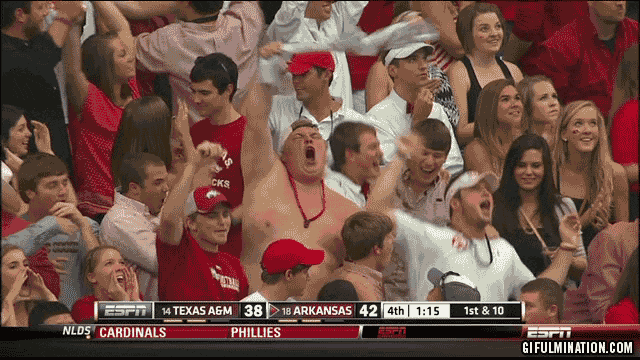 Yes, we do call those hogs anytime we get the chance, but have you heard of any other teams in Arkansas? The Razorbacks are our professional team and we're proud of it!
4. Walmart is an empire.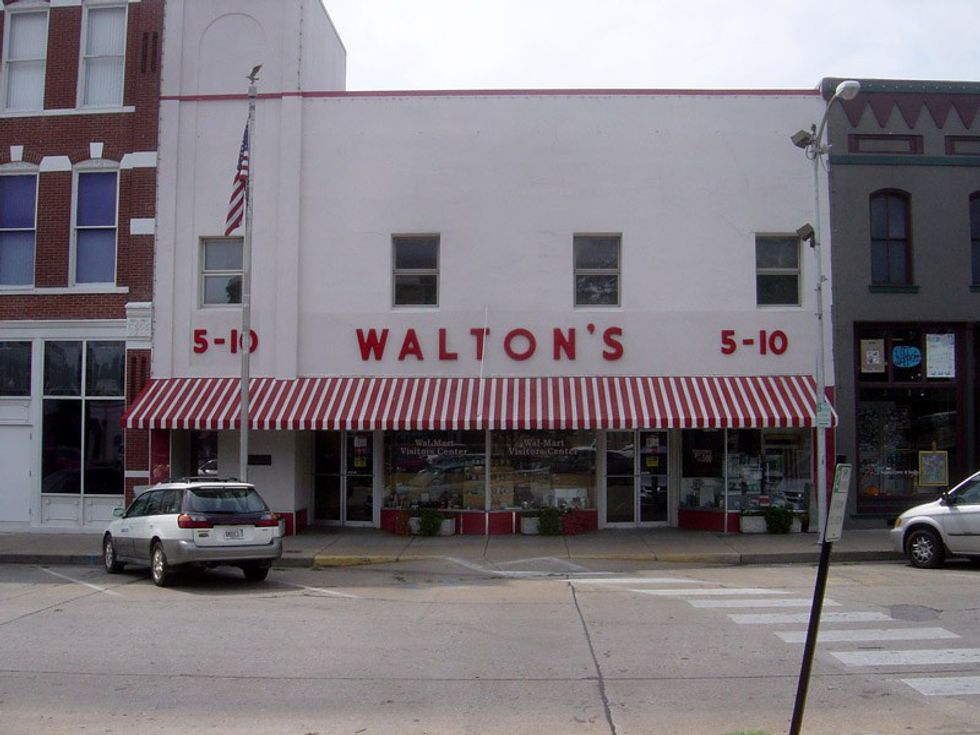 Walmart is everywhere! Especially in NWA, everyone works for Walmart and shops at Walmart. With the headquarters in Bentonville, we do have the nicest and newest facilities. And the Walmart Shareholder's Meeting always brings in the biggest celebrities.
5. Our only accomplishment is Bill Clinton.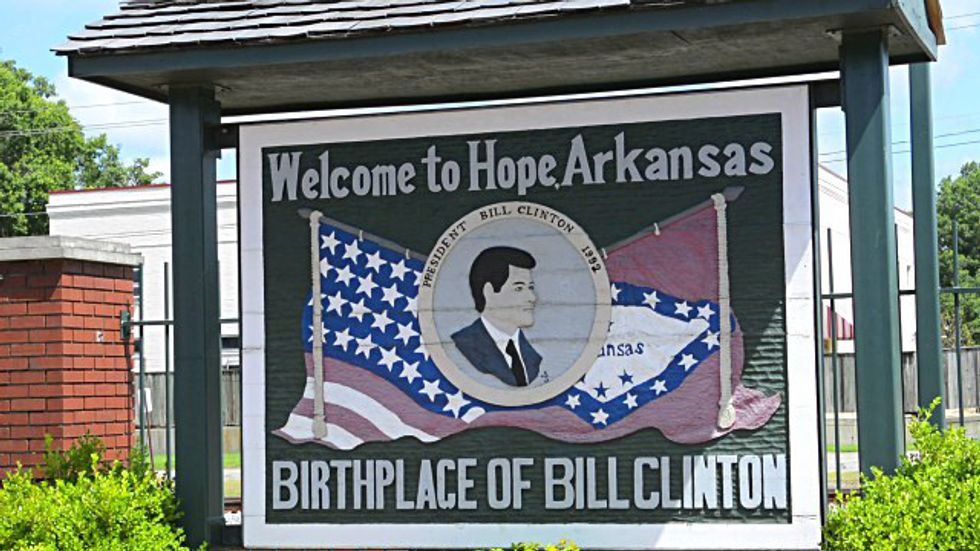 Bill Clinton being the only president to come from Arkansas is not our finest achievement. For some it's an embarrassment, for others it was an accomplishment. But it's sad to know that his presidency is the only thing other states want to accredit us with.
6. But we have created some amazing people.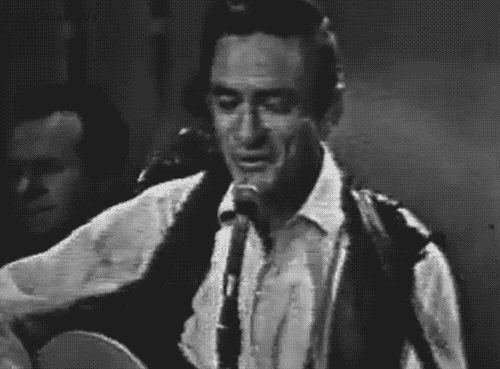 Among the Clintons, Arkansas has produced some amazing people who went on to do amazing things. Ne-Yo, Mary Steenburgen, Glen Campbell, John Daly, Scottie Pippen, Johnny Cash, and many others were born and raised in humble Arkansas. You're welcome, America.
7. Arkansans are illiterate.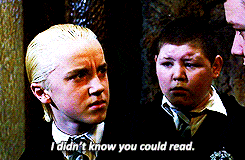 Even though Arkansas holds one of the lowest literacy rates in the country, the state overall CAN read and write. Just like every state there are areas that struggle more than others, but it is never a matter to joke about.
8. It should be pronounced (Ar-kan-sas).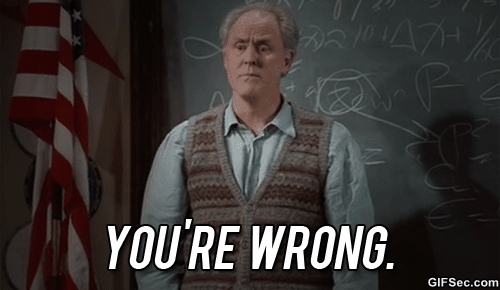 The correct pronunciation is (Ar-kan-saw), as in "I saw you leaving when you mispronounced it." It is also the (Ar-kan-saw) River, not the Kansas River.
9. It's "coke," not "pop."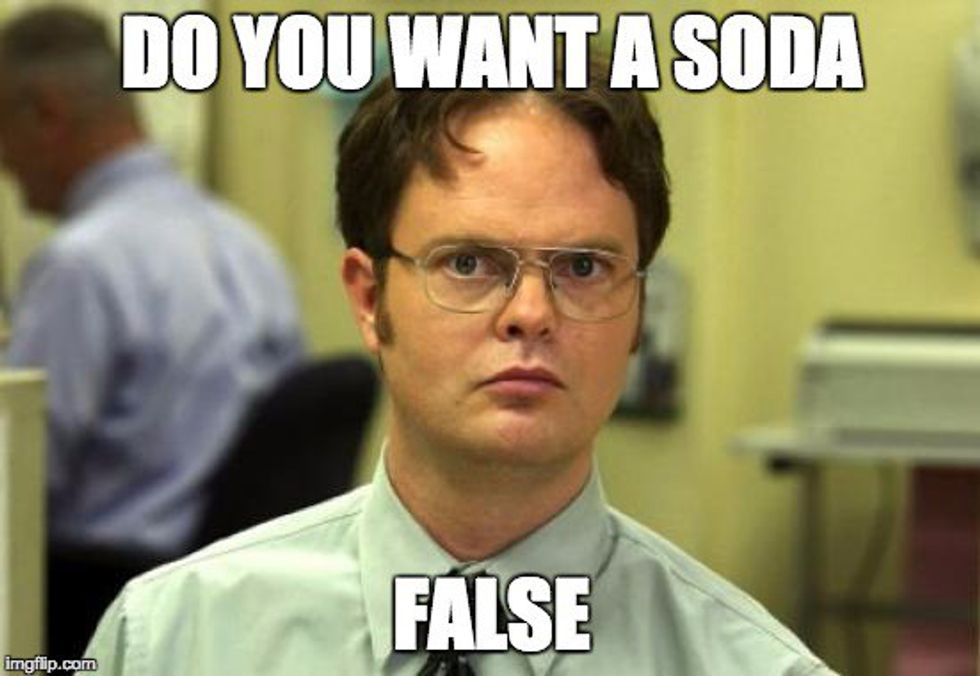 In Arkansas, we ask a restaurant what coke they have, not what kind of pop they have. Coke doesn't always refer to the Coca-Cola brand.
10. We are all hillbillies.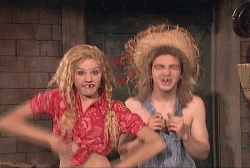 We have our rednecks and our hillbillies, but we also have our hipsters and our Yankees. Like everywhere in the nation, Arkansas can be diverse too.
11. We are the NATURAL state for a reason.

There's a reason why all Arkansans love the outdoors. Whether you hunt or just like to go hiking, there's no wrong place you can visit in Arkansas. I'm biased for the Ozark Mountains but all of Arkansas holds beauty you cannot find anywhere else.
For anyone who has not had the pleasure in visiting this amazing state yet, I encourage you to do it soon. The people are friendly and the atmosphere is timeless. Don't be scared away by silly, ridiculous rumors because to be honest, Arkansas is not that different from the other southern states. I'm proud to be an Arkansan and I wouldn't have it any other way.