Netflix and Chill? More like Netflix and Gym!
Watching Netflix at the gym can be an easy way to motivate yourself to get the gym and squeeze in some exercise into your busy day. But how you ask?
Well, it's simple -- bring an iPad or tablet or even your phone, prop it up on the elliptical or treadmill machine, and turn on some Netflix!
Most machines have a TV attached to them, but with each commercial you begin to lose focus, so why not eliminate that all together?
The key to pairing Netflix and the gym is to dedicate one show, preferably an action-filled and drama-filled show, to the gym that you only watch at the gym.
There are many shows that can be qualified as ideal gym shows. Consider these.
1. Arrow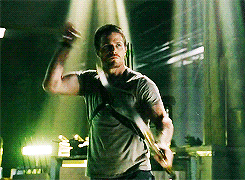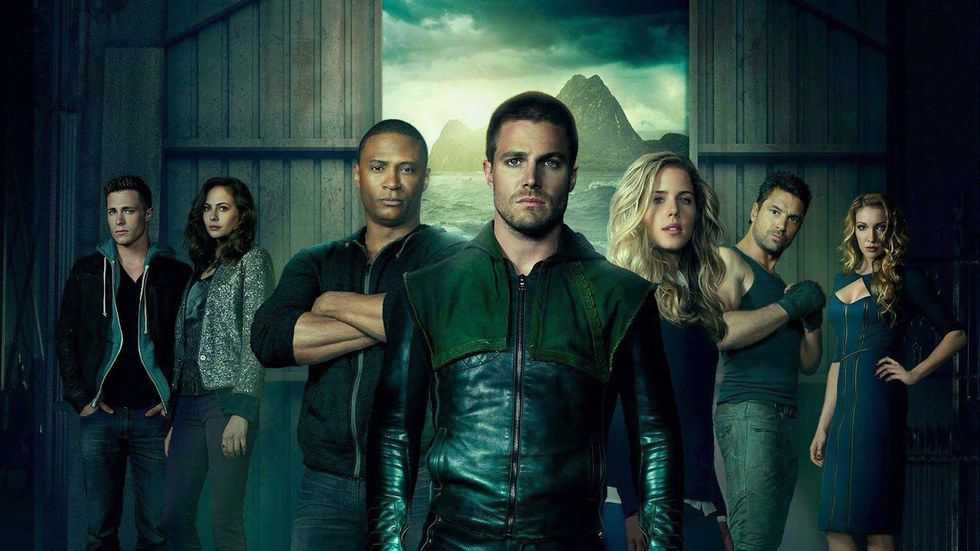 This show is based off the DC Comics character "Green Arrow" and follows the story of Oliver Queen who returns home after being shipwrecked on an island for five years with the mission to save his city. This show has action, romance, and suspense.
The show flips from past to present as Oliver relives his time on the island and how the skills he learned help him take down the criminals that corrupt his city.
This show has three seasons on Netflix with a fourth currently live on CW. It has just been renewed for a fifth season.
It will definitely keep your attention at the gym and motivate you to keep going to find out what happens next!
2. Scandal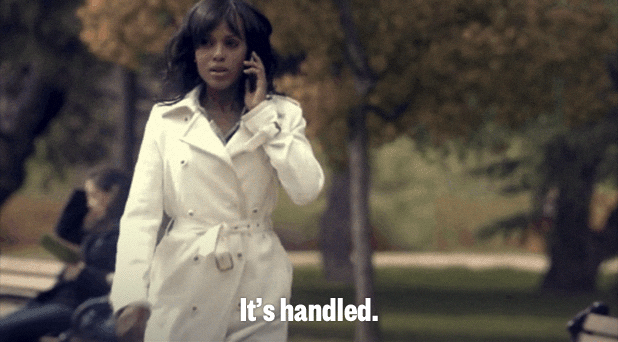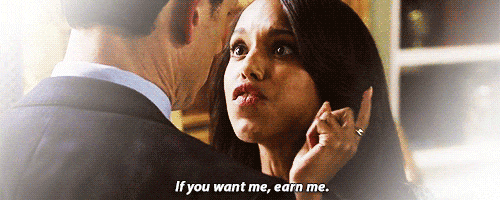 If you've seen "Grey's Anatomy" or "How To Get Away With Murder" (if not, both are highly addictive and gym-perfect shows as well), you know of the incredible Shonda Rhimes. This is another one of her shows starring Kerry Washington as Olivia Pope.
Olivia Pope is Washington's "fixer" -- she takes the problems of the nation's elite and makes them go away with her team. Not to mention, she is also very close with the president of the United States, Fitzgerald Grant.
This show talks politics without actually talking politics and has you at the edge of your seat every episode.
The show has an endless amount of cliff-hangers, "Did that really just happen?" moments, romance, murder, and more. It won't just motivate you to go to the gym, but will have you looking forward to going.
There are currently four seasons on Netflix with a fifth live and renewed for a sixth on ABC. If you haven't seen it yet, definitely get it to the top of your list!
3. The Blacklist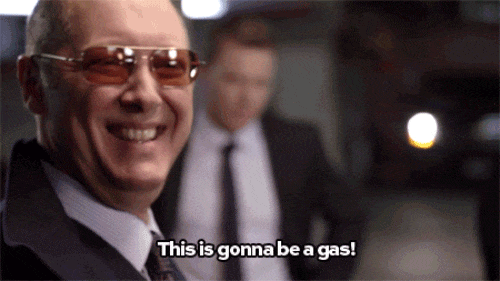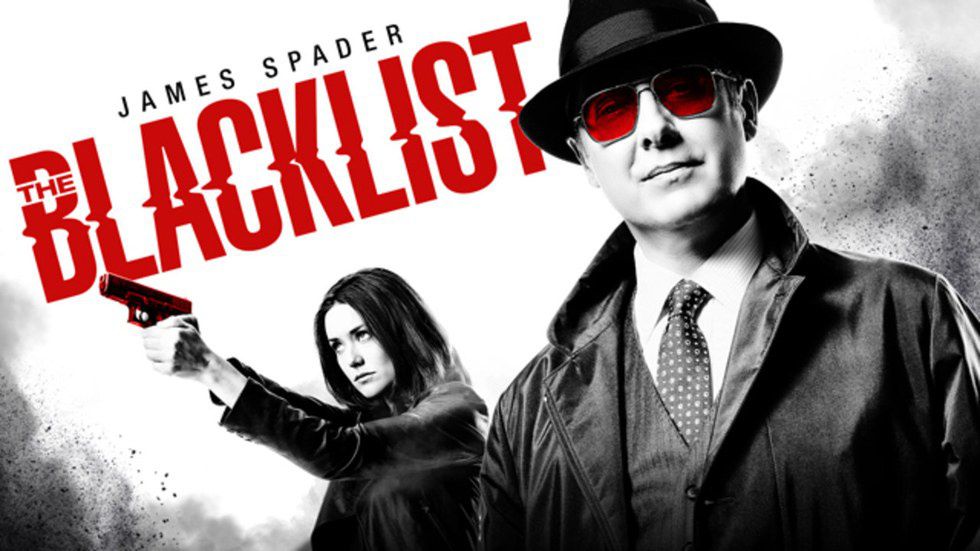 "The Blacklist" follows the story of Raymond Reddington, a high-profiled criminal who turns himself into the FBI for immunity in exchange to work for them by directing them to criminals they didn't even know existed, and Elizabeth Keen, a rookie agent targeted by Reddington to be his go-to.
This show has the action and suspense needed to keep your attention at the gym. It has romance and dark humor as well and will continue to leave you speechless.
There are currently two seasons on Netflix and a third live on NBC. It has also been renewed for a fourth season.
5. Parenthood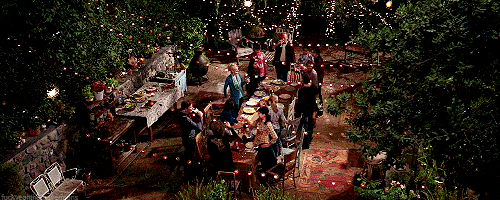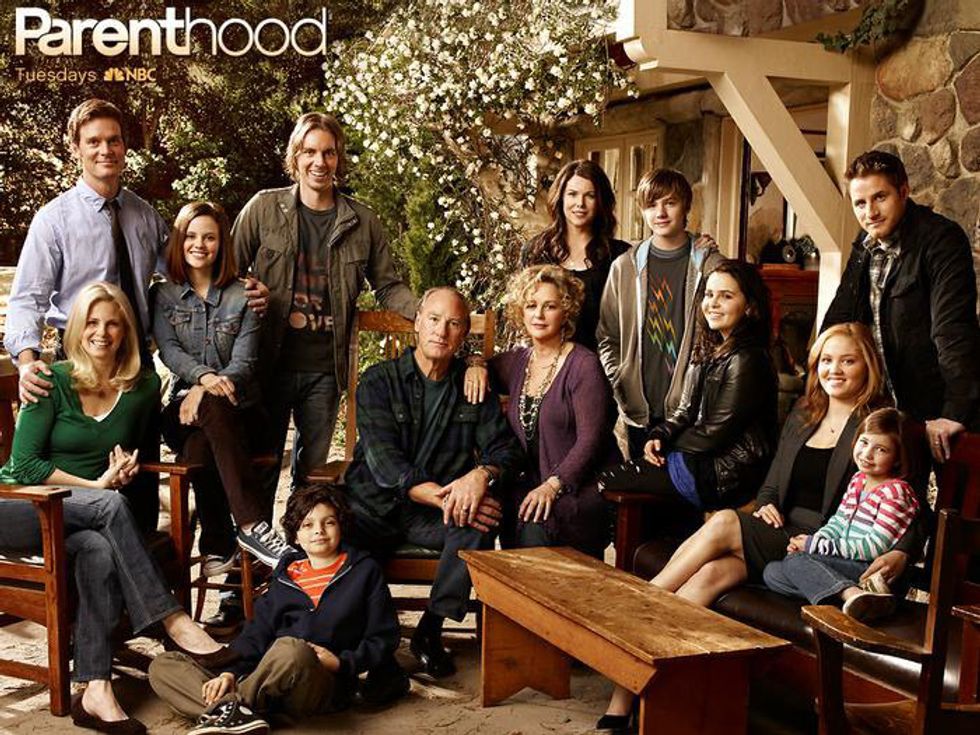 OK, stay with me here. This show isn't like the other shows because there isn't a murder every other scene or action around every corner.
This show is about four older siblings, their families, and their parents who all live in the same town in California. There are ups and downs, and I'd be lying if I said I didn't cry a few times at the gym after watching an episode.
This show highlights the beauty and ugliness of family and how through it all their love for one another doesn't waiver. It's funny, it's loving, it's sad, and it definitely has some "OMG" moments.
The show has concluded and all six seasons are on Netflix. If you're not into those murder, crime, or action shows, or just need a break, this show is one to watch.
Plus, it will still have you motivated to go to the gym every day.
6. The 100
This is another show on CW with two seasons on Netflix and a third live. This show takes place in the future after the earth has been wiped out by a nuclear war.
Those who survived created a world in space, but when times get tough and airspace is running low, the leaders of this new world decide to take a risk and send juveniles down to earth to see if earth is livable.
This show focuses on life on this new earth and the challenges that come with it. Like every show, it has the romance, it has the action, and it has the suspense.
7. The Following

This one's pretty dark and twisted, so if that's not your cup of tea then this probably isn't the show you want to watch at the gym.
But this show is definitely one that will have your jaw dropping every episode and will have you anticipating the gym. Plus, if you watch it at the gym you'll be able to ensure that you won't be going to sleep right after the episode anyways.
"The Following" is about a cult. But not just a regular cult, a cult of serial killers....
This show has everything and crosses more lines than you can imagine.
The show is no longer live but all three seasons are on Netflix! Enjoy.
8. Supernatural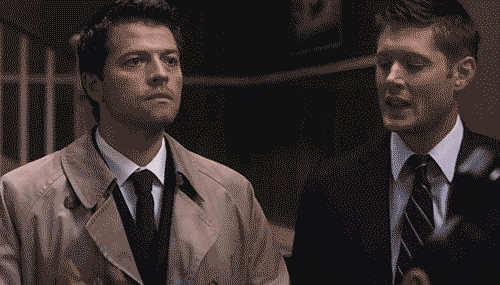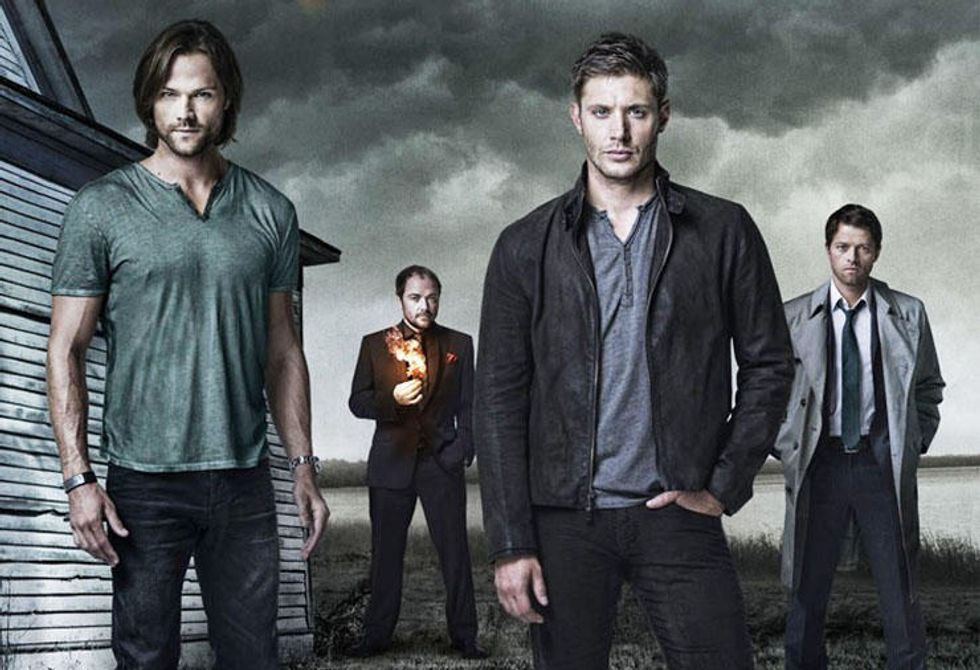 This one's a little longer with 10 seasons on Netflix, a season currently live on CW, and has already been renewed for a twelth season. This one will definitely take up some time, but it is so worth it!
Supernatural follows two brothers who hunt supernatural creatures, from both hell and heaven, on earth to save the lives of innocent people and those that they love.
They encounter every possible creature from vampires to wolves to shapeshifters to demons to angels.
The show has splashes of romance, but the main relationship on the show is between the two brothers (Sam and Dean Winchester, the two in main focus in the second picture).
This show has the action and suspense that will leave you itching for more, the tear-jerker moments, and an abundance of humor in there as well, mainly through the awkwardness of an angel friend, Castiel.
This show may take some time, but each episode is unique while a bigger storyline happens in the background as well. It makes for a great show to watch at the gym.
9. Lost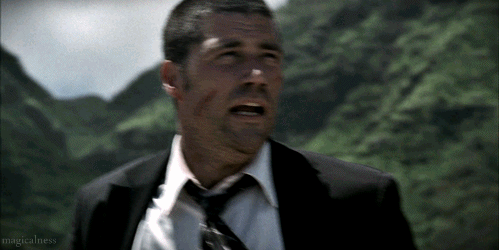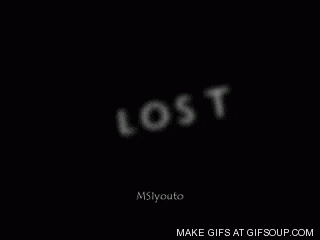 This one will most likely mess with your mind a bit, so you won't have time to be focused on the gym as you'll be trying to understand what you just watched.
This show is about survivors from an airplane crash that are trying to survive on an island. The show explores their pasts and how they all fit in.
There is romance, conflict, supernatural forces, death, and confusion.
All six seasons of the show are on Netflix, and it may be a show you watch more than once just to try and figure out what happened.
10. The Office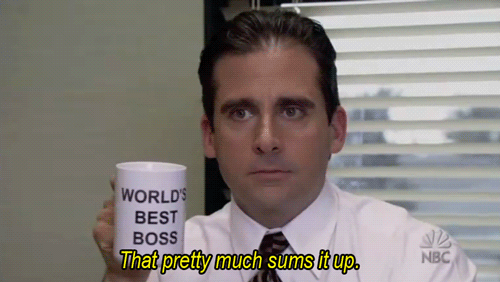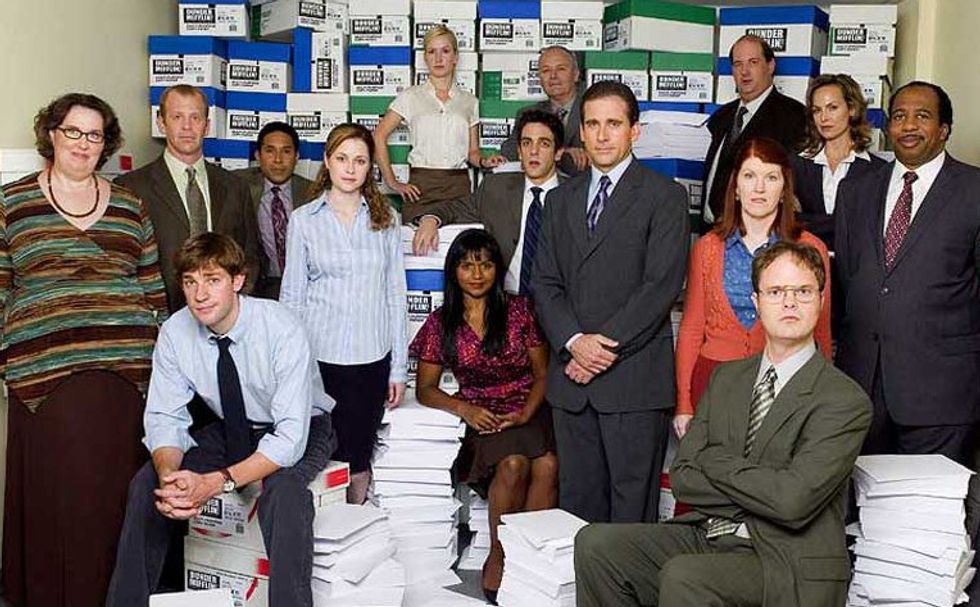 Don't have 40 minutes to spend at the gym? No worries, "The Office" is only about 20 minutes per episode!
"The Office" is a comedy that follows the lives and relationships of workers at a paper company in Scranton, Pennsylvania.
Hilarious chaos ensues and you will most likely form a bond with the characters. It's a perfect show to watch at the gym if you don't have that much time or just want a light and nice comedy!
11. F.R.I.E.N.D.S.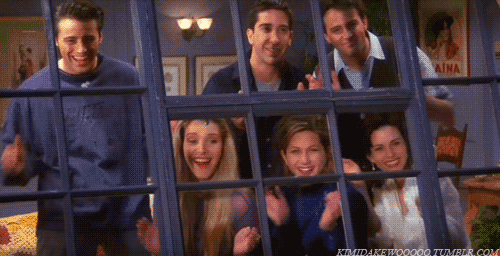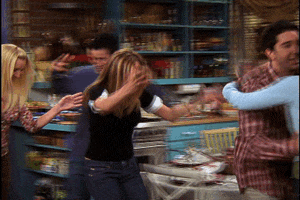 Yes, you have probably heard of "F.R.I.E.N.D.S." and maybe even seen every episode, but thanks to Netflix, you can now watch them all in order from the beginning!
The show is no longer live and all 10 seasons are on Netflix.
Just like "The Office," "F.R.I.E.N.D.S." is only about 20 minutes per episode and is a light comedy as well.
It follows the lives of six friends living in New York City in their mid-twenties who are just trying to figure out life and how it works. It is an extremely relatable show, and you will definitely fall in love with the characters.
This show has great storylines and is filled with drama and laughter that will still keep you occupied at the gym. You'll cry, laugh, smile, and may even say, "Oh My God!"
This is a great show for the gym because you'll want to keep coming back to see what happens to your favorite six person gang.