Everyone who has played on a softball team during any point of their life knows that there are certain sterotypes for the different softball players. Here are a few that I have played with over the years.
1. The hard worker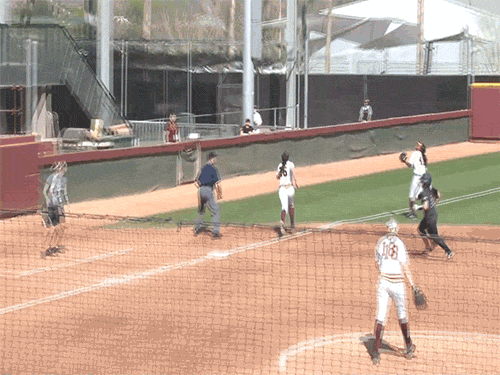 2. The bomb hitter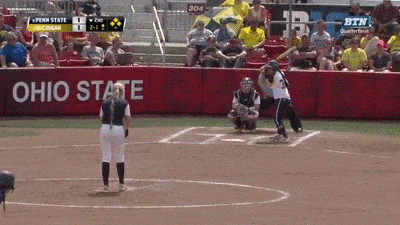 3. The goofball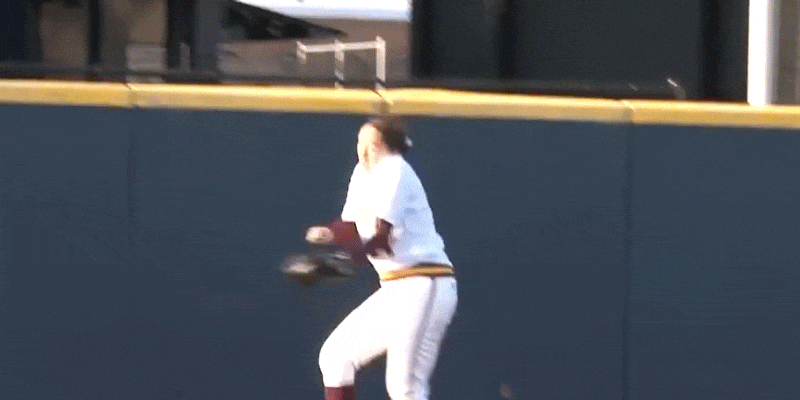 4. The clutz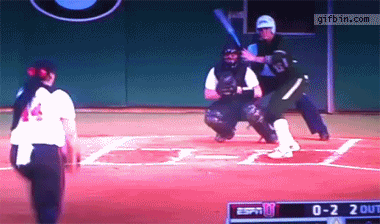 5. Benchwarmer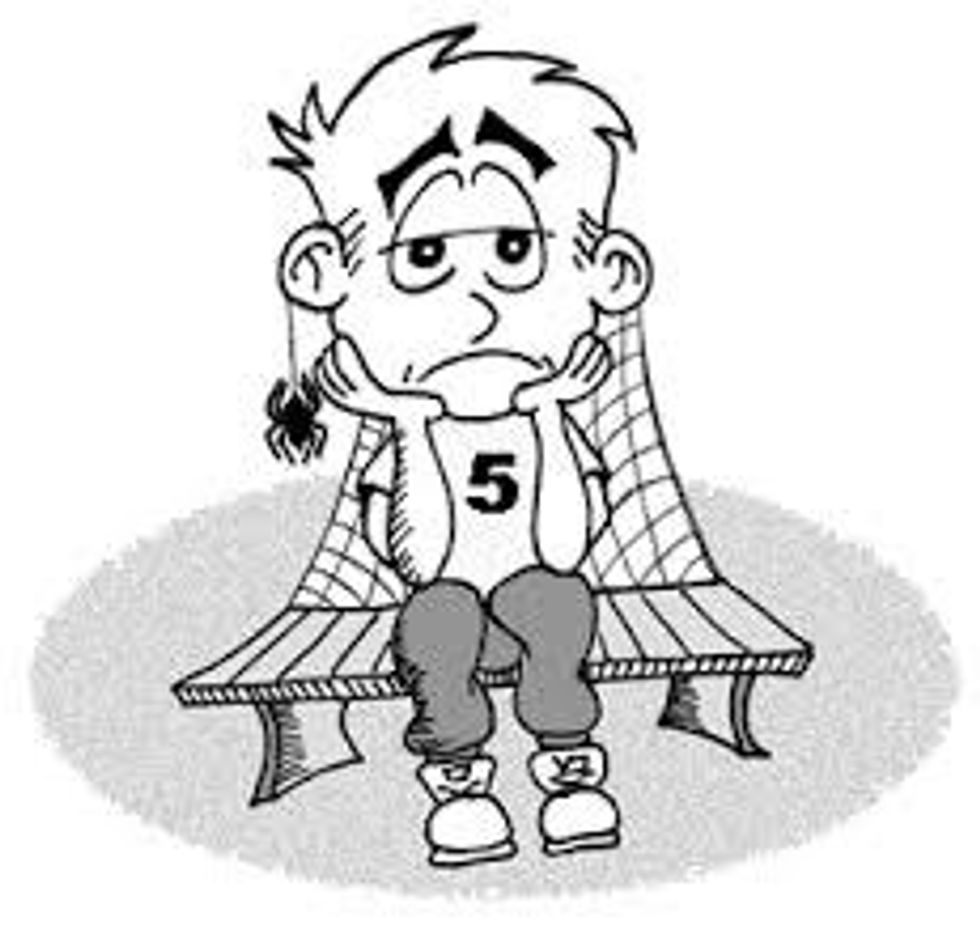 6. The forever hurt girl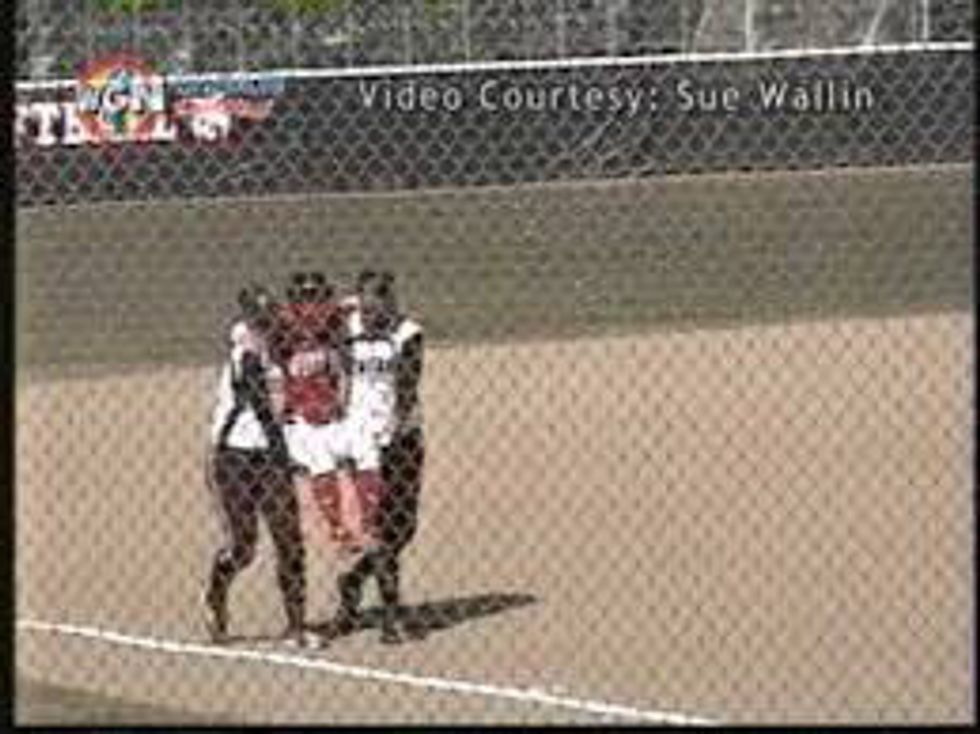 7. The wanna be coach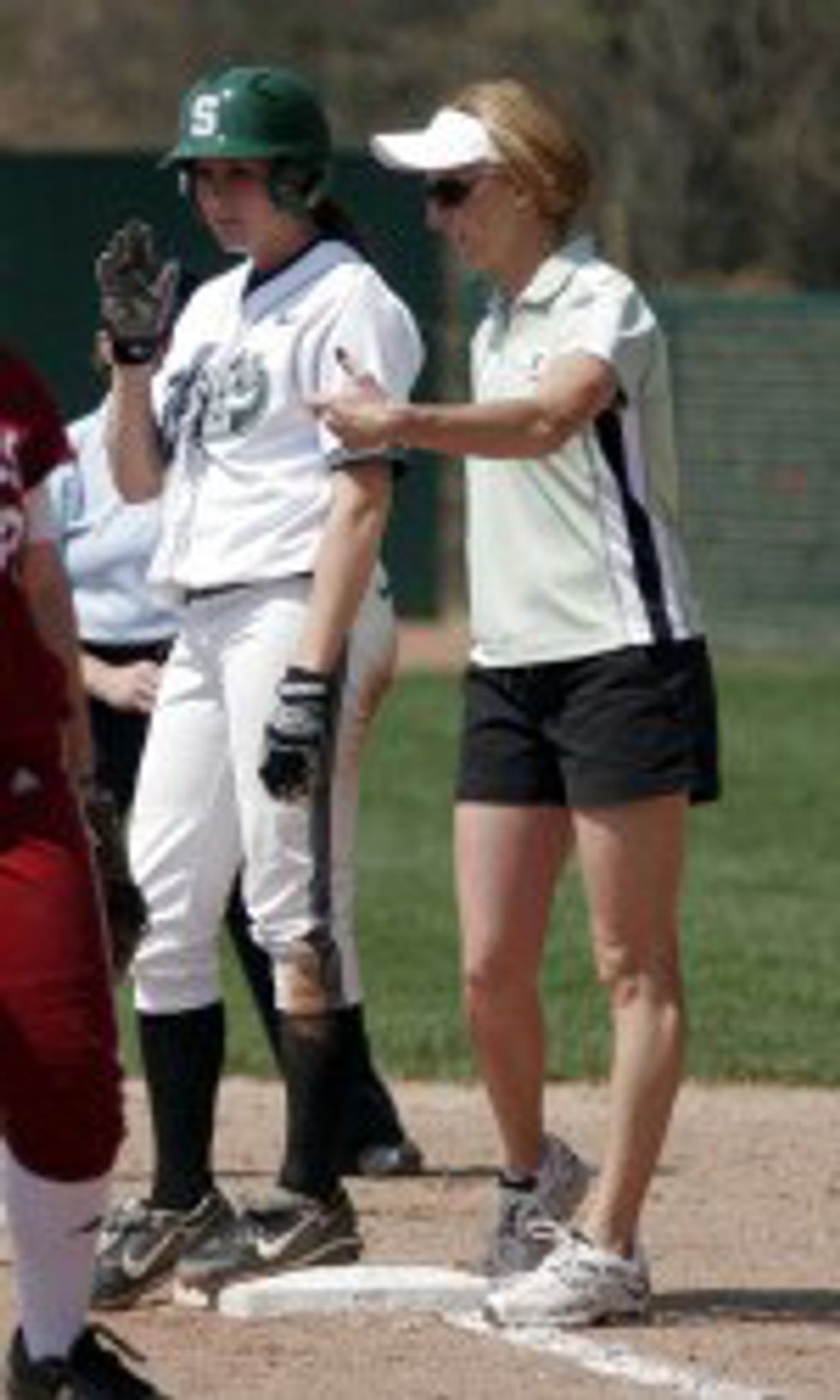 8. The cocky one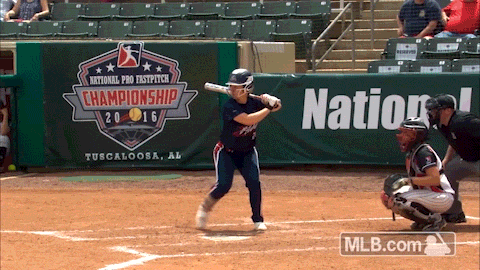 9. The lucky one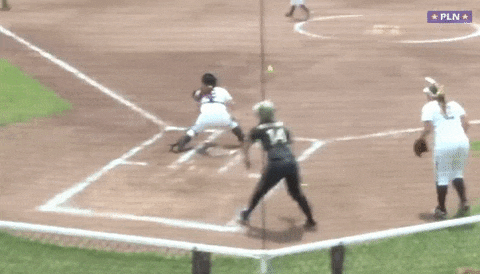 10. The fundamental one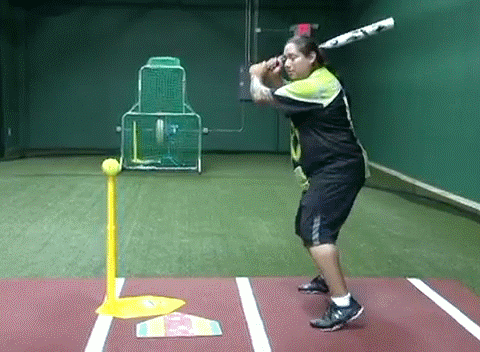 11. The "Elle Woods"