Body positivity is a movement of true and total inclusiveness. It's a movement that celebrates all bodies of every shape and every size, especially bodies that fall outside the crazy rigid standards for what our culture has deemed acceptable and worthy of celebrating (or even acknowledging.) Body positivity is for everyone, especially those whose bodies don't get much representation in the mainstream media, such as individuals with different skin tones, gender expressions, or differently-abled bodies. Body positivity is, in it's purest form, an act of protest — a rejection of the doctrine of self-hatred that fuels so many of our capitalist institutions. Body positivity is about rejecting the racialized/gendered beauty norms forced upon us in favor of practicing radical self-love.
Here are eleven funny/poignant/beautiful quotes (and artwork!) to get you in the #BodyPosi mood:
1.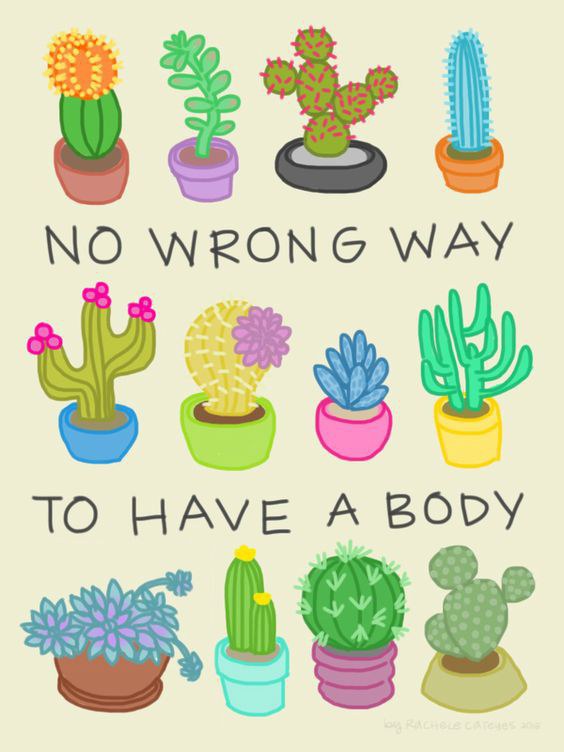 2.

3.
4.
5.
6.
7.
8.

9.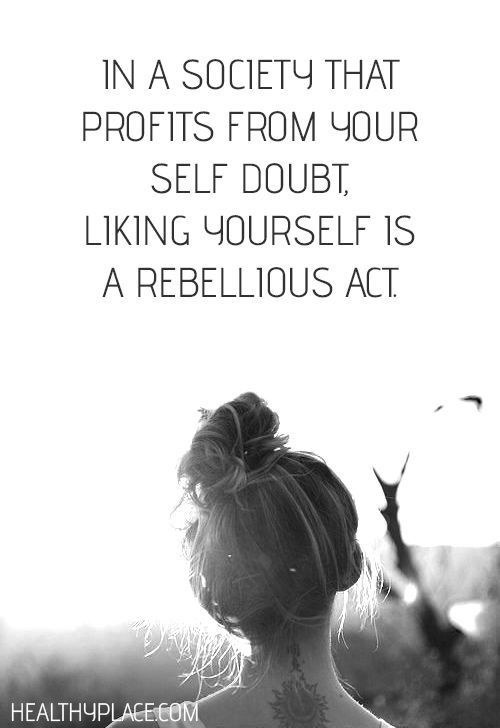 10.
11.

Always remember: all bodies are beautiful and worthy of representation as well as celebration!