Let's be real here. When it comes to olympic sports, we Americans usually just follow the main sports that have pro leagues in the U.S.: Basketball, baseball (up until 2008) and soccer (or football as the rest of the world calls it. They're crazy). We also watch swimming because of Michael Phelps, because I mean, come on, the man's a legend. According to Twitter after the 2012 Olympics, we also love to watch Usain Bolt run, even though he's from Jamaica (don't worry, we won't tell anyone!) Enough about that though, we need to talk about the underrated sports that are going to be played in this year's olympic games. We have 555 athletes from the USA participating this year, most in sports that aren't as popular for viewers. Here are 10 of the most underrated sports that you should totally check out this upcoming games in Rio!
1. Archery

Bet you didn't know (but you're not surprised) that the USA has won the second most medals in archery all time with 32 total, just behind South Korea with 34. We have three men, Brady Ellison, Zach Garrett, Jake Kaminski and one woman, Mackenzie Brown, who have qualified to represent the USA this year.
2. Athletics (Track and Field)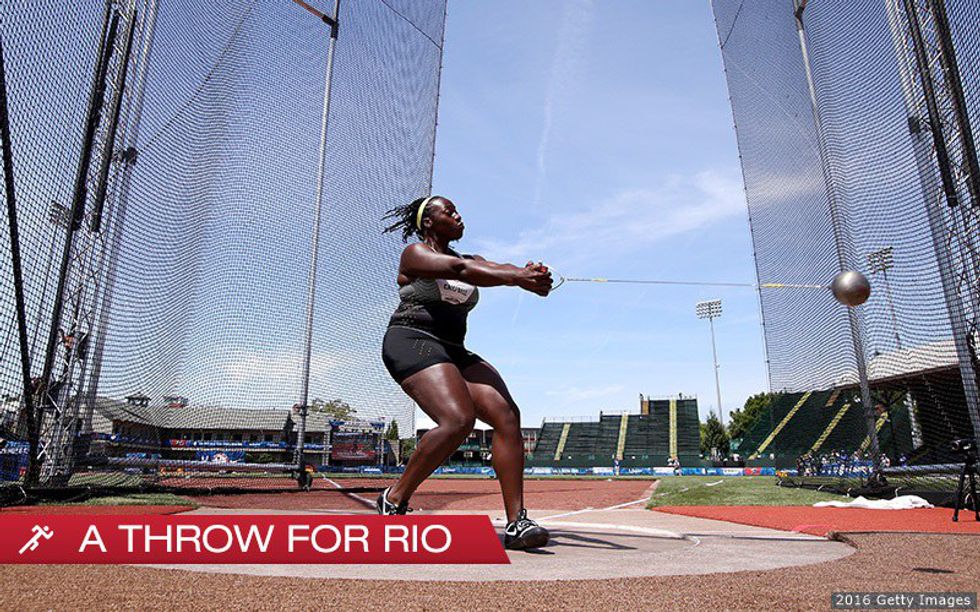 Probably the more famous of the events are the sprints and the relay, but athletics is a lot more than just those events. Hurdles, the decathlon, discus-throwing, hammer-throwing, the high jump, javelin, long-jumping, steeplechase, the marathon, pole-vaulting, shot-put, and the triple jump are all events that are so underrated. We have 71 American athletes participating in track and field events. All time, the medal count for the USA in Athletics is 767, with the Russia coming in second with 193, and Great Britain third with 194. (USA! USA! USA!) Want to watch, but don't know where to start, or who to cheer for? How about Amber Campbell, a three-time Olympic athlete, who threw for 69.93 meters at the London 2012 games, which is the longest for an American female, ever! She qualified first for this year's games with 74.03 meters.
3. Badminton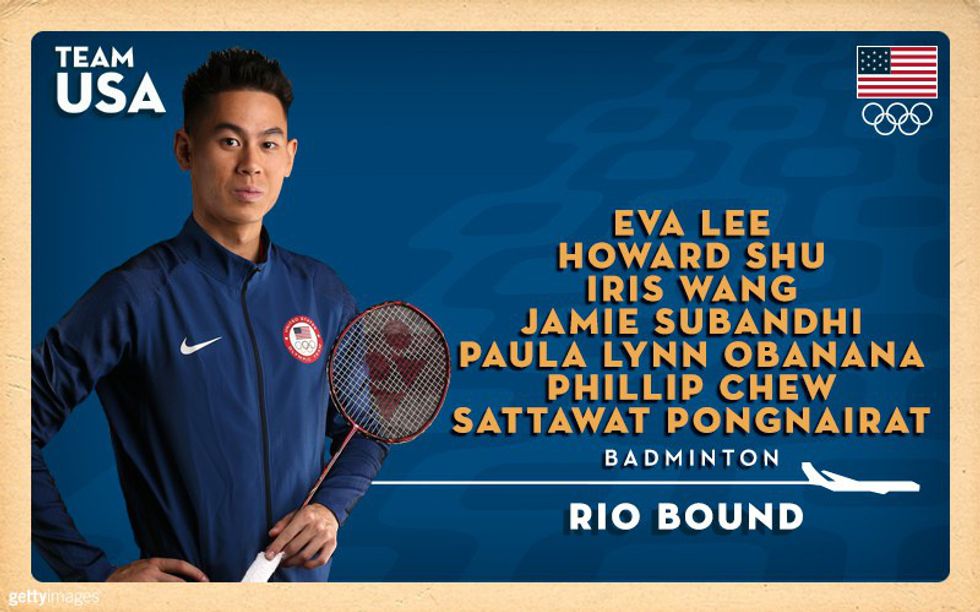 A totally underrated sport, badminton is something you should totally tune into this year! The USA has seven athletes participating in the sport this year. I know, a lot of people will argue that badminton is an easier version of tennis, but trust me, it's not. Viewership for Badminton is notoriously low, so tune in and cheer for Team USA!

4. Canoe (Slalom and Sprint)


Slalom and sprint are two separate disciplines that are part of canoeing. These athletes compete in rapids and in still water. It's actually very interesting to watch, so check it out once the games start!
5. Fencing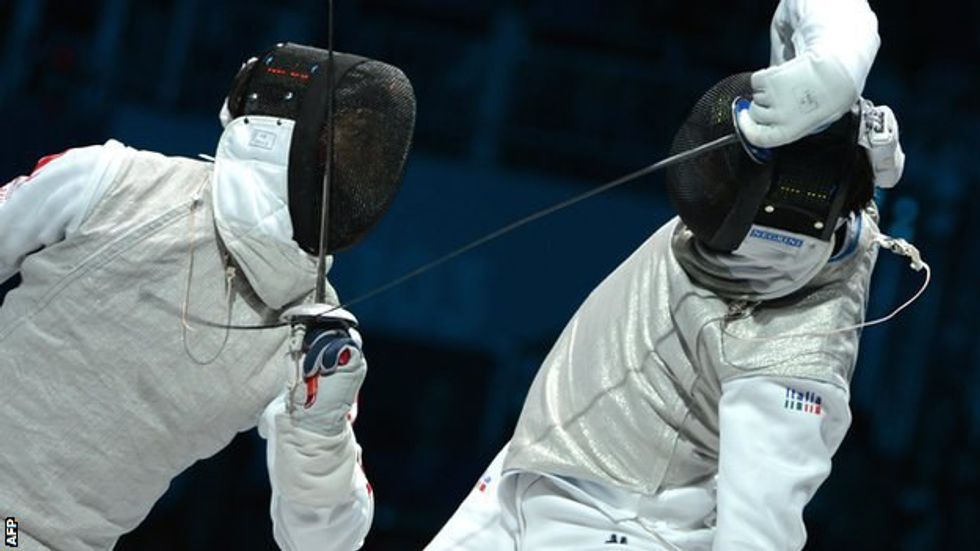 Fencing is like modern-day sword-fighting, and who doesn't like sword-fighting?
6. Handball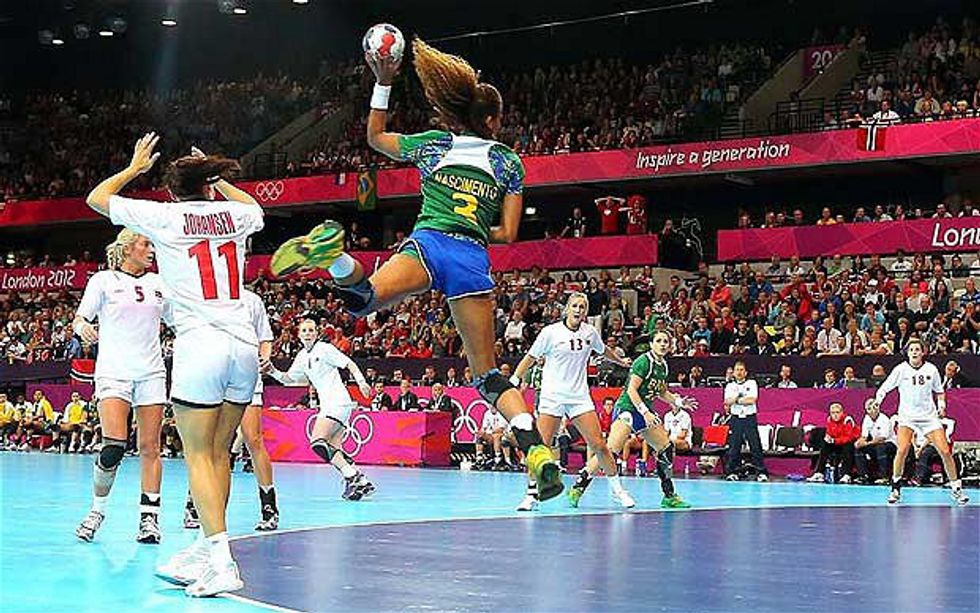 Remember playing handball in gym class? I know my class always had kids who played and were so serious, like it was the Olympics. Well, this is exactly that. Crazy intense handball for the title of best in the world. Check it out!
7. Rowing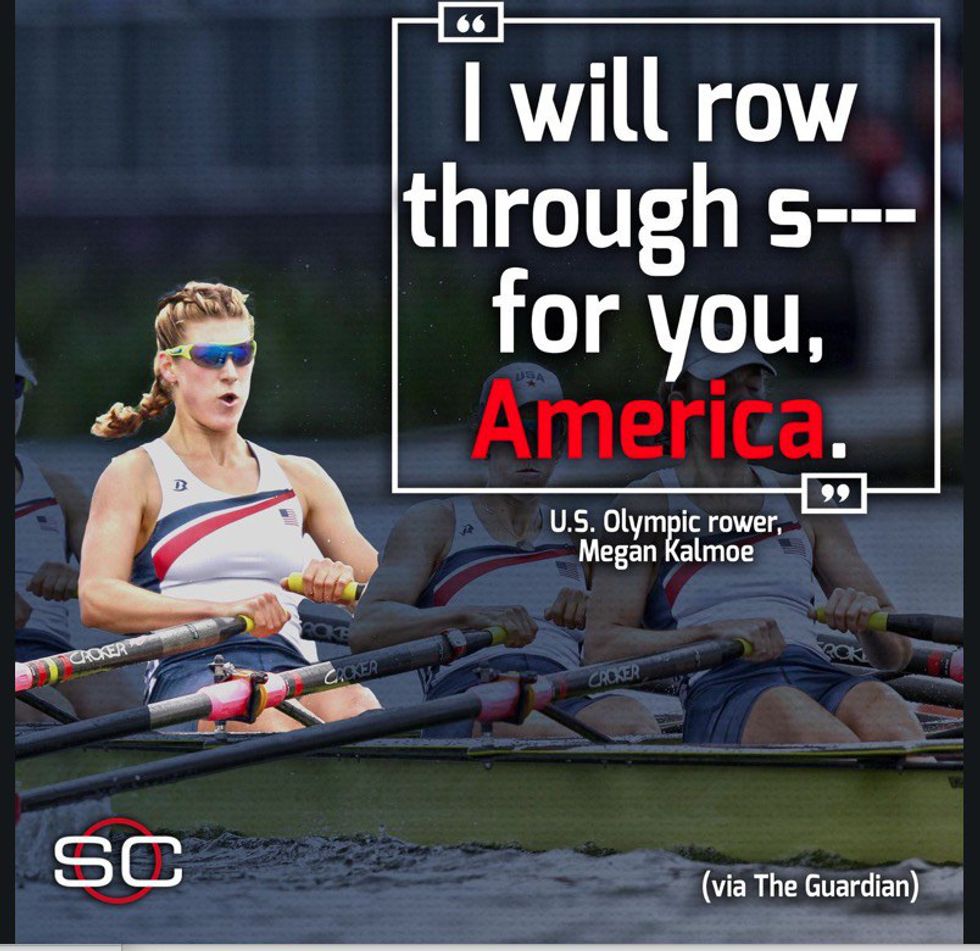 The USA has incredible rowers, and many of you may have seen how dedicated they are to competing for America. We have 41 rowers competing in this years' games, and we're right there competing with the best in the world. USA! USA! USA!
8. Rugby 7s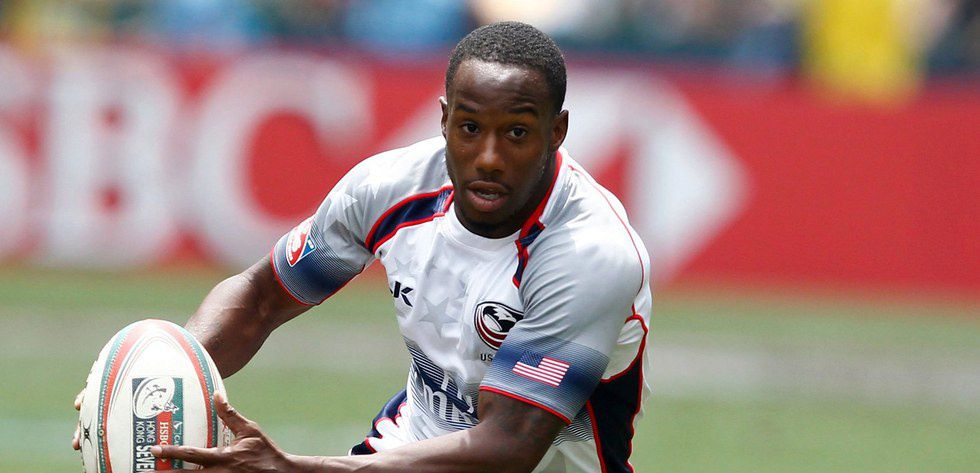 I'm a little biased, as a rugger myself, but rugby sevens is fun to watch. It's a lot like football, but without padding. The sevens game is shorter and runs at a much faster pace than 15s. The last
time that rugby was in the Olympics, it was 15's, and the USA won gold.
9. Synchronized Swimming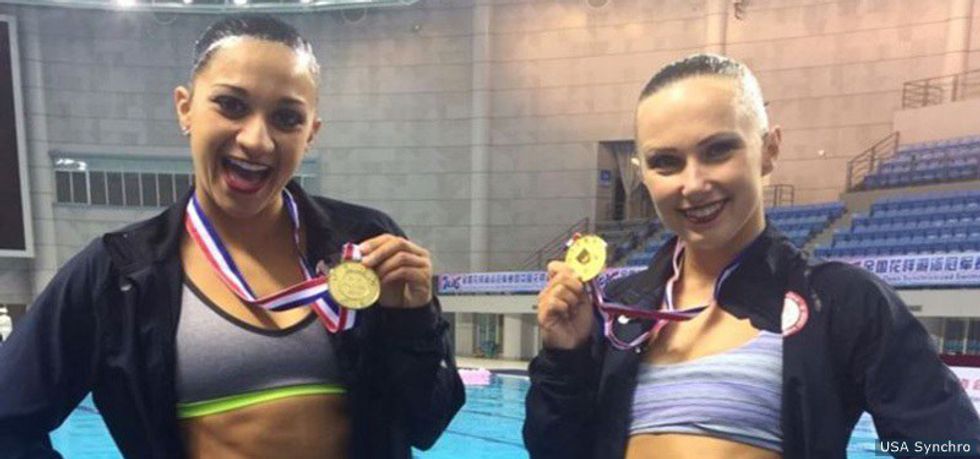 Synchronized swimming is actually an incredibly hard sport that combines swimming with dance moves. They're like real life mermaids! Check out Anita Alvarez and Mariya Koroleva try to win gold!
10. Water Polo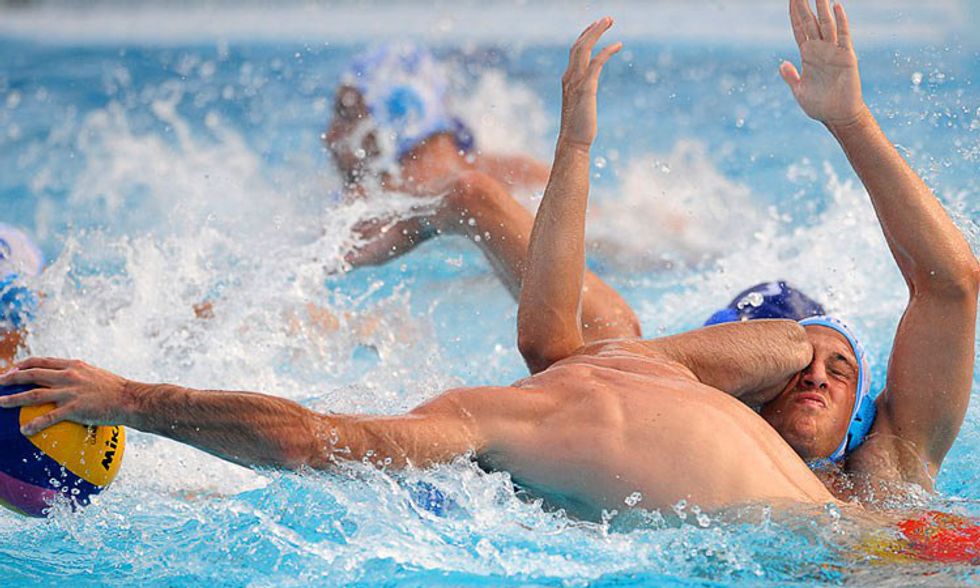 I won't front, I don't know too much about water polo, but from what I can tell, it looks super intense. Y'all should check it out when the games start, I know I will.