1. Go out to dinner.


When winter break gets a little boring, pick out a cute outfit and find a cool place to take some Instagram pics!
2. Visit your high school.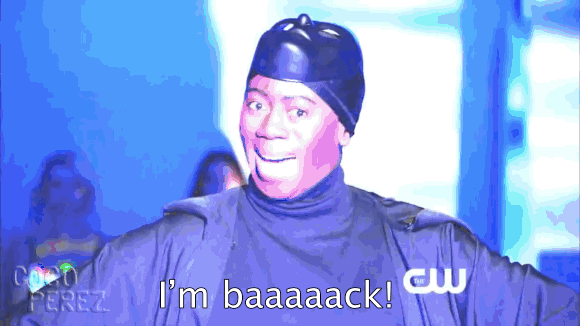 Visit all your favorite high school teachers and let them know you are killing it at college.
3. Go on a photoshoot.

Pick out a cute outfit, find a cool location, and take some Instagram pictures with your friends!
4. Go for a long drive.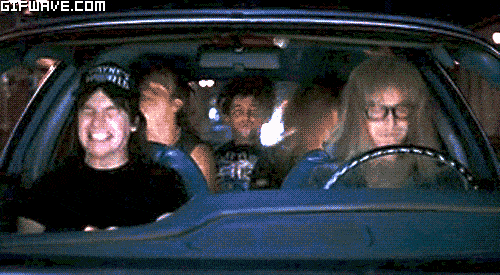 It's been a while since you've been able to just jam out in the car with your friends on a Friday night. So pick up the squad and see where the night takes you.
5. Go on a hike.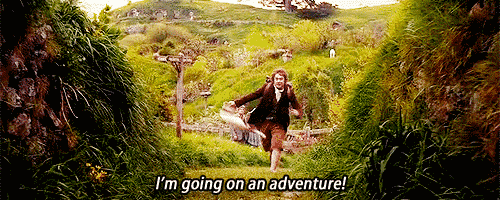 After being cooped up in the house all break, it's always a good idea to get some fresh air.
6. Hit up the mall.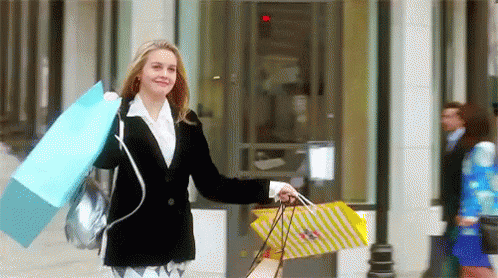 Buy some new clothes you can show off when you get back to school.
7. Spa day.

After finals week, we could all use a manicure and a facial to destress.
8. Go to the movies.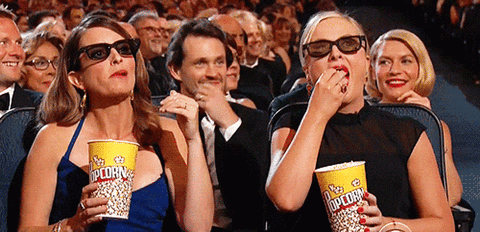 Because the best movies always come out around Christmas time.
9. Visit your old stomping grounds.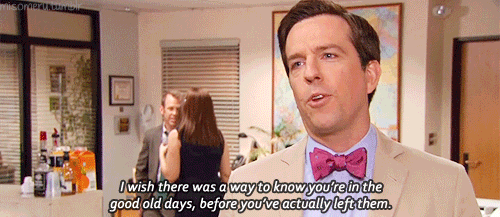 Everybody has those random places in their hometown were everyone would hang out on Friday nights. So grab your friends and relive those memorable high school nights.
Enjoy winter break!!