Besides the well known attractions, like Casinos, there is actually plenty more to do in this beautiful state.
1.Take the train!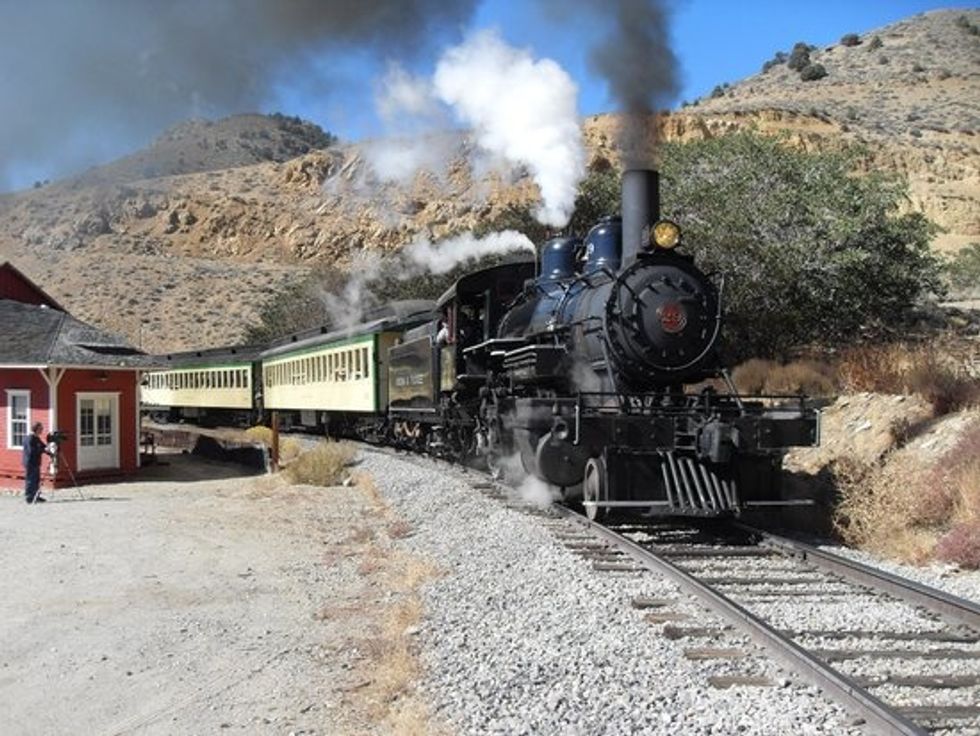 https://www.tripadvisor.com/ShowUserReviews-g46010-d107749-r220657051-Virginia_Truckee_Railroad-Virginia_City_Nevada.html
V&T Railroad Company is very cool in that it uses restored train parts from 1914 and 1916. Let this train give you a feel of the past as you ride down to Virginia City!
2.Visit Virginia City!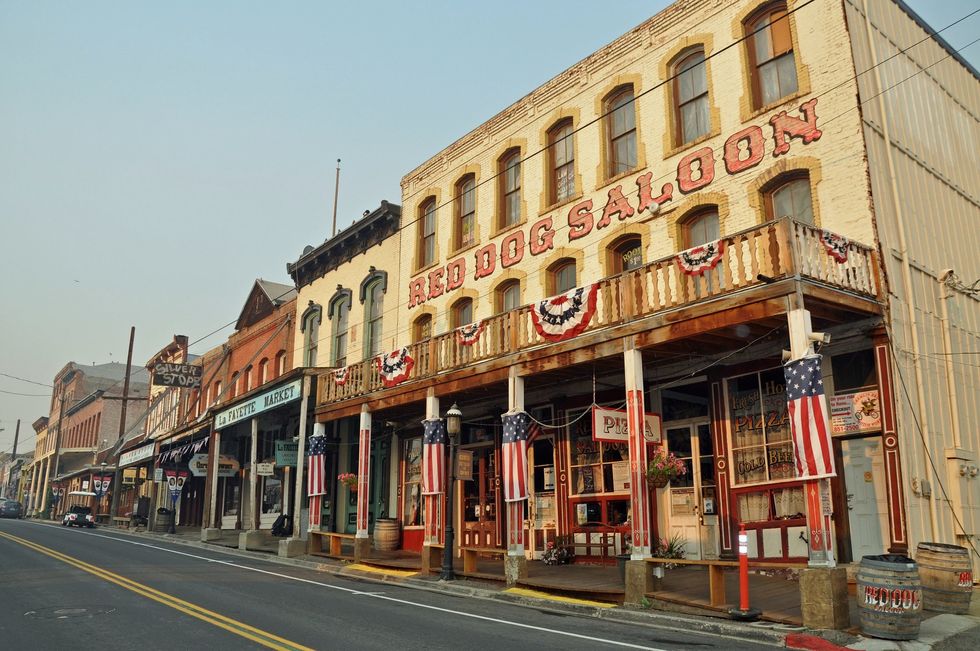 http://thisisreno.com/2015/01/devilish-valentines-pub-crawl-coming-virginia-city/
Virginia City gives off some old western vibes and is a great place to get souvenirs! It's not too big but there are plenty of shops! Take a trip to the candy store or to the Palace fo some great food!
3.Look for some horses!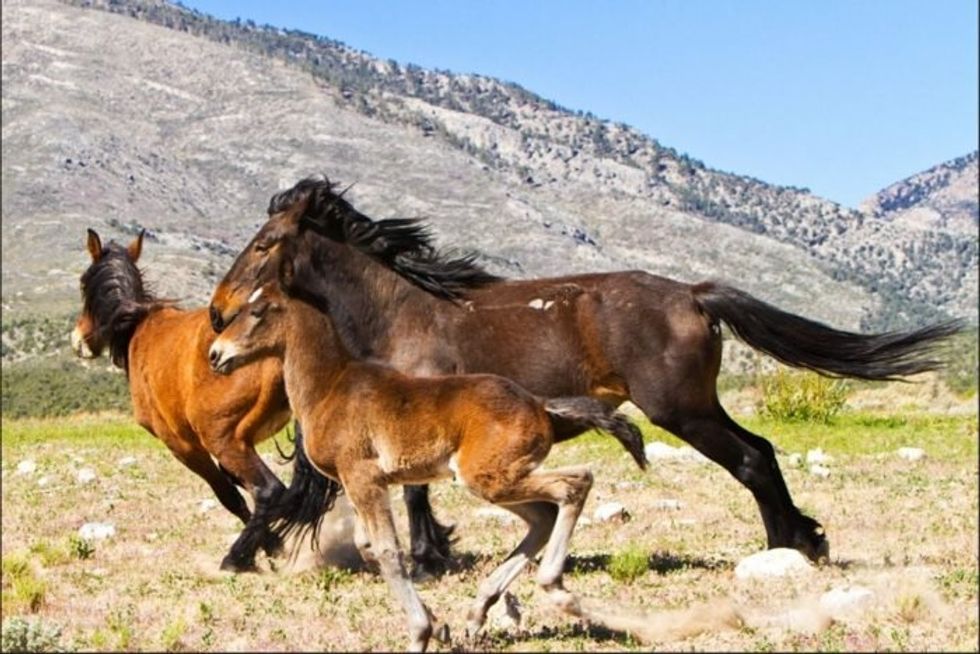 Wild Horses
https://www.onlyinyourstate.com/nevada/wild-horses-nv/
In Nevada feel free to take a drive out to the hills to see some magnificent animals! The wild horses are everywhere and are beautiful, just don't get too close to them or you might get chased!
4.Look at the stars!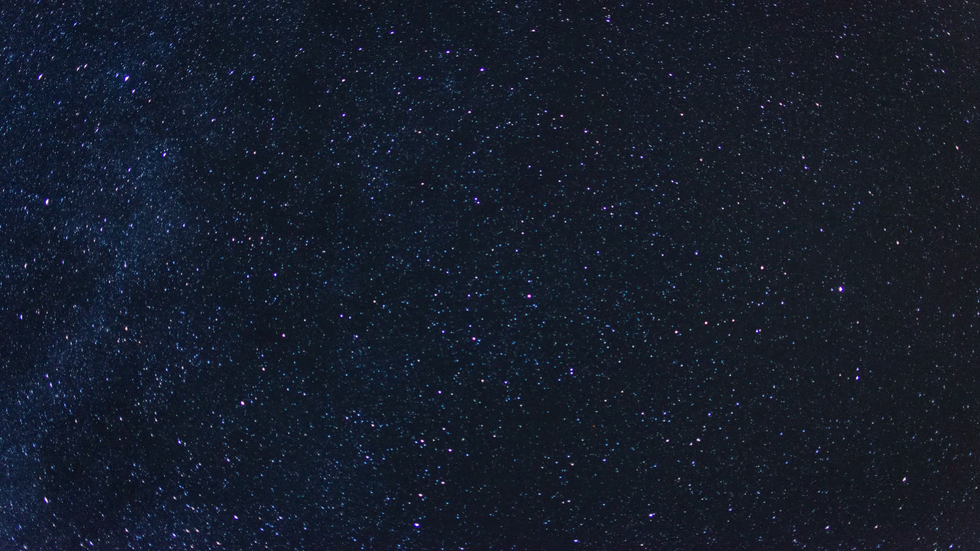 https://www.videoblocks.com/video/stars-rotating-north-pole-star-night-sky-polaris-time-lapse-r9lpz90riua16v7j
At night the sky lights up beautifully! One thing you don't always get to see in a bigger city are the stars. One of the perks of staying out in rural Nevada is the ability to see the shining stars!
5.Visit a Lake!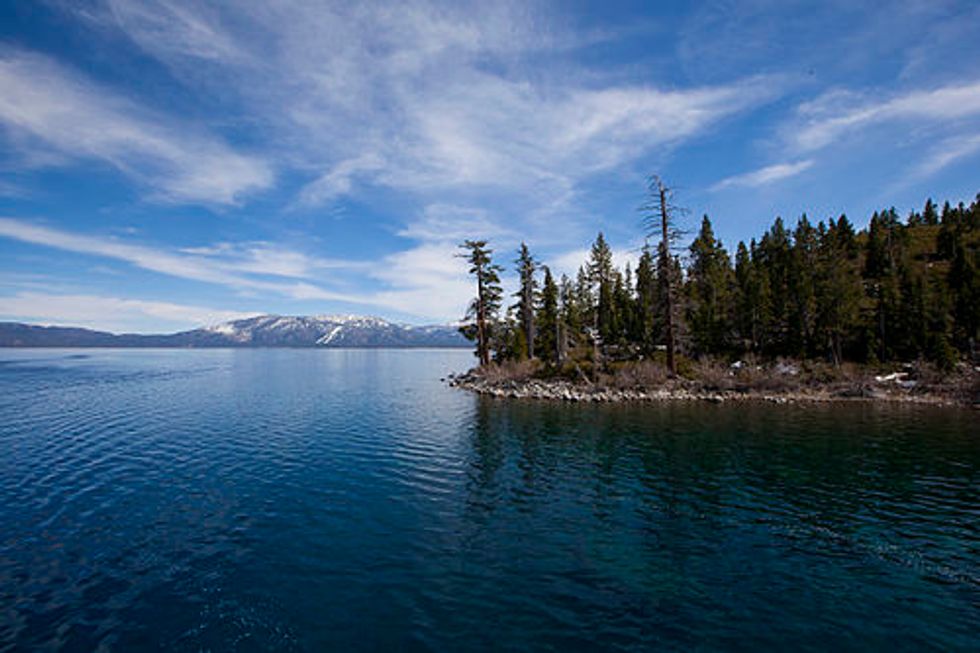 Lake Tahoe
https://en.wikipedia.org/wiki/Lake_Tahoe
Lake Tahoe is right outside of Nevada! It is technically in California, but it is definitely a sight worth seeing! At this lake you can find some super fun activities, like parasailing! I can vouch for parasailing being an experience worth one's while, and you get a beautiful view of the lake!
6.Visit Animal Ark!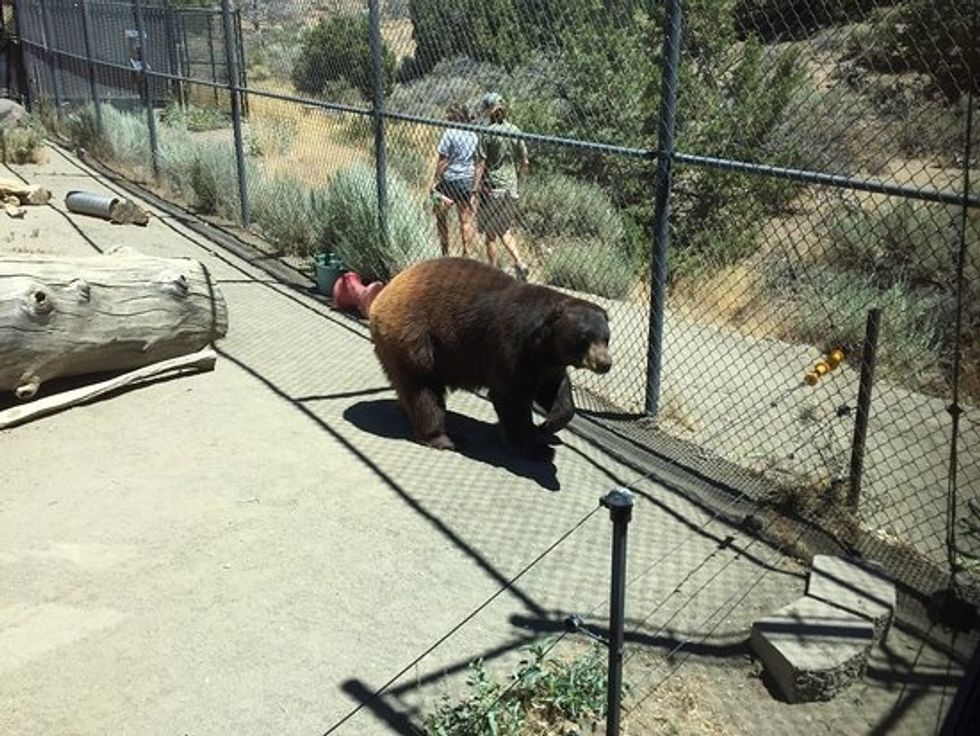 https://www.tripadvisor.com/LocationPhotoDirectLink-g45992-d259413-i203425056-Animal_Ark-Reno_Nevada.html
In what feels like the middle of nowhere, theres an animal rehabilitation center. Animal Ark has wolves, bird, raccoons, bears, and many other animals! Come at the right time and you might even be able to watch the bears eat their meals!