Everyone needs some good quality time with their best friends, but sometimes it can be hard to decide what to do on a BFF date. Have you ever wondered what to do for those times when you do not want to go out and party, but still want to have a fun night? Here is a list of activities and places that are perfect for best friend time, either when you want to go out or when you want to stay in.
1. Movie Night
A movie at the actual theatre or in your room is a great way to spend a night in, and have quality bonding time. At the theatre, popcorn and snacks can be expensive, so I recommend eating beforehand. Of course, movie choices can be overwhelming, but classics and musicals are usually good choices.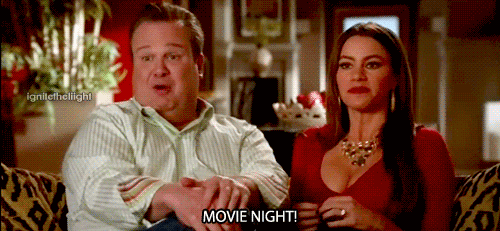 2. Bike Rides
Not only can you enjoy the environment and beauty of nature, you can also enjoy the company of your best friends. Plus, most places have bike racks, so you can take your bike to a café or restaurant that you have wanted to check out. Even better, you and your friends get a great workout, too!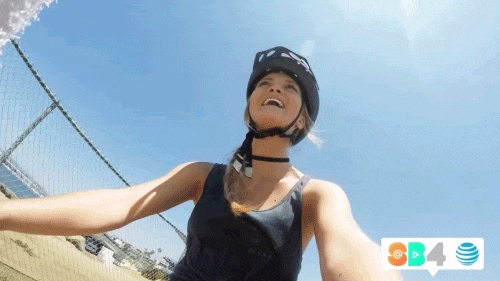 3. Venting Walks
Oftentimes when I am studying, my friend and I will take a venting walk to just give our brains a break and to feel better. Sometimes all it takes is a good venting session to feel like a weight has been lifted from your shoulders. Having someone who cares about you and truly listens to you is comforting.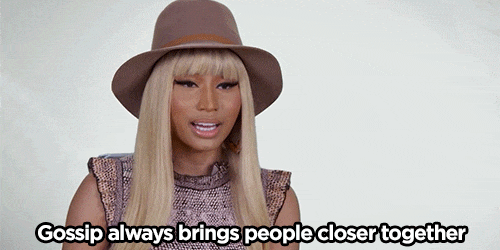 4. Shopping
Everyone needs a little retail therapy, and having someone who knows what looks good on you and what clothes you already have is a good voice of reason to have while shopping. And, you do not always have to go to the mall, try looking up thrift stores, consignment shops, and farmers markets. That way your retail therapy and best friend date is an adventure.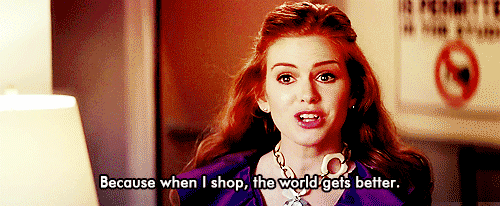 5. Baking All The Things
Food brings people together. We all want to try making those dishes from the Tasty videos, so why not go to the grocery store and try it out? Especially if baking and cooking is your thing, it is even more fun with your best friend.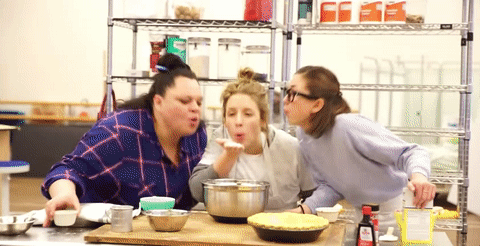 6. Sporting Events
Whatever event you attend, whether it's a college football game or your local soccer team, sports bring friends together through spirit and competition. Especially if you all are cheering for different teams, break out your favorite jersey and yell until your voices are hoarse.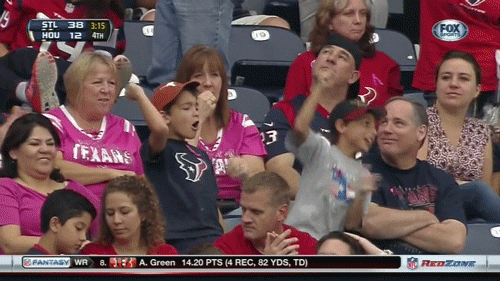 7. Concerts
Music is a language in and of itself, and sharing that experience with your BFF is something you will never forget.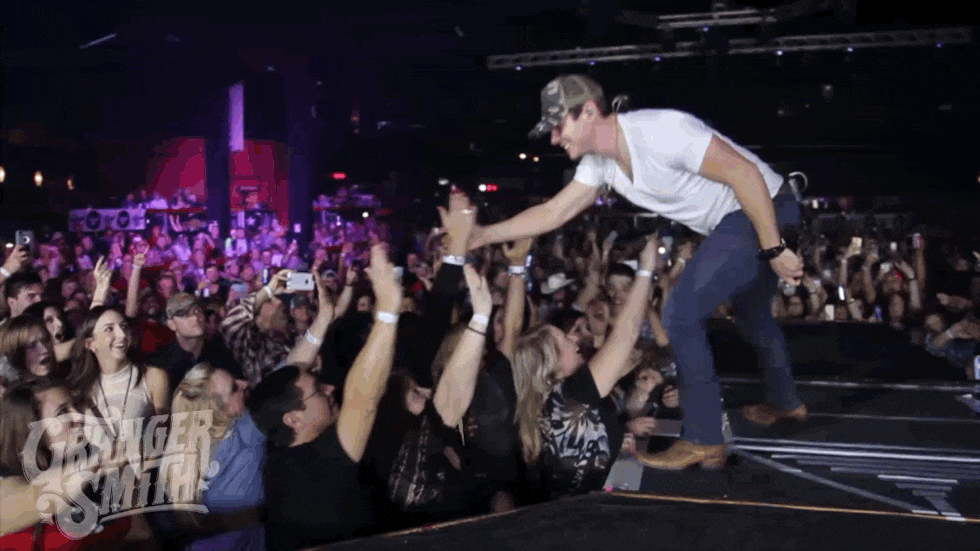 8. Trivia
A lot of local bars have designated trivia nights, so grab some girls and test your knowledge. Who knows, maybe your expertise in Disney movies might just serve you and your team well.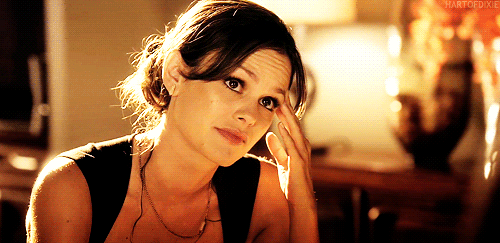 9. Wine Night
After a hard week or just for a good time, wine nights are a fun way to relax and have quality girl time. Wine night is great for catching up with friends or enjoying a movie. Whether you are a red or white wine kind of person, the choice is all yours. I hear Trader Joe's has a deal where you can buy multiple bottles for an inexpensive price!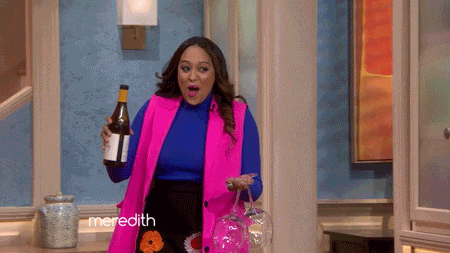 10. Go to the Club (Finna Get Crunk)
We all have those times when we need to go out and dance our hearts out, and going to the club is always an adventure. I like getting ready to go out more than actually going out, because you swap clothes and ask for makeup advice from the people who know you the best. Of course, dancing with your friends is always fun too. Make sure you and your friends have a plan and always stick together.