Warning: this is a rant post. If I could count the times that I have been told "You're tall," I would be filthy rich.
I am beyond tired of hearing these things from people, but I'm also unfortunately used to it. Just like those who are tired of hearing about how young they look, or girls who already know how short they are, us tall folk are also plenty self-aware.
So, grab a cup of sarcasm and start reading:
1. "Wow, you're tall."
Uh, yeah, thank you for noticing Captain Obvious. Seriously, I get it because I do the same thing when I see someone that is super short or super tall, etc., but do you have to make it a big deal? Believe me, I know that I am tall. I can walk into a room and people act like they have just found Big Foot. If you're not use to seeing a tall girl please go to a volleyball/ basketball game.... OR better yet turn your TV to the Victoria's Secret Fashion Show... those girls are at least 5'9 barefoot. NEXT.
2. "How do you find a boyfriend?"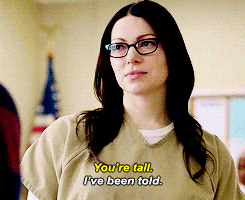 All of us tall girls go on www.wheretallpeoplemeet.com to find a partner... JK. Are you kidding me? Tall guys are out there too and they're not hard to find (now trying to find one half way decent is another subject...come back next week for that post). Seriously though guys if you're not at least 6' keep walking.
3. "I bet you played basketball."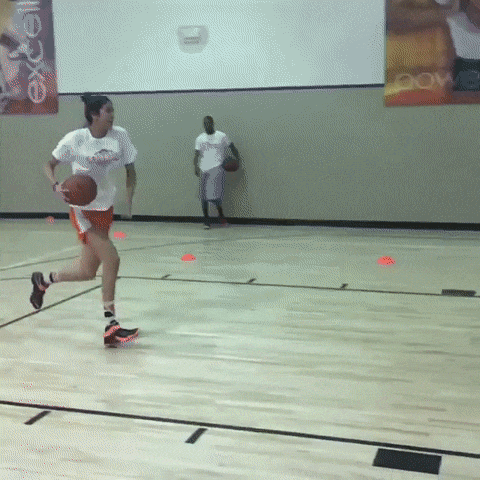 Actually yes, I did play basketball, but in the 5th and 7th grade when I was shorter than most girls (yes I was short at one point I know it's hard to believe). I was clumsy, couldn't dribble very well, and I can not stand to be pushed around, so I didn't like it. Just because I'm taller than most girls doesn't mean that I played a certain sport.

4. "You're too tall for heels."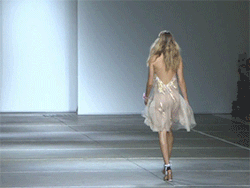 Really? That's funny because when I do runway shows, heels are a requirement and the taller the better. You want to see who can walk in them better?
5. "Squat down for the picture."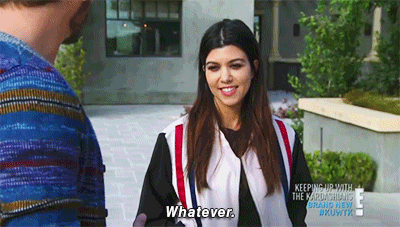 Okay, I'll admit this is me at times depending on who I'm taking a picture with. If it's a serious photo then no, but if we're getting silly and the person is a head shorter than me (like my sister is) well, yes, let me squat my big bird self down.

6. "You're pretty for a tall girl."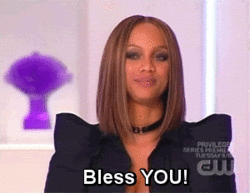 What, the actual, what?! I didn't know this was a serious thought that came across people's minds. It's like telling someone who is over weight "You're pretty for a fat girl".... NO stop! If you think a girl is pretty, she's pretty whether that is pretty funny, pretty fat, pretty short, or pretty tall, etc. Pretty is pretty, so please stop labeling.

7. "Where do you buy your clothes?"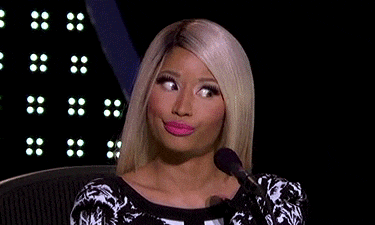 Tall R Us duh. Umm, I can buy clothes anywhere. Yeah, some clothing items I have to go up a size like hoodies (for the arm length) and jackets, but I can find clothes in any store I go in. Next question.

8. "How's the weather up there?"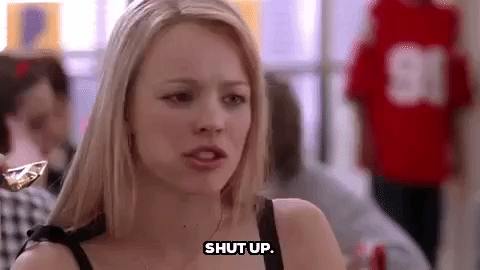 To be honest, it's probably better than down there for a few reasons, but I don't have time trying to explain them to you.

9. "Do you wish you were short?"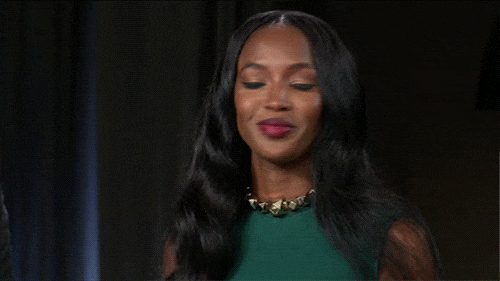 Yes, I will admit that when I was in high school and taller than most of the boys, I did wish that I was somewhat shorter. Coincidentally, when I was shorter than everyone in middle school I wished that I was tall. Like most people, I wanted what I couldn't have at the time. Now, I am totally fine with my height. I love being the tall girl. You need help reaching that box of Cheez-Its on the top shelf? I got you.

10. "There's no way you're only 5'10"."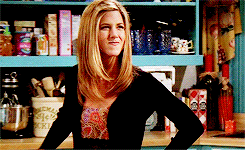 Coming from the has-been football player who always said that he was three inches taller than he really is on his stats: yes I am only 5'10". Seriously, if you want to get out a measuring tape, that's fine because flat-footed I'm 5'9 and a half. So, to bust your bubble, yes I am 5'10", (with shoes on) taller than you, and no, you're not six-foot like you think you are. #sorrynotsorry