---
So, you've made it! You struggled through four years of high school with the promise of light at the end of the tunnel: college. After months of contemplation, you chose a SUNY school. You're all moved in, and you suddenly realize...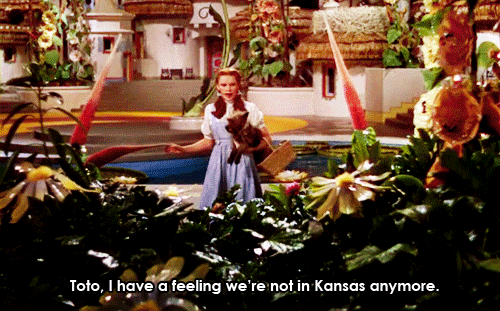 Chances are, your new campus is drastically different than your old one. These are some of the things you may have learned since move- in day:
1) New York State is so much larger than you'd ever realized.
People are from places that you have never even heard of, and they are usually just as bewildered by where you are from. Oh, and you'll absolutely participate in passionate arguments on what qualifies as "upstate."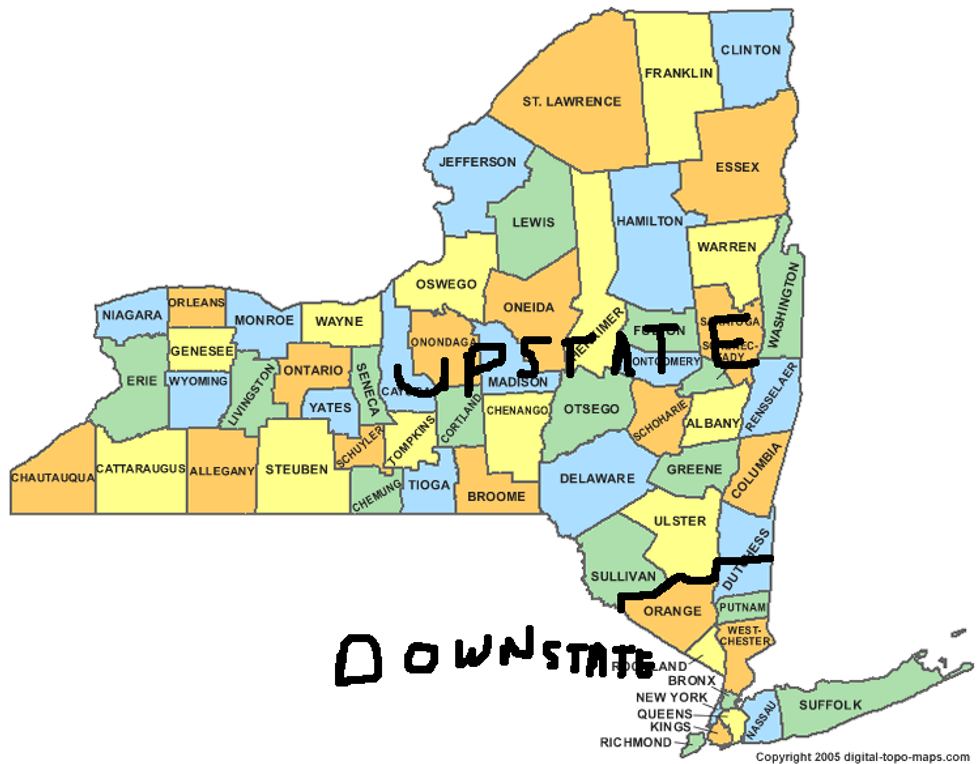 2) Sometimes, it's just easier to say your proximity to Albany, Manhattan, Buffalo, or any other major city than the name of your actual town.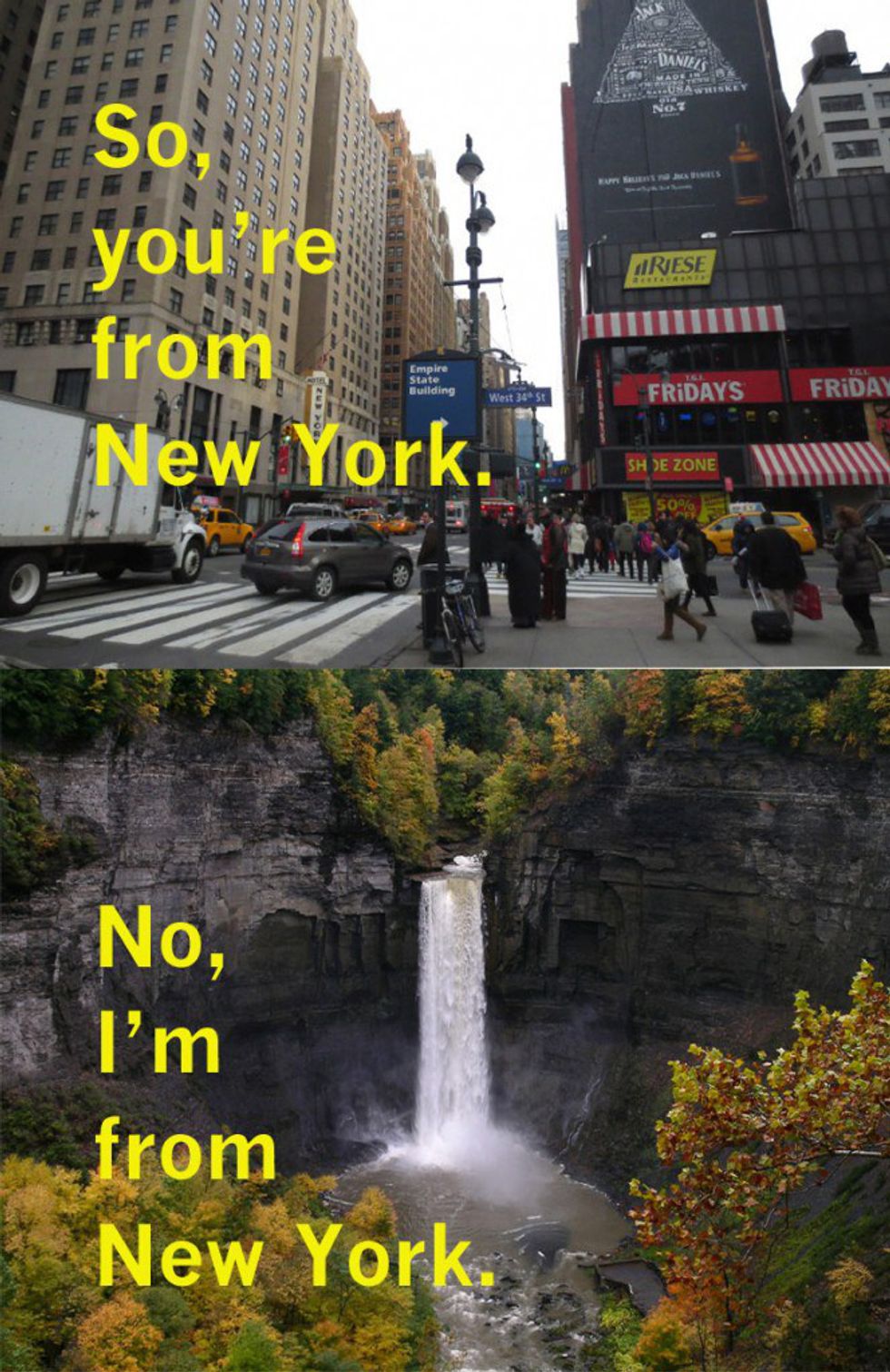 3) If you thought your school district was small, you are most likely wrong. Similarly, if you thought your district was big, you're probably also wrong.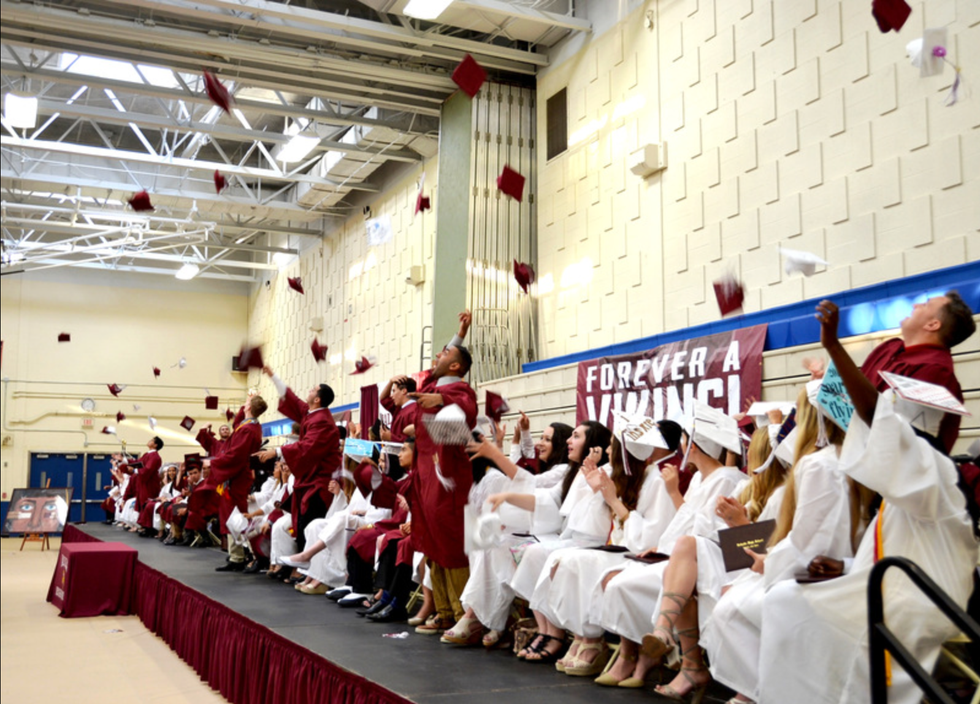 4) Despite the size of the state, a majority of your friends will be from Long Island.
Seriously. They are everywhere! You cannot escape them.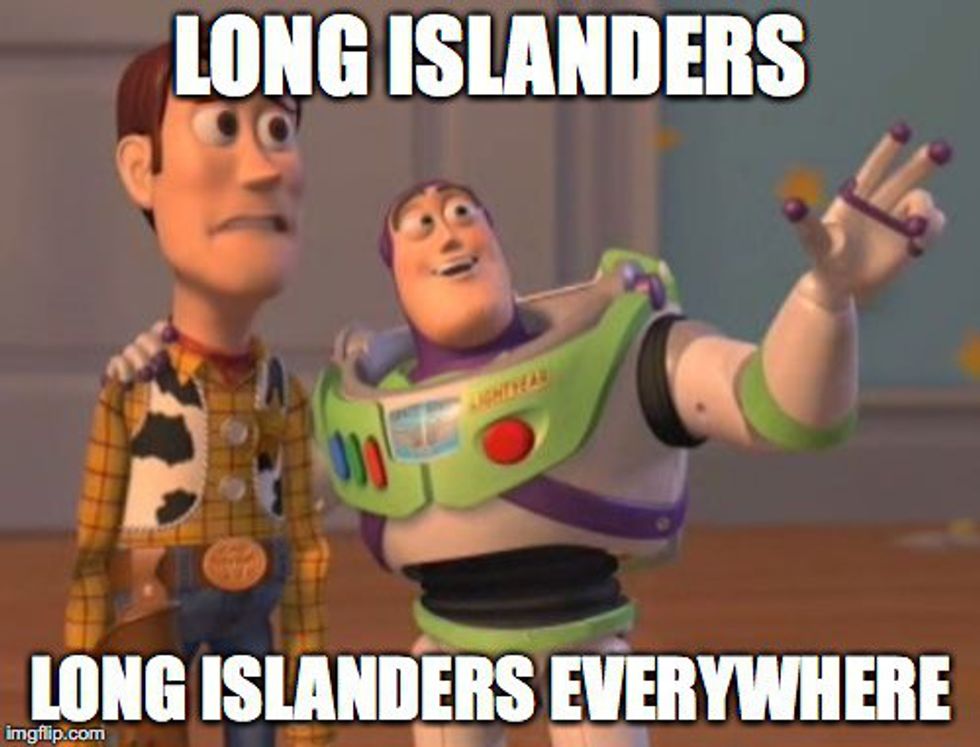 5) Slang is so versatile. Fun new words I've learned include:
Dager (also known as a darty) (noun)- a party that takes place during the day.
Example: "Dude, I just went to the craziest dager!"
Lit (adjective)- a word commonly used to describe just how amazing something may be
Example: "Yo that party was lit"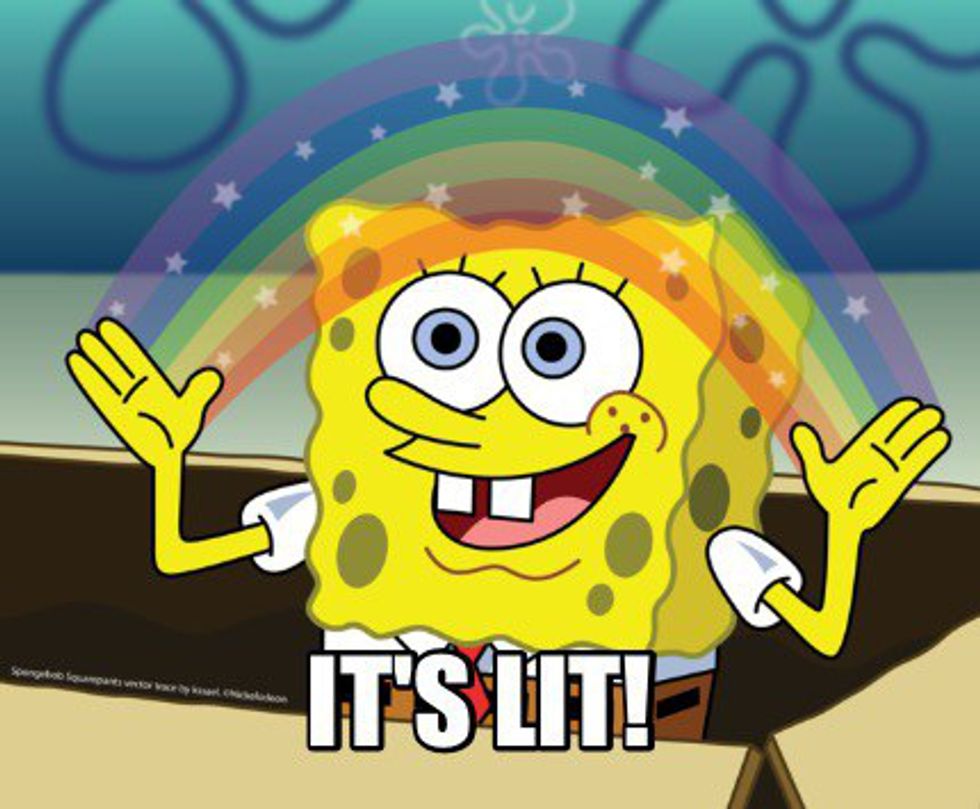 Dope (adjective)- synonymous with lit
Example:
Person A: Yo I just found ten dollars!
Person B: Dope!
6) Your fast food restaurants are not as common as you think.
I've had to replace my daily Dunkin Donuts with Tim Horton's. It's been rough.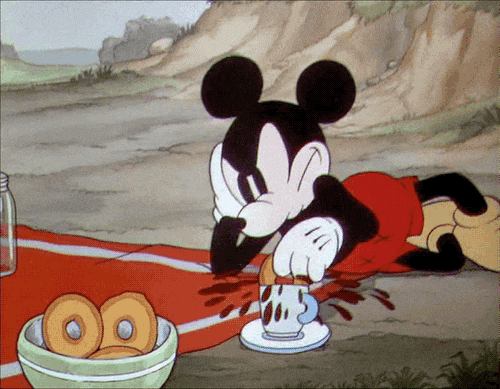 7) Your food in general is different.
Cold cheese pizza? Poutine? Michigan fries?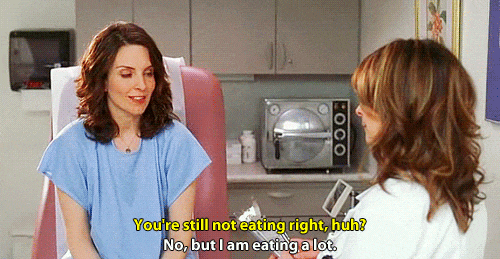 8) All of the seasons you were familiar with no longer exist.
I was shivering at the end of August and sweating in early September.

Monday: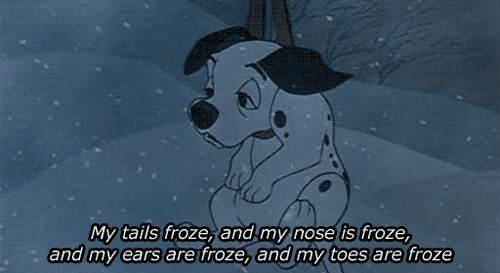 Tuesday: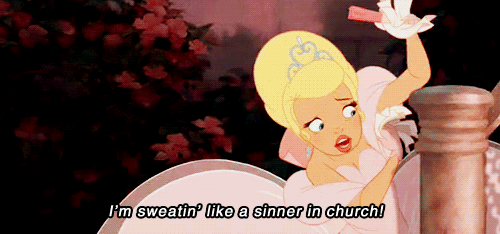 9) You now care about hockey despite knowing almost nothing about the sport.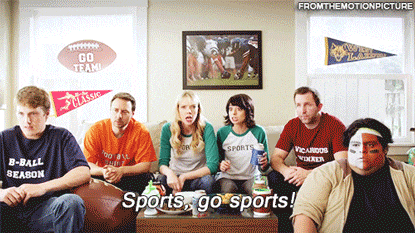 10) Anything more than a mile off campus is practically a barren wasteland.
There's nothing quite like seeing cows while on your way to Walmart.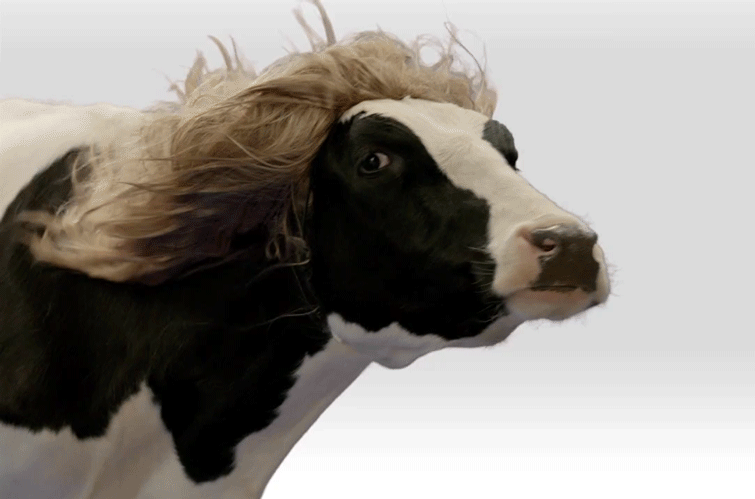 It's a whole different world than what many New Yorkers are used to. But it's a great one. I couldn't be happier that I chose a SUNY, and I can't wait to learn all about my home state's quirks
Enjoy your semester, fellow SUNY students!