School's out, and so is the sun.
Aside from the summer jobs or the sleeping in, coming up with ideas for a creative date this season can be a headache.
If you're looking for simple ways to have fun, then you've come to the right place!
1. Discover a New Town Together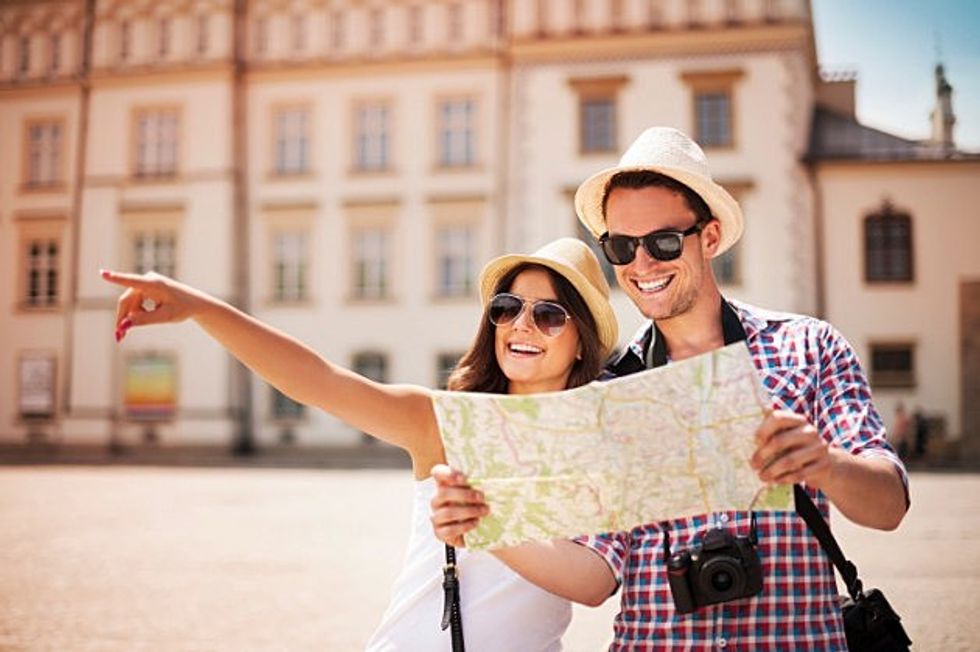 Whether you want to go on a mini road trip, or even the next town over, discovering a new place with your significant other can be an adventure full of fun. If you're feeling more daring, try one of the restaurants or take a stroll around town.
2. Go Star Gazing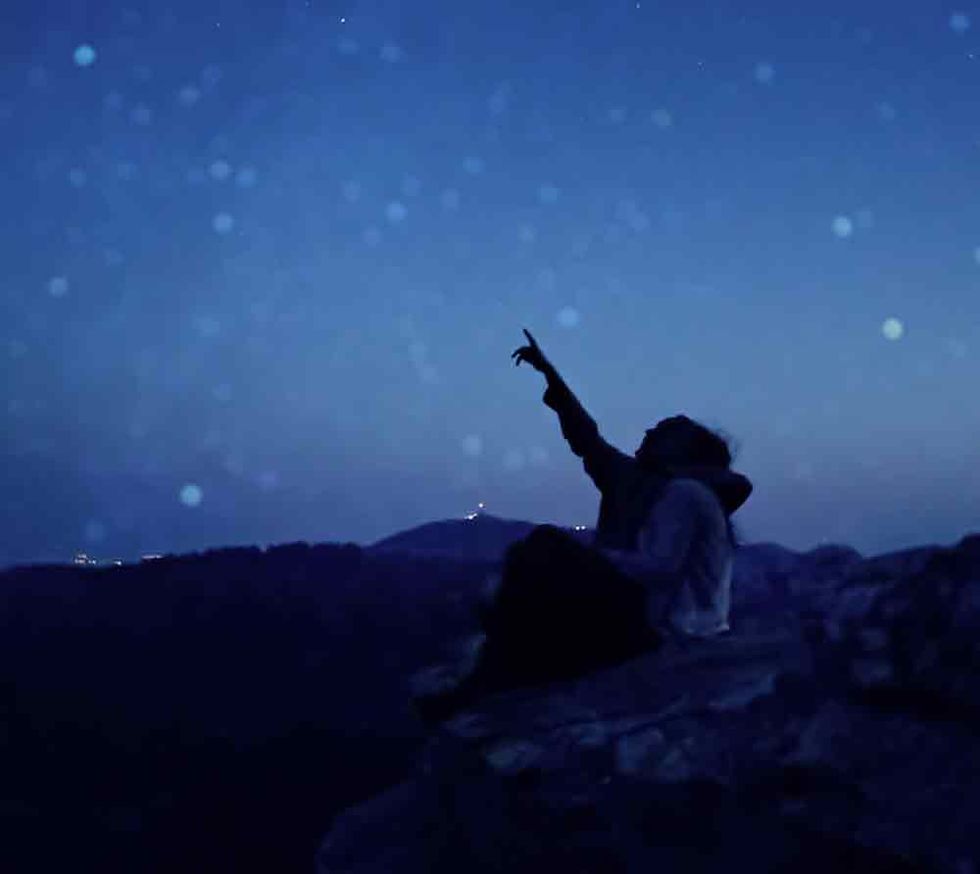 If you really want to see the stars shine, set this date up later at night. If you live in a dense city, try to find a spot farther from a lot of light. Don't forget a blanket, maybe another in case you get cold. To have some more fun, try to find constellations.
3. The Zoo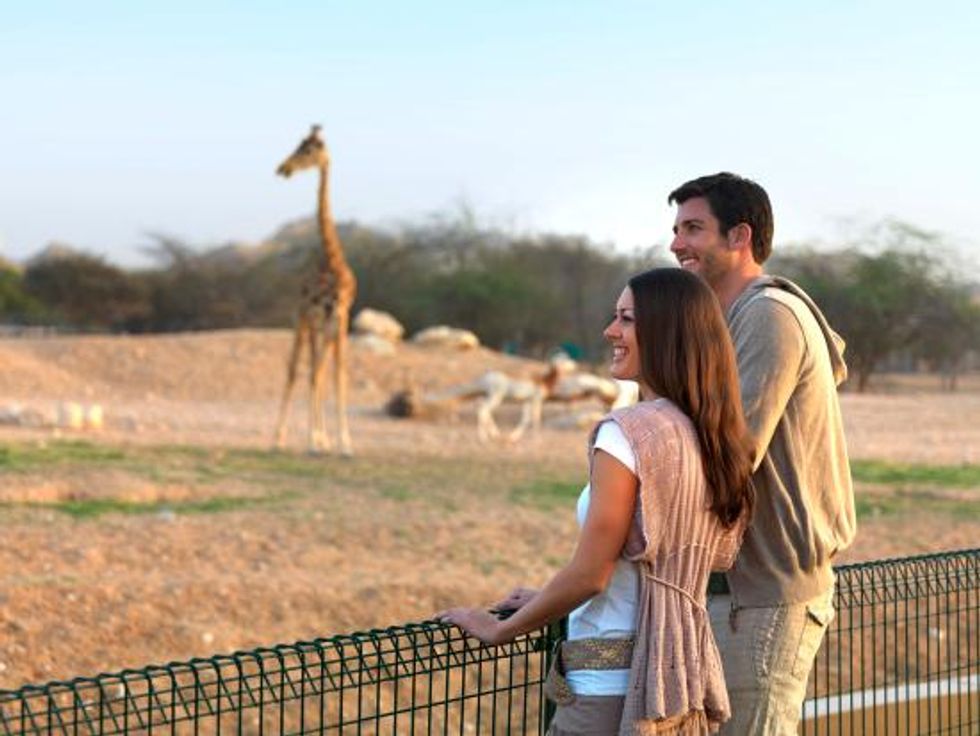 You'll probably go bananas for this one. (See what I did there?) Going to the zoo is always fun when it's a nice day out. And don't forget your camera! There will always be a good opportunity to capture amazing memories and some cute animals.

4. Double Feature Night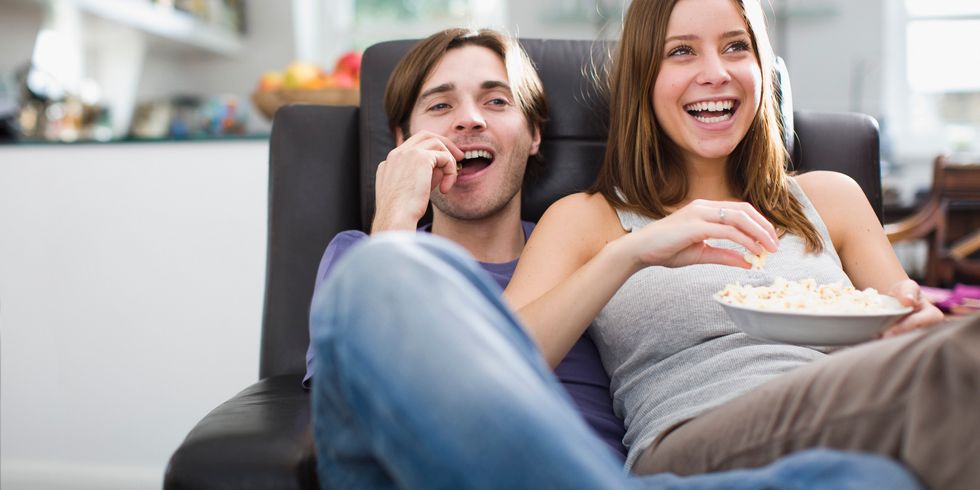 Popcorn anyone? Find out what your significant other likes to watch, or perhaps sport a movie marathon. Try setting up a sheet with a projector (if you have one) to make this date feel even more cinematic!

5. Volunteer at a Local Animal Shelter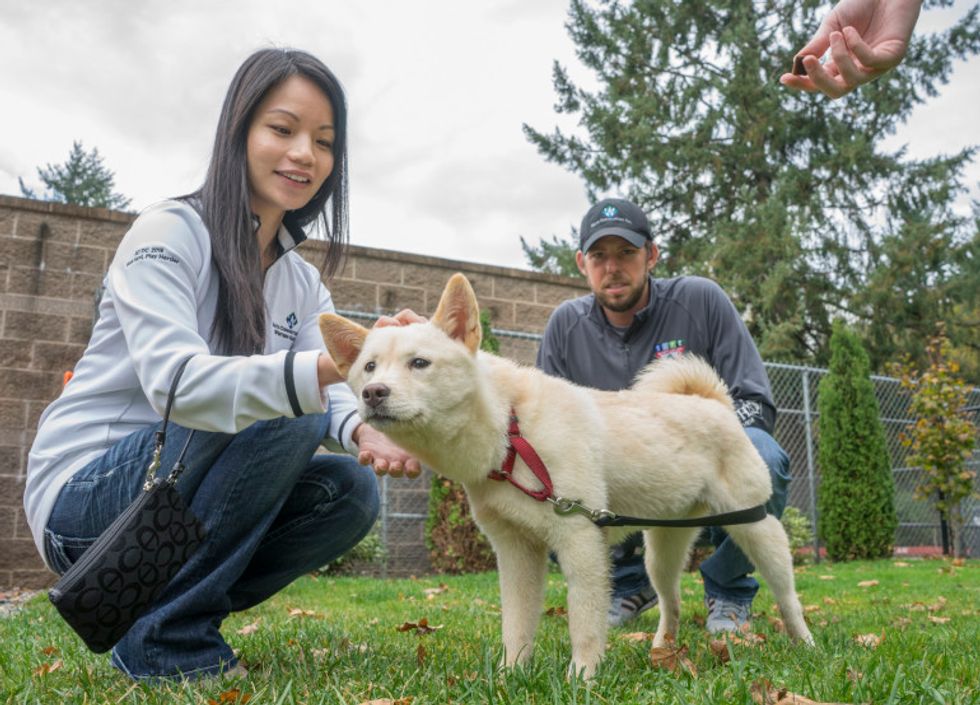 Studies show that volunteering makes you feel good because your brain releases endorphins. With that and furry animals, how could someone say no? Find a local animal shelter near you and make an animal's day by sharing some love.

6. Hiking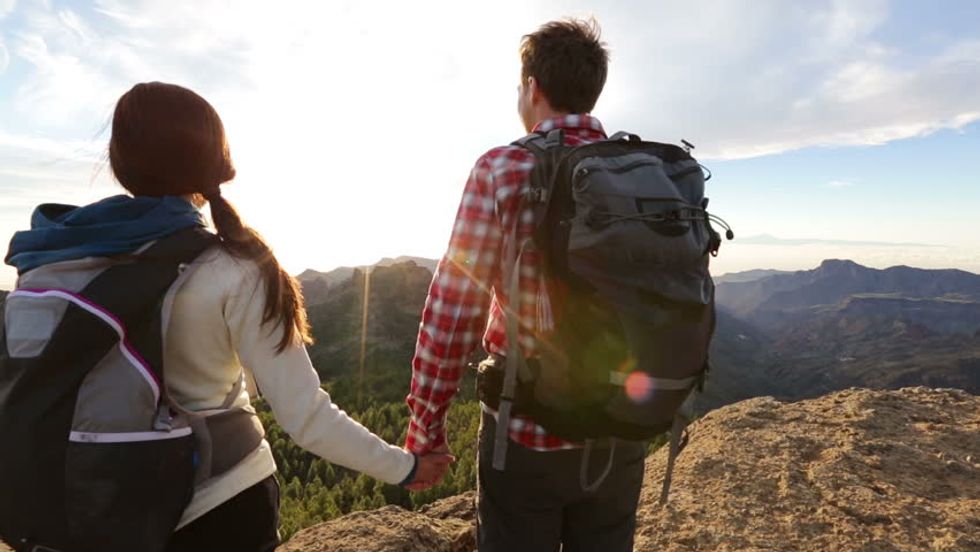 Outdoor adventures need a whole day on the calendar, or a few if you plan to go camping too. Hiking is a great way to exercise and see a lot of beautiful nature. This is my favorite kind of date because my guilty pleasure is going off the trail.
7. Paint and Picnic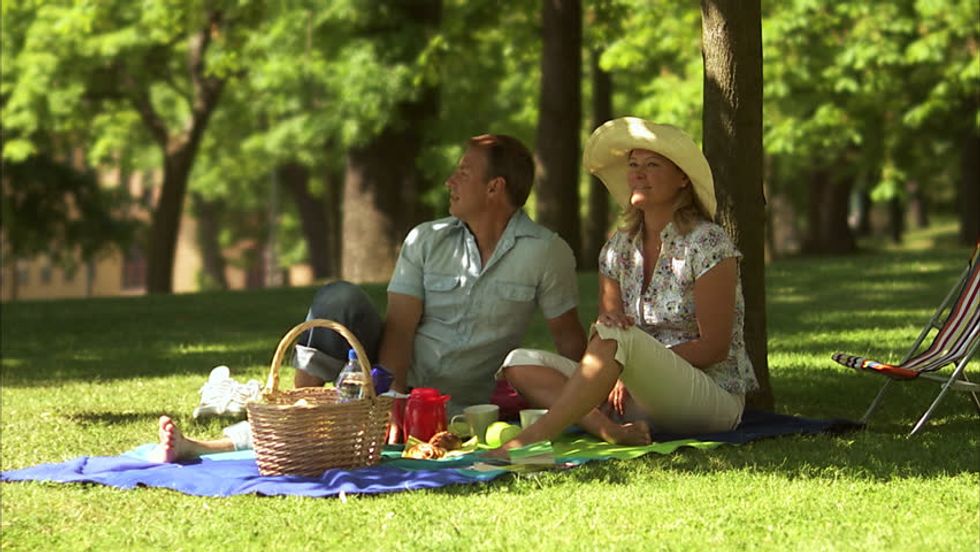 With some night weather, having a picnic out on the park can be a relaxing way to spend time outside. And while you enjoy a pleasant lunch, take a little bit of time to paint a canvas with creativity.

8. Explore Your Local Farmer's Market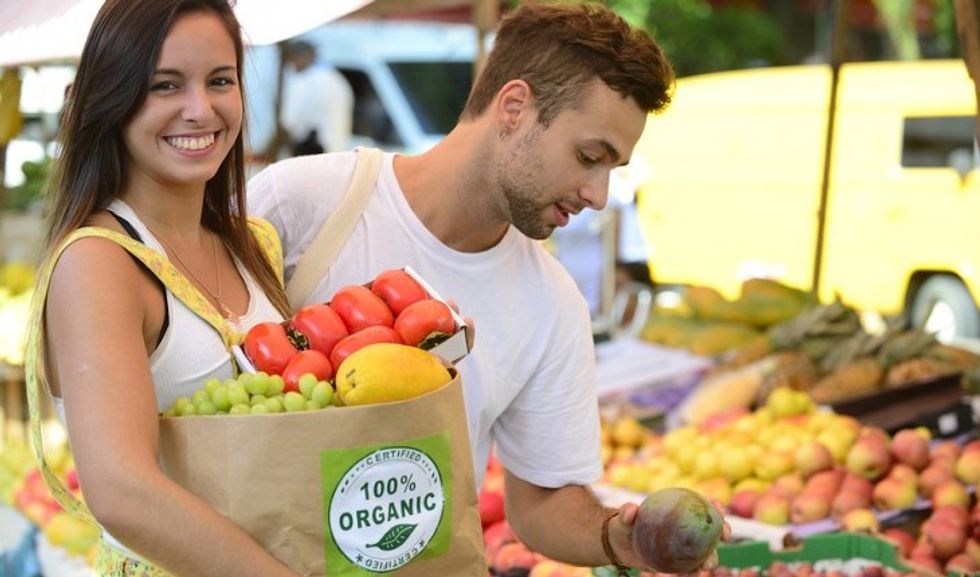 This date may be the only time it's acceptable to get up early during the summer. Be sure to find out when and where the closest farmer's market may be near you. Get there early to be sure that not all of the good stuff gets cleared out!

9. Beach Please!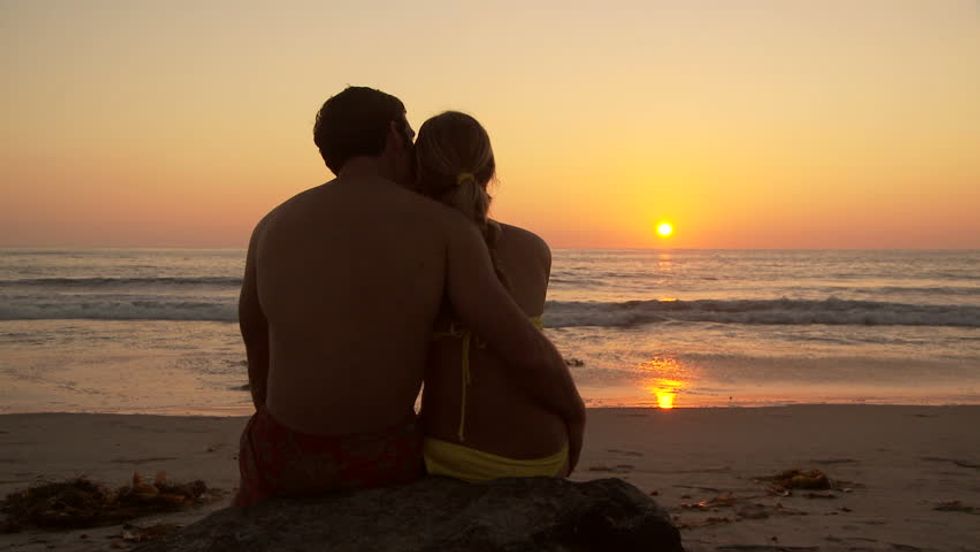 If you live near any beach, plan a day out and put it on your calendar right away. Summer is the time to soak up the sun and play in the water. Bring the essentials like sunscreen, an umbrella, and a towel to lay out on. Who knows, you might even find some pretty shells!
10. Go to a Bonfire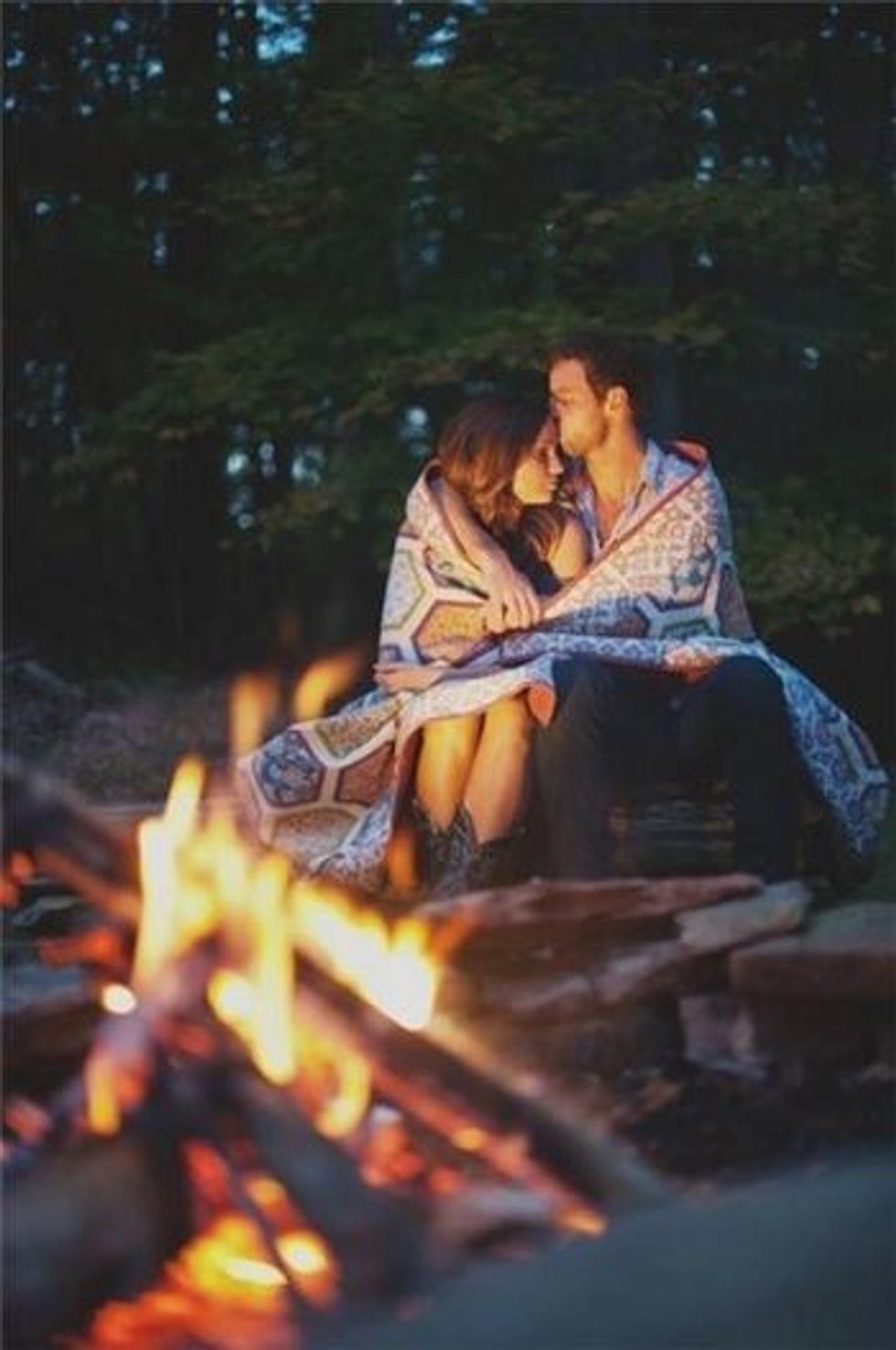 Nights during the summer can oddly get cold and having a bonfire with your loved one can definitely warm your heart. Don't forget the smores as a sweet treat to share!
11. Have a Bowling Night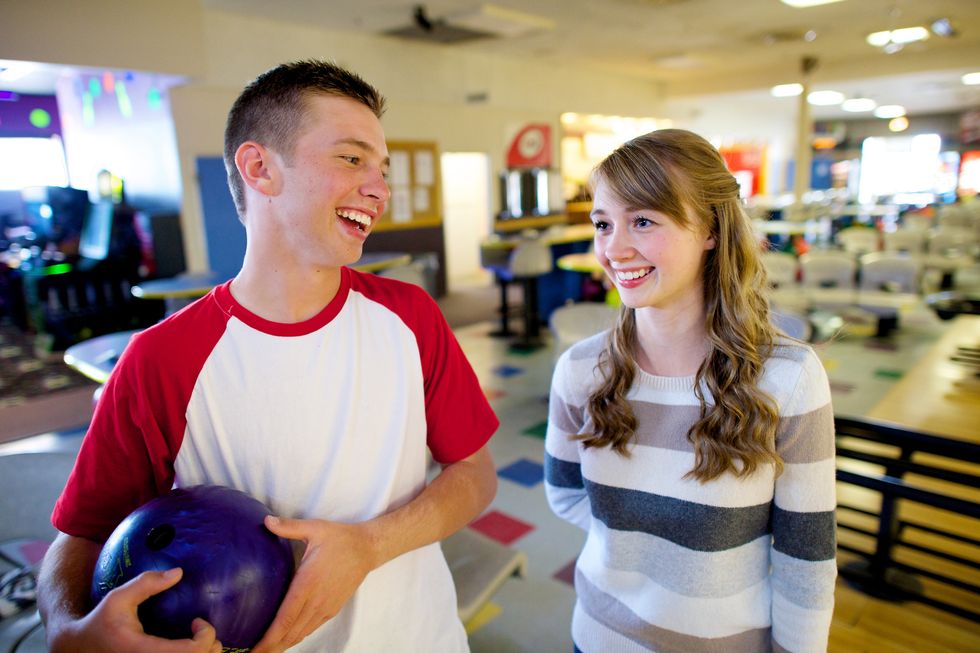 Whether you get a strike or no pins at all, bowling is a good way to have a healthy competition between you and your loved one! Find your local bowling alley, put your bowling shoes on, and go roll that ball.
Summer is the best season to be able to get out and spend time with others! These ideas are just a few of many things you can do either outside or inside, and having fun is the most important. Go out there and make some memories!