As the last week of winter break (finally!) rolls around, most of us are experiencing some mixed emotions. On one hand, we're so excited to be back at school because it means finding more ways to step outside our comfort zone and feel independent without our parents' supervision, while also looking forward to meeting new friends and reuniting with those we've missed over break...But we're also faced with another semester's worth of projects and deadlines, and, for most of us, the pressure to be perfect.
In college, we learn to expect the unexpected. We've all been there: oversleeping alarms, bingeing on Netflix and Insomnia cookies, skipping a gym day (or seven), submitting papers with just minutes to spare... All of these things can start to feel like we aren't measuring up or that there's something wrong with us for not being at our best 100% of the time. But despite everything that could've (and likely did) go wrong for us in past semesters, we've still managed to come out feeling proud for toughing it out and having picked up a few valuable lessons along the way. Maybe we should start looking at each new semester as another chance to get it right--we'll keep growing & getting better at it each time. So far, we've learned to set alarms at 15-minute intervals, to limit ourselves to one episode of Shameless per night, and to plan out & prioritize our weeks ahead of time. While we probably won't stop ordering late-night munchies and we'll definitely never feel like we've entirely got it all together, let's at least acknowledge that we're trying. Sometimes trying takes more guts than anything else.
It ain't easy being a college kid these days, but this semester I challenge you to be a little less hard on yourself. Work hard, but also give credit (to yourself) when credit is earned. Find balance in your pursuits, and recognize when a night filled with nothing but friends, food, and laughter is needed. Read on for your spring semester pep-talk, and feel free to come back anytime you need a little reminder that YOU GOT THIS.
1.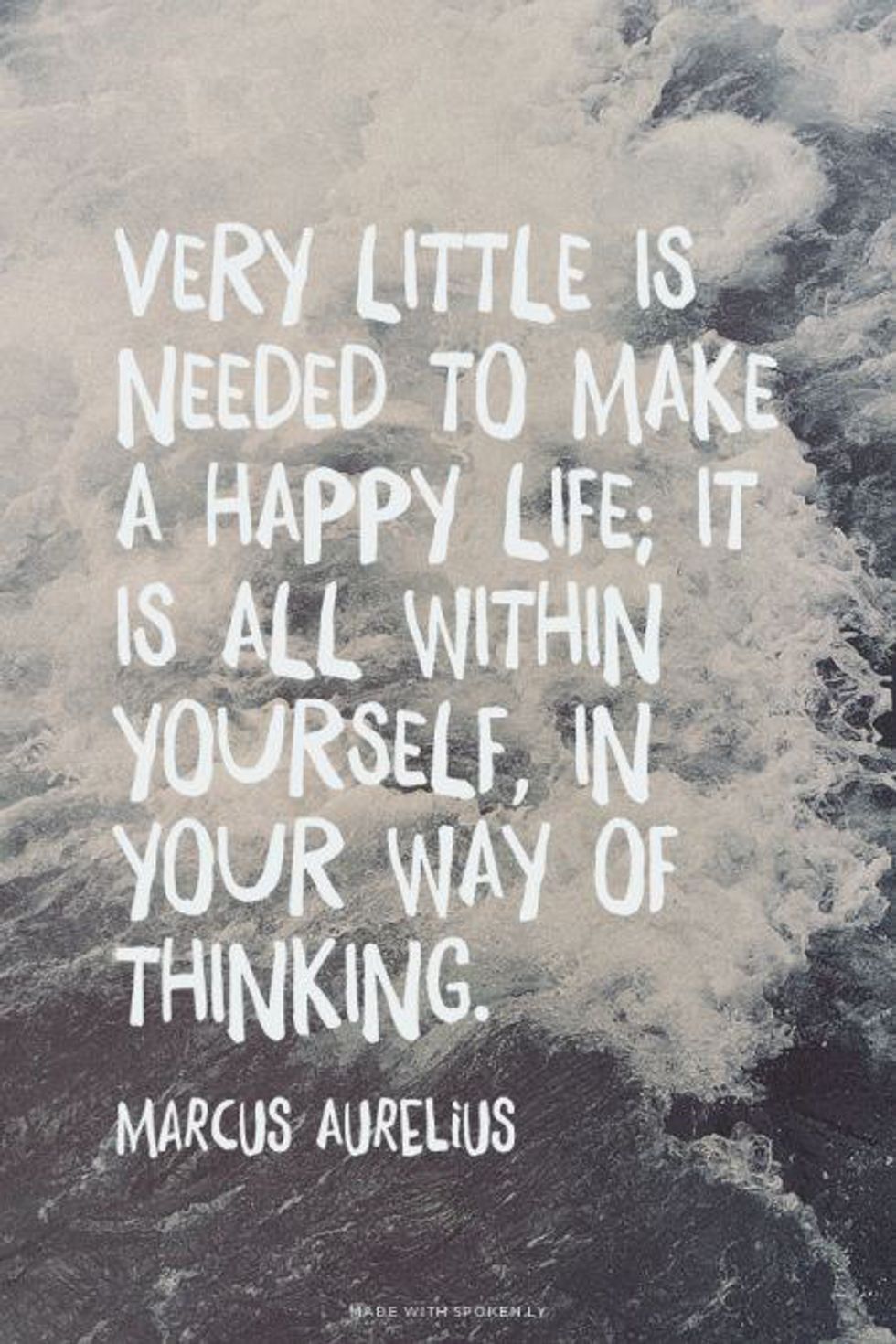 2.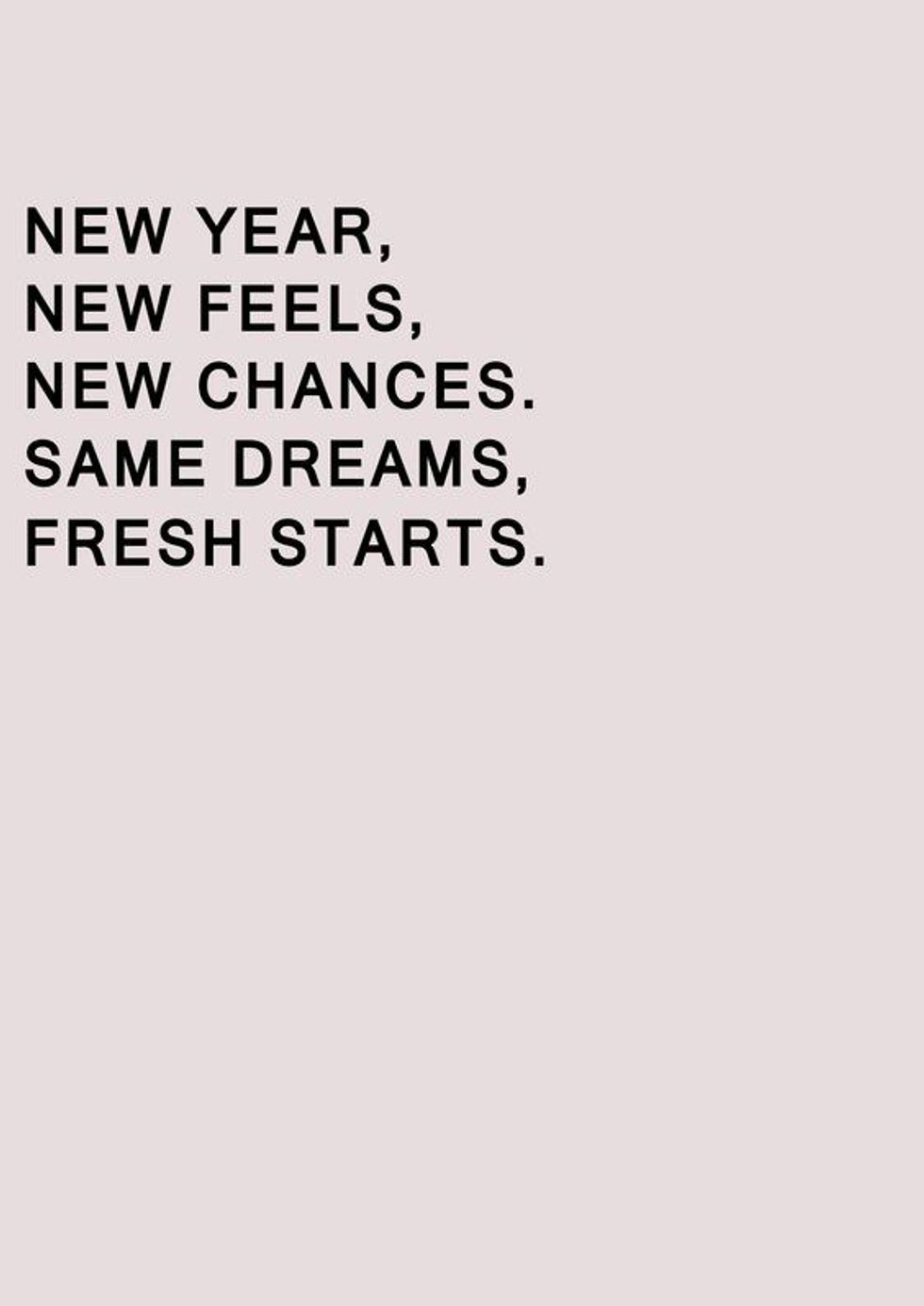 3.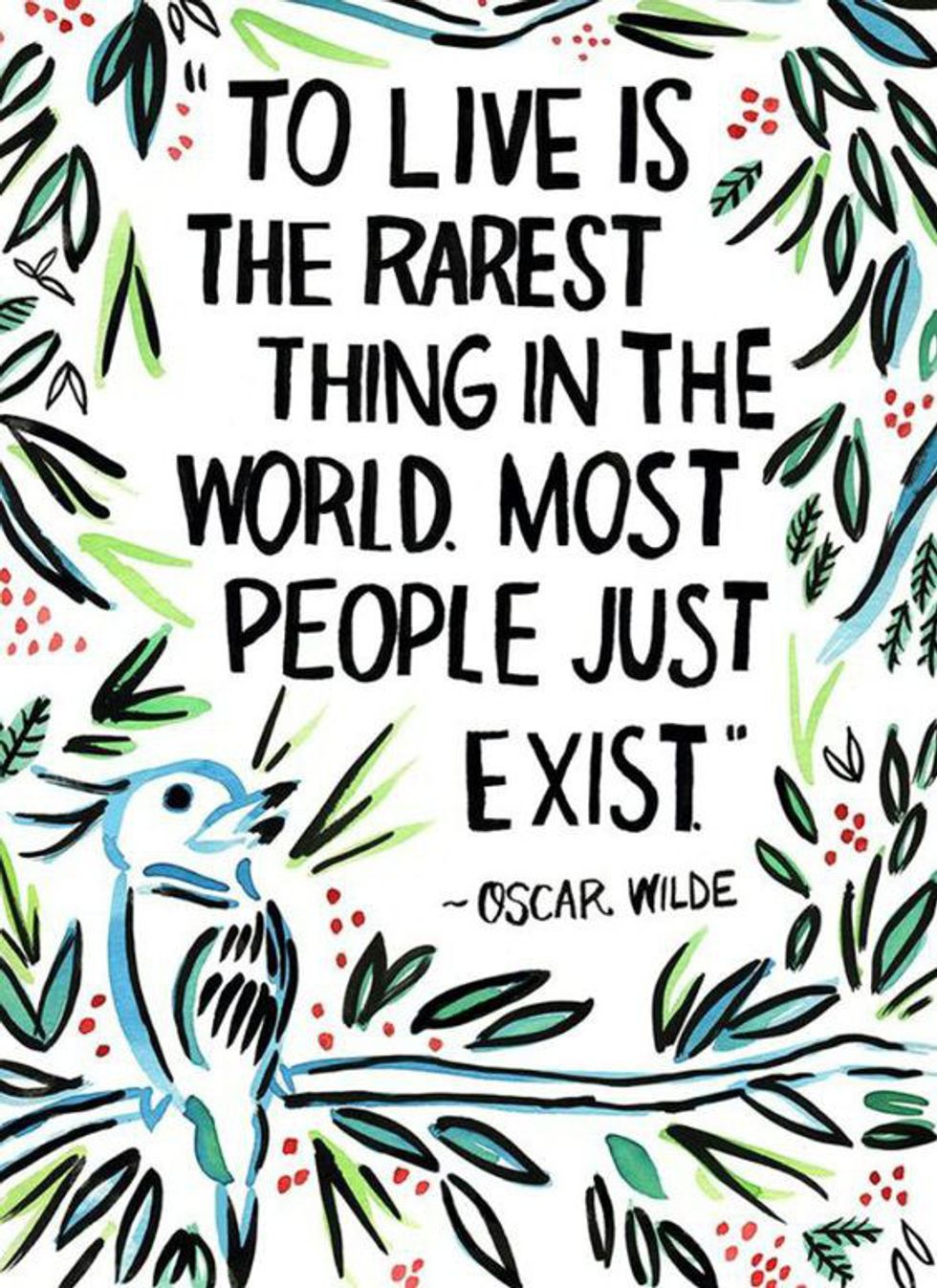 4.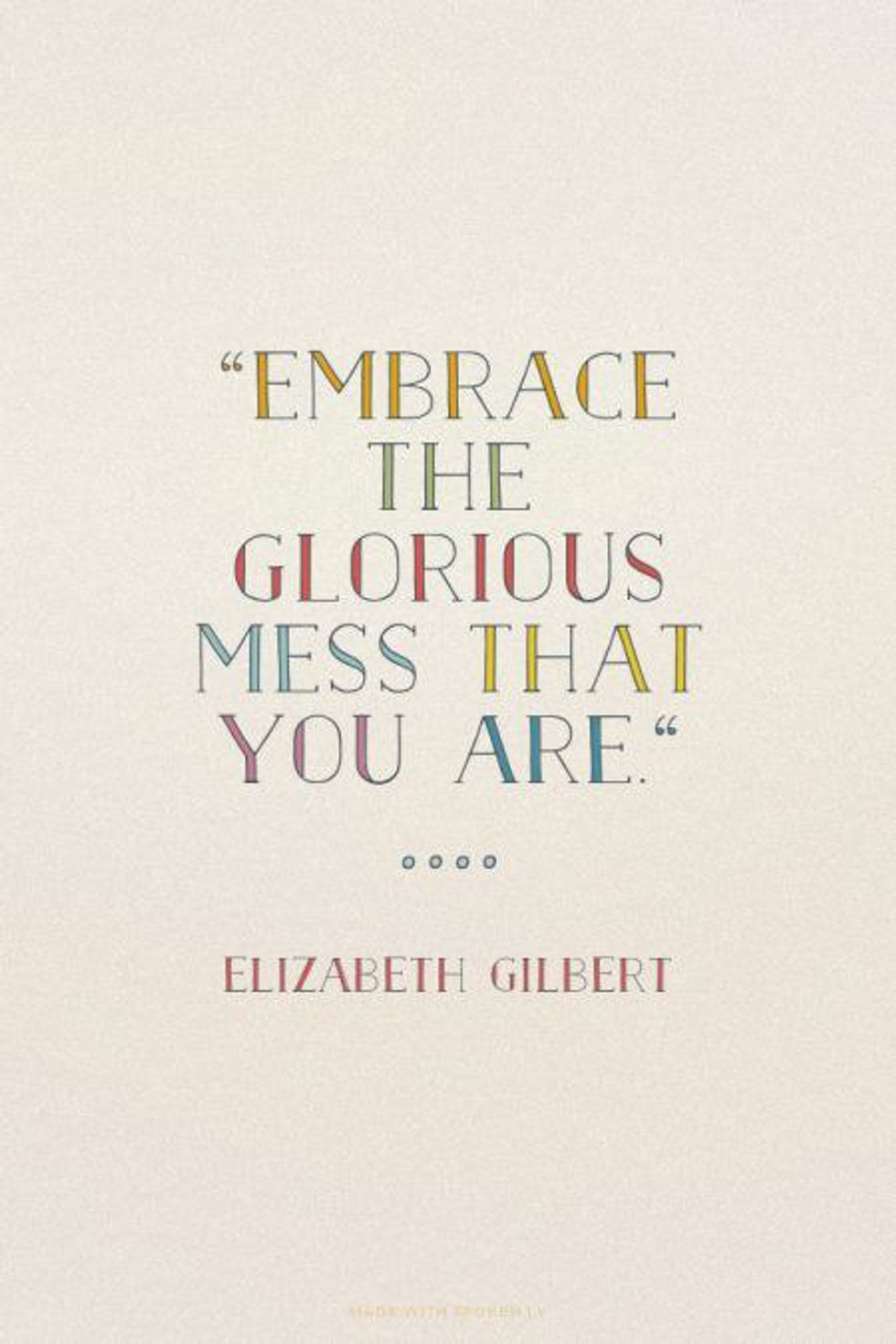 5.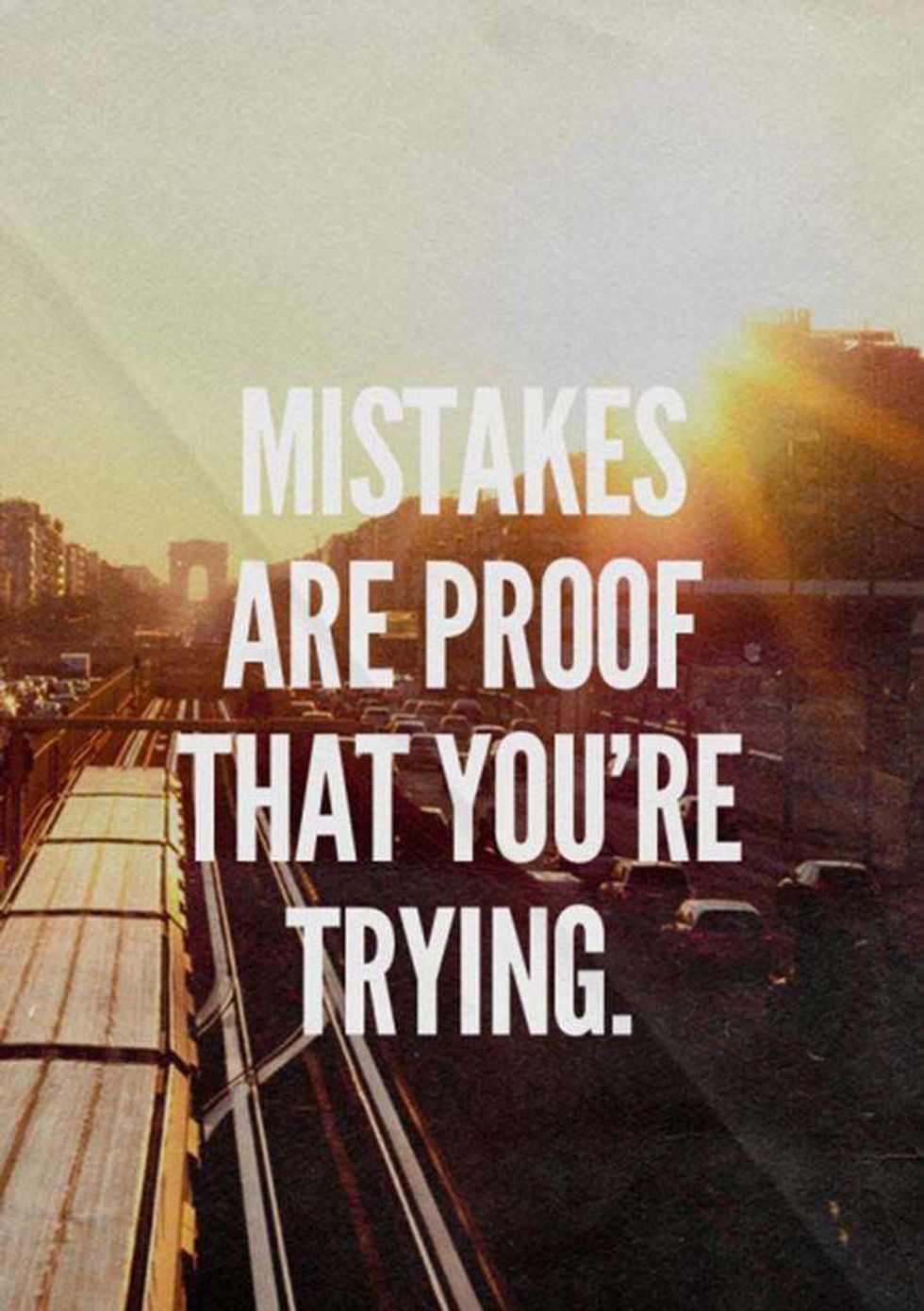 6.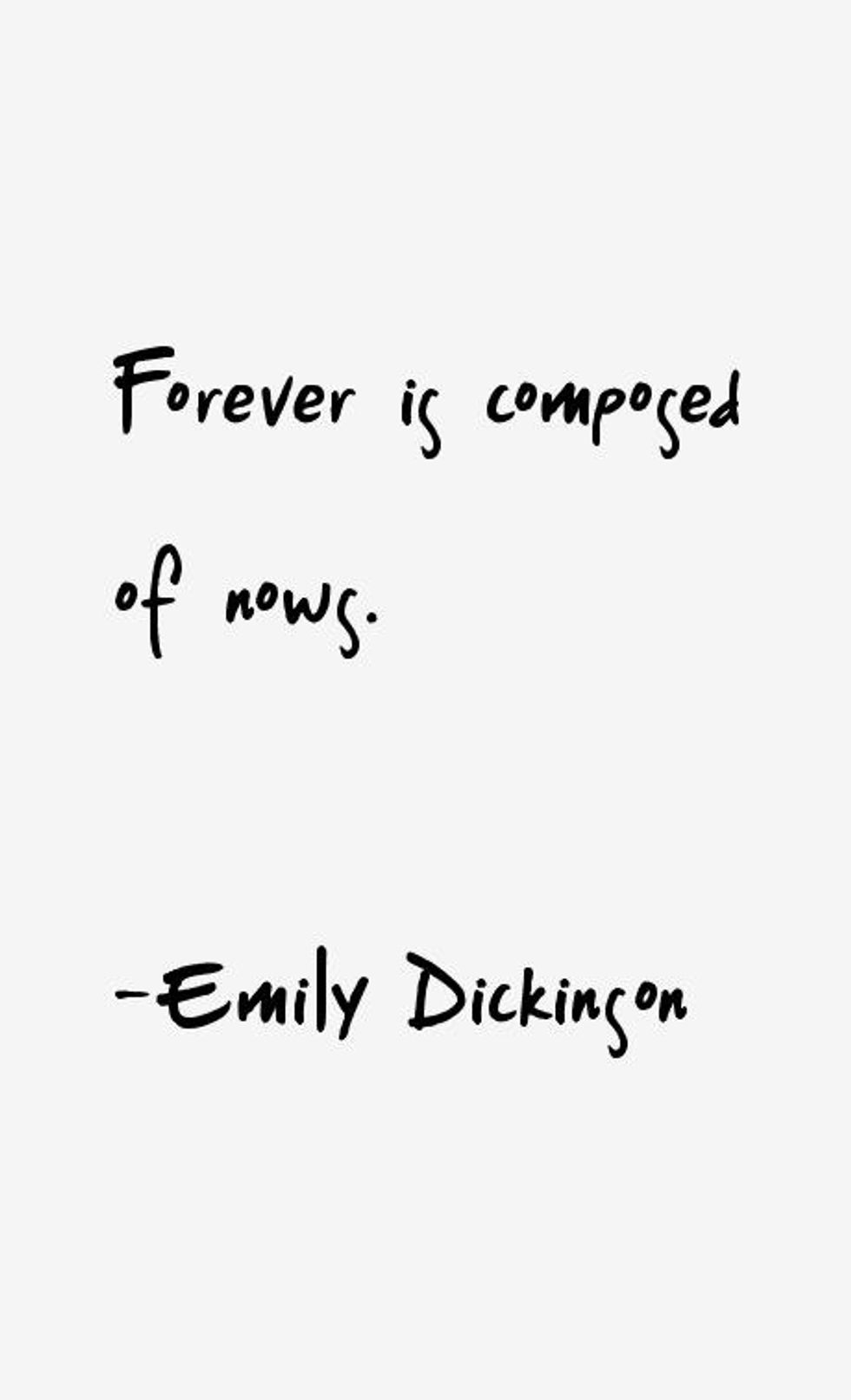 7.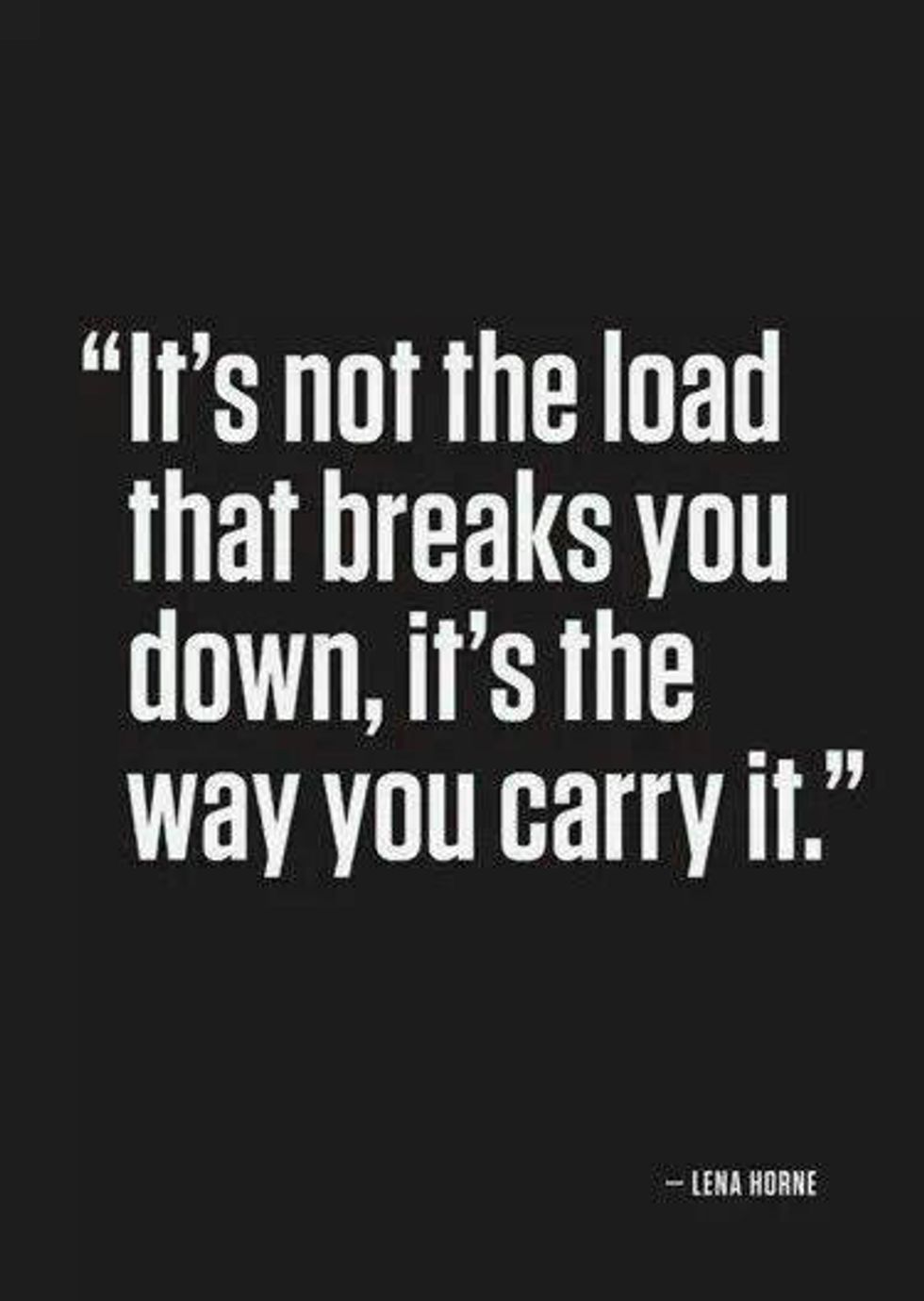 8.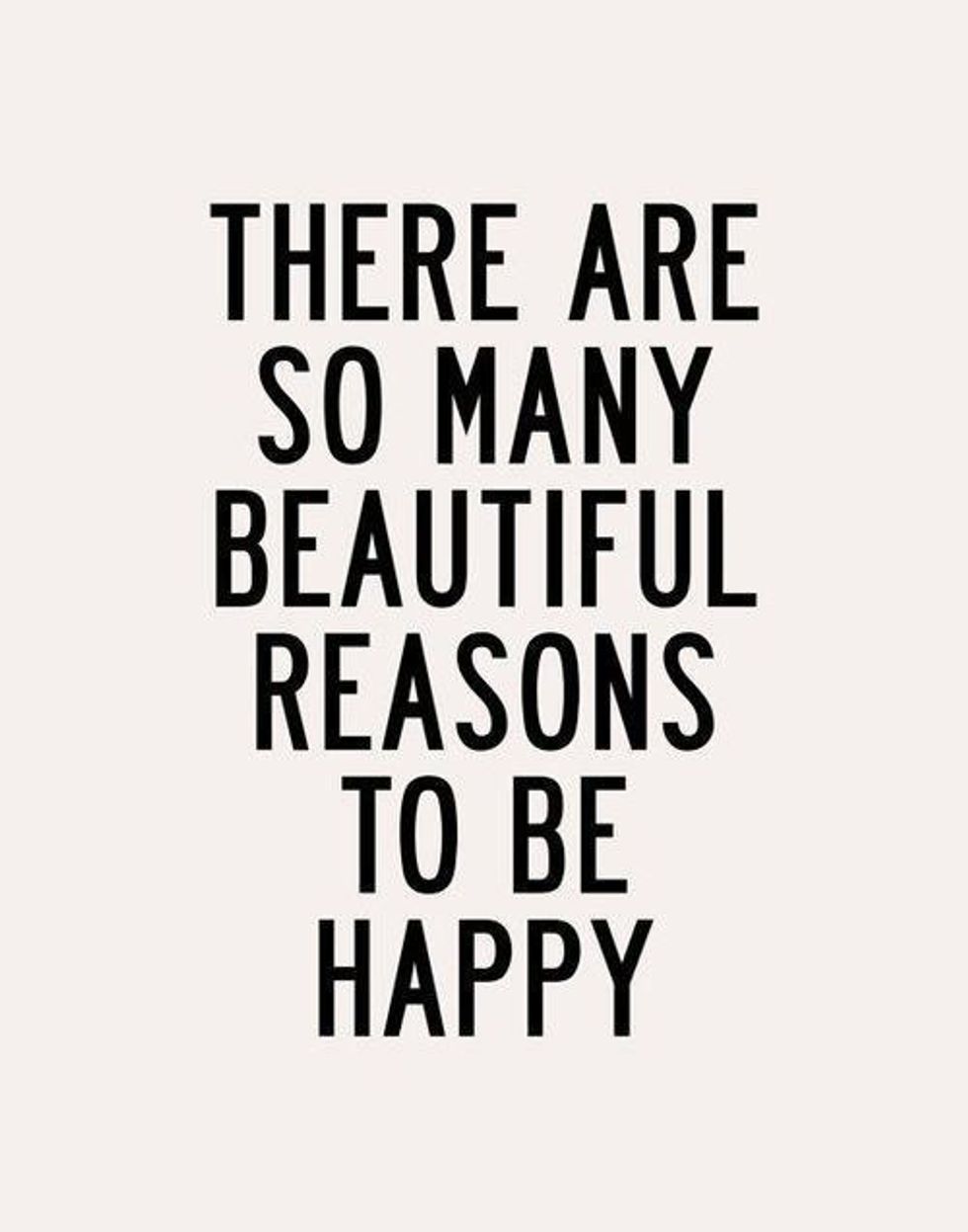 9.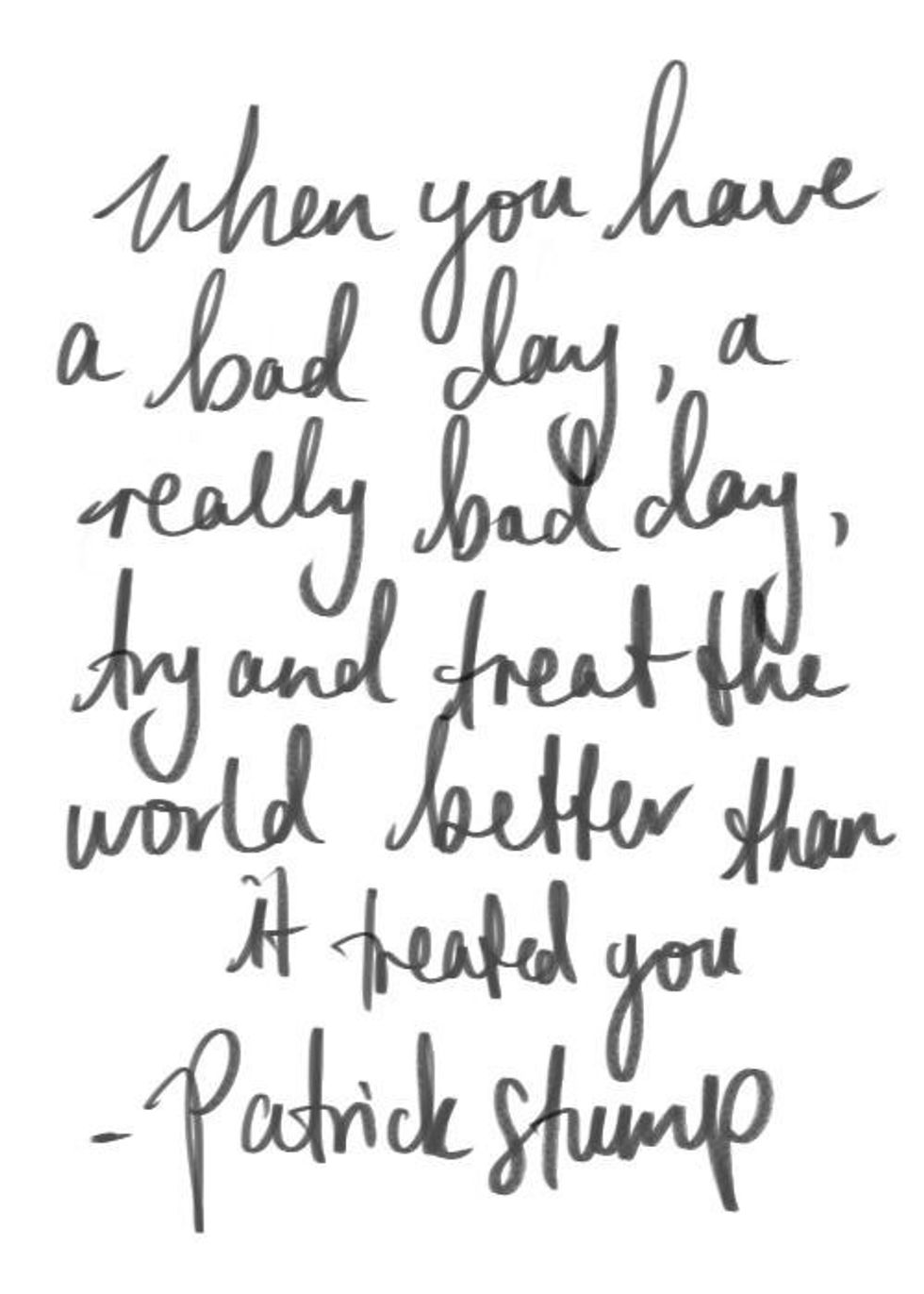 10.