Here's my apology now, Mr. Husband….
1. I can't cook to save my life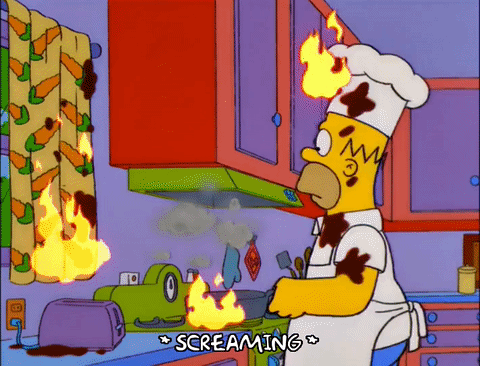 2. I hate when People steal my covers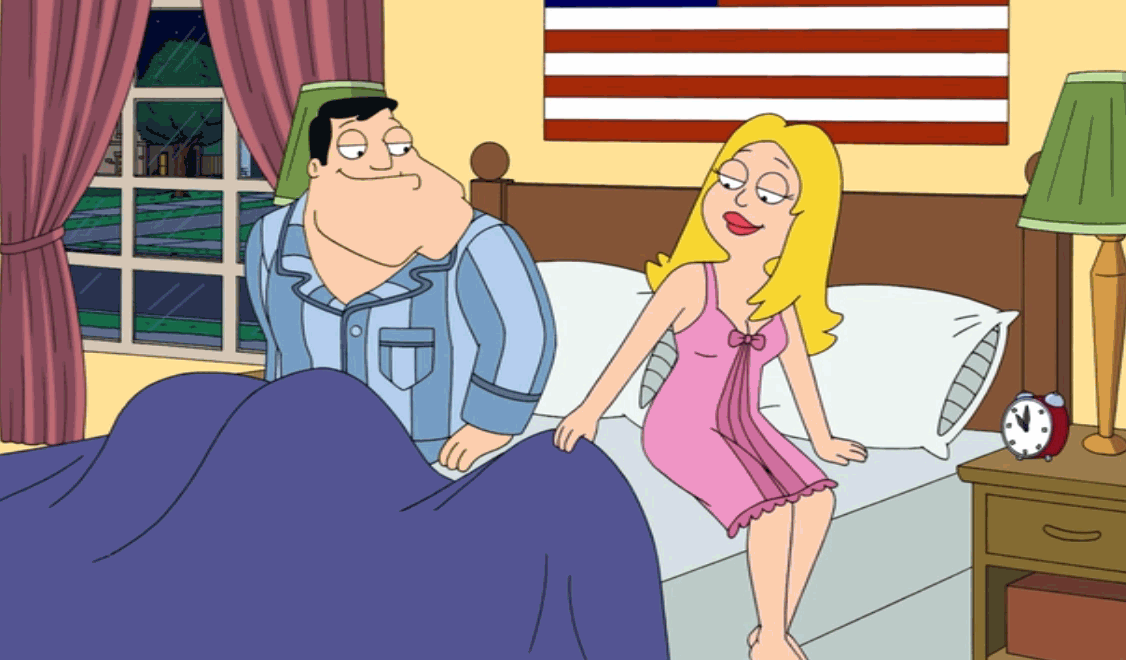 2. Everything has a place & if it's not in that place it's lost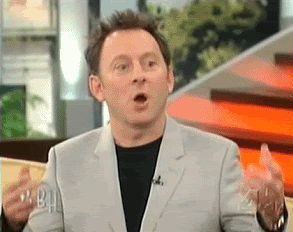 4. And I'll automatically blame you when I can't find it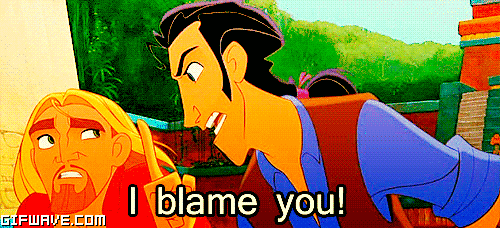 5. My space is my space, please don't mess it up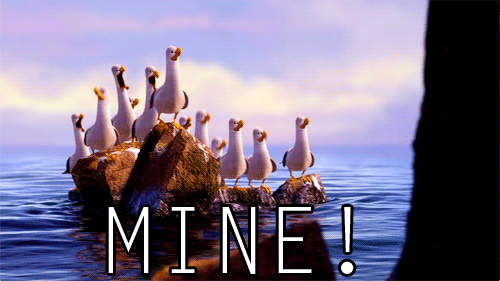 6. I hate sharing my bed
7. I hate making any sort of decision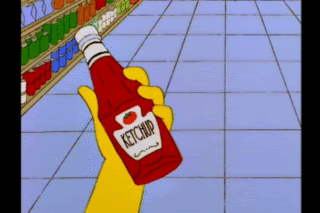 8. Compromising usually isn't my friend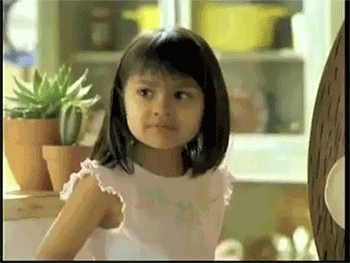 9. I hate sharing my TV time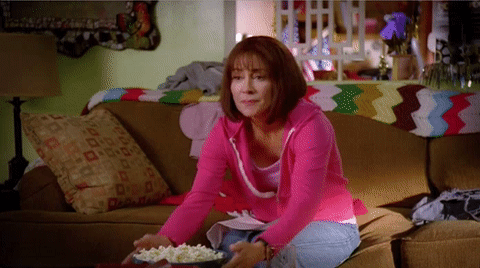 10. I'm really really bad at grocery shopping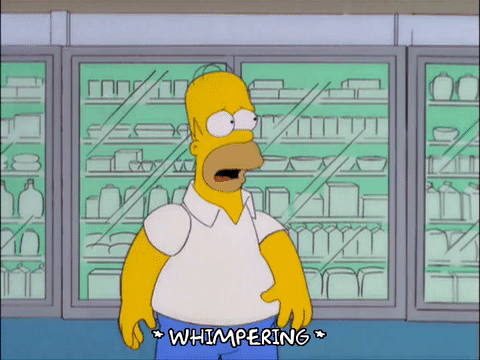 I can't promise to be a perfect stereotypical wife, but I do promise you this. I promise to be your best friend and partner in crime. I promise to love you till the end of time. I promise to always support you no matter what. And I promise to be the best me I can be.