As a college student myself I tend to feel overwhelmed often, and I know I am not alone in that. Between keeping up with assignments, participating in clubs and organizations, and maintaining a social life it's easy to feel lost. College students aren't the only ones that feel this way though, the feeling of being lost is something that most people have experienced. It's easy to get inside your own head while struggling to keep up. Here are a few quotes to either motivate, inspire, or just send some good vibes.
1. Don't listen to the voice inside your head.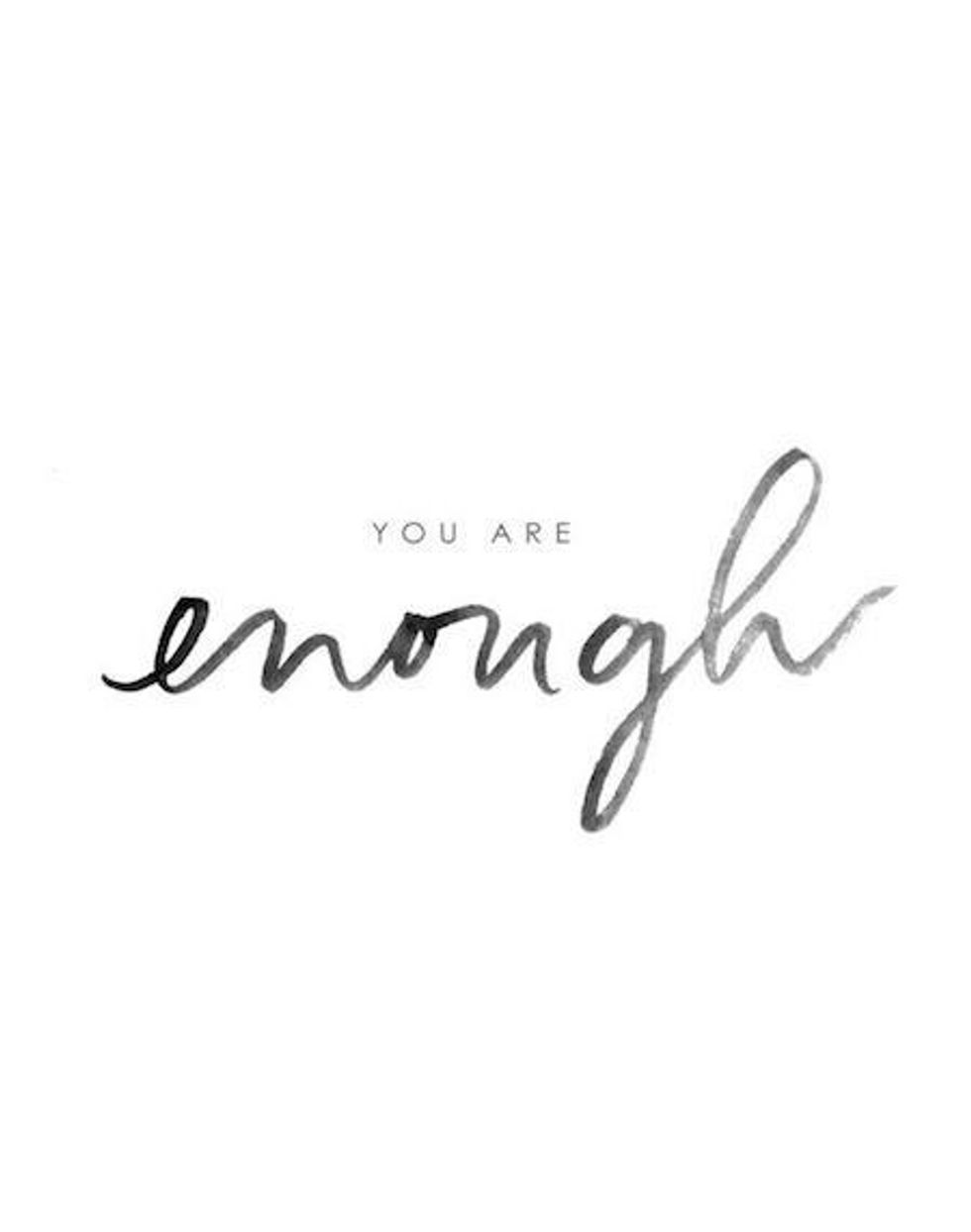 I think in today's world it is so easy to fall into that pit of not good enough, when in reality each and every single one of us is enough. Make this your screensaver, write it on your whiteboard, just keep this gentle reminder close to your heart.
2. Attitude is everything.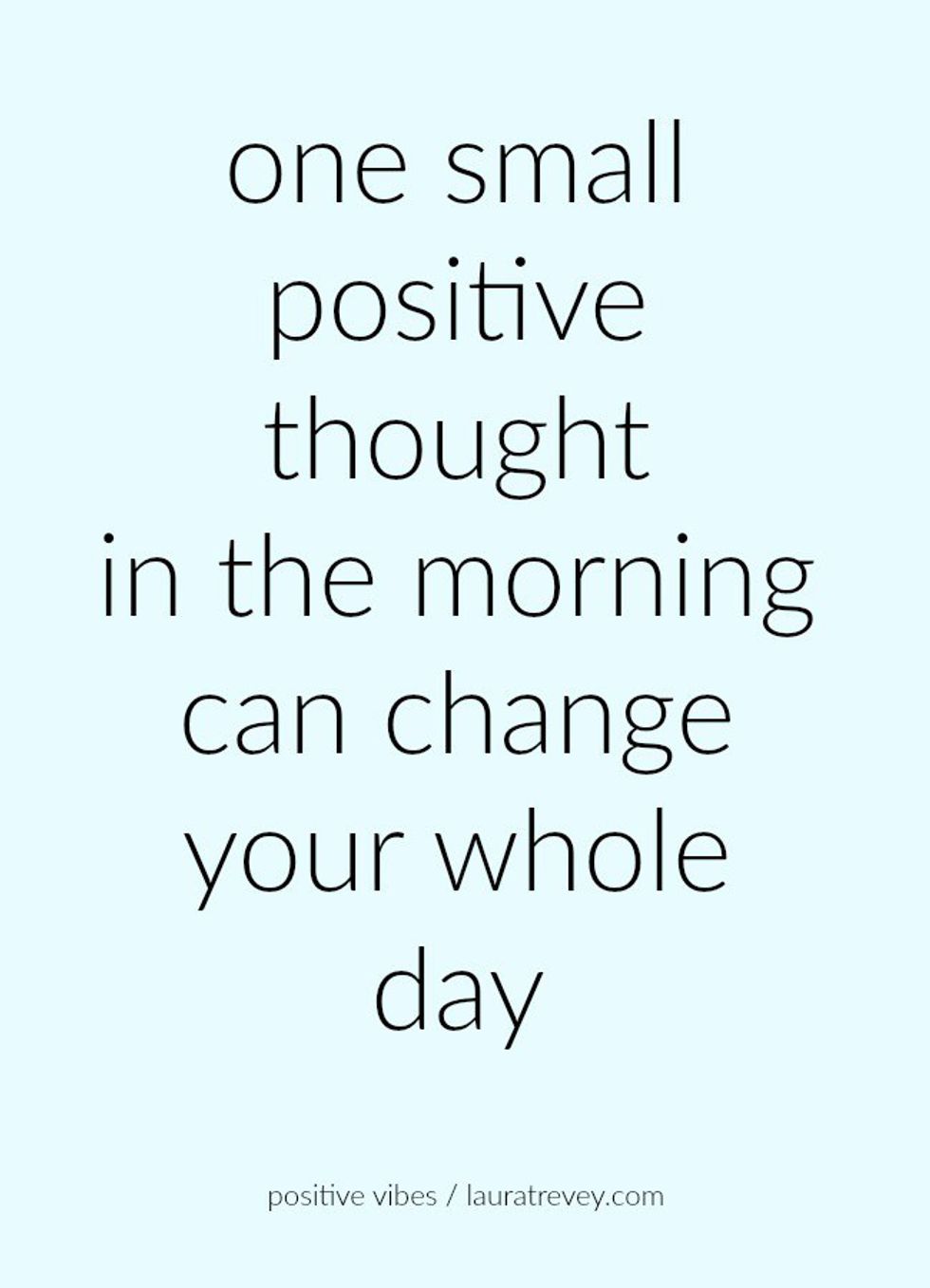 Your mindset truly does play a key role in your life. You know that old "glass half empty" idea? Yeah, whether you want to admit it or not how you view life contributes to how your life plays out. So tomorrow morning I challenge each and every one of you to start the day off with a positive thought.
3. Keep moving forward.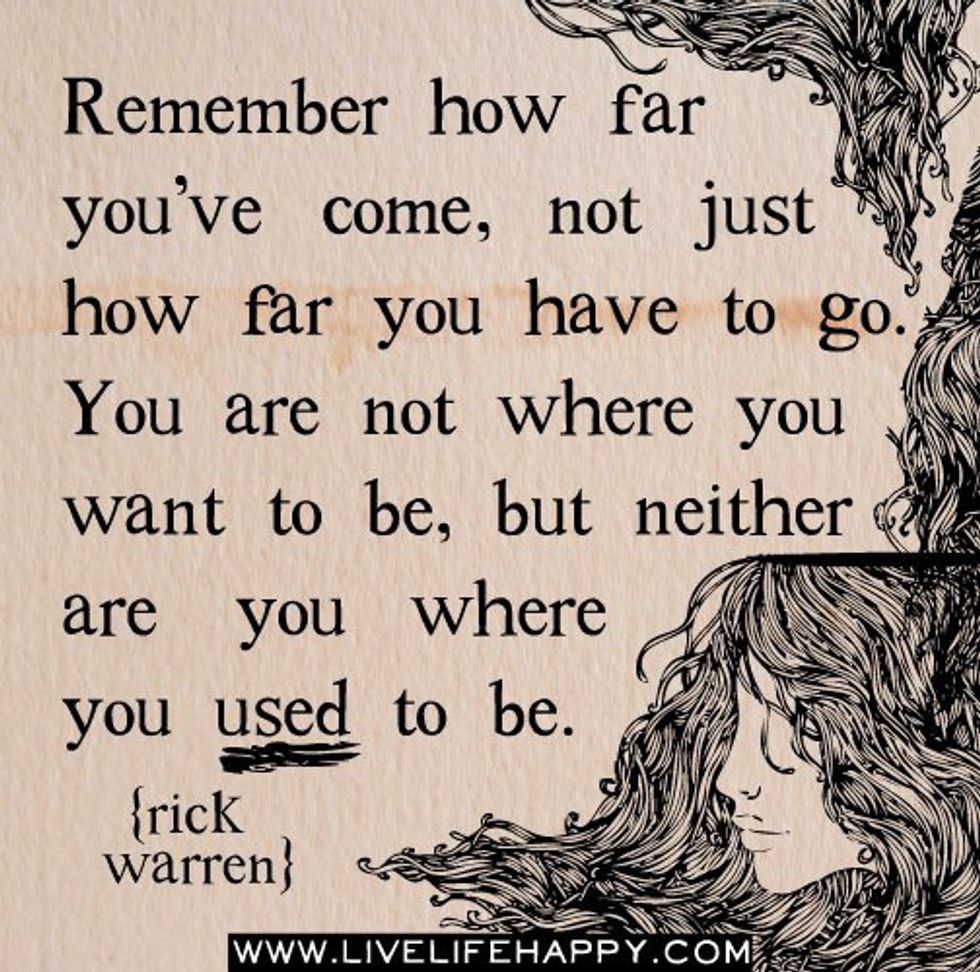 It's so easy to forget this.
4. We've all been guilty.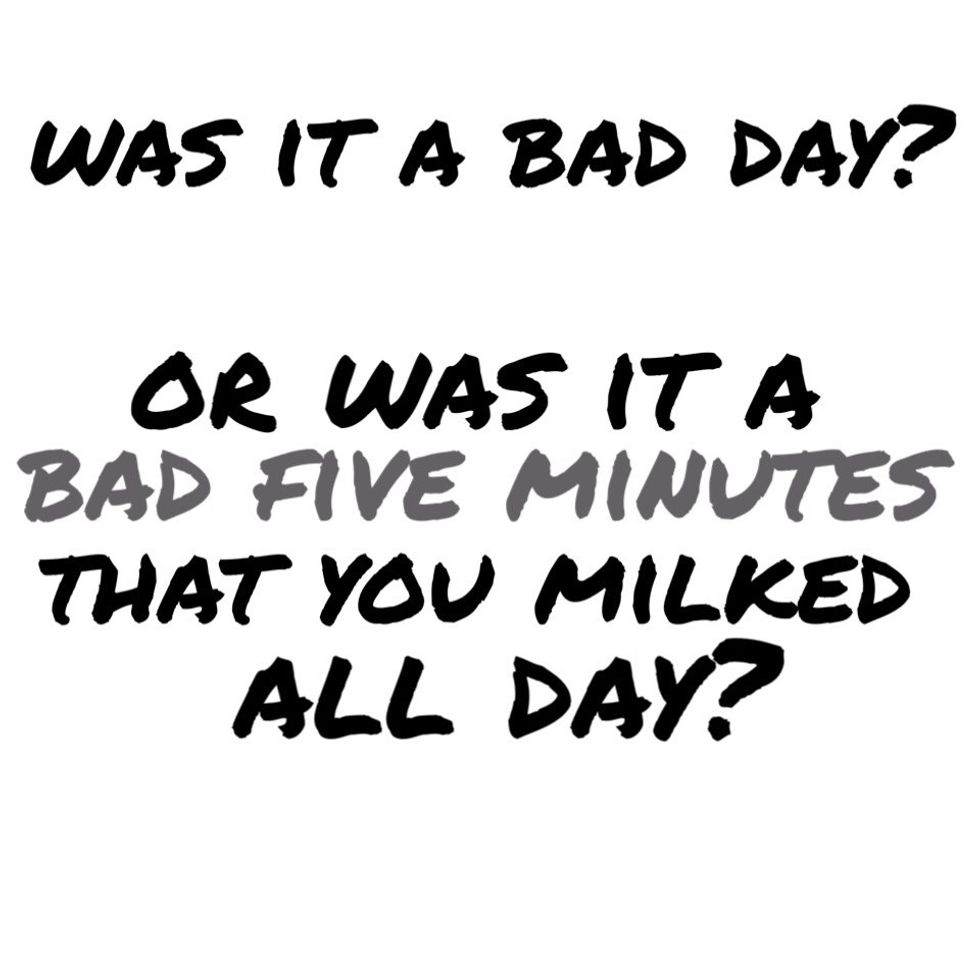 Raise your hand if you're guilty! *Raises hand*
5. Some days are truly awful.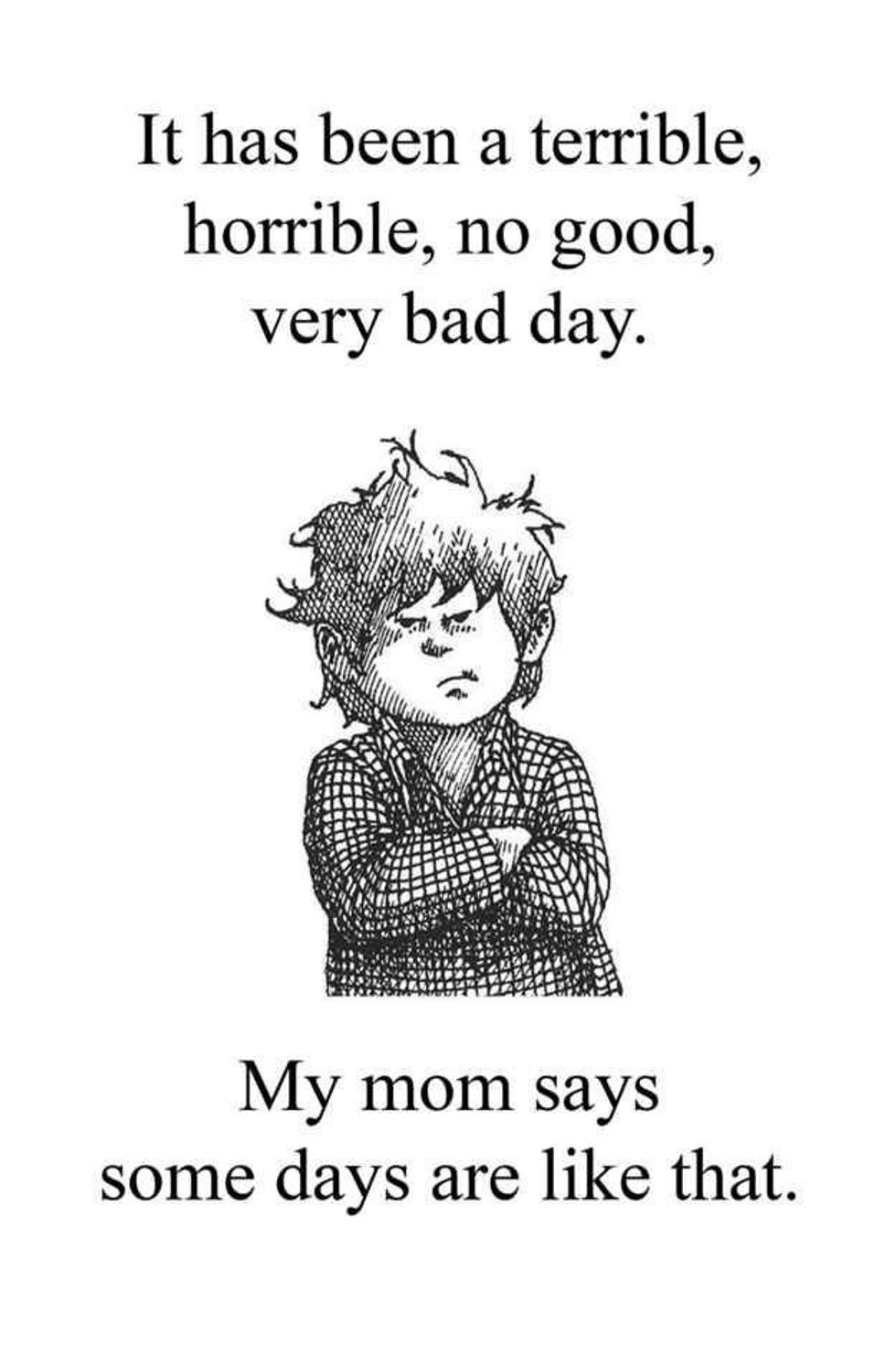 Sometimes the whole day will honestly be just awful, but that is a part of life, and you can take comfort in knowing that every day comes to an end.
6. You are a big deal.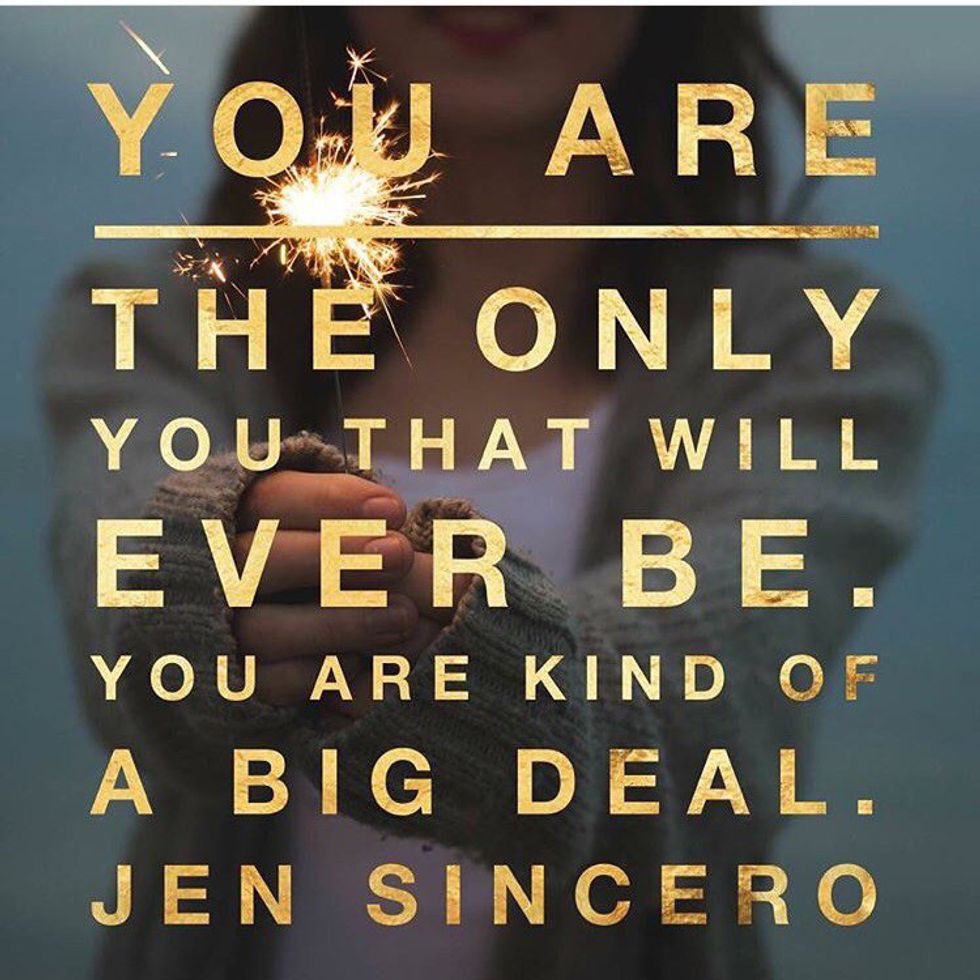 Jen Sincero is one of my favorite humans, seriously check out her book, and she is 100% correct when she makes this statement. YOU are a big deal because YOU are the only person like yourself. Next time you feel just plain awful remind yourself that.
7. Don't spread yourself too thin.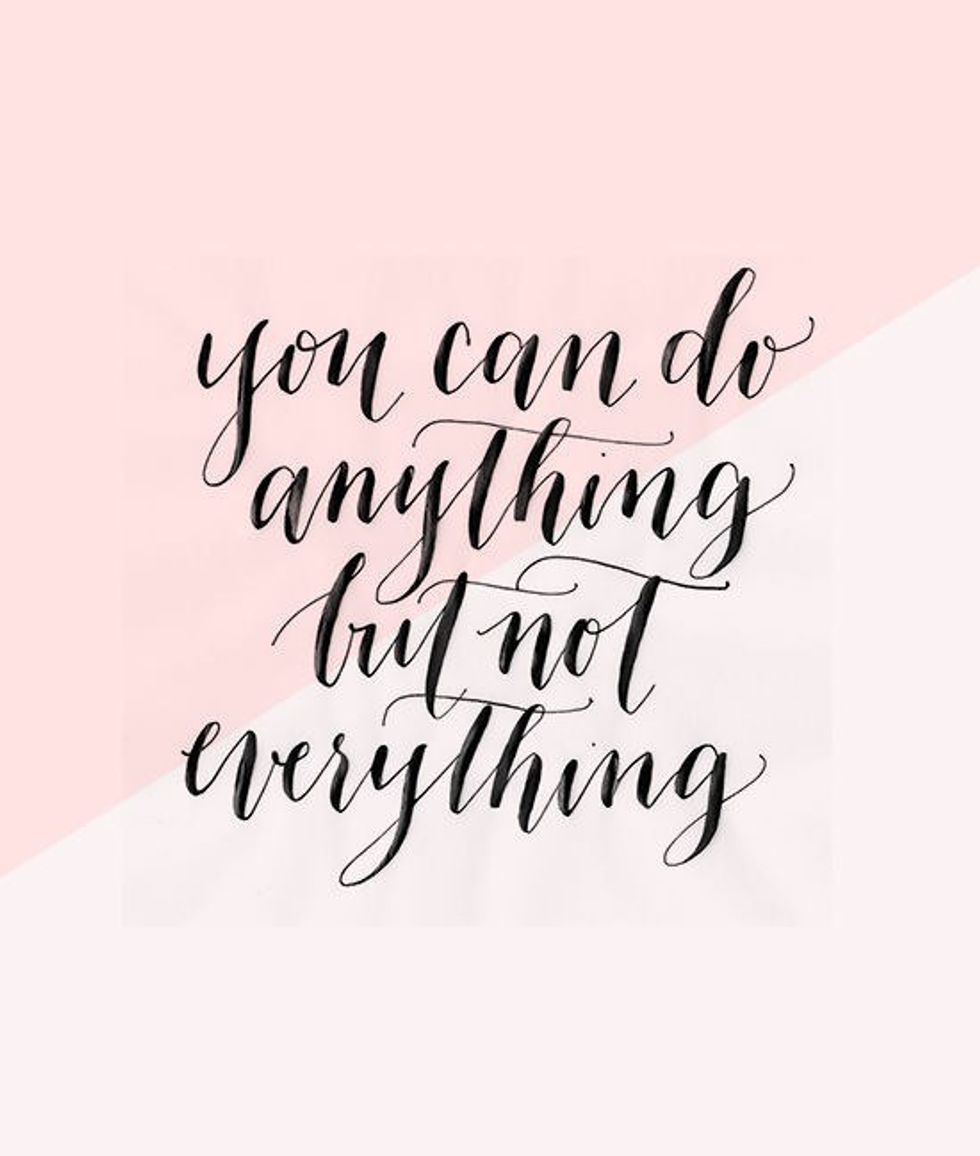 I am guilty of trying this. I get so caught up in trying to accomplish everything that often times I fail at everything. I constantly have to remind myself that while yes, I can do anything, it doesn't mean I have to do everything.
8. Good vibes only.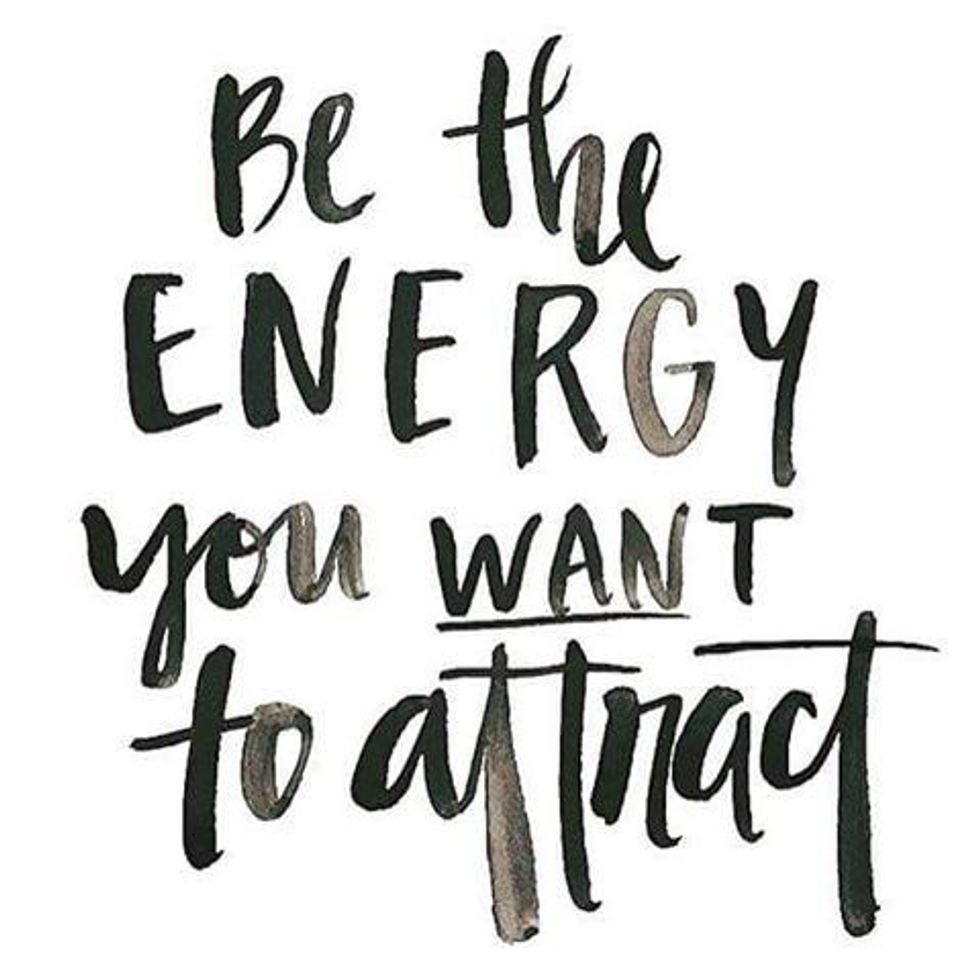 I know not everyone thinks this way, but stay with me here. Your vibrations, your energy attracts people on the same wavelength. So if you stay positive then you are more likely to attract positive people, and as a result live a more positive life. Lost? Let's make it simple your vibe attracts your tribe, sound familiar?
9. This is not the end.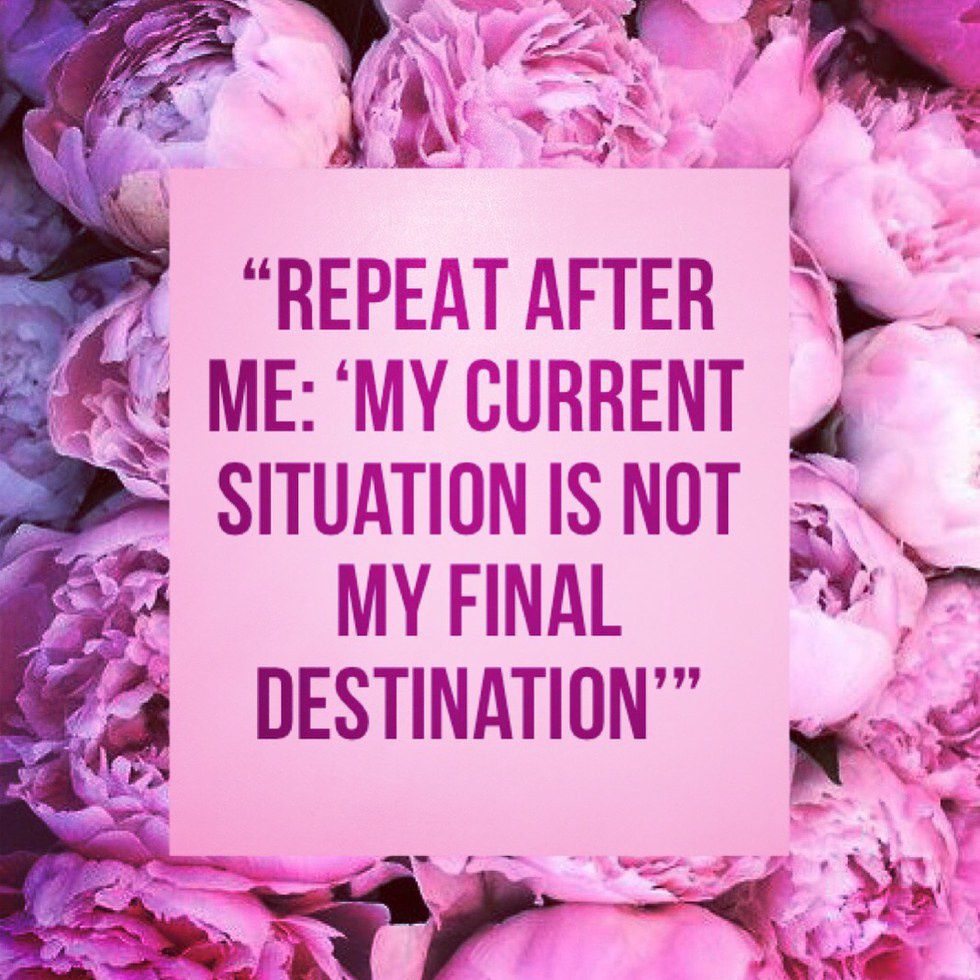 Do it.
10. Don't be so hard on yourself.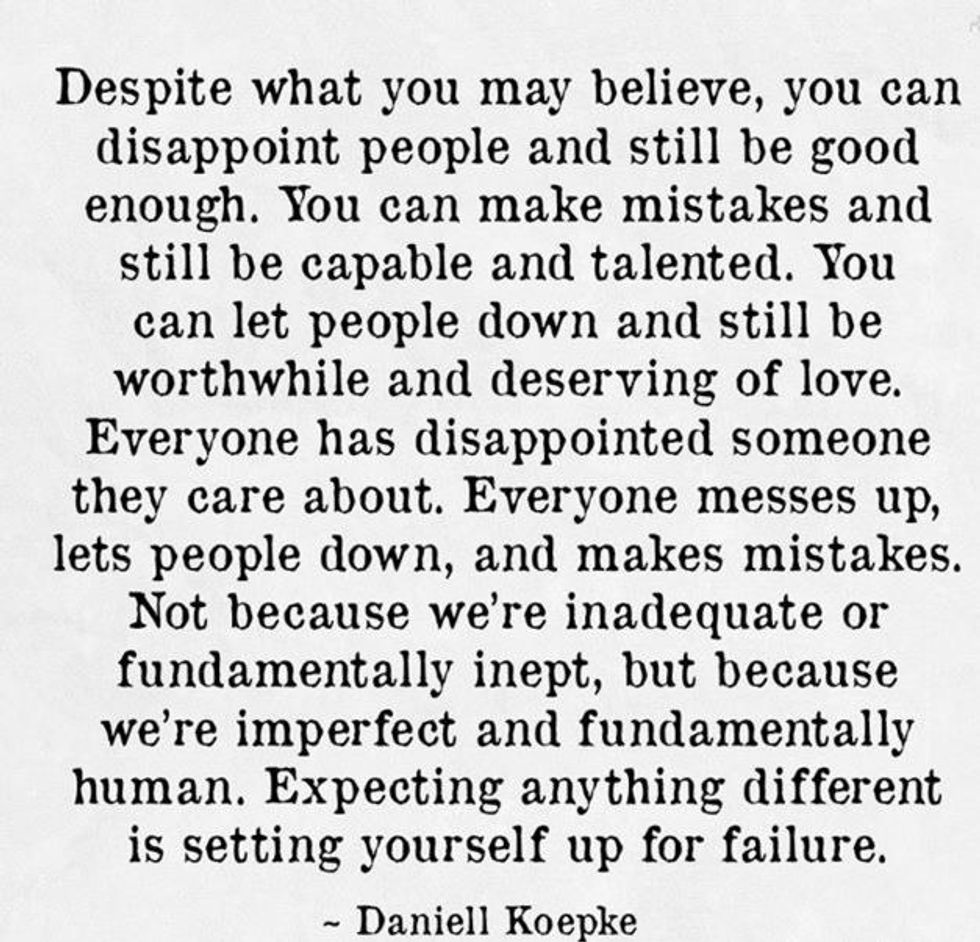 Read that. Read it again. Absorb it. Remember it. You can make a mistake, screw up, disappoint others, and still be good enough. Remember? YOU ARE ENOUGH.
So my struggling, overwhelmed, lost friends I hope these ten quotes have left you in a better frame of mind. I wish you all the best.
All the good vibes