There are some things in life that you should be worrying about when you're 20, whether it's how you're going to pay this month's rent or if your roommate has been stealing some of the cookie dough you keep in the fridge. However, I've noticed that quite often my friends and I worry about things that although they should be considered and planned for, they're not worth the energy we spend on them at this exact moment.
1. How you're going to pay for your first mortgage
It's probably a far far ways away. You've got many apartments to worry about before you get to your first rented house, let alone own.
2. When you're going to get married
Good things come to those who wait, there's many fish in the sea, all of those sayings are sayings for a reason.
3. If your crush's last name goes with your first name
It's not middle school anymore and you're also not even dating so? Don't worry.
4. How you're going to retire by 60
Worry about surviving to 30 first.
5. How much your dream wedding is going to cost
Chances are, Beyonce will not perform at your wedding anyways so don't worry about having the budget for that.
6. What you're going to name your kids
If your husband hates the name Matthew, maybe it won't be Matthew. Also, maybe your husband will want to name the kid something off the wall like Whitman, leave the argument for later.
7. Your future kid's dating life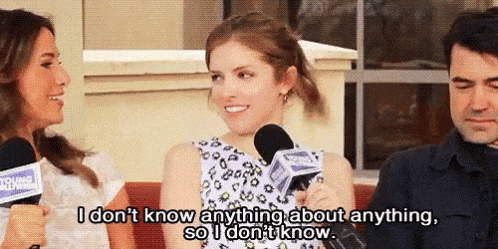 You should probably worry about your own first.
8. If your dancing is cool
No one is watching you. And even if they are, no one cares as much as you do.
9. What you're going to do after graduation
This one, you should probably worry about a little bit, but also you're overthinking it. If you don't like you're first job, you can always get another.
10. Are you going to retire to California or Florida? Or travel? There are so many choices
Maybe you should worry about a career before quitting said career.
11. Bonus, for any age: What other people think about you
Here's some of the best advice I've ever gotten: You'd worry a lot less what people thought of you if you realized how seldom they did.