Here are some activities you can do when you're in need of a little "me" time:
1. Go on a drive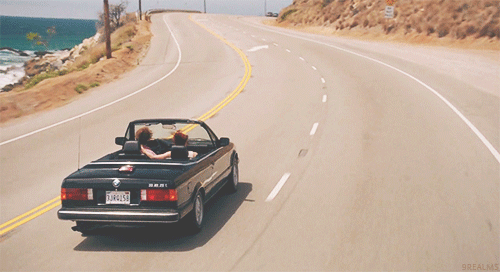 Get in your car and drive around town while listening to your favorite music.
2. Go to the gym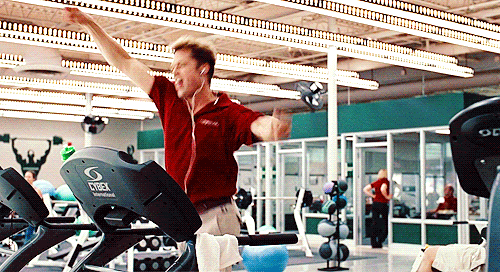 Relieve some stress and stay healthy by taking a run or lifting some weights.
3. Netflix and chill with a pint of ice cream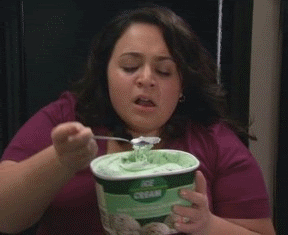 We all have those days where we don't want to do anything. Grab your favorite ice cream or snack and binge watch your favorite shows and movies!
4. Retail therapy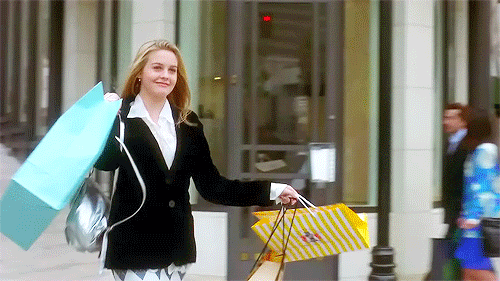 There's nothing more exciting then treating yourself to new clothes!
5. Write in your journal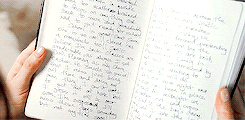 Jot down your day, things your struggling with, things you're excited for, or just how you're feeling.
6. Pray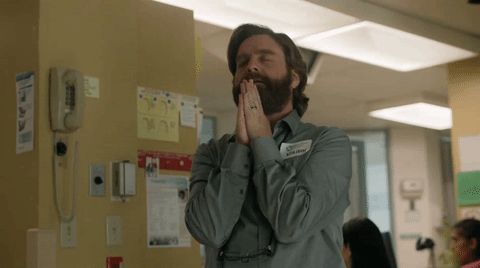 Take some time to thank God for all of the good in your life.
7. Read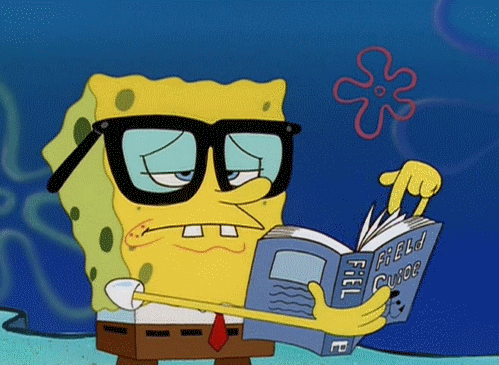 Sit back, relax, and enjoy a good mystery, romance, or dramatic novel!
8. Hot bath with candles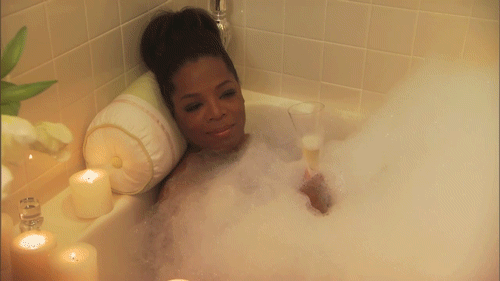 There's no better way to relax than filling up the tub with hot water, lighting some candles, and dimming the lights.
9.Take a nap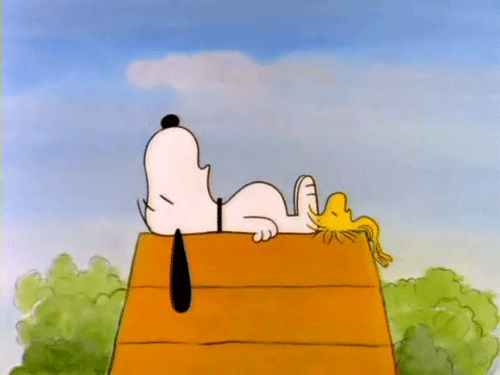 Everyone needs a good nap every once in a while.
10. Cook/Bake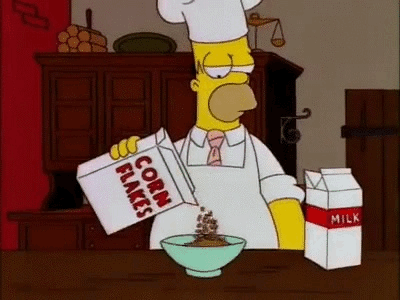 Look up some recipes and cook your heart out!
---
So, if you're ever in a need of some alone time activities, try these!