As we enter 2019 surrounded by a multitude of problems, such as an inadequate president and terrorism, I think we can all agree that we could use more laughter and positivity in our lives. So why not do it through reading a talented comedian's book? Whether you're a huge comedy nerd (like myself) or just need something funny to read, these books will have you in happy tears of laughter. Here are some of the best books from comedians you should add to your reading list:
---
If you love Tina Fey as the early 2000s Weekend Update anchor on SNL, Liz Lemon, or more recently for her hilarious role in Sisters, then you need to read her autobiography. Fey talks about her life in a way that proves she is one of the most down to earth people in showbiz as well as one of the funniest.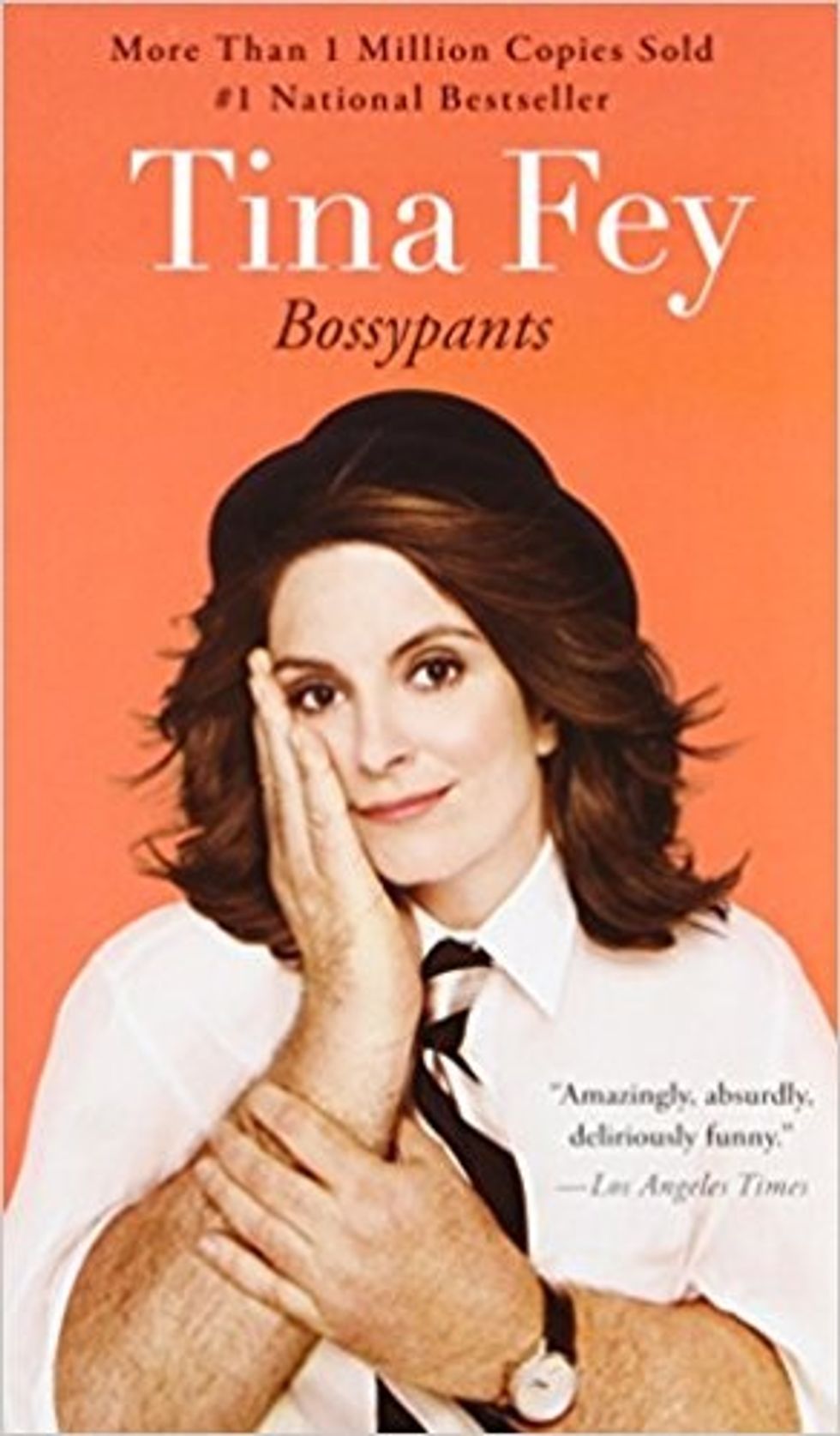 Buy it on Amazon.
Handler has written numerous books about her outrageously hysterical life and career, but my mom assured me this one was her favorite (trust my mom, guys) because I haven't read all of them yet. However, I read this book and it's so inappropriately funny that you will just have to read and look at the pictures for yourselves.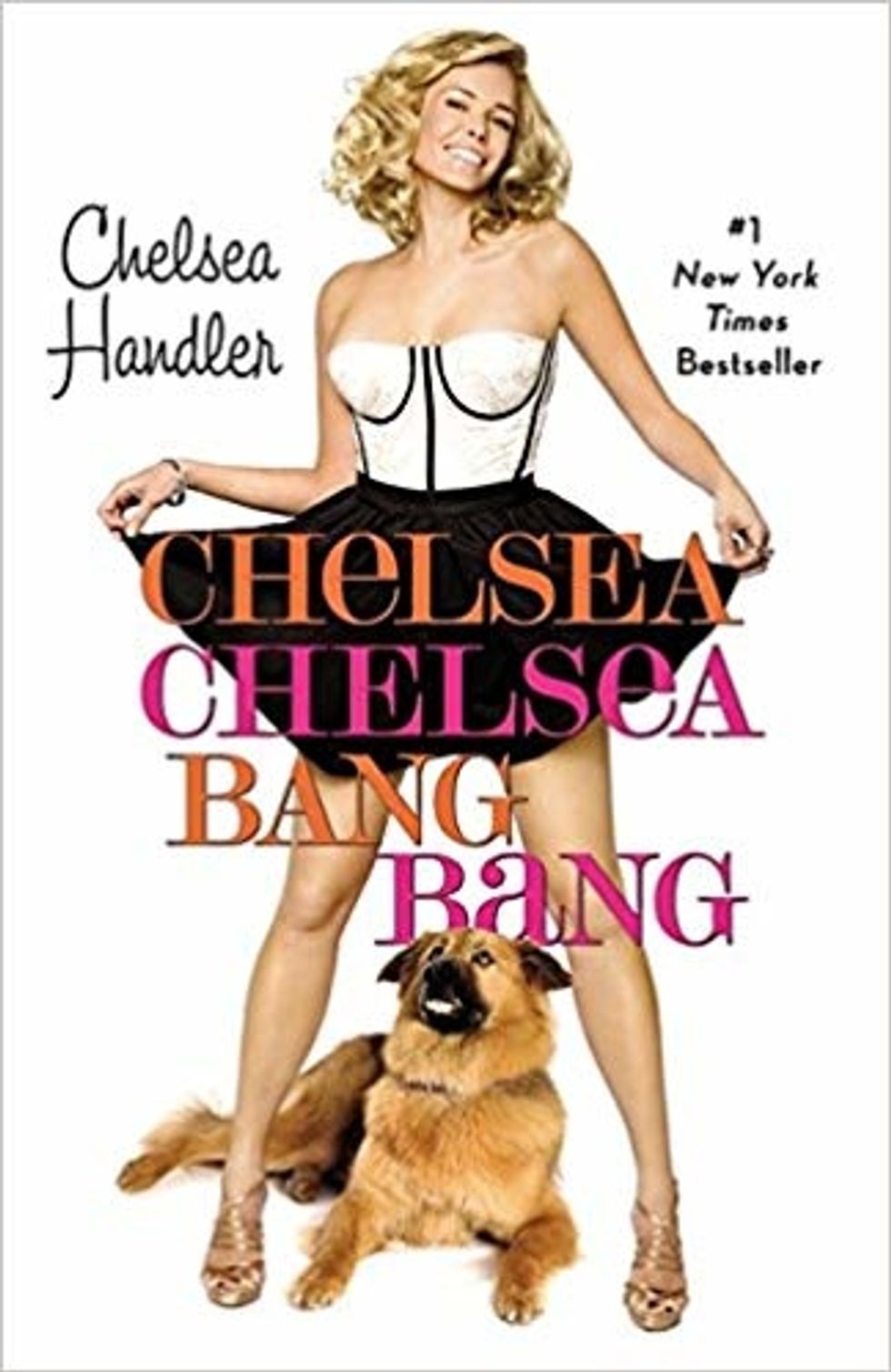 Buy it on Amazon.
Martin Short is one of the most incredible comedians of our time, in my opinion, and his incredibly honest and open autobiography proves why. Short reflects on his difficult life with humor and insight that is sure to make you emotional and appreciative of his talent.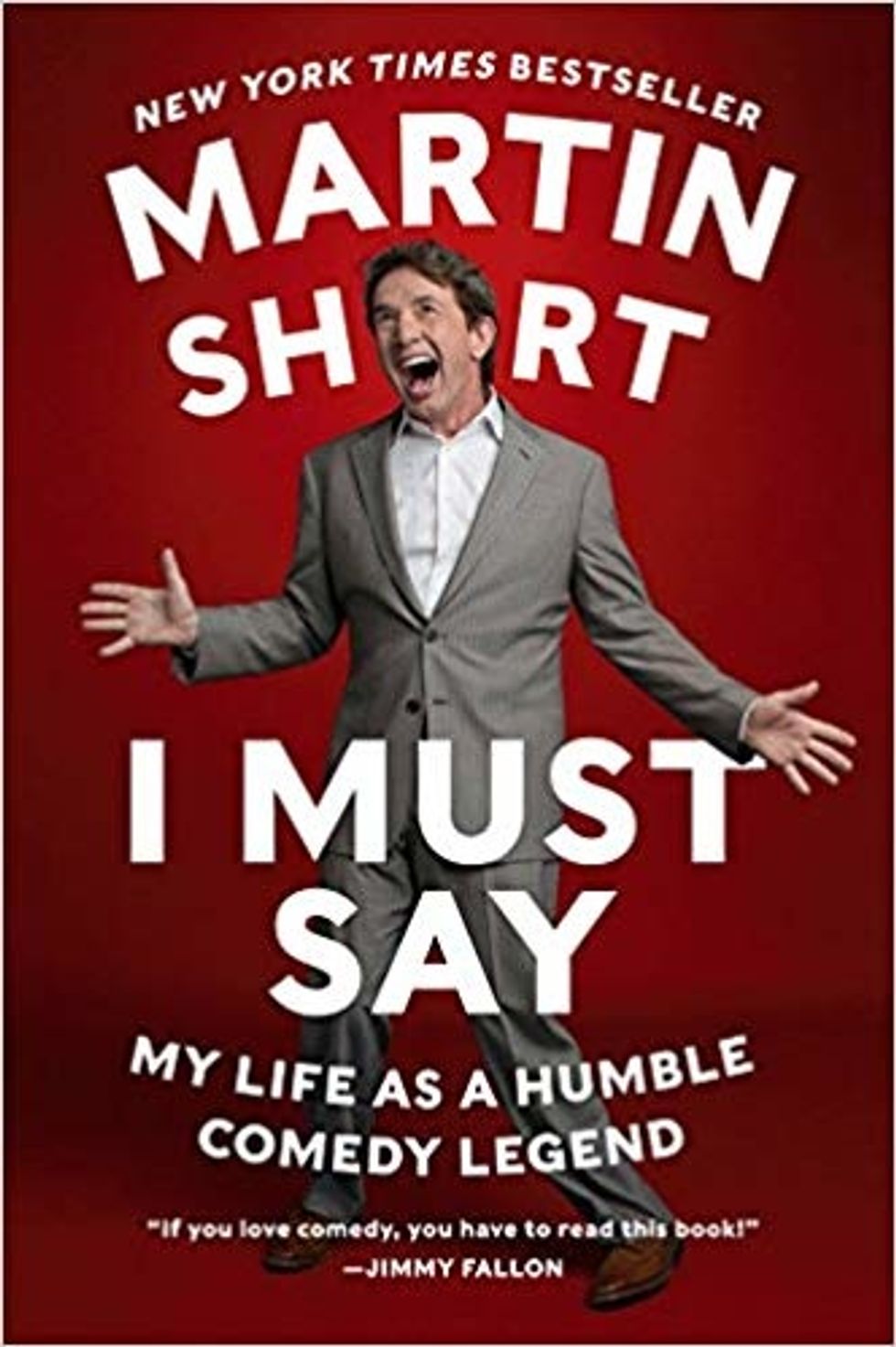 Buy it on Amazon.
Mindy Kaling is best known as playing Kelly Kapoor in The Office but did you know she was one of the main writers for The Office too? Kaling writes about how she got her start in comedy and her journey to Hollywood is truly interesting and hysterical. If you love witty, powerful, and hilarious women, you will fall in love with Mindy while reading her book.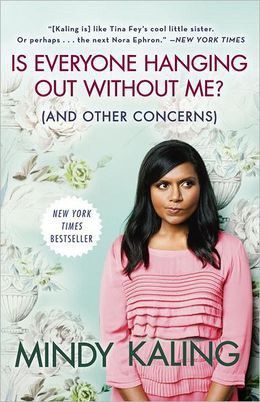 Buy it on Amazon.
This book is 100% necessary if you consider yourself a lover of comedy. First of all, Judd Apatow is behind some of the funniest movies ever (Knocked up, Bridesmaids, The 40-Year-Old Virgin, Anchorman, Talladega Nights, Pineapple Express, Forgetting Sarah Marshall, Trainwreck). Second, this whole book consists of interviews with some of the biggest names in comedy. Apatow goes from interviewing Jerry Seinfeld to Amy Schumer to Stephen Colbert and it's just the best. With interviews from over 30 comedians, this book is extraordinary.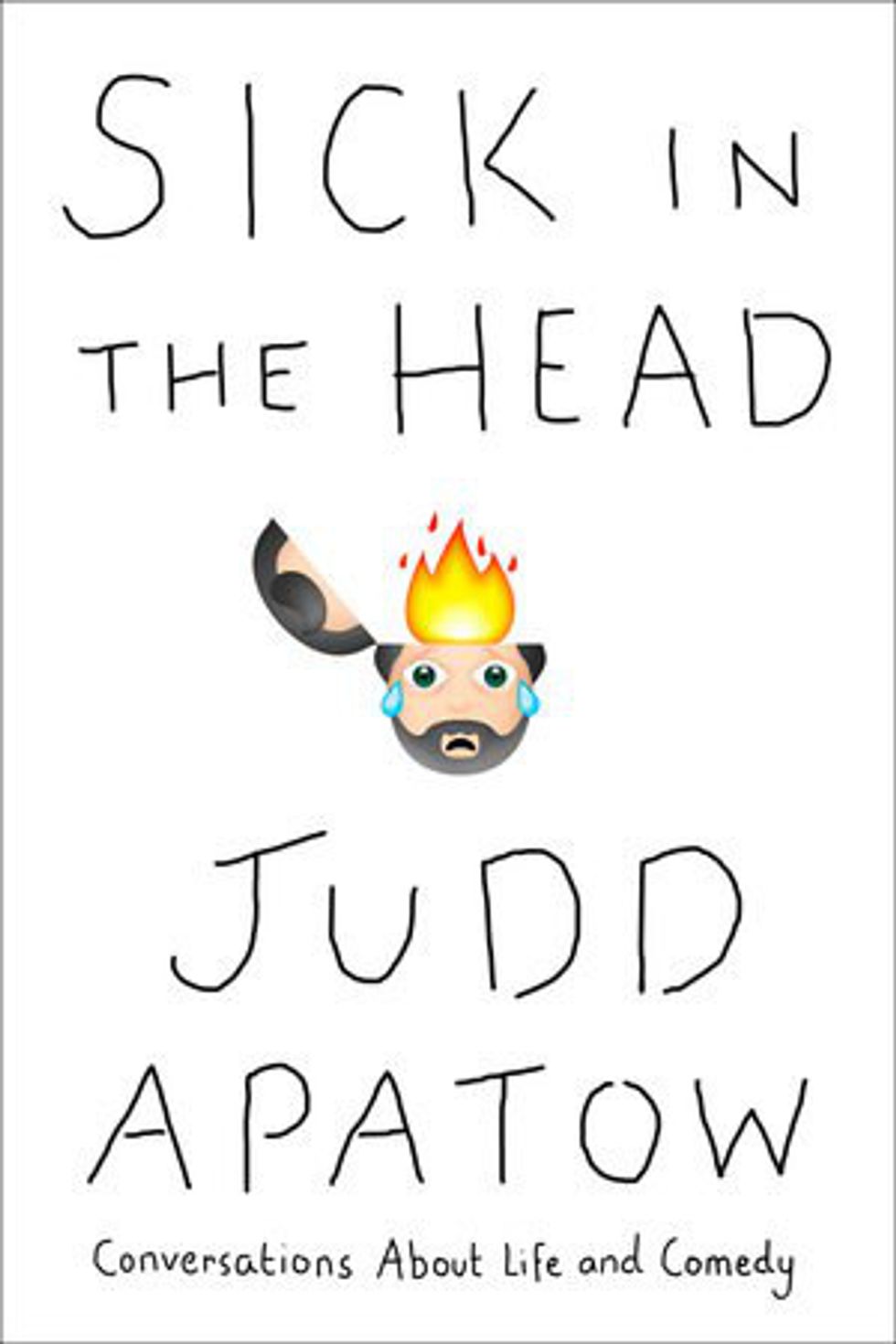 Buy it on Amazon.
Aziz teams up with NYU sociologist Eric Klinenberg to discuss dating in this day and age and how different it has become since our parents were trying to find a partner. He combines humor with research and science to give us a new understanding of dating today and why it is (or maybe isn't) so much different from what it was decades ago. This book is refreshing and unexpected while staying very funny throughout.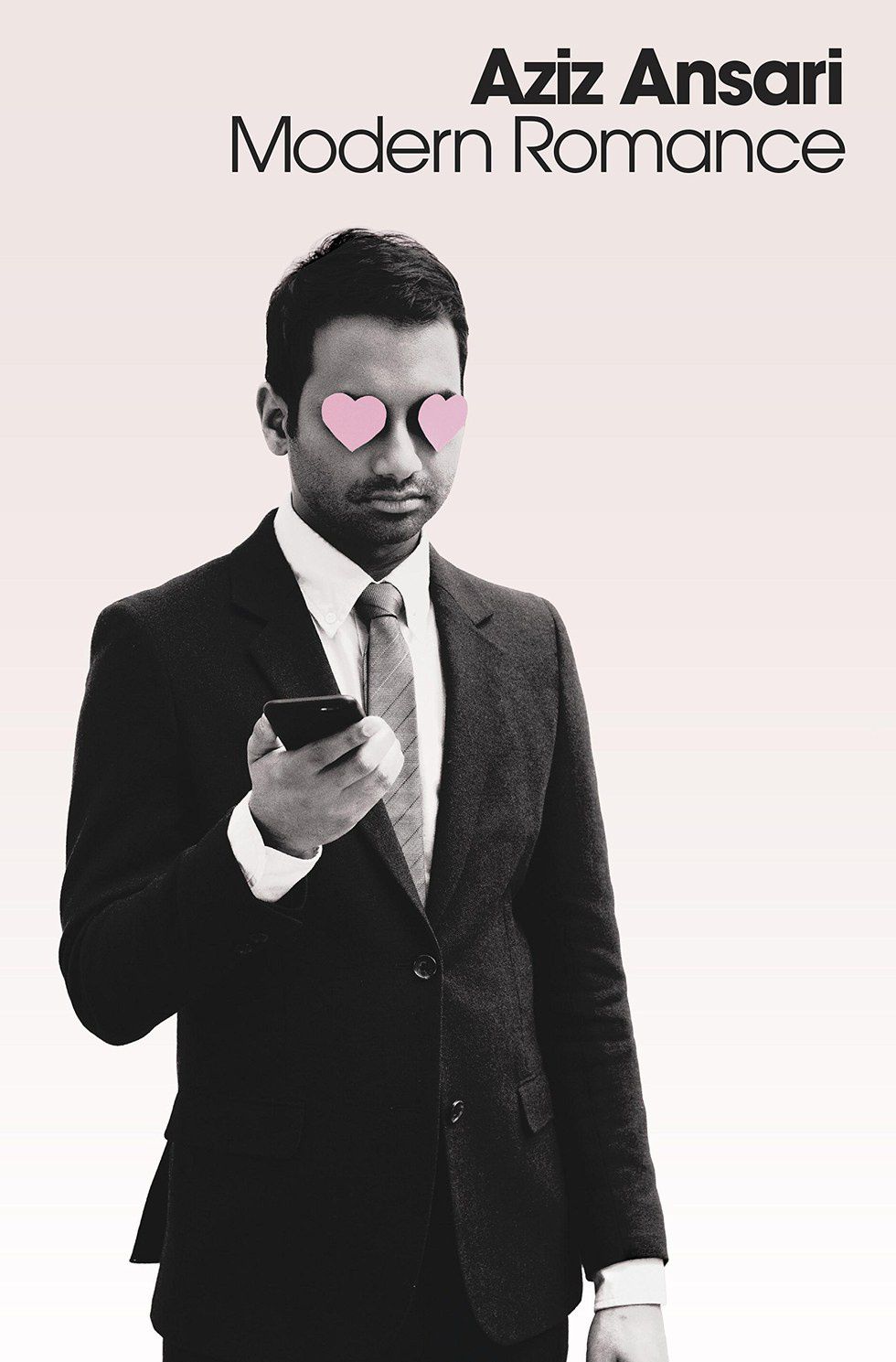 Buy in on Amazon.
This book is basically written by Ron Swanson, especially considering Nick and Ron are almost the same exact person. If you loved Ron Swanson's libertarian beliefs and manly ways on Parks and Recreation then you'll definitely enjoy this book (and so will your dad, most likely).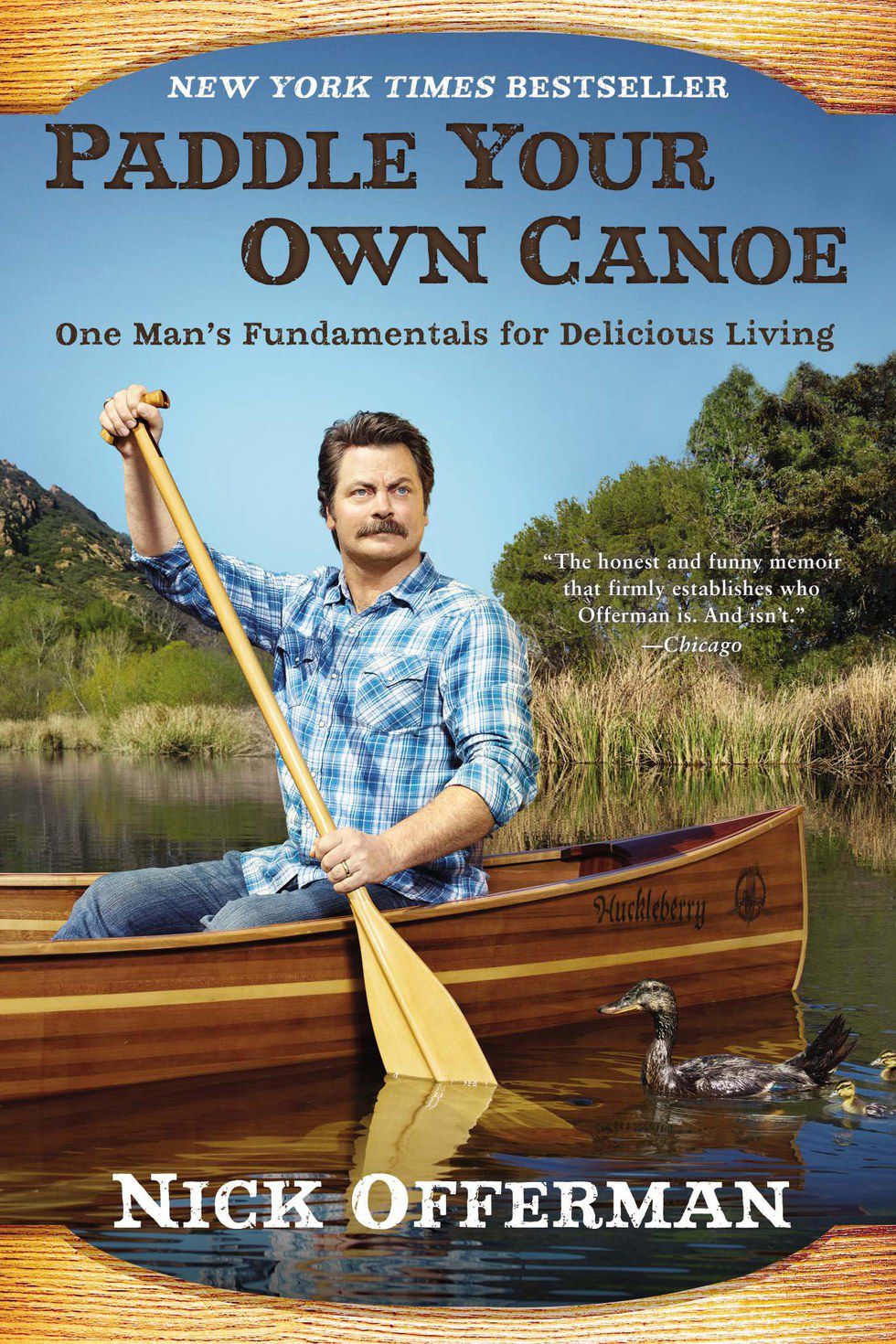 Buy it on Amazon.
Betty White is another comedian who has written a lot of books in her life but her latest really stuck out to me. I read this on a plane and had to hold back tears because Betty White is one of the kindest and funniest women I think our world will ever know and this book proves it. Not to mention she wrote this at age 89! 89 people! That's incredible. If you didn't think you could adore Betty White any more than you already do, I promise you can with this book.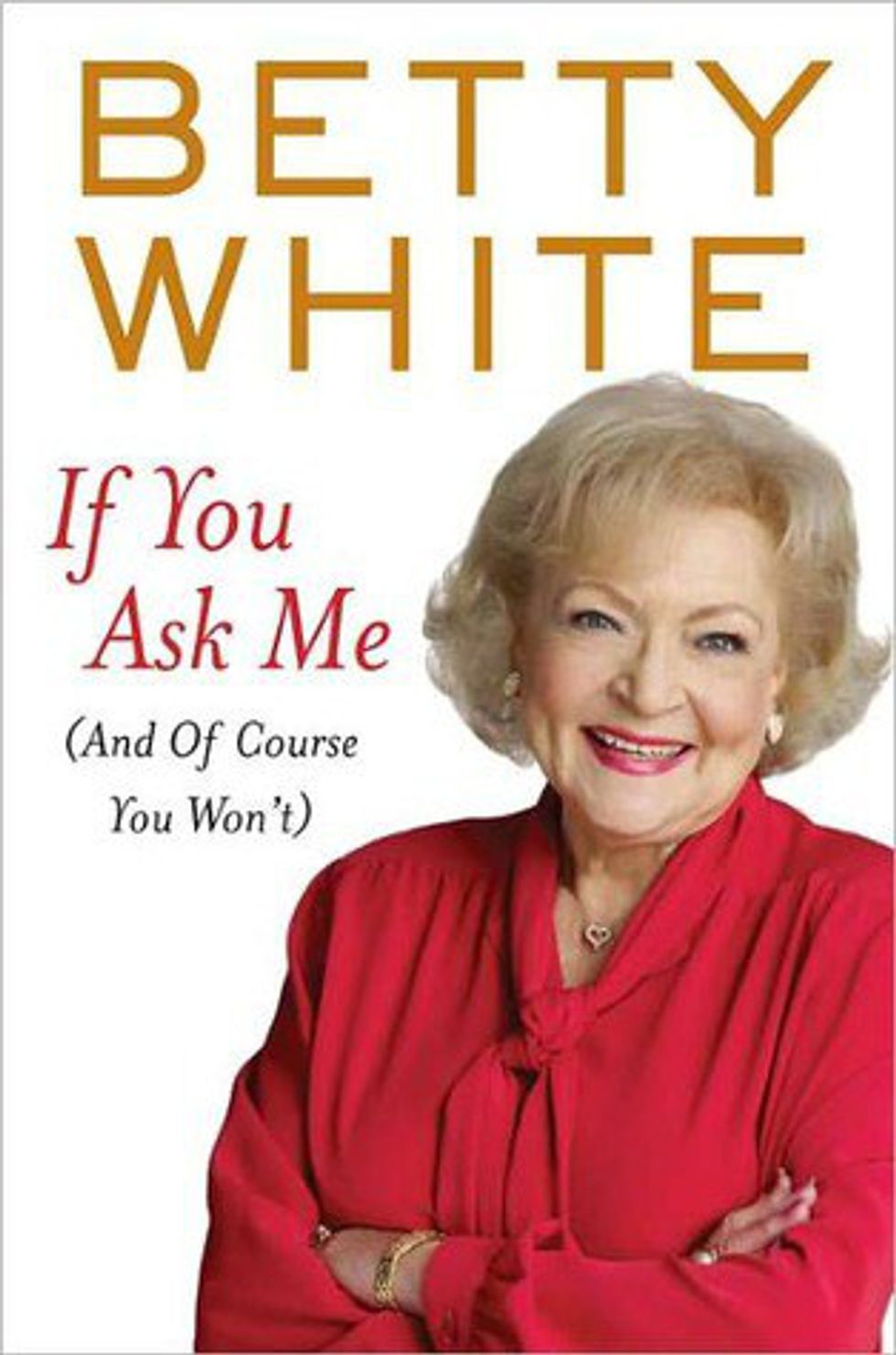 Buy it on Amazon.


Oh what's this? Another book by Mindy Kaling? Yes, because she is so ridiculously funny she has two books that make the list, everybody. This book by Mindy particularly reflects on how she became the star and writer of her own TV show as well as some short stories about greek life and alternate universes that will actually make you laugh out loud.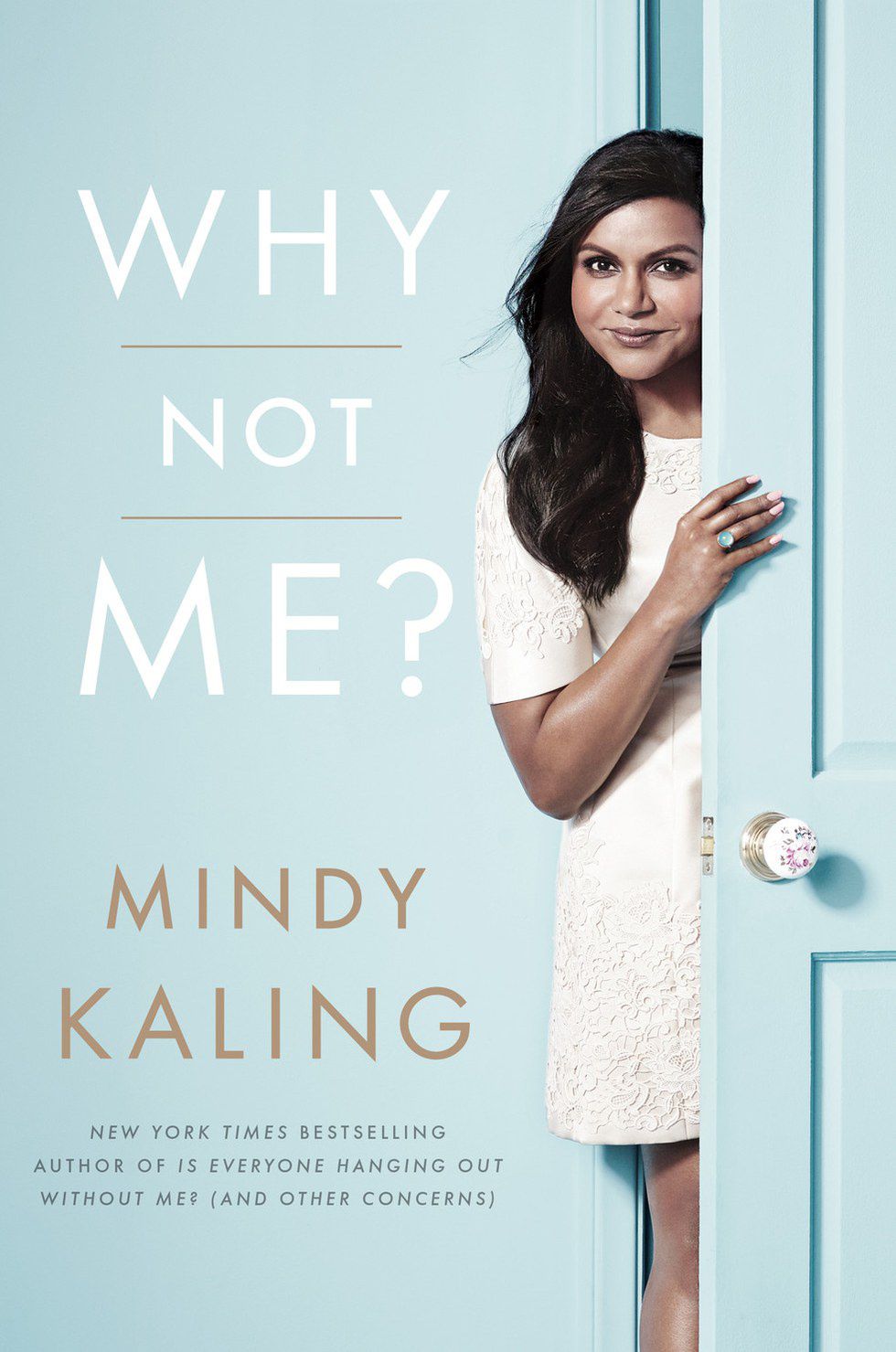 Buy it on Amazon.


10. "Yes Please" by Amy Poehler

This book...oh my gosh, this book...it's remarkable. This is probably my favorite book I've ever read in my life (and that's including Harry Potter). Amy Poehler is an angel sent down to earth to make all of us laugh and believe in ourselves more. If you are a woman, I especially encourage you to read this book because it is so empowering. If you are a man, I also encourage you to read this book because men need to understand why women need to be empowered. Also, it's hilarious. This may seem like a lot of hype, but Amy Poehler gives the best advice and recounts such funny and heartfelt stories you will want her to be your best friend/mentor. And if you are a fan of her show Parks and Recreation, there is a special section in this book just for you. I laughed, I cried, and I read it in less than a day.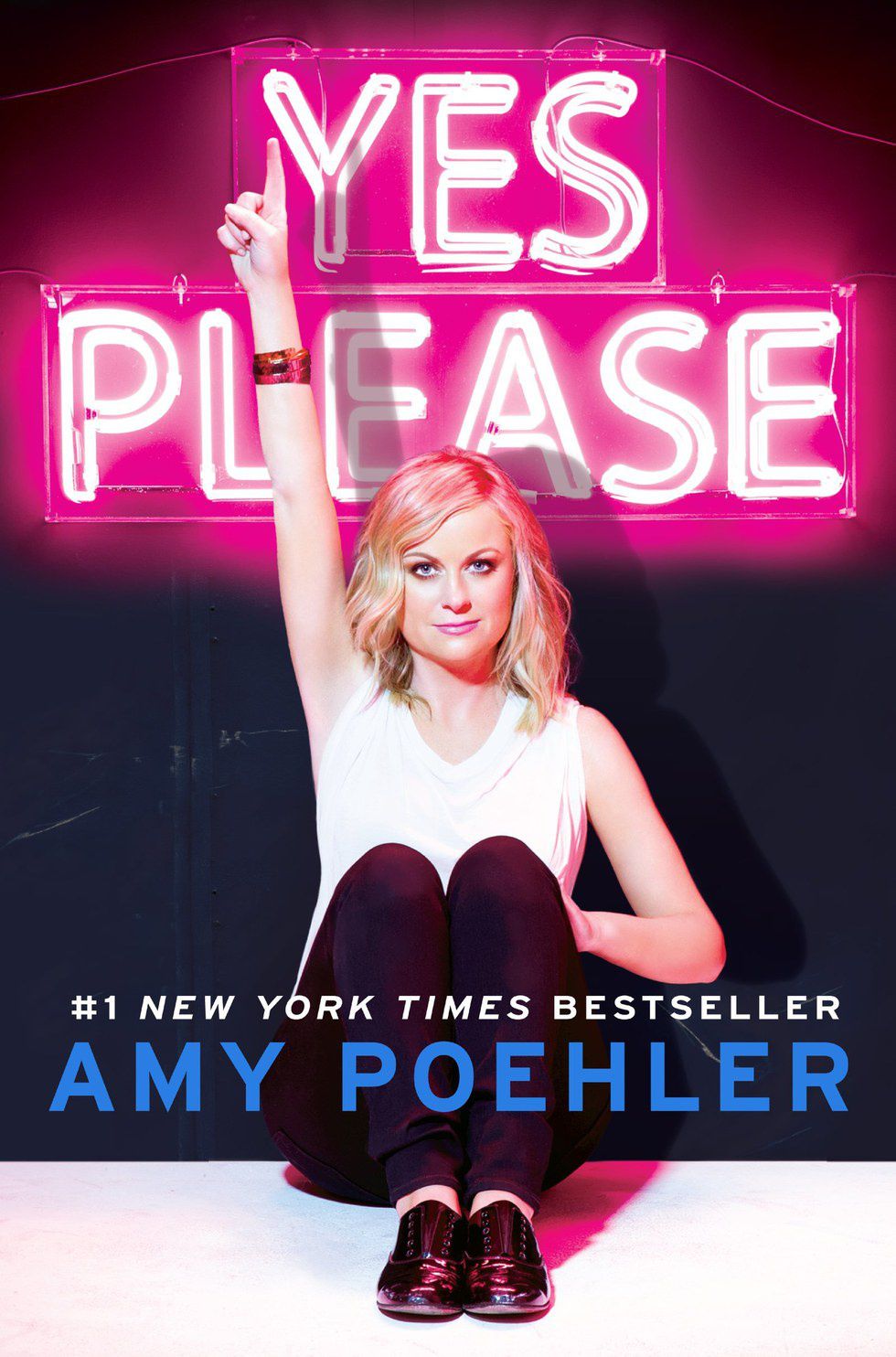 Buy it on Amazon.
Please note that all items are in stock as of the time of publication. As an Amazon Associate, Odyssey may earn a portion of qualifying sales.