Besides pencils and paper, there are important things every high school student needs that they may not get. To be the most successful YOU I personally recommend these items in addition to the norm.
1. A student planner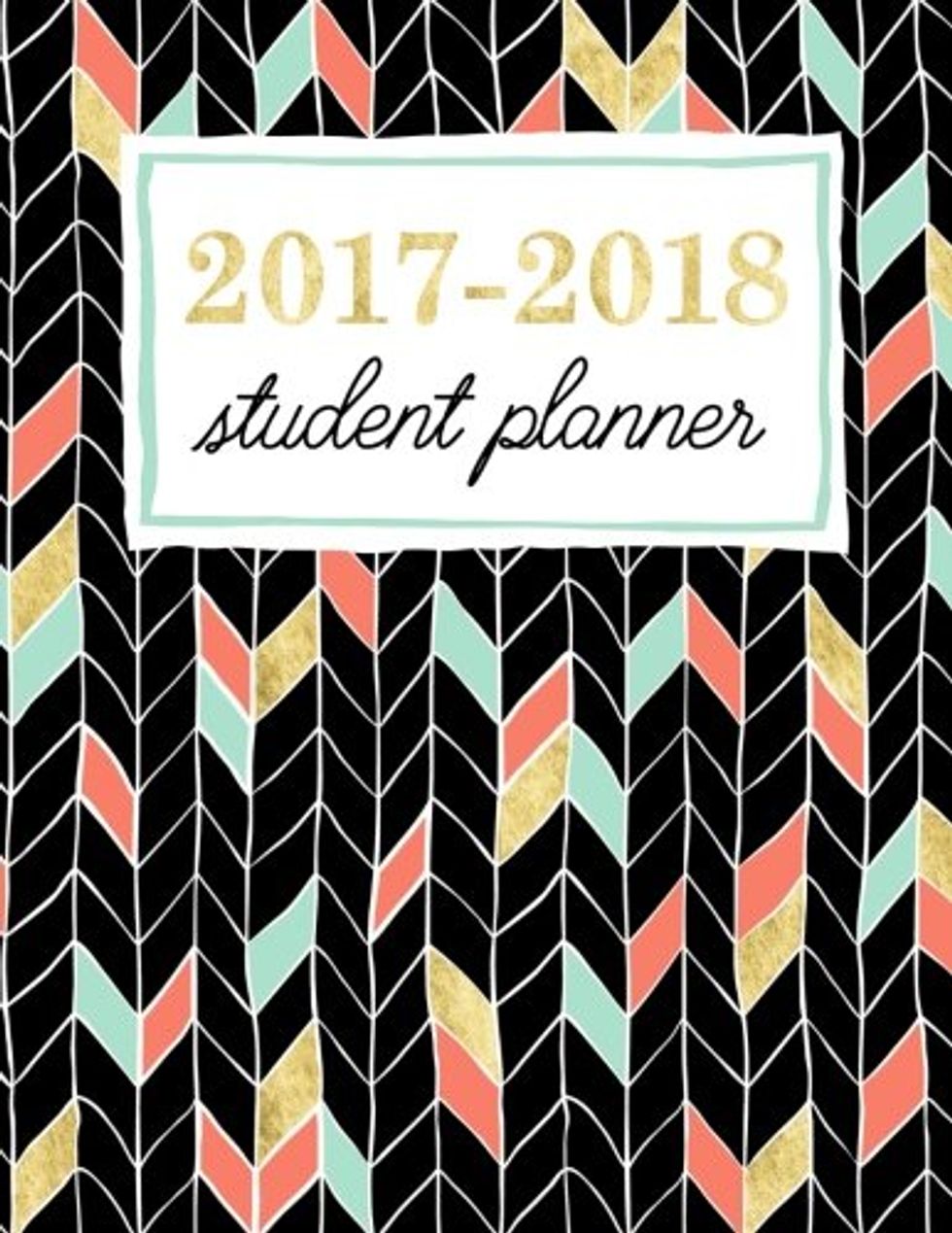 Science says that writing things down increases the ability to remember. Writing down in a planner is a great way to remember dates instead of just putting it on your phone. Plus, you can spice up the colors with different colored pens.
2. A phone charger

Nothing is more annoying than sitting in class and someone asking you for a charger. Or even worse you have to ask someone else for a charger. So save all of the problems and just get yourself one for the school year.
3. A new set of pens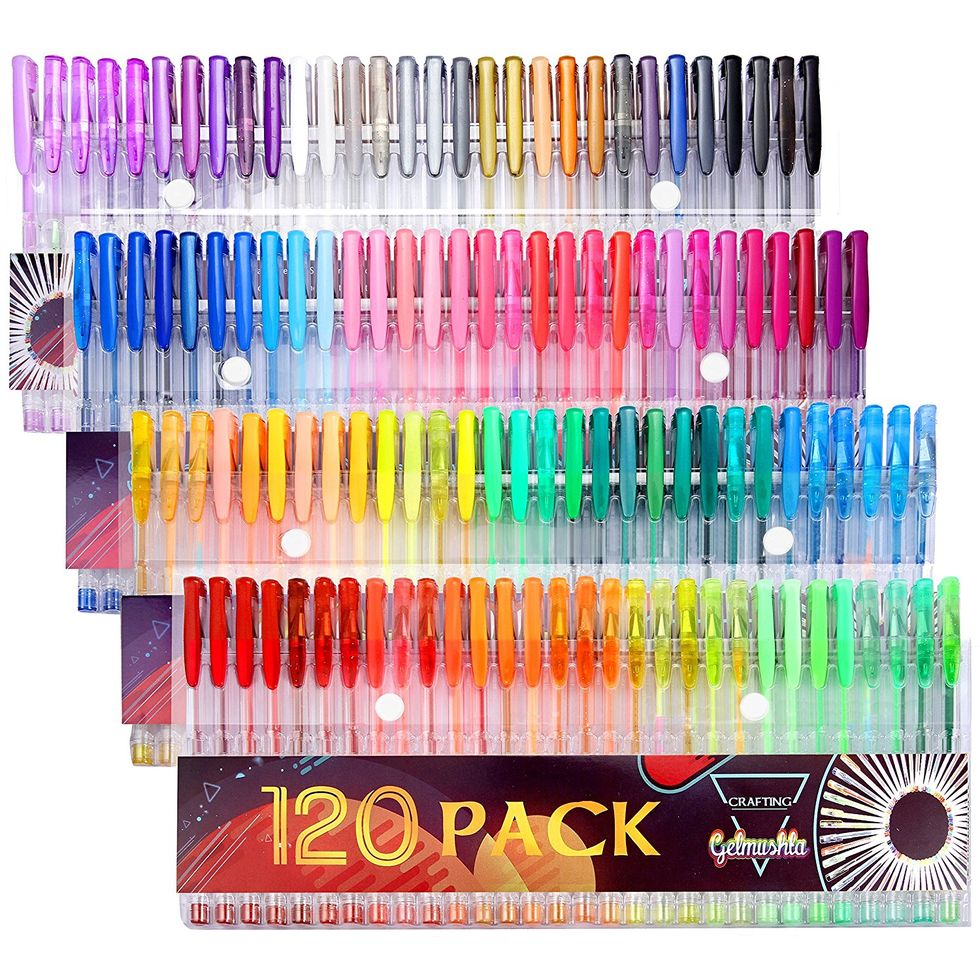 Nothing is better than the feeling of a new pen on paper; it is nice and smooth. Colored pens can make your day a whole lot better. Plus, it can add some color to that new planner.
4. Three ring binders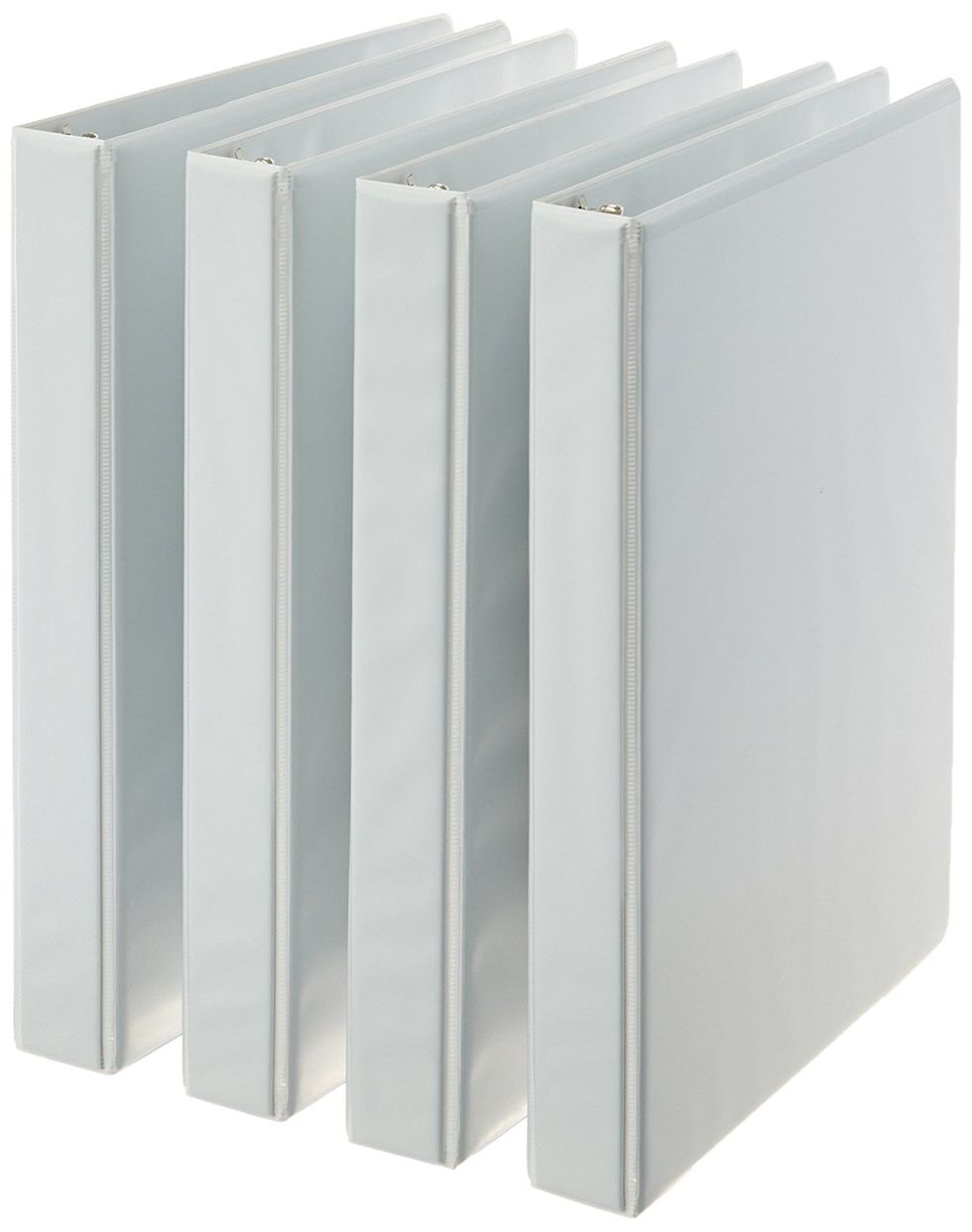 Although a class may not require a three ring binder, it's better to have one. You can easily organize them. Being organized is the key to success.
5. A flash drive
Online clouds such as Google Drive, OneDrive or iCloud may be taking over the storage world. But, I personally experienced one or all of those failing. It is great to have a flash drive as a backup!
6. Notebooks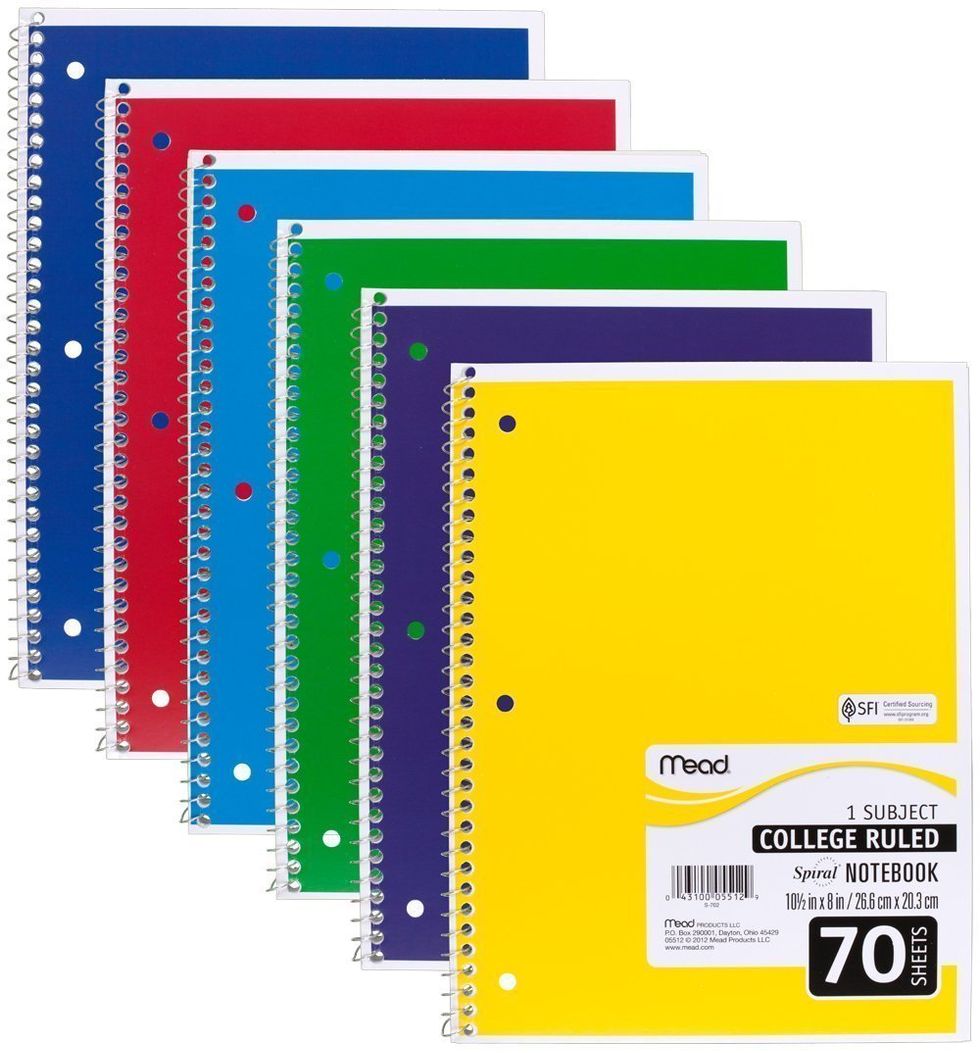 Notebooks may seem like something of the past. But, that's not the case. Sometimes you need to write something down very quickly and your computer may not have loaded yet.
7. Earbuds
Another new necessity is a good set of earbuds. Nothing is worse than having to wear someone else's earbuds. I mean, you don't know what kind of ear disease they have.
8. Tape
You never know whenever you are going to need to tape something. It is best to have it on hand.
9. A sturdy lanyard
If your school has ID badges, they probably gave you a lanyard with your ID. In my experience, the lanyard that they give you breaks within the first week. Pick up a sturdy lanyard when you're back to school shopping.
10. Personal business cards
As you get older it is important for people to know who you are. When visiting colleges or employers if you have a nice business card it will set you apart.
We may hate that school is starting. But, if you come prepared with these items it will make the experience more tolerable.