1. Everyone wears Simply Southern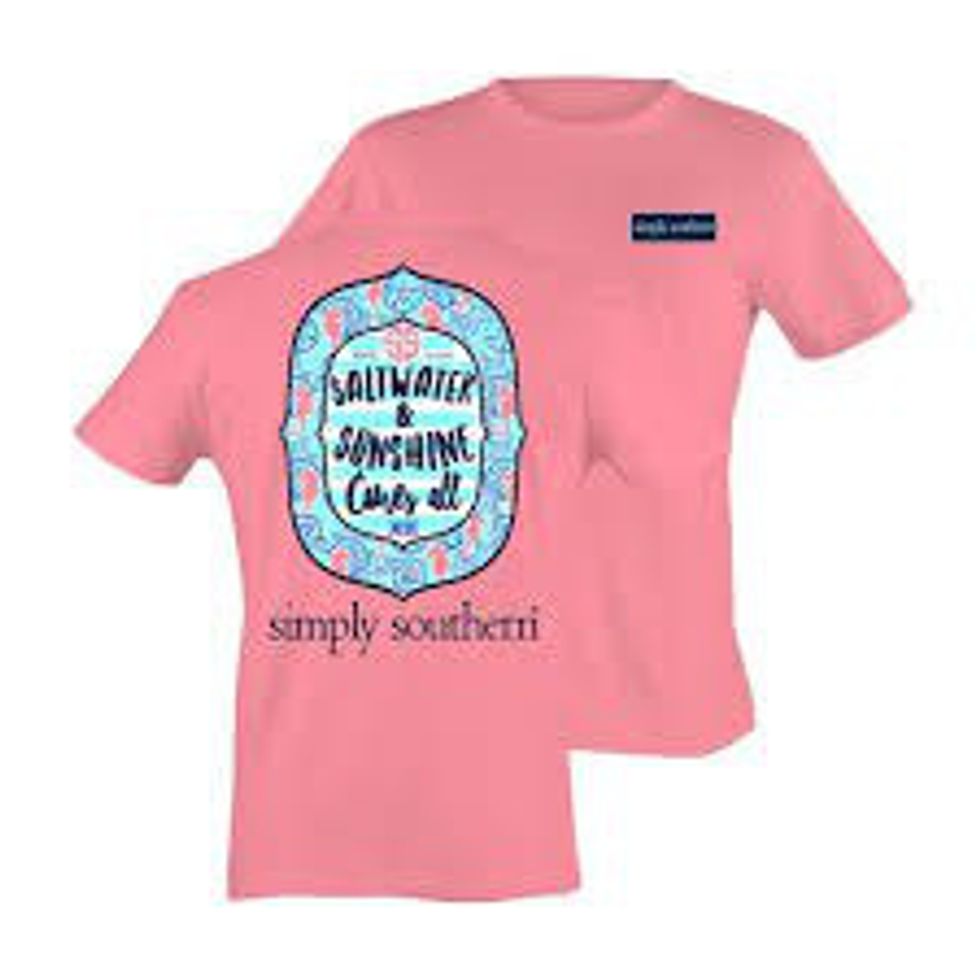 No thanks, I'll stick to non-overpriced t-shirts without the cursive.
2. Sperrys are supposed to be a Fashion statement for some reason
Serving frat boy realness.
3. You aren't a cool guy unless you're holding a fish in your profile picture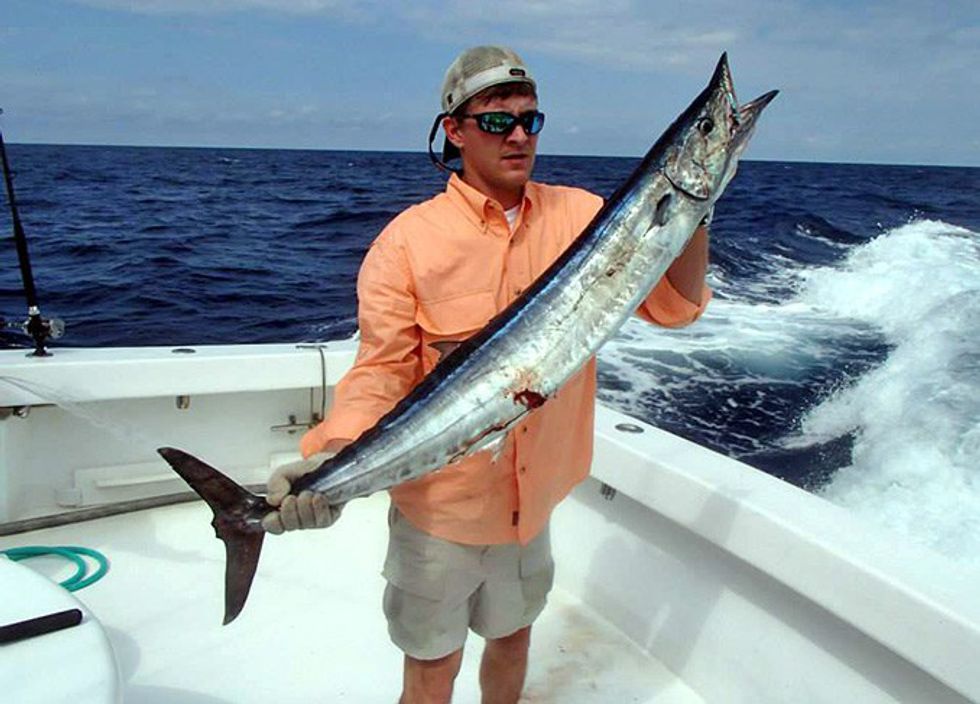 `
The bigger the fish, the more southern the accent.
4. Cook Out is known to be the best place to go to after a party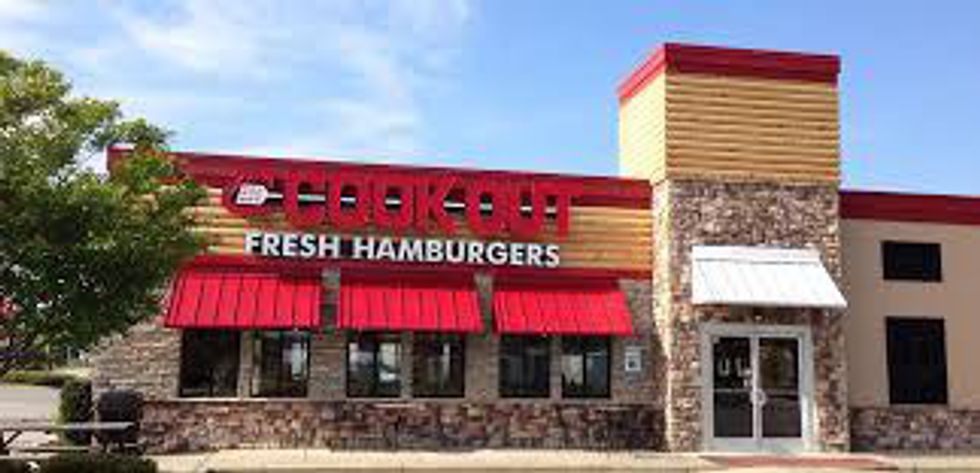 This, I actually like. Where else can you pay $5 for a tray full of food.
5. But if you are with your family, Bojangles is another option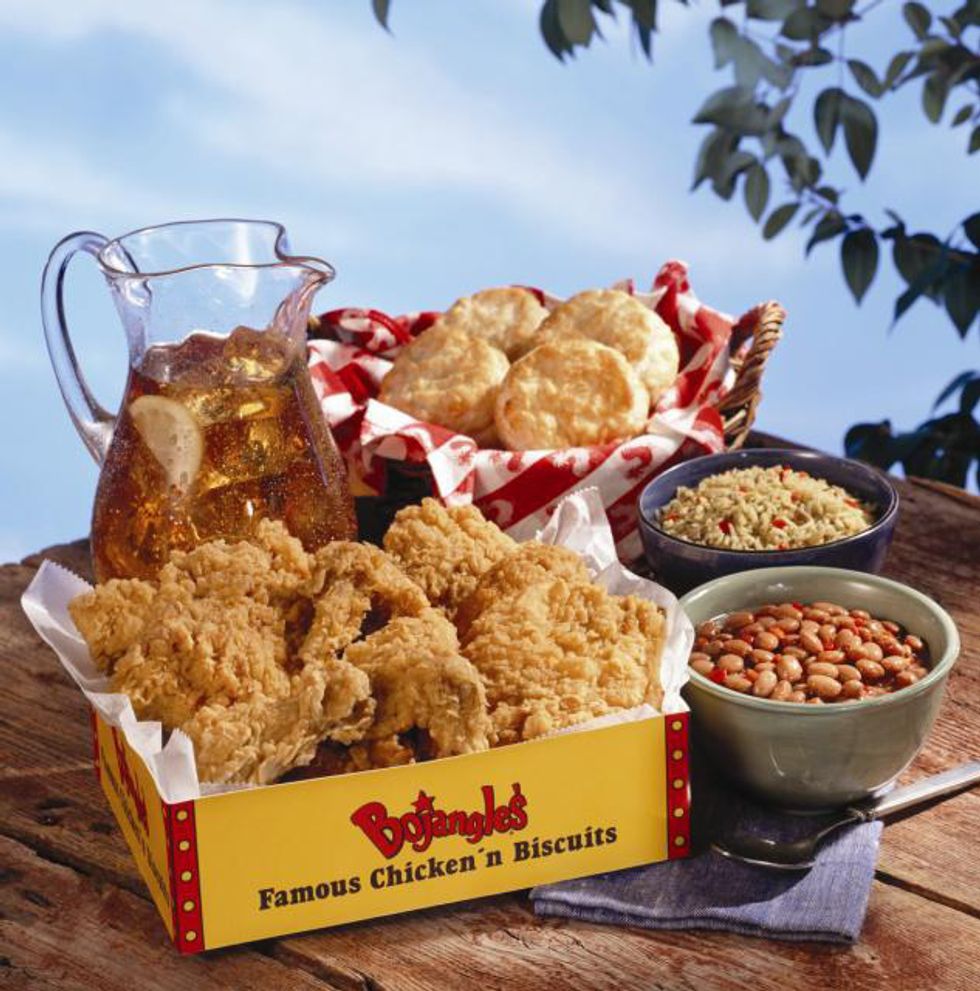 It's Bo time? Who is Bo?
6. The State fair is a big thing for some odd reason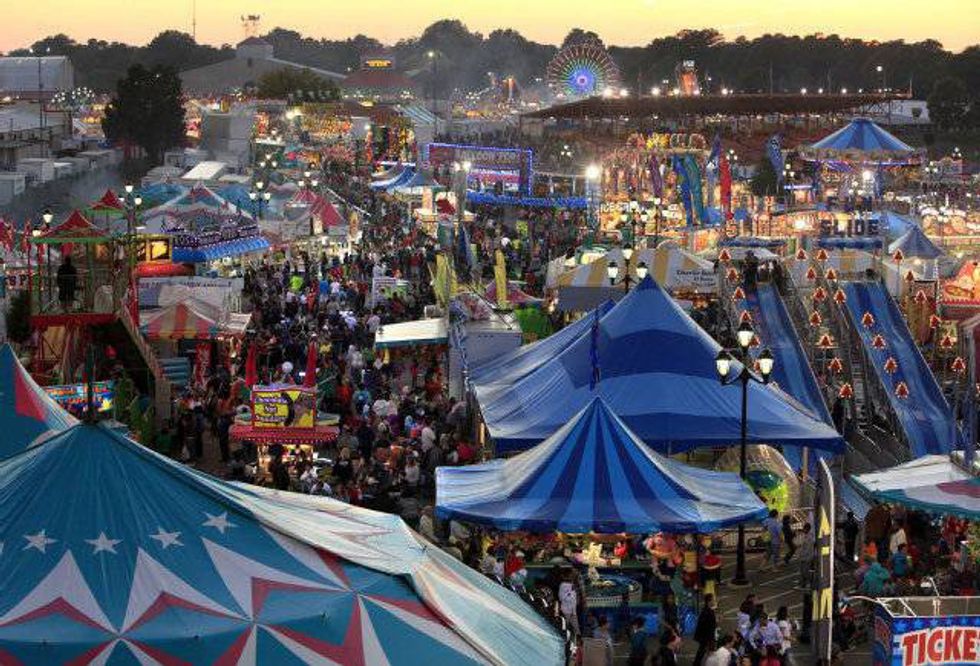 DEEP FRIED EVERYTHING!? THERE IS NO REASON TO DEEP FRY OREOS
7. The confederate flag means American Pride to people Just as much as the Actual American Flag

The original "fragile, entitled, snowflake" who can't get over their loss. LINCOLN WON, BRECKINRIDGE LOST. GET OVER IT.
8. Everyone gloats about the diabetic sweet tea served here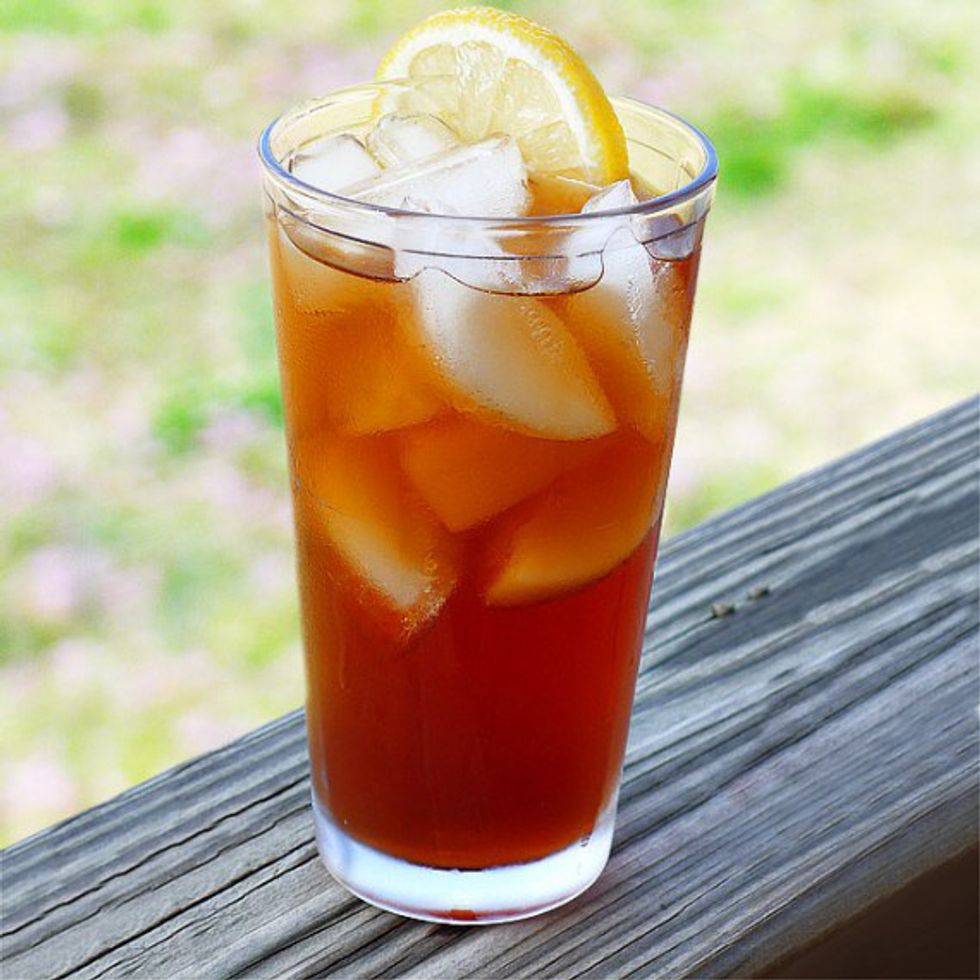 There's nothing to gloat about when it comes to obesity.
9. The KKK is still active in some parts of NC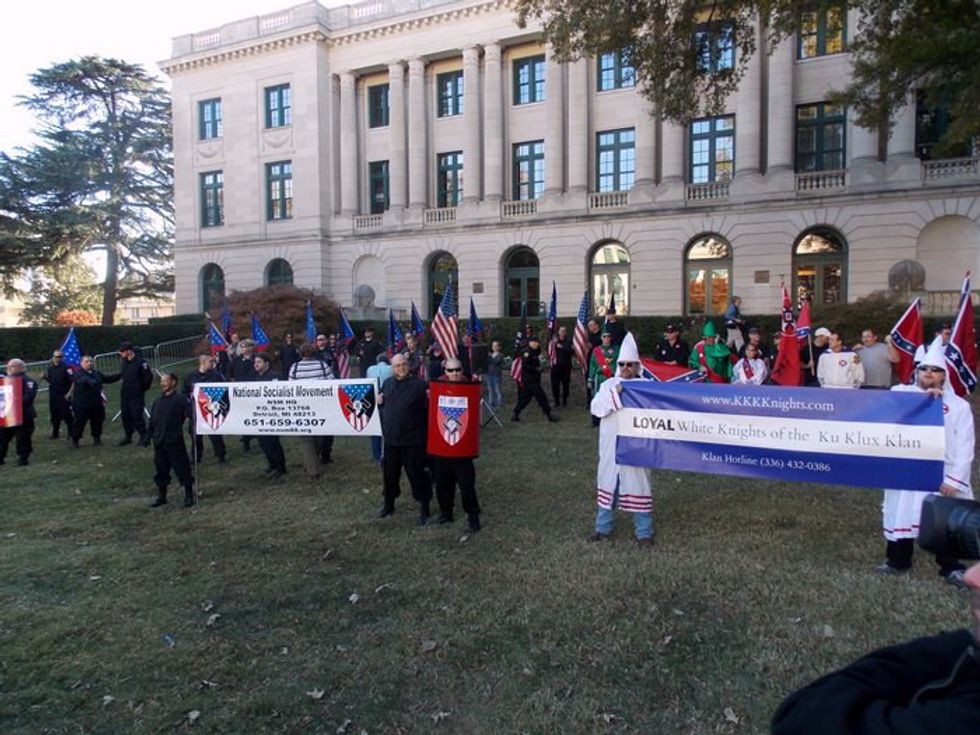 SOMEHOW THIS IS NORMAL!!??
10. When you live in a small town, you just name the nearest biggest city when telling people where you are from.

I say I'm from Raleigh, but I am really from Smithfield.