The English language is a beautiful and complex form of communication. Yes, it is the hardest language to learn and even native speakers still can't figure out there, their and they're. It's a language that should be appreciated. As an English major, the use of words is very important to me.
I feel that words are powerful, meaningful and can be louder than actions if used correctly. I will happily correct people if they mispronounce words, then shake my head at myself for being THAT person. I am also the annoying person in your classroom who can complete sentences that the teacher can't finish.
Yes, words are a magical thing and we should value their significance. We should proudly show off our vocabulary. Use your big words! You struggled through elementary school vocab tests for a reason.
On the other hand, the English language has some very gross, awful words that everyone should avoid saying at all costs. Even if the meaning is innocent, it just sounds plain wrong. They don't roll off the tongue or make any sentence sound appealing to the human ear. While reading this could be a cringe fest, it's important to remember to never use these words and take this information to heart.
1. Wet

Definition: covered or saturated with water or another liquid.
Synonyms: damp, soaked, drenched
2. Pus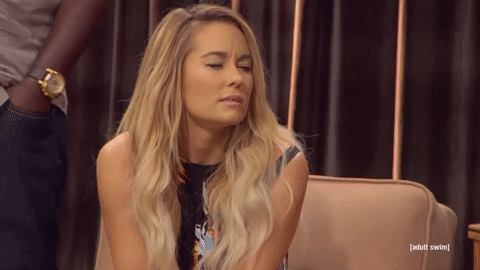 Definition: a thick yellowish or greenish opaque liquid produced in infected tissue, consisting of dead white blood cells and bacteria with tissue debris and serum.
Synonyms: matter, suppuration
3. Slurp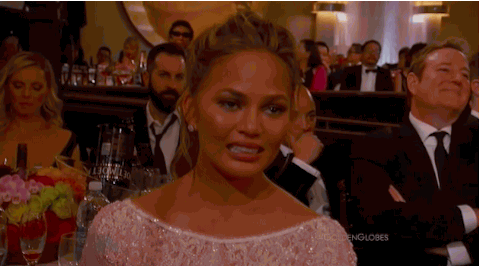 Definition: eat or drink (something) with a loud sloppysucking noise.
Synonyms: gulp, drink
4. Cream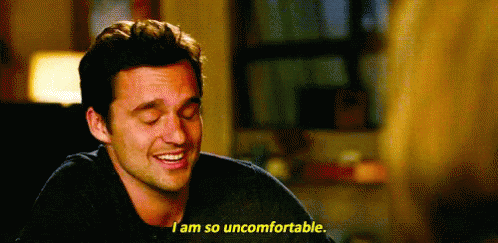 Definition: a thick liquid or semisolid cosmetic or medical preparation applied to the skin
Synonyms: lotion, moisturizer
5. Chummy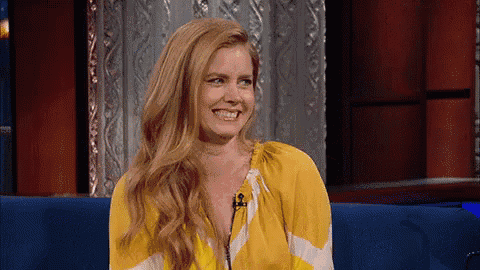 Definition: on friendly terms; friendly
Synonyms: friendly, on good terms
6. Gurgle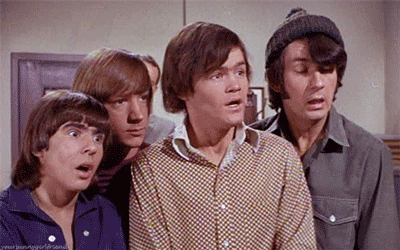 Definition: make a hollow bubbling sound like that made by water running out of a bottle
Synonyms: bubble, ripple
7. Sweat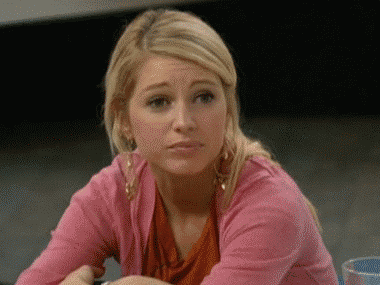 Definition: (of a liquid) flow or leak slowly through porous material or small holes
Synonyms: drip, drain
8. Ooze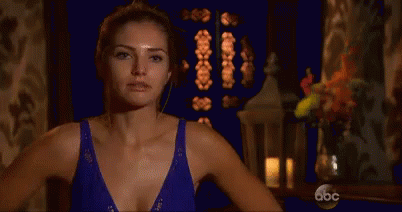 Definition: (of a fluid) slowly trickle or seep out of something; flow in a very gradual way
Synonyms: filter, trickle
9. Squirt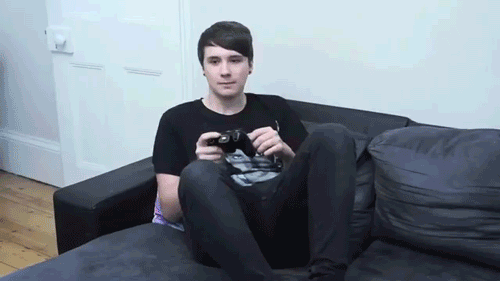 Definition: cause (a liquid) to be ejected from a small opening in something in a thin, fast stream or jet
Synonyms: splash, spray
10. Potty

Definition: a bowl used by small children as a toilet
Synonyms: toilet
11. Moist

Definition: slightly wet
Synonyms: misty, dewey
12. Dinky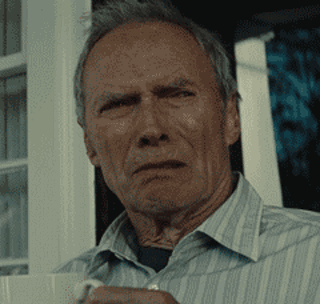 Definition: small, insignificant
Synonyms: unimportant, trivial