This one is for all the ladies out there … four women are running for President of the United States in 2020. FOUR WOMEN. FOUR DIFFERENT INDIVIDUAL WOMEN.
Beyonce was right. Girls run the world and they're running this presidential race AND HOPEFULLY The United States of America!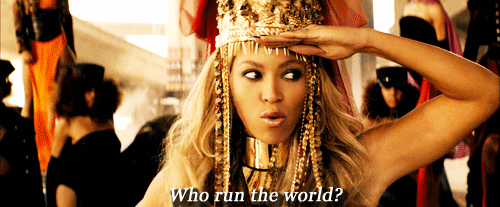 assets.rbl.ms
This is insane! We could go from the annoying orange in the White House to a solid woman running the show and accomplishing things this nation needs.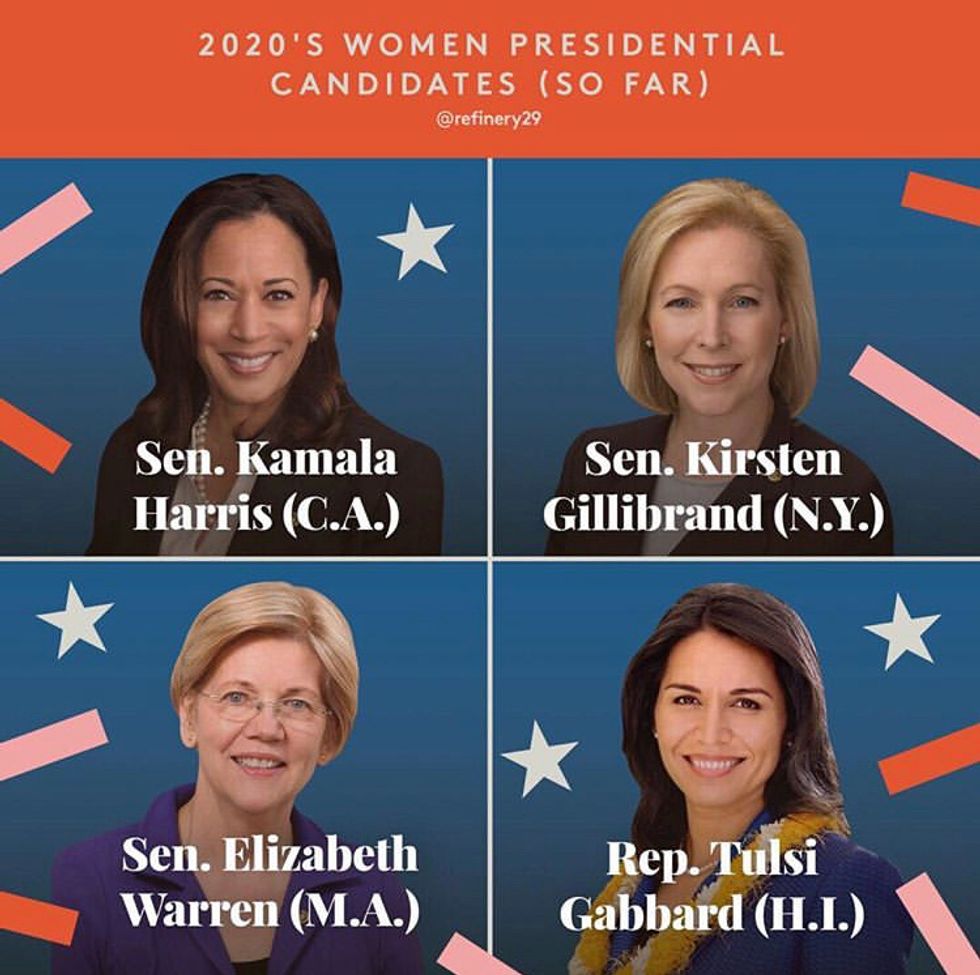 @refinery29 on Instagram
These four women are running for The Democratic Party and so far the top candidate is Kamala Harris.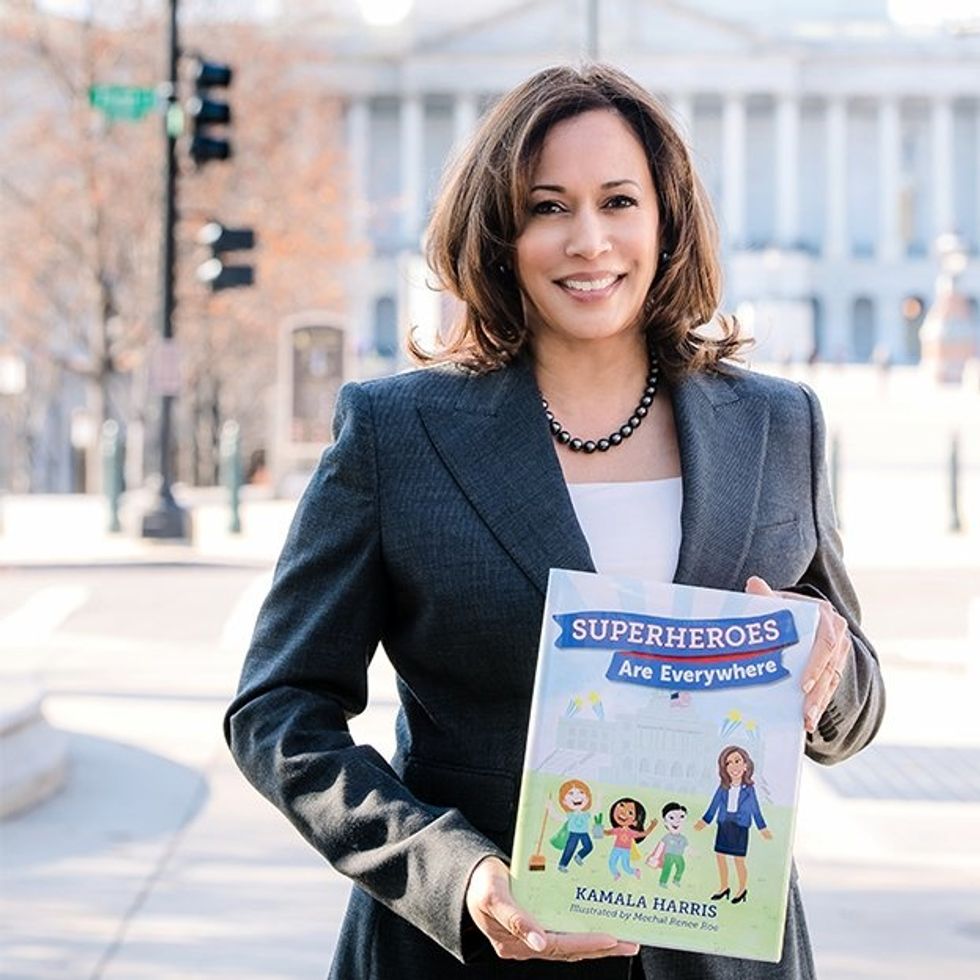 @kamalaharris on Twitter
Kamala Harris is the Attorney General of California. Harris is "For The People" as her campaign states. She is not taking donations from any corporations.

"Kamala Harris has spent her entire life defending our American values. From fighting to fix our broken criminal justice system to take on the Wall Street Banks for middle-class homeowners, Kamala has always worked For The People."
"As U.S. Senator, Kamala introduced or co-sponsored legislation to provide sweeping tax cuts for the middle class, address the high cost of rent, raise the minimum wage to $15 an hour, make higher education tuition-free for the vast majority of Americans, reform the cash bail system, protect the legal rights of refugees and immigrants, and expand access to affordable, quality health care with Medicare for All."
She has received the most media attention since announcing her candidacy, getting as much and possibly more than Elizabeth Warren. Refer back to my previous article about Elizabeth Warren who was the first female candidate announced for 2020.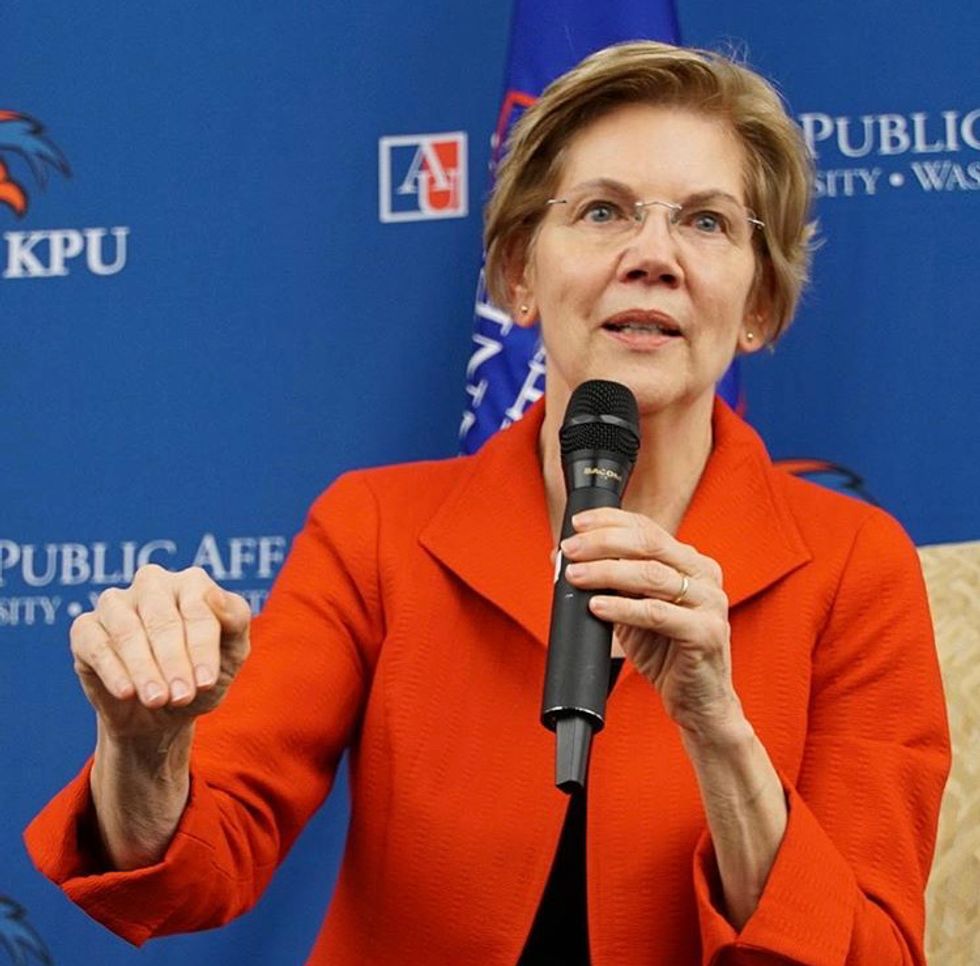 @elizabethwarren on Instagram
Alongside Elizabeth Warren and Kamala Harris, Kirsten Gillibrand and Tulsi Gabbard are running for president.
Tulsi Gabbard is a congresswoman in Hawaii. She advocates for environmental policy and is the youngest person ever elected in the state of Hawaii. She also served two tours in the Middle East! She is serving her fourth term in Congress and continues to advocate for veterans, work on a sustainable economy, affordable health care, and give quality education. This is an excellent candidate for President.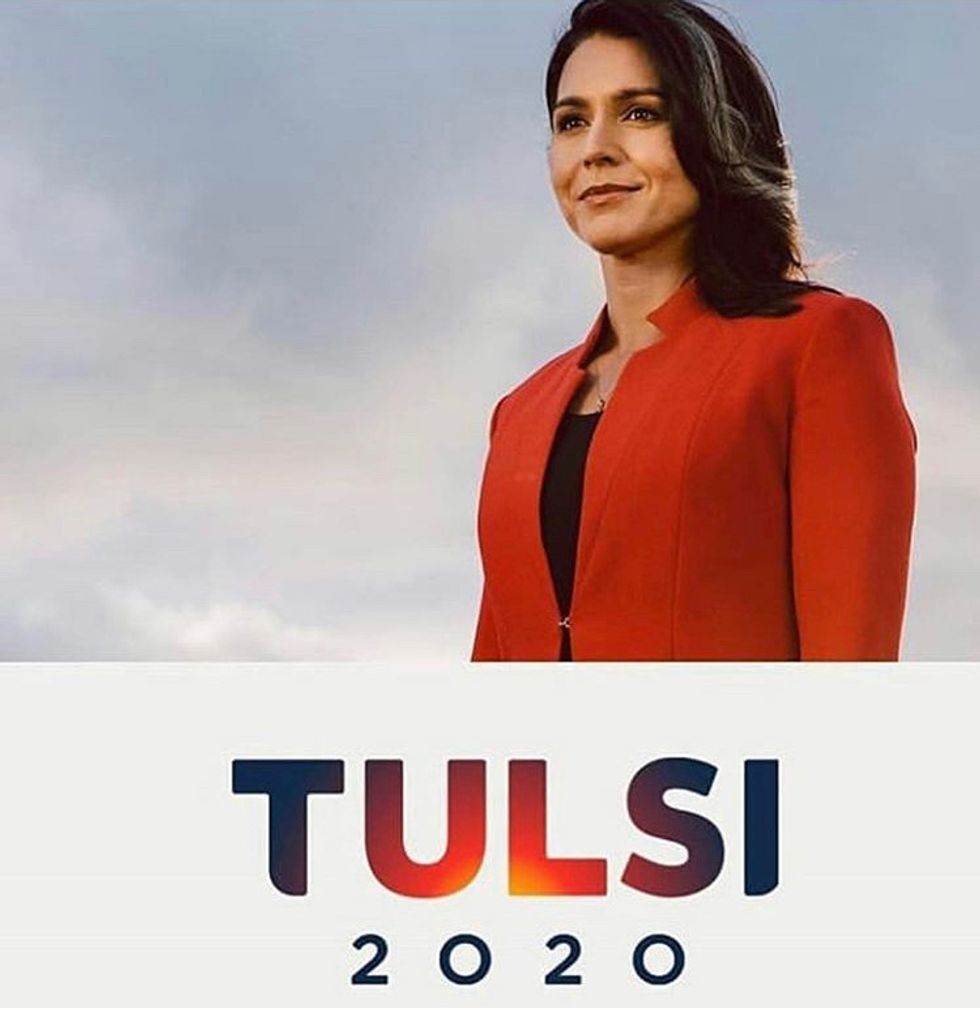 @tulsigabbard on Instagram
Kirsten Gillibrand is United States Senator for New York. She prioritizes rebuilding the economy. She wants manufacturing in the United States which will give more jobs to the American people and fix the economy. She led the effort for the repeal of "Don't Ask Don't Tell" which was a policy banning gays from serving openly in the military and she wrote the Stock Act which made it illegal for members of Congress to benefit financially from inside information. She also fought for the compensation of 9/11 first responders with their health care and survivors who were sick with diseases from toxins at Ground Zero.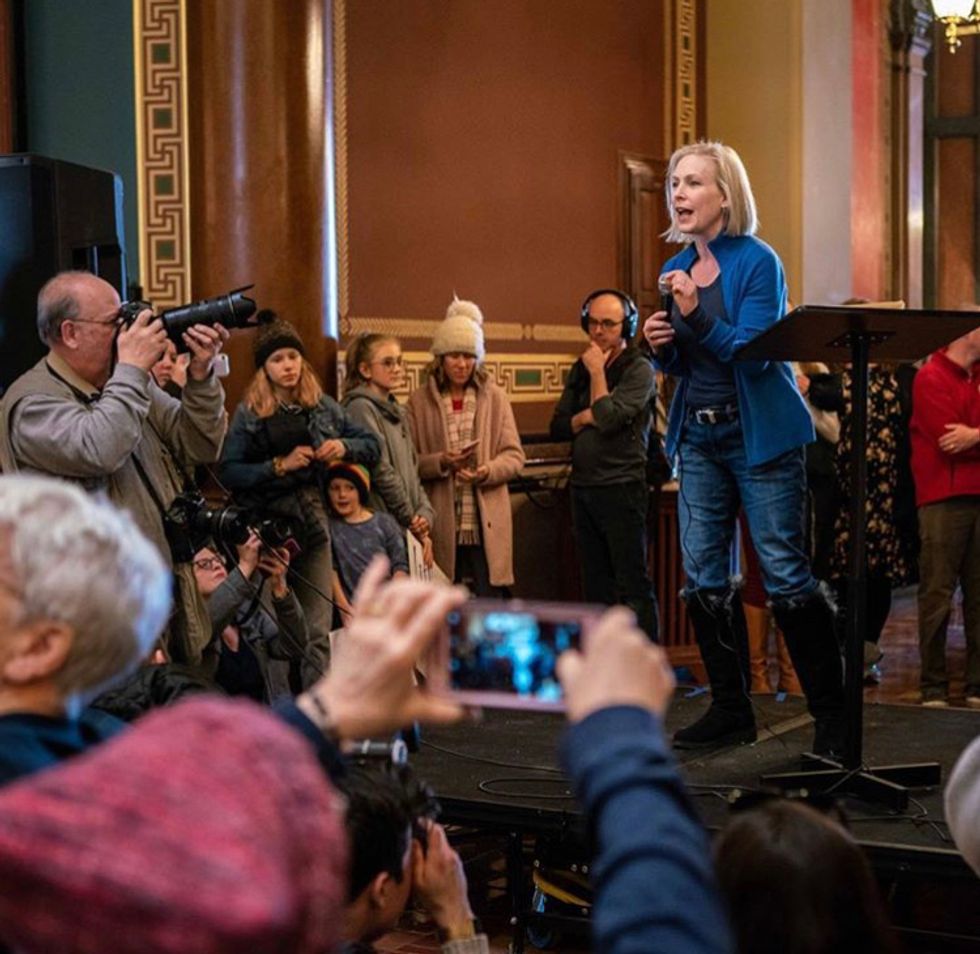 @kirstengillibrand on Instagram
These women are all running for being the next leader of this crumbling nation and I'm so here for it. Can you believe that SO FAR four women are running? What if more step forward? As a woman, this is huge and so inspiring. I hope to see this nation led by someone extraordinary and if it just so happens to be one of these fine women, I would not be mad about that at all.