Comic con had so much to offer and yet, the most popular trailer of them all Wonder Woman! The first ever major comic book movie staring a female character. We all know her, we all love her, but in the decades of male dominated superhero movies, we are finally getting our heroine.
The movie coming out in 2017 will surely call a whole new crowd to the comic movie adaption crowd. As a long time fan of the warrior princess, I have loved sharing this new character with my cousins and non-comic savvy friends. Although traditional princesses are glamorous, and shows staring strong women are beginning to arise in entertainment, there is no better role model than Wonder Woman.
Introducing Wonder Woman to my little cousins for the first time, I got many questions.
"Does she have a prince? Where is her castle? She fights bad guys and is a princess!"
I watched little girls put down their dolls and play warrior princesses in the park. Protecting stuffed animals and Barbie's from bad guys. I watched my little cousins discuss together how boys and girls can save the world. After showing them an episode of justice league, my goddaughter came up to me and said "I like Wonder Woman too, she's cool because she is a princess and pretty and fights bad guys but is still nice to people and the animals. I want to be like her too."
That was one of the proudest moments I've had with my cousins, and when I realized how important it was that we are finally getting our first female superhero movie.
If you are not a WW aficionado, here's what you need to know about her backstory, and the movie coming out 2017!
Comic Background
Wonder Woman aka Princess Diana, has the alias on earth, Diana Prince.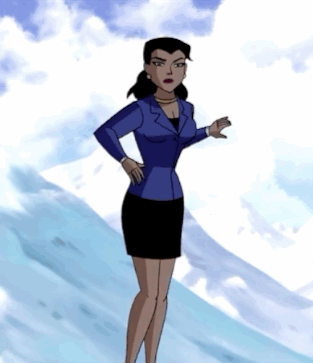 She was created by Zeus the Greek god, and lives on themyscira, where she is princess of the amazons.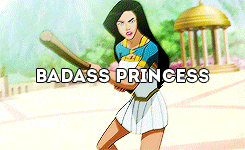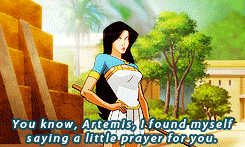 She is the goddess of war and uses her super strength, flight, sword, shield, indestructible bracelets, and lasso of truth to fight evil.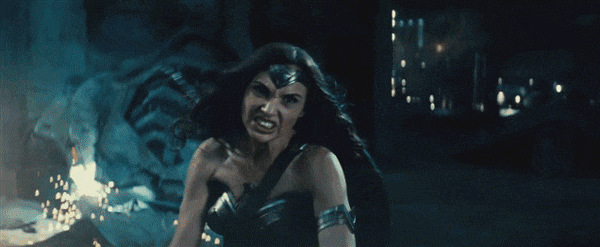 She is an original member of the justice league, and can wield Thor's hammer (yep, that's the DC counterpart Marvel guy).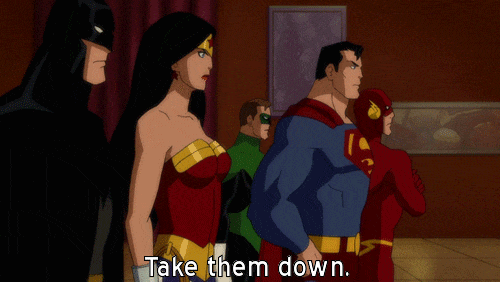 The Movie
In this original story, we will see smart humor and gorgeous visuals.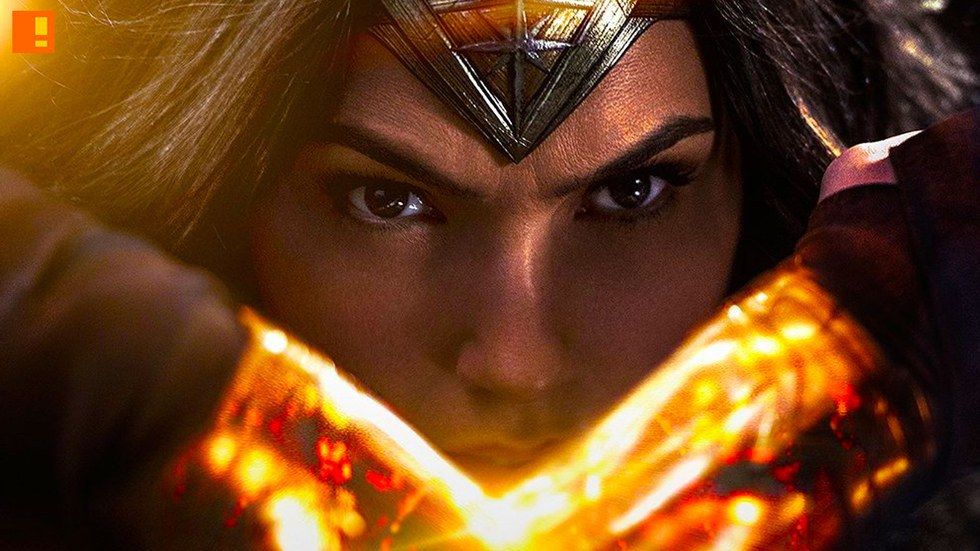 She has an amazing theme song and costume.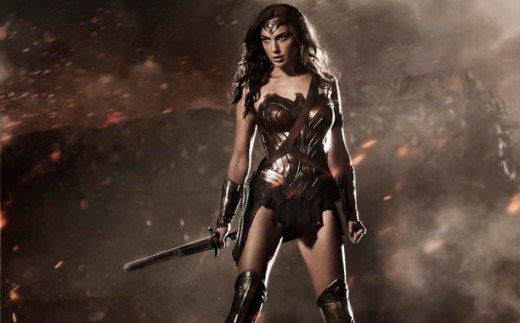 She is not just a sex symbol, first and foremost she is a warrior.
Yes, she keeps a sword in her ball gowns!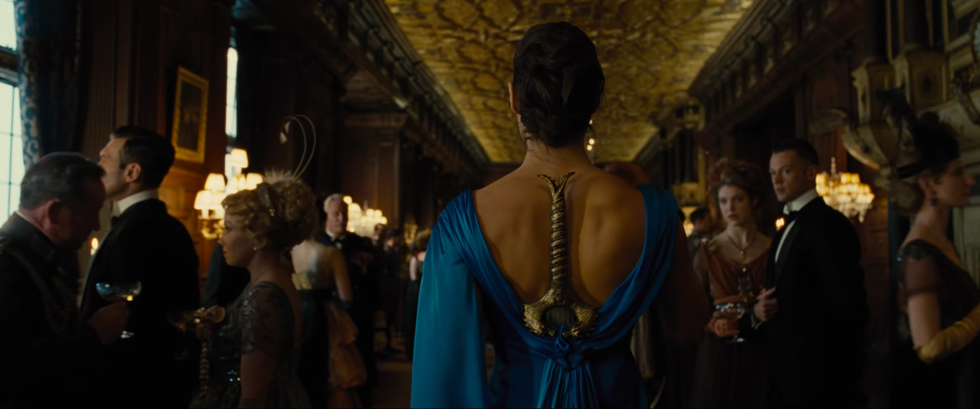 It has a full cast of boss women including Gal Gadot, Robin Wright, Connie Nielson, and more!
She tells us every woman, can be a Wonder Woman.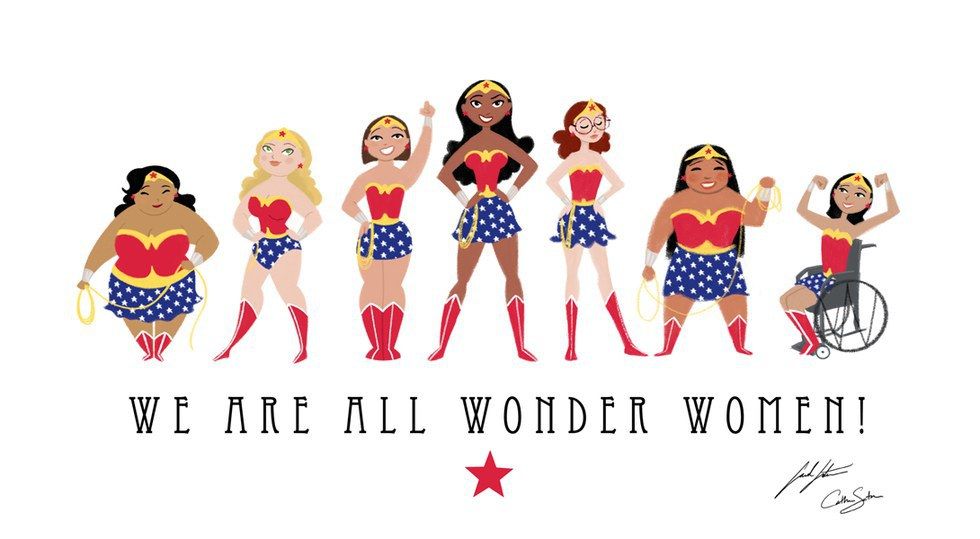 Be strong, be bold, be brave, be a Wonder Woman.