This past weekend, I had the opportunity to go to a rally in support of Planned Parenthood. This healthcare clinic has been the subject of controversy because one of their services is abortion. Many people have called for the U.S. government to defund the clinic because they don't want their taxes to pay for abortions (which fun fact: they don't use federal funding for abortions).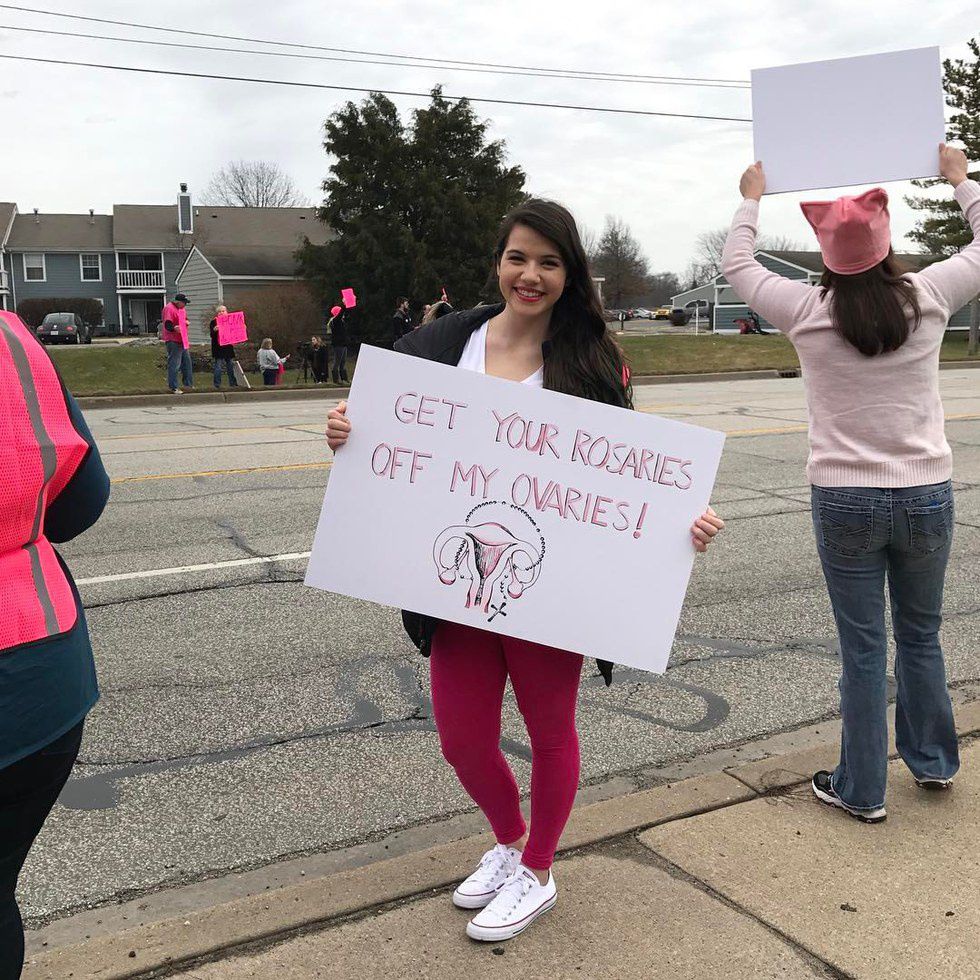 Planned Parenthood is far more than just an abortion clinic. Many of them don't even provide abortions — like the one in Mishawaka, Indiana, even though pro-life groups decided to protest in front of at the same time as our pro-PP rally.
For some people, Planned Parenthood is the only healthcare provider who accepts their insurance. For many people, it is the only place they can go for access to birth control, pap smears, cancer screenings, STD and STI testing, or even just medical information.
Now, I know abortion is a touchy subject. But the truth is that having legal access to abortion makes sure women have safe abortions. Planned Parenthood is a place to get safe abortions.
For the people who oppose abortion, Planned Parenthood should still be important because it gives people contraception and education which, when combined, can and will reduce the number of unwanted pregnancies and, therefore, abortions.
Women's healthcare is important. Access to healthcare is literally a matter of life or death sometimes. Not everyone can afford fancy insurance that will allow them to see any high-tier doctor and get any medication needed. Planned Parenthood exists to serve people who need healthcare but could not afford it at other places.
Places like Planned Parenthood save lives. Planned Parenthood matters.