Musicals are, suffice to say, magical. They are one of the ultimate forms of expressive art, but they often go under appreciated. Of course, musicals are not everyone's cup of tea. Still, Broadway's magic can not be ignored. Musicals combine several aspects that come together to not only entertain and tell a story, but also inspire audiences.

One example of how musicals can inspire is the show "Wicked." It follows the story of the Wicked Witch from "The Wizard of Oz." It is an unorthodox version in which the famed witch, dubbed Elphaba, struggles to find her way in a world that judges her because of her looks (On the account of her green skin). One of three musicals most famed songs, "Defying Gravity," expresses the need to breakaway from the social norms of society to chase one's dreams. This show stresses the importance of individuality and never giving up in the case of a conflict.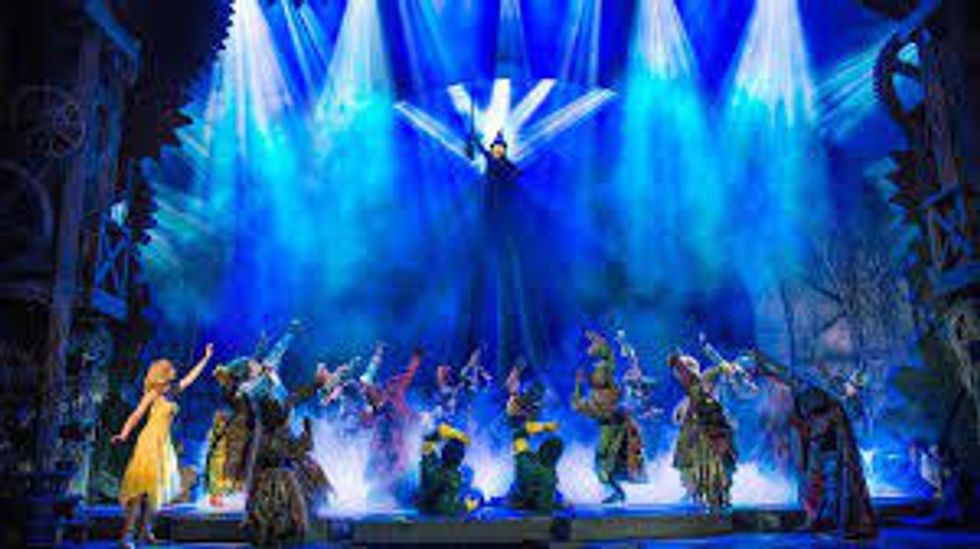 This show is not the only one that tries to pass positive messages on to audiences. Self acceptance, body positivity, friendship, love, and accomplishing goals are always fore-front themes in musicals. They are aimed to inspire audiences and follow the age old tradition of showcasing important ideas to the audience in order to teach them something; also known as the basis for all theatre.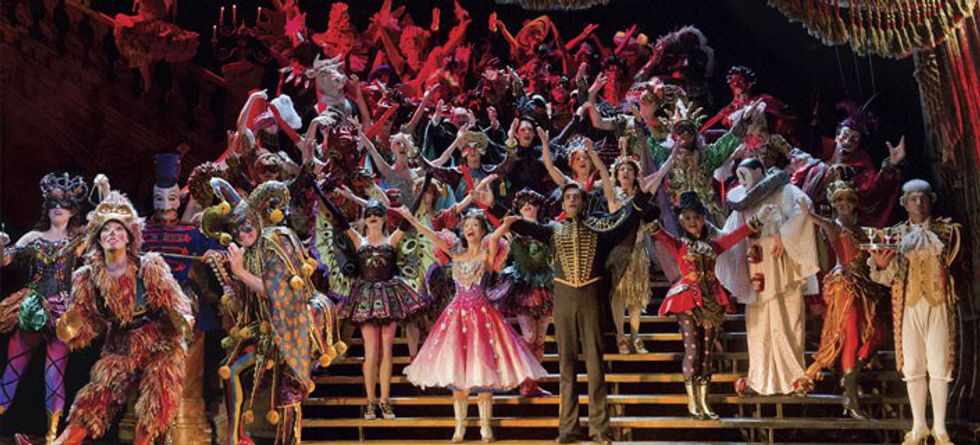 Of course entertainment is the other important element. The aesthetic of the stage can be critical in driving home lessons and ideas. While also providing something recreational for people to simply enjoy. Elaborate sets, dances, and exciting characters are a part of this aesthetic. A good example of this is the classic Broadway hit, "The Phantom of the Opera." The show ingeniously uses pyrotechnics, reverberating acoustics, and carefully placed set design (such as a large, moving chandelier) to fully immerse the audience into the show. The effect is truly thrilling, and often times makes for an unforgettable, unique experience. Outside of the theatre you hardly ever see such a thing occur between performers and its audience. At least not on the silver screen or at a sports game.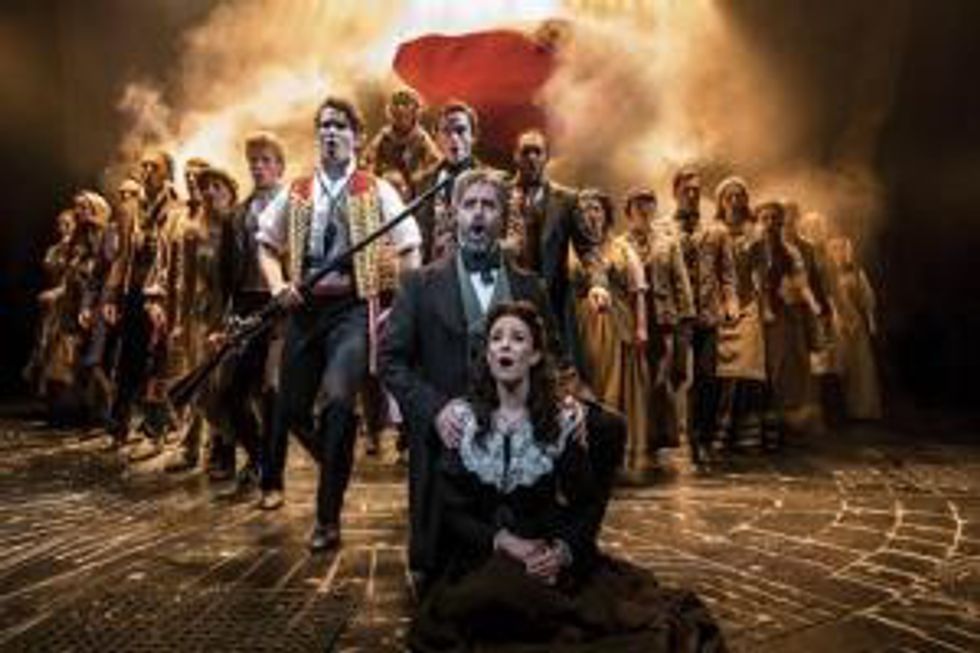 Yet the music itself is the center piece for all of this. After all, it's in the name: musical. We have already noticed inspirational themes in musicals. However, we must understand that inspiration is also paired with the feeling of being emotionally moved. Musicals appeal to our emotions through song. They reach down deep into our hearts and pour out the simplistic, yet complex, feelings of human nature. They make us weep, laugh, and fall in love. "Les Miserables" exposes love, loss, tragedy and forgiveness. Certainly a perfect epitome of the complexities and beauty of human nature. Musicals provide people with a chance to get in touch with their humanity. Above all else that is why musicals are an amazing high point in artistic expression.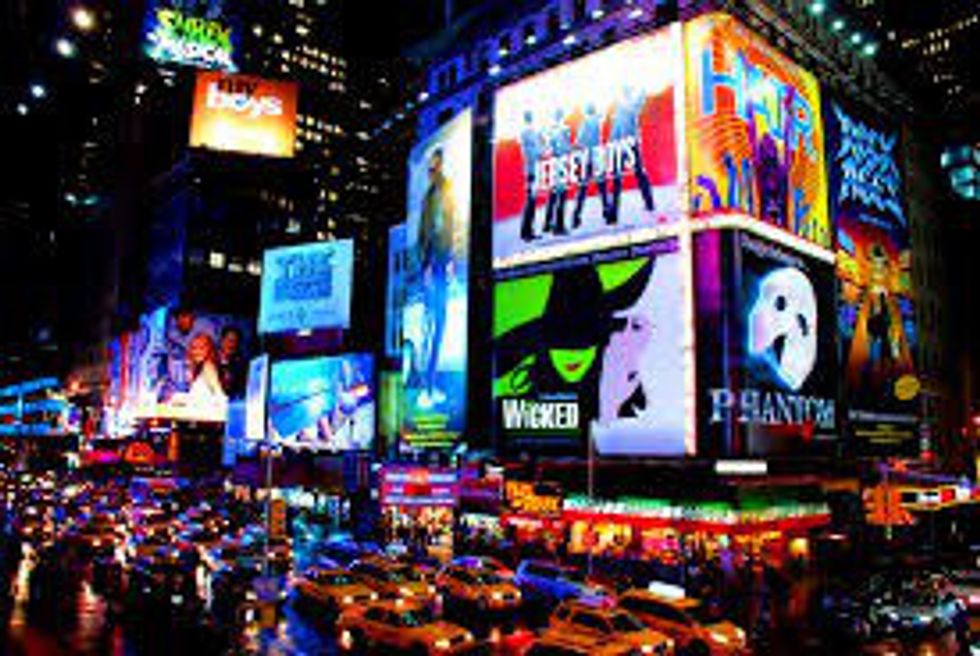 So if you ever get the chance to see a musical, please go. You may never know how you might be inspired, entertained, or brought to the very edge of your seat. Musicals deserve much more recognition than they get, because they give the world their all. Their ideas, art, and most important of all: a lesson on what it means to be a human.