Mistakes often seem like a bad thing, but they may just be blessings in disguise.
They help you to grow as a person.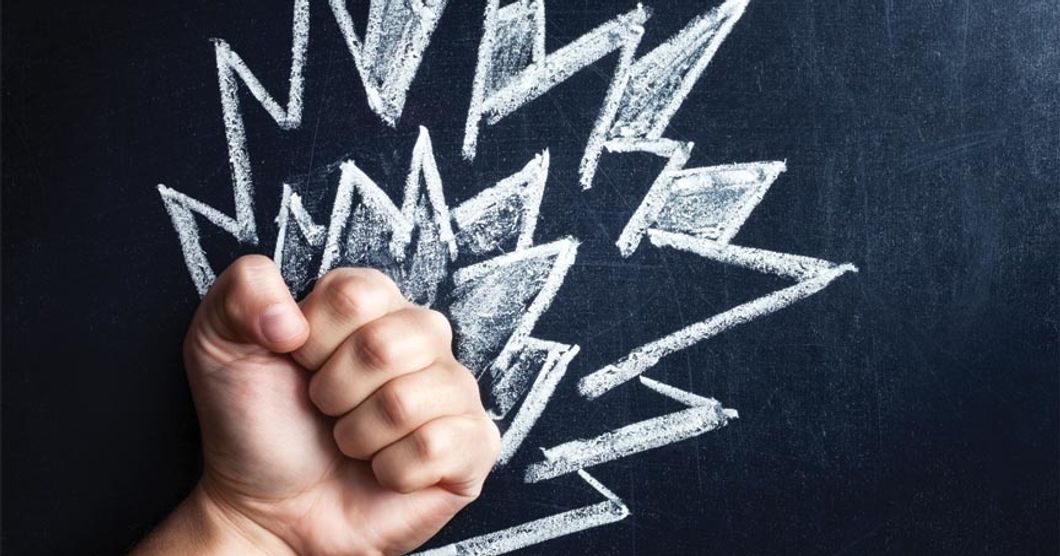 Mistakes help you to grow stronger and become more resilient; you learn more about yourself and the world around you
They foster empathy & compassion.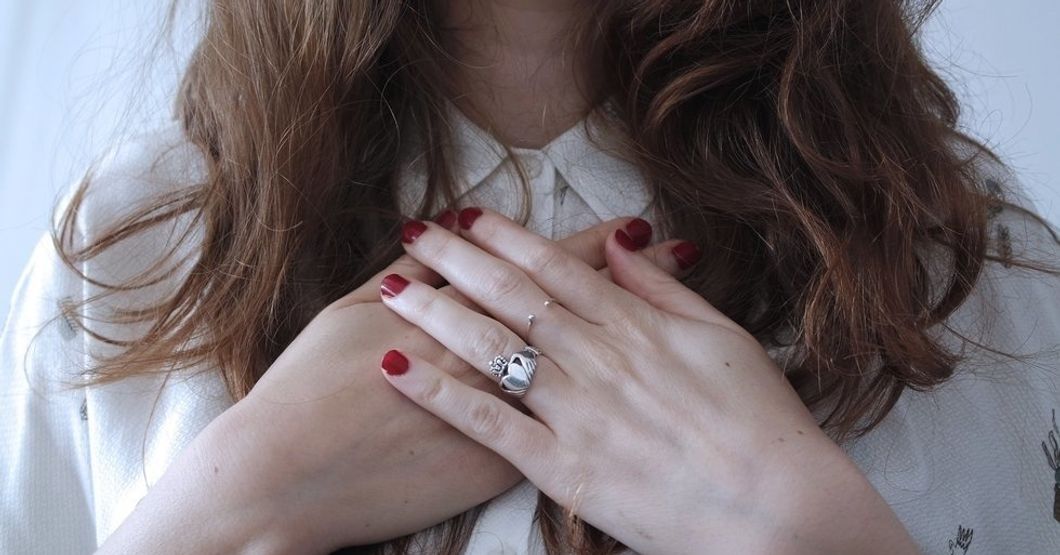 After making mistakes of our own, we develop a sense of empathy for those who are struggling as well
They teach you to stop expecting perfection.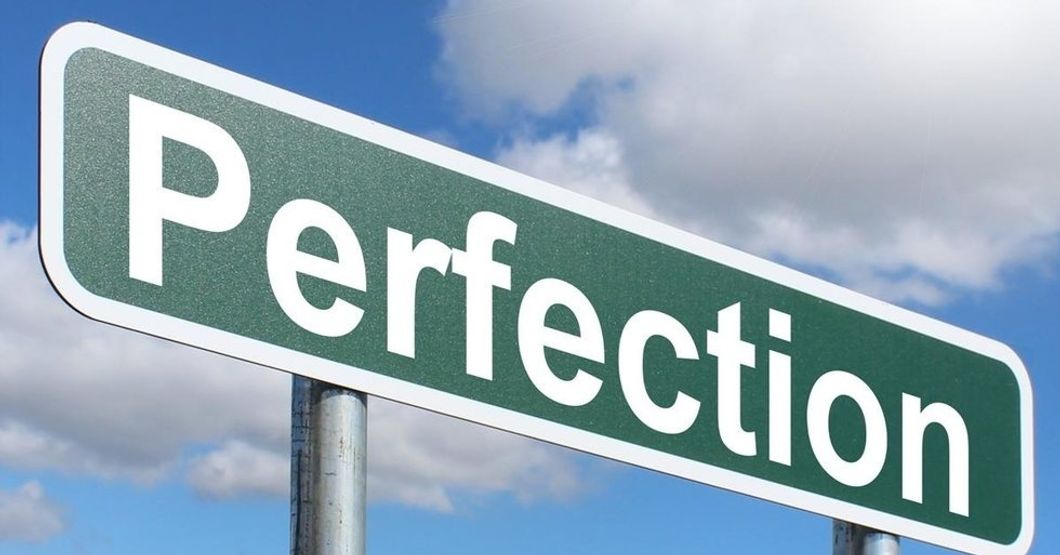 In reality, nothing is perfect; mistakes help us to come to terms with this; they teach us that imperfections are inevitable and real, and that they're OKAY
They rewire our brains.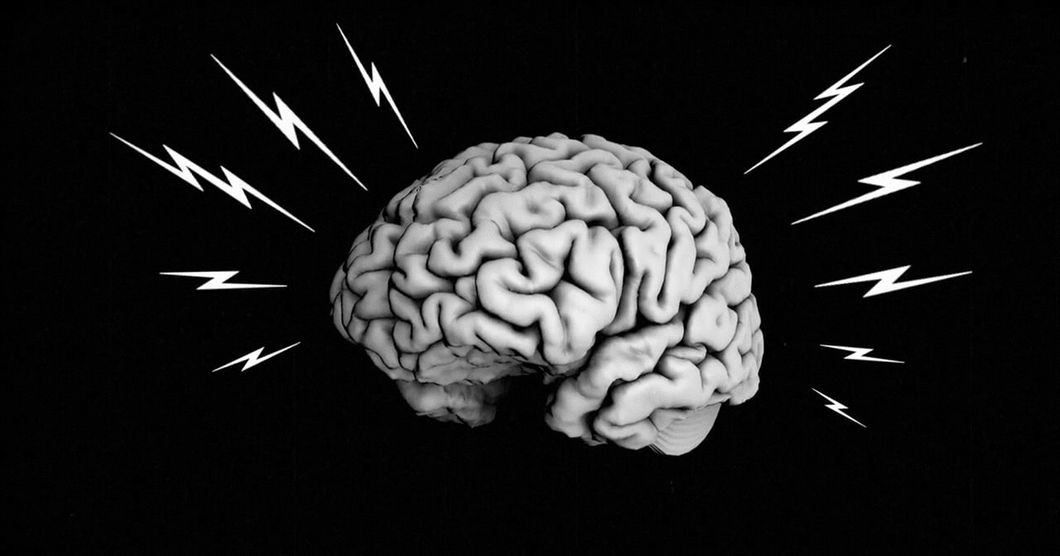 We learn from our mistakes and become less likely to repeat them
They signify action.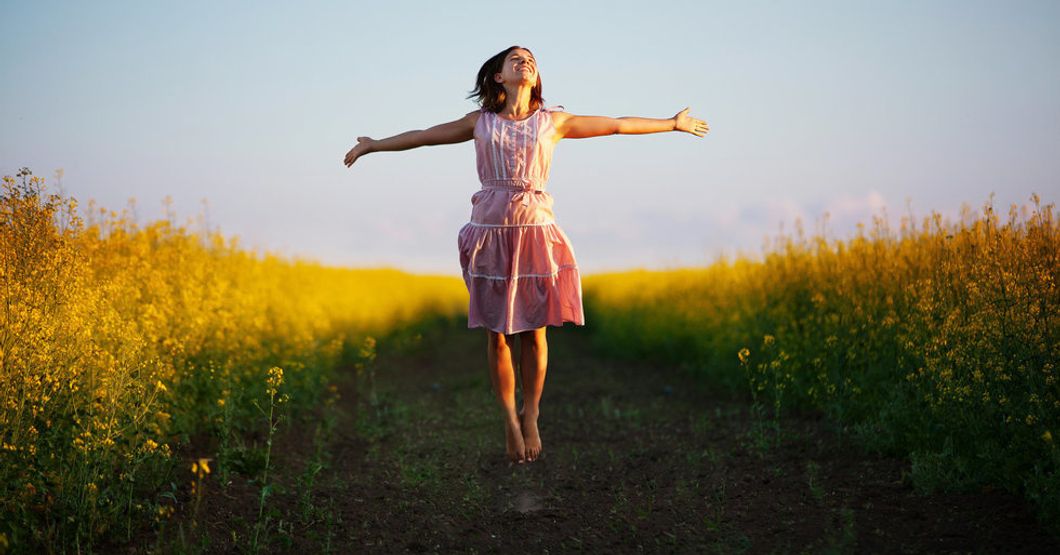 https://imgur.com/gallery/rMiNA
A mistake means, at the very least, that you are not sitting in the corner; you're pushing yourself outside of your comfort zone and taking action; it means, at the end of the day, that you are living