As the summer ends, it's natural to feel sad. However, there is so much to look forward to during the fall, so here's a list of some of the best parts of the season.
1. The aesthetic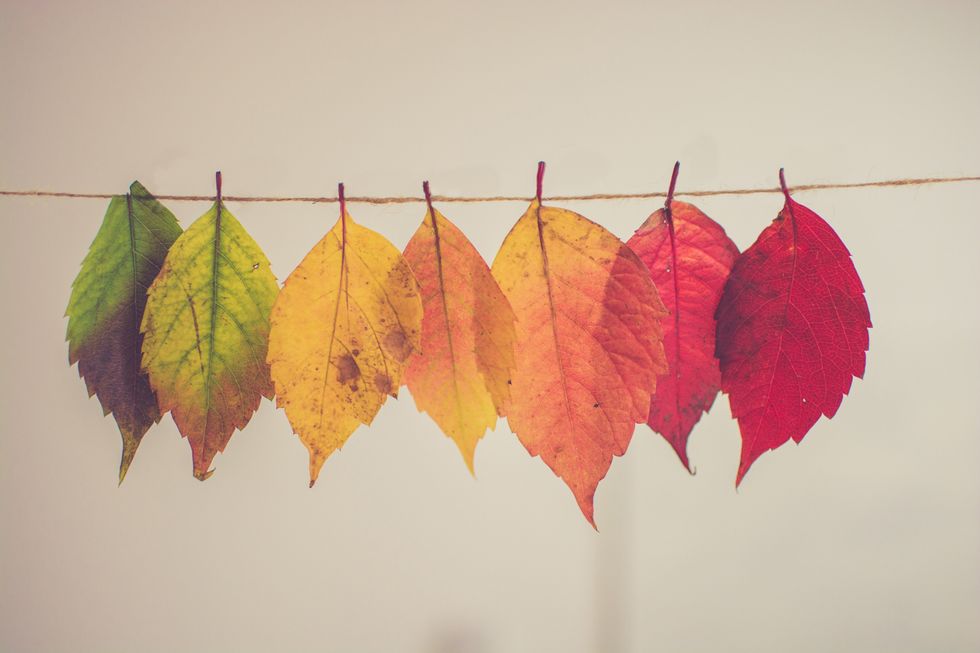 https://unsplash.com/photos/5IHz5WhosQE
With the changing colors of the leaves outside, autumn is one of the prettiest seasons by far.
2. Pumpkins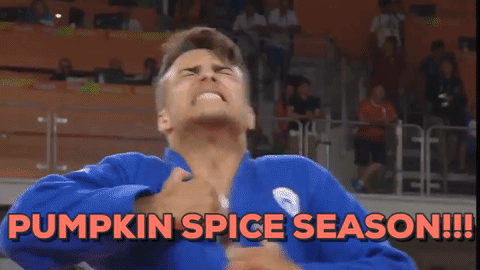 media.giphy.com
Get excited to carve them, paint them, and drink the iconic lattes.
3. No more frizzy hair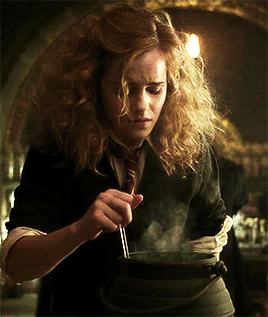 Giphy
With the summer humidity gone, you won't have to worry about the weather messing up your do.
4. Halloween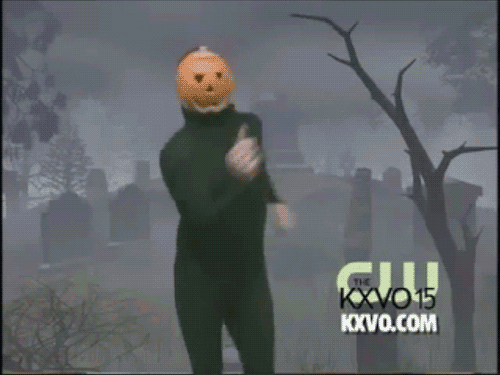 Giphy
Whether you're in it for the costumes, the movies, or the discount candy prices the day after, Halloween is an exciting holiday to look forward to.
5. No more melting in the summer heat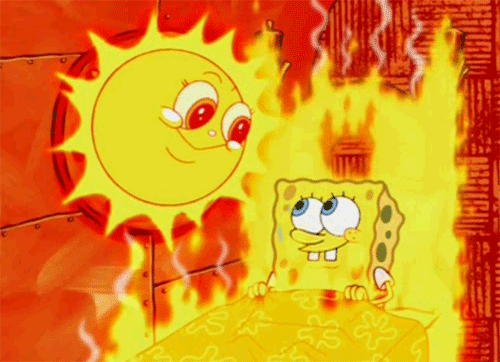 The intense summer weather will be replaced by the crisp autumn air, so you won't have to worry about sweating every time you walk outside.
6. The best deals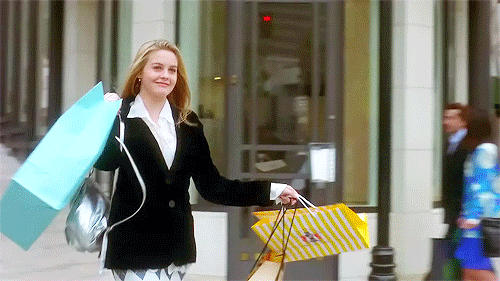 Fall brings about some great sales, from back-to-school season to Black Friday giving you the best prices on everything.
7. Fall Fashion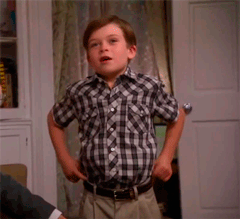 Giphy
It's always exciting when we can bring back out our cold weather clothes in red, orange, and yellow.
8. No need to shave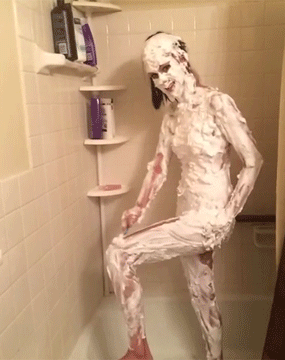 Giphy
The cold weather means wearing pants, which means you can avoid your razors until springtime!
9. Bye-bye bugs!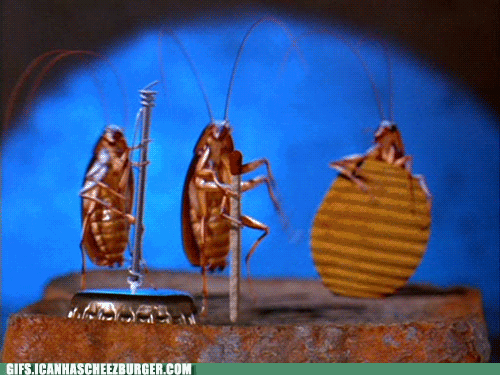 The cold weather means no more mosquito bites or flies around your house.
10. Apples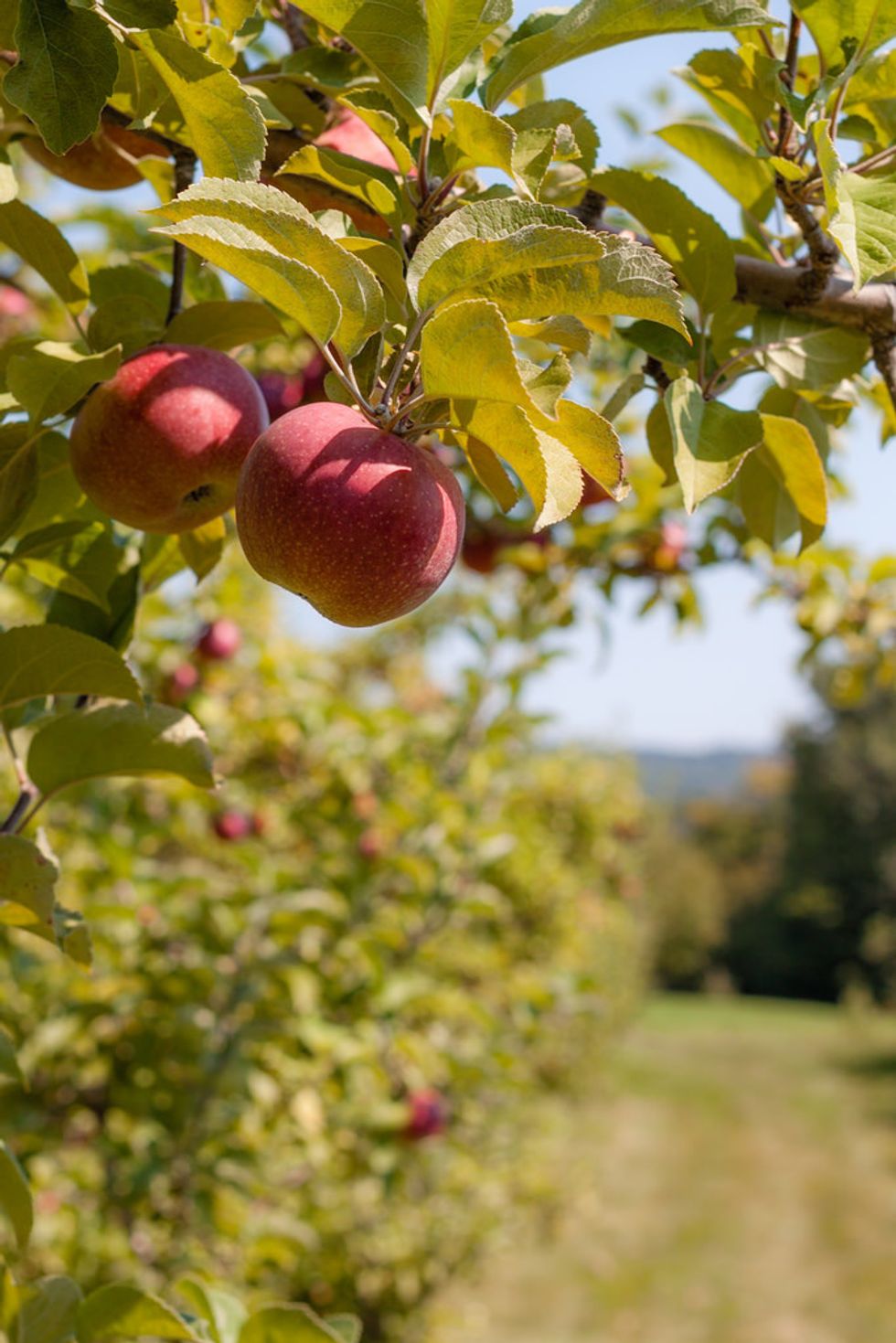 c1.staticflickr.com
This is the season for apple picking, apple cider, caramel apples, and more delicious apple treats.
11. Thanksgiving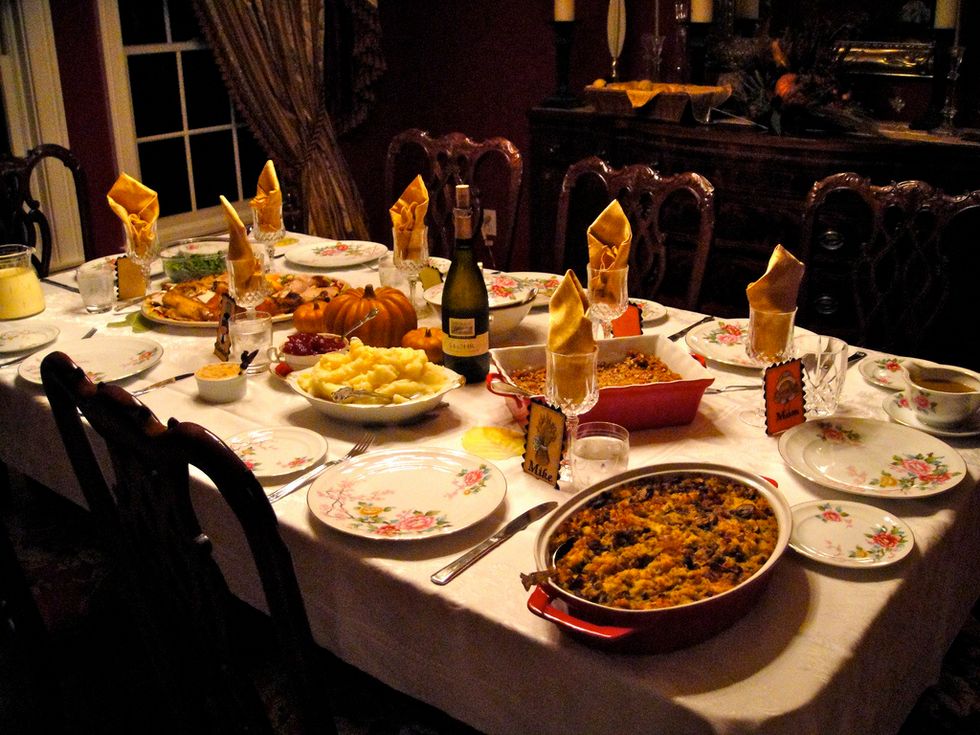 c1.staticflickr.com
This underrated holiday is one we should get excited for, as we get together with family and eat way too much food.
So, as summer comes to a close, don't be sad that it's over, because there's so much to look forward to this year.