Brothers can sometimes seem like your total opposite, but the reality is that he just might be the best person to keep as your bestie.
1. He is always down to take goofy photos for the gram when no one else is.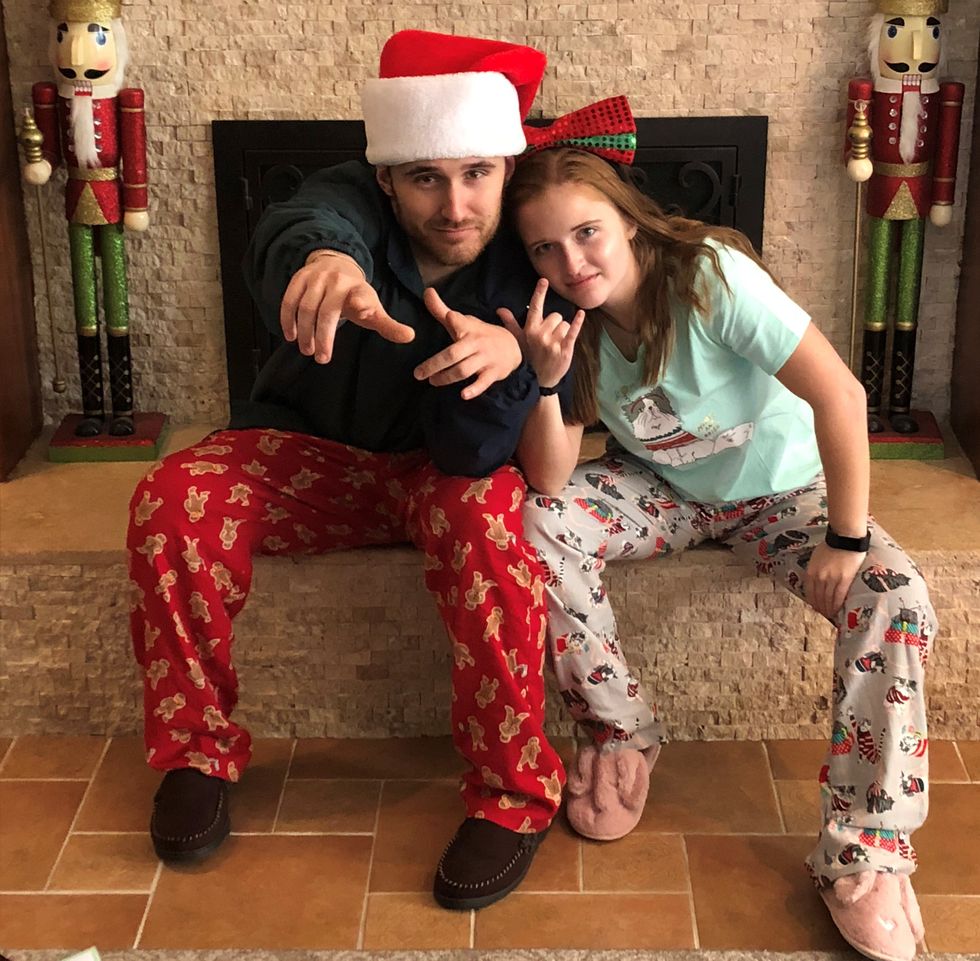 Sometimes you just need a goofy photo to lighten up the gram, and frankly those are the only kinds of pictures brothers know how to take. Worth it? YES. Bestie? Definitely.
2. He is both your source of major tattoo inspo and envy.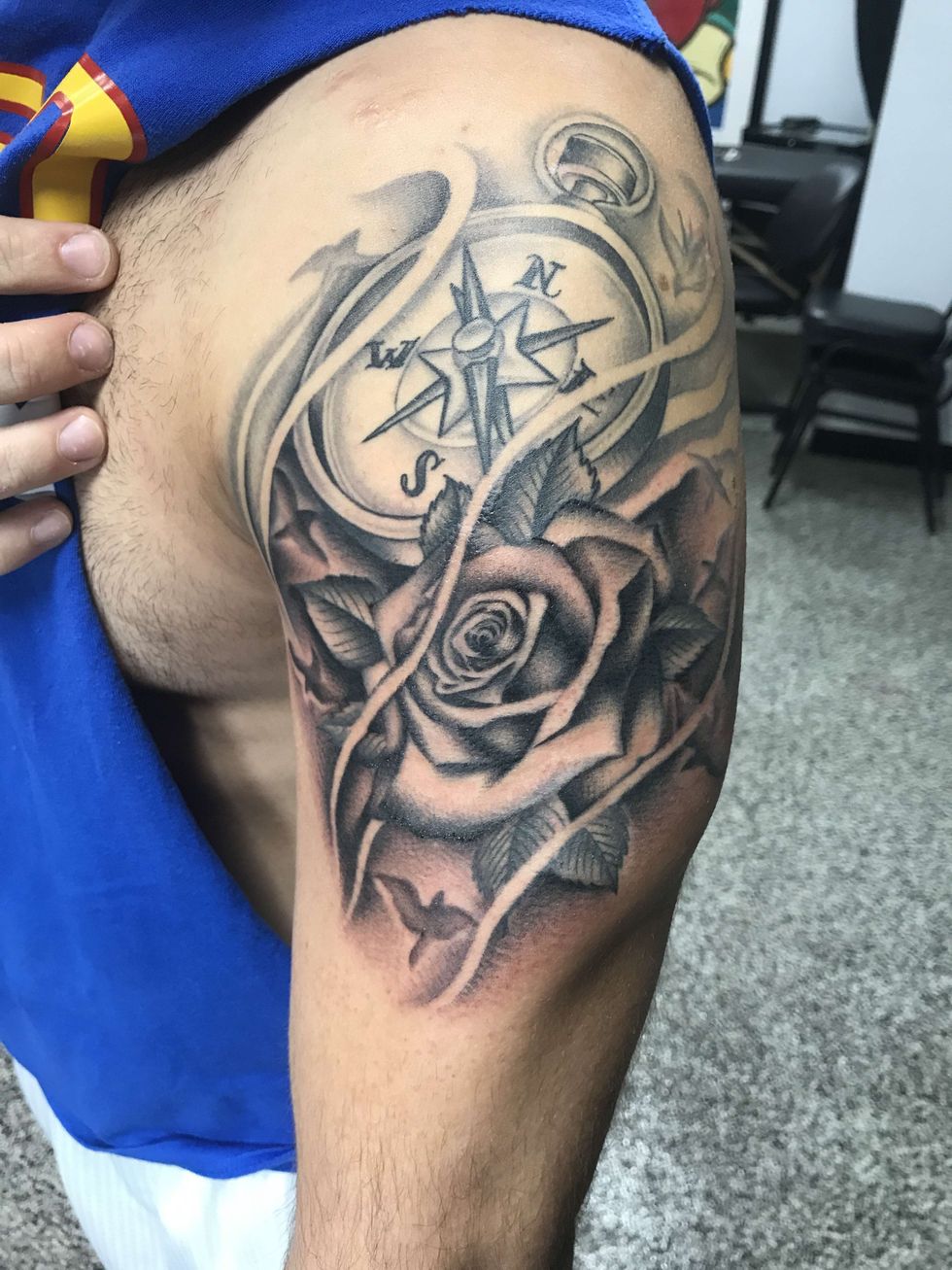 Photo from Mario Micketti
A tattoo that's both inspiring AND that well drawn? Iconic. Only a true bestie would share this artwork.
3. He will try and bring you coffee when you need it.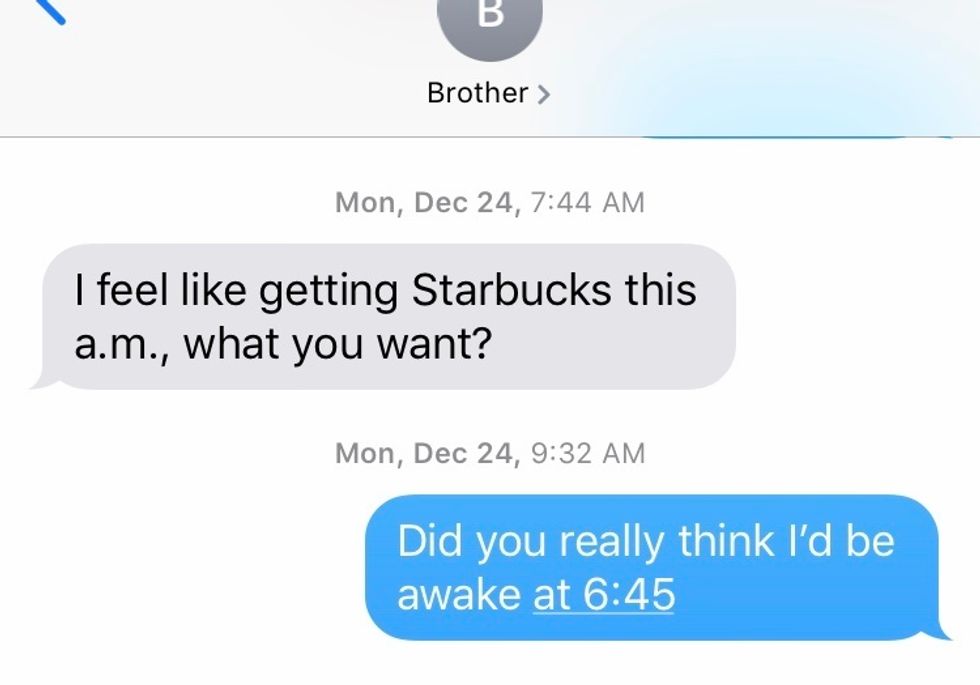 Photo from Gabrielle Micketti
Sure he was awake at an UNGODLY hour, but it's the thought that counts.
4. He will want to be in all your videos no matter what.
Sure he'll ruin your 10-second talent of spinning a fidget spinner on your toe, but at least he made you laugh right?
5. And he will be your perfect impromptu model at the drop of a hat.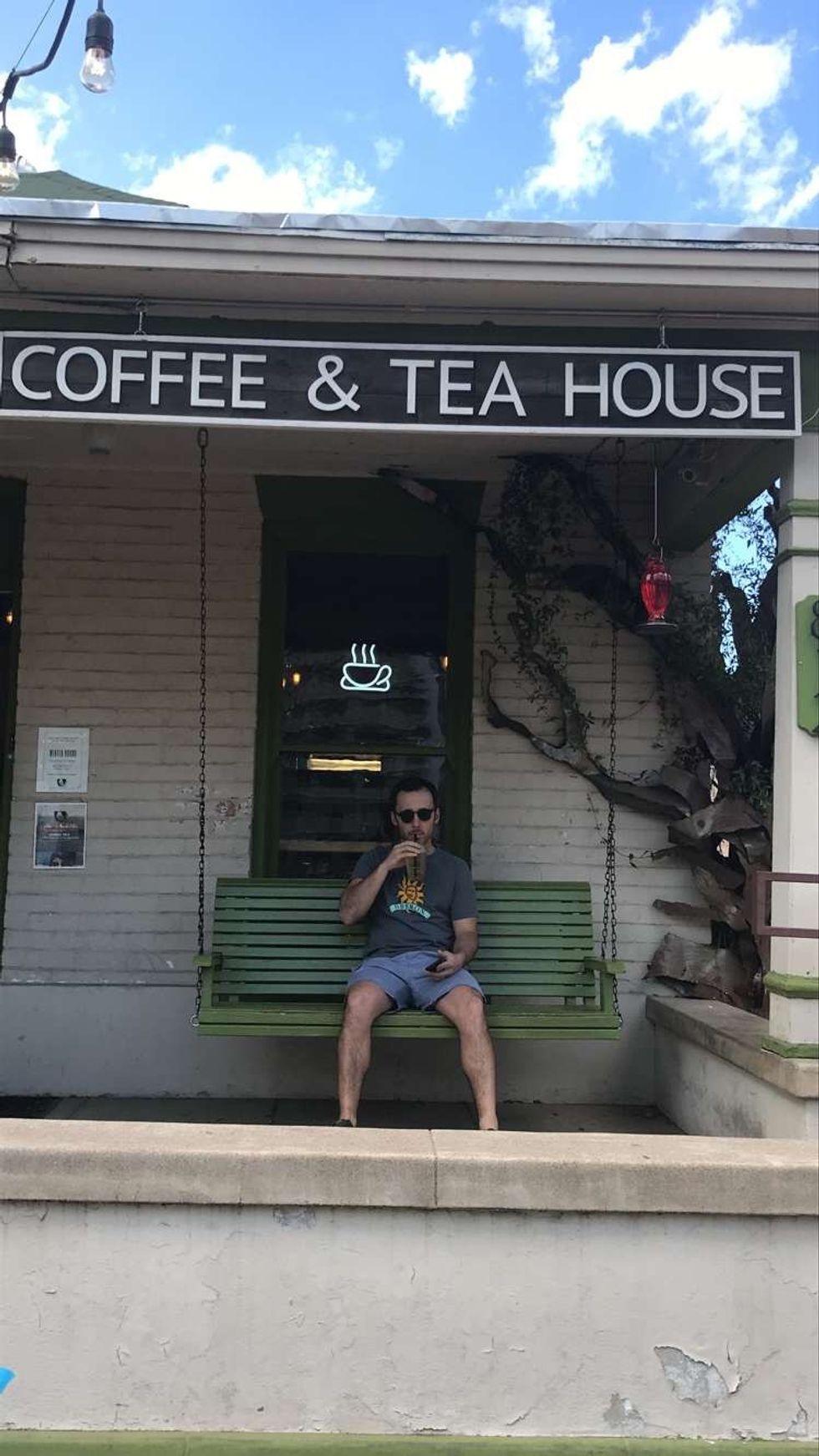 Photo from Gabrielle Micketti
I mean when the lighting is right and your favorite coffee shop has a porch swing, you need someone to sit there for pictures and your bestie is always up for the challenge.