Growing up as a twin you get asked the weirdest questions, over and over and over again, here are a few of my favorites from my life as a twin so far, with the help of some famous twins:
1. Can you read each others minds?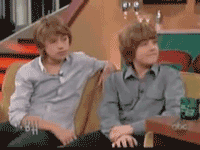 Giphy
For me, no, but I am sure that somewhere out there, there are a set of twins that are able to do so. Also, many do not feel the pain that the other twin is feeling because twins are two individual people.
2. Have you ever tried switching places?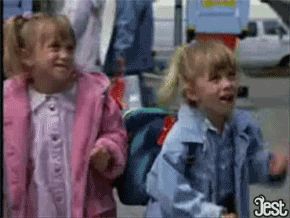 Giphy
Yes, most twins attempt to do this at least once in their lifetime, my twin sister and I tried to do this in our first grade class, we wore matching clothes and attempted to sit in the others seat. However, for us there was little to no success, as our first grade teacher knew us too well, in fact, she knew our favorite colors, which is why that day she noticed we were wearing our favorite color socks and made us switch back to our own seats.
3. What is it like being a twin?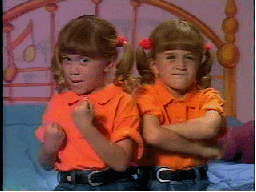 Giphy
Well as illustrated by the Olsen Twins it can be all sunshine and rainbows one day and the next day you can be sick and tired of them. It is much like being a single child with an older or younger sibling. There are good days and bad days.
4. How do people tell you apart?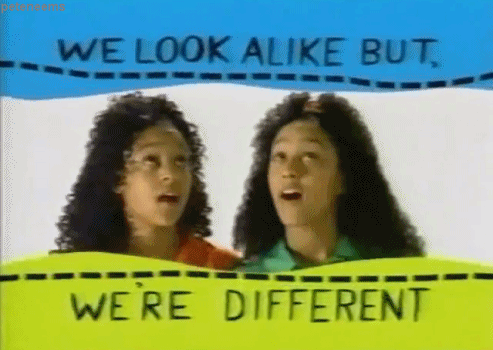 Giphy
I really don't know, it usually comes with time, once you get to know the set of twins then you are able to tell them apart easier. There is typically something small that sets the two apart, for some twins it is obvious and for others it is not.
5. Are you twins?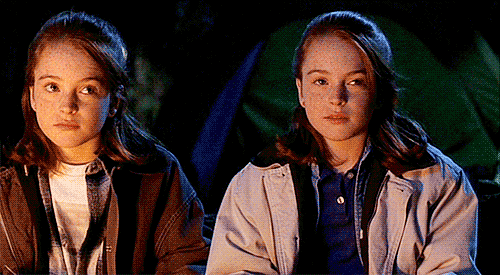 Giphy
Really? I mean I have never seen a pair of siblings that look so much alike that they could be considered twins, so usually, it is safe to assume that if they look just alike then they are probably twins.
6. Which one of you is older?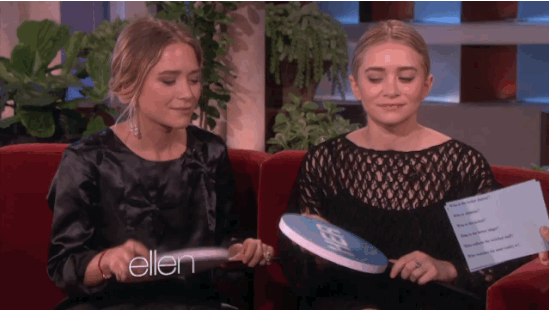 Giphy
This is the older twins favorite questions usually, unless you are like me, the older twin, and you look younger, then you HATE this question.
7. Do twins run in the family?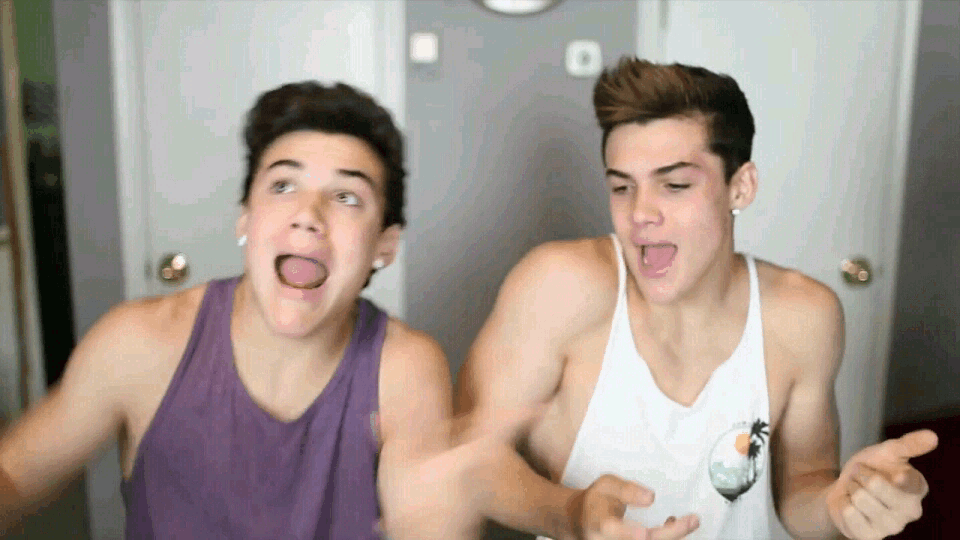 It depends on the family, for some it does and for others, it is really by chance or luck, however, you want to look at it. It is a very confusing question for everyone.
8. Which one is the good one?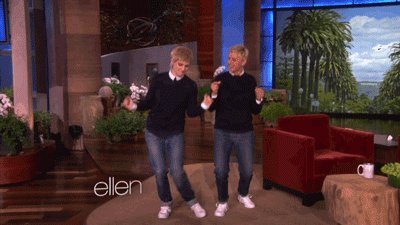 Giphy
The good one? What do you mean? I guess it depends on the circumstance.
9. Did your parents ever put you in matching clothes?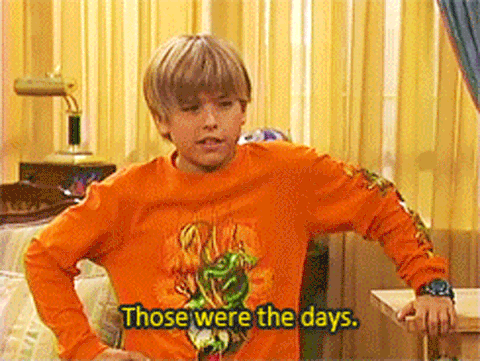 Giphy
Yes! The header photo depicts matching with my twin perfectly. It honestly made it so much easier, but in case you are wondering, they don't anymore.
10. Do you do everything together?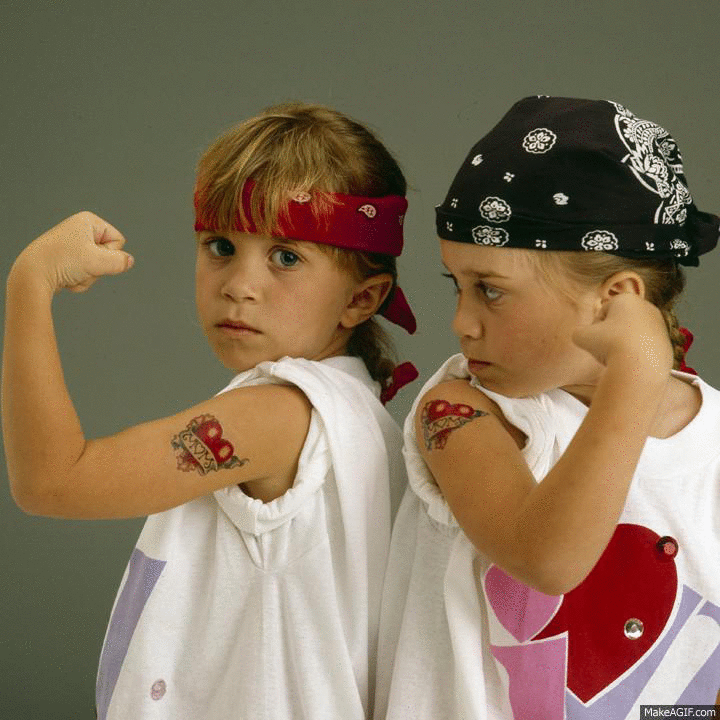 Giphy
It depends on the set of twins, some twins do everything together and are literally inseparable, but others have individual interests and like to do things on their own. Many sets of twins start by doing activities together because that is easier for parents to get them to their activity.