I can't remember a time when I didn't have a crush on someone. Oh, wait, right now. Although I say that I'm happy being single currently, I was once hopeful for someone to notice me.
Being single and alone sounds lame and boring but I'm truly happy (I think). There are so many reasons people are choosing to stay single or are just single for other reasons… I'm pretty sure I fall into that category.
1. You can work on self-love.
A lot of girls struggle with self-love, I know I do. I realized that in order to be able to love someone else you need to be able to love yourself first. Without that self-love, there's no way you can give your love to your significant other. I remember a few girls I used to go to school with pushed heavily on the concept of self-love and that movement is where I get my strength.
2. You can go out whenever you want and not have to tell your significant other where you are going.
I know SO many people who struggle with this situation. They want to be able to go out with their friends to a place like downtown Detroit or Royal Oak, but their partner "forbids" them to go. First off, FORBIDDING?? That's NOT okay! Everyone has freedom, that's what the United States was built on. And having a guy or girl take that freedom away from you is not cool. Why must you have to deal with that? That's why being single honestly seems really nice.
3. You never have to choose between going out with your friends or your boyfriend/girlfriend.
I cannot being to stress the amount of times people have blown me off to go hang out with their boyfriends and girlfriends or even someone they're close to dating. Honey, we made plans first. Tell that other guy to ask you to hang out another day. In the end, a game of "Who's more important?" is played between the person's best friend and significant other, and I prefer to avoid that.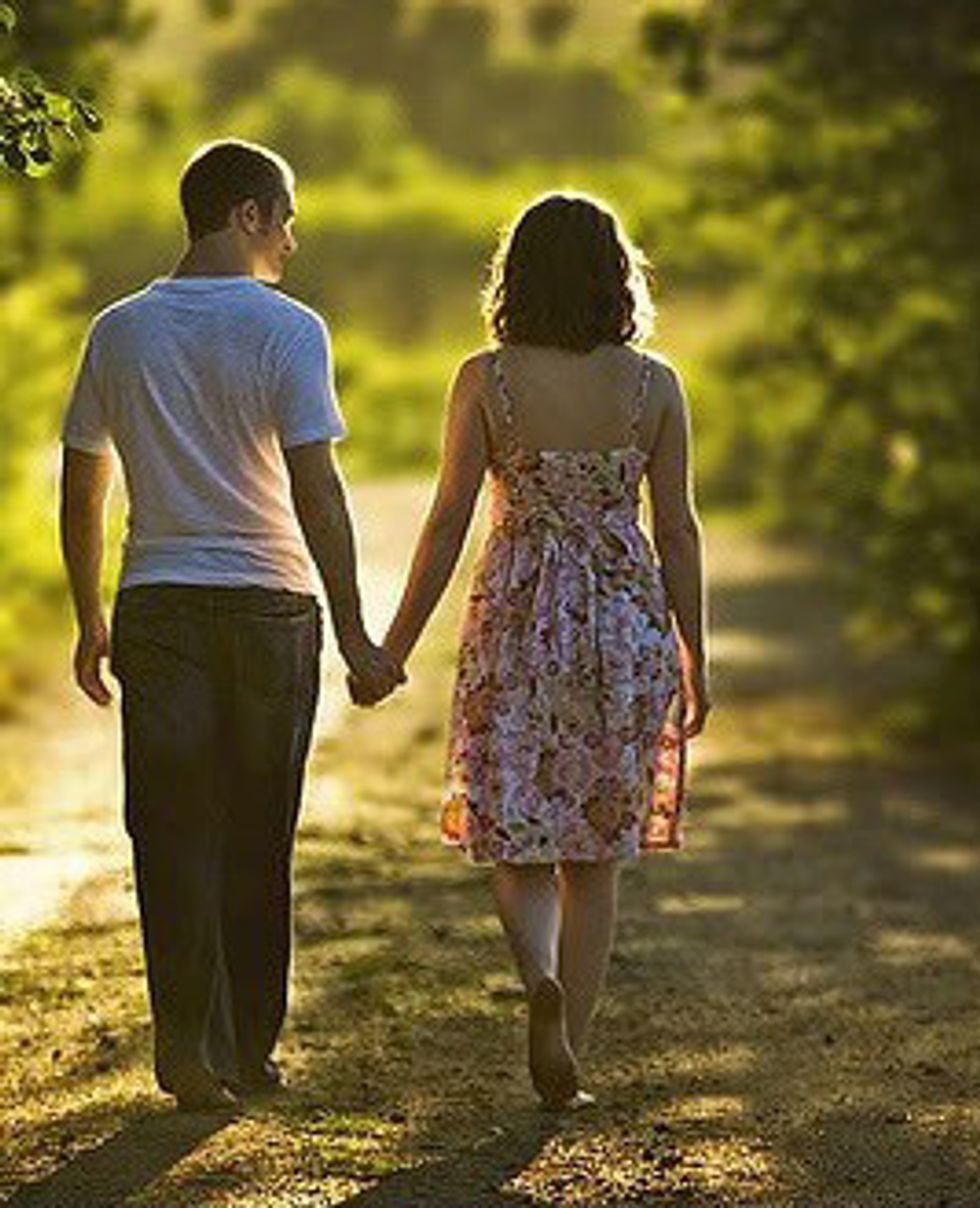 4. There is less drama.
There's always drama between the girl and the guy about something really petty. I think that's why more and more people are choosing to be single, they want to avoid drama. I have this one friend who has been dating her boyfriend for two years, and I can't tell you about a moment they don't fight. I mean yes, they work it out in the end, but fights and disagreements are completely unavoidable. It doesn't matter who you are, everyone argues.
5. You never have to answer to another person about the decisions you make.
If you choose to wear a certain outfit or you choose to do something risky and your partner doesn't like it, obviously you the two of you fight and someone gets mad and then no one talks to one another. Raise your hands if that's happened to you… Yeah my point exactly.
6. You can talk to whoever you want and not get any crap for it.
If you get the number of a really cute guy or girl and want to text them, being single means you can and you don't have to hide it from your partner! (But don't even do that in general, that's lame, dude.)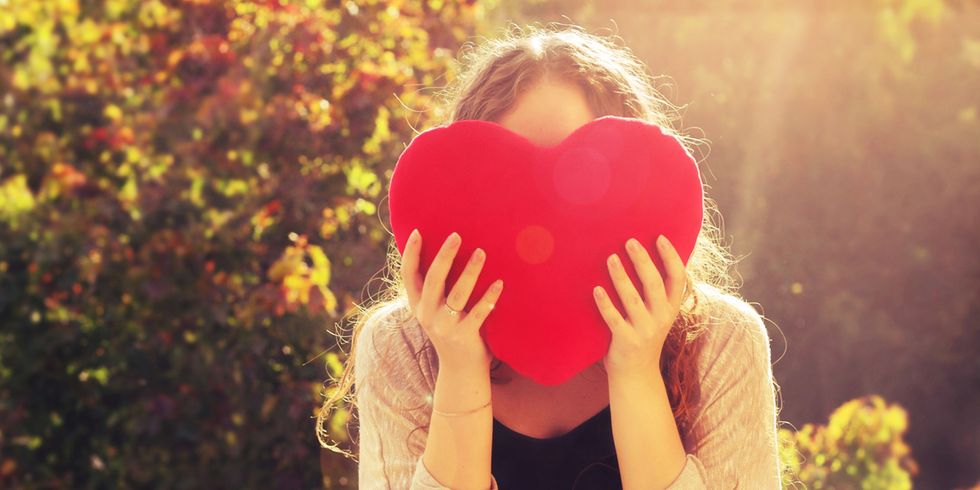 7. You can be yourself

I know a few people who are not themselves when they're with their significant other. Why are you scared to show the real you? If you're with the person you love, the least you can do is be yourself. If they don't accept you for who you are then ditch them. It's what I would do, but I'm single AF so there's nothing to worry about.
Long story short, in my opinion, being single is honestly a blessing because I never have to worry about these things. Also, no offense to people in relationships, I think you guys being together is definitely cute! Nothing against you guys but this is a personal problem. I'm honestly being a huge hypocrite. If you know me, you know that just yesterday I was talking about how I want a boyfriend. But then I have these moments where I'm like "Being single is awesome." YES, it would be nice to have a person to text or call to come over and watch a movie whenever I feel lonely, or go on a cute date with, but I'm happy being single.