It's a love game,
Ready, set, go.
For many, love is a test, a trial and error subscription. A multiple choice exam, a waiting room, a scratcher game, scratch off information to reveal if you're the lucky winner. For some it's a maze where you can find yourself lost, looking for an exit for a hour, a month, a year or a lifetime.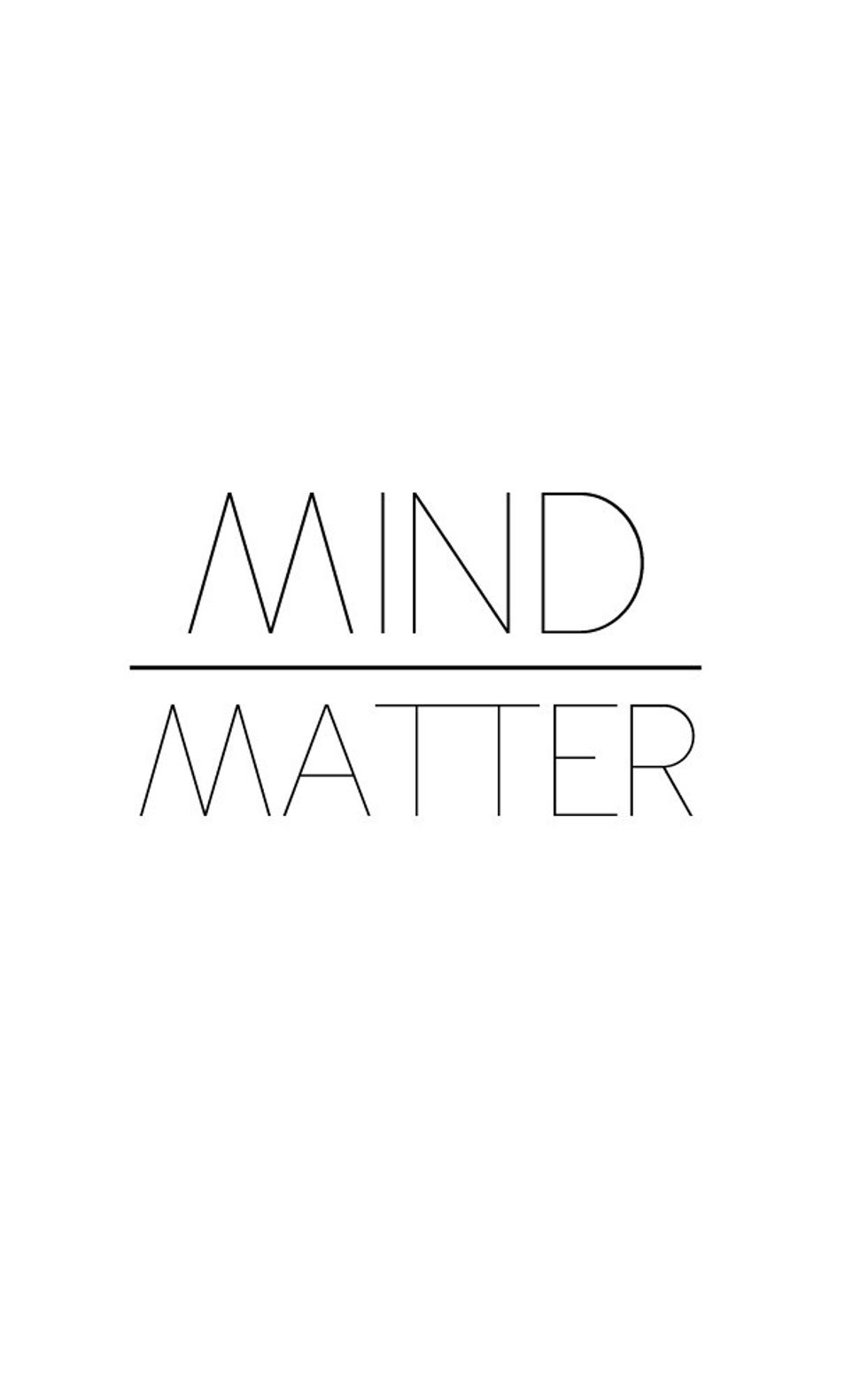 If you're like me, and grew up in a household where love was a broken concept, you grew up with misconstrued ideas of what healthy love was supposed to be like.
You always hear that everything is better with age. In your late twenties you're told you will find the right job, right person, right type of partnership. But there are so many layers and types of love. The good and bad you can't plan for let alone when it'll come to you or if it comes at all. Regardless, at the age of 26, I am grateful to have experienced good love and bad love that continue to shape the person I am today.

There are many people who will never suffer the act of betrayal by another being, but there are a wide variety of us who have and will. Is toxic love as good as healthy love? I argue yes, without one you can not have the other, and by other I am referring to yourself. You are never wrong about your intuition, you are never wrong about your gut feeling, trust the vibes, even if they are not necessarily good ones. For those of us who have experienced betrayal from a friend, a partner, and a lover, you know the feeling I am referring to.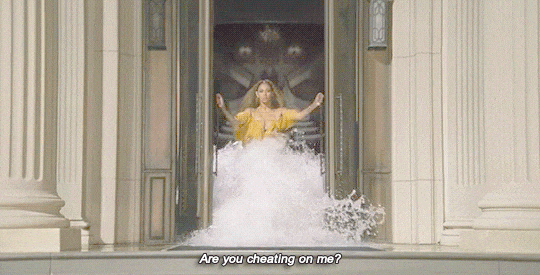 I want to create awareness and break the taboo that surrounds betrayal, as it involves pain. Pain is a feeling that we hardly discuss as it creates discomfort. Over and over, I have the urge to break down these mindsets and to create community for those who are going through the hard journey that comes after a love ends.
I sat with a friend of mine this week, Kayko Tamaki who holds a background as a grief worker as well as being a certified Hypnotherapist, we discussed our journey after being betrayed by a romantic partner. Through my conversation with Kayko I was offered a new insight to viewing the closure of another chapter in my life, as well as navigating the different ways which we move past essentially the death of a toxic lover and the relationship. "We are wounded by our understanding of love", Kayko explained, which lead the conversation into the different levels of understanding and acceptance that have to happen in order for us to move past the denial stage.
The unbearable pain that one endures as they deny the reality can hold one hostage, the not knowing how to act or feel after you discover the truth leaves you questioning how to properly act around others who are not experiencing your despair , " Fuck it, go and be exactly what you're feeling, it's OK, your anger, especially for women who don't embrace it very much, is your fuel to take action. My anger was allowing me to carry boxes over my head that were more than my own weight, and I was consciously aware of this strength that manifested even physically, that allowed me to take action. It feels so good, it fuels so good. " expressed Kayko allowing us to navigate the good and bad of how bad love can fuel you.
Exploring yourself and your strength after it is robbed from you is not easy, but K encourages us to see beyond that, " The pain carves deep, but it also carves an even deeper understanding of ourselves".
After allowing myself to grieve in a place where media could not influence me, I found a new way of loving, a way that I did not know I was capable of doing. A way in which you feel free and reborn. You navigate who you are, what you are worth, what you will never settle for again in life. You let go of the person who did not make you priority, who did not think you were worth the smallest effort of letting you go before dragging you on with endless excuses of why they cheated on you, and you begin a journey they will never be a part of. Through experiencing good love and bad love I am free and ready to be with my future self, without lies, without expectations, just me.
Kayko ended our conversation with a word of advice to those who question the closure of a bad love or a good love, a form of motivation that I've immersed myself into "when we look at impermanence, when we look at the fact that everything has an end, there is a point that without a doubt we will have to grieve a loss. No matter what I am going to experience loss, regardless of its form, it's going to happen with every single person I love, and so right now it's just a form of a break-up. But even if you get to spend the rest of your life with someone, you would still feel that same pain, whether I'm going or she's going, it's inevitable..."
You can read more about Kayko Tamaki and the ways she empowers those who are entering their self love journey as well as those who are struggling with how to grieve the death of someone, something at: http://www.kaykotamaki.com/