I don't know the answer to that question because I'm obviously not God. Nor am I a theologian, political scientist or pastor. I'm just a freshman politics major whose faith is the most important thing in her life trying to decipher this bizarre election through the eyes of Christ. These are some ways I believe God wants us to decide who we support in any election.
1. Pray about it.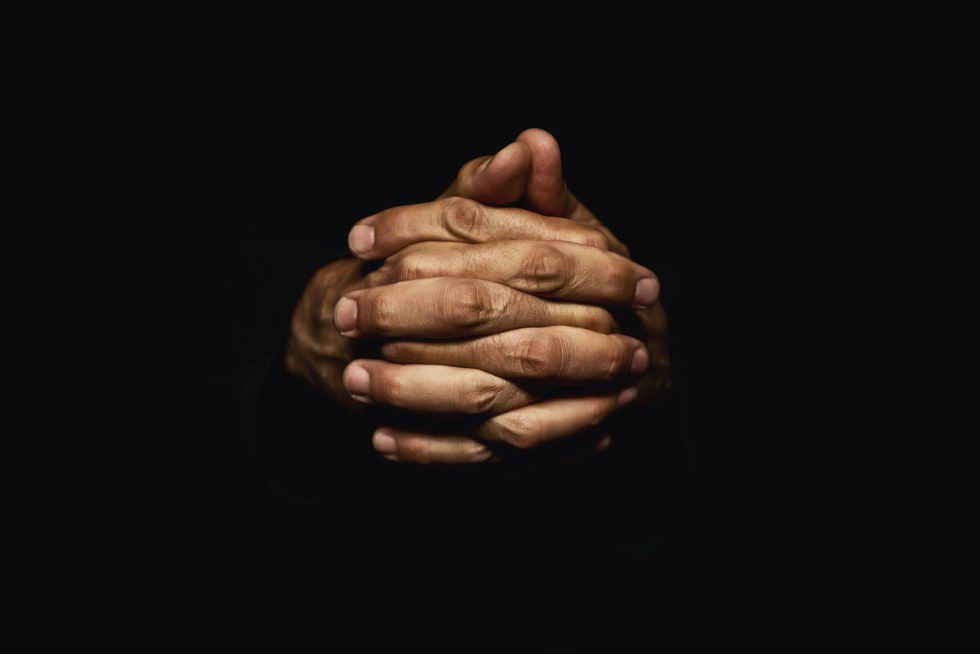 (www.camelbackbible.com)
Throughout both the Old and the New Testament, Scripture tells us to ask God for wisdom and to seek is will. This applies to our politics just as much as it does our daily decisions and actions in life. I should "lean not on [my] own understanding" (Proverbs 3:5) but prayerfully lean on the wisdom of God.
2. Think of those who are marginalized.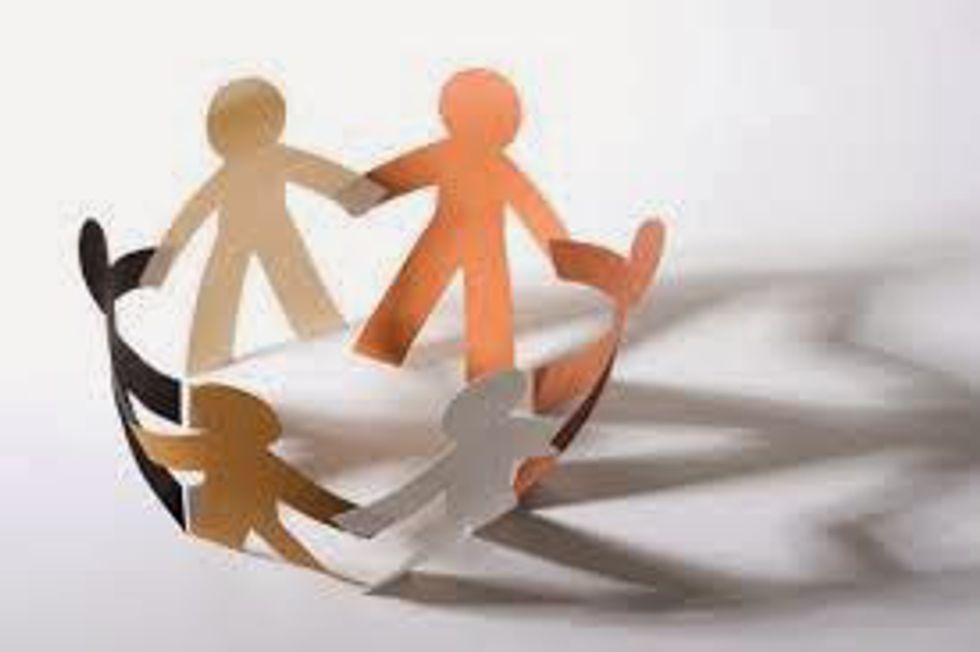 (prayinggodswordoverourchildren.blogspot.com)
The Bible and Jesus teach of caring for the widow and the orphan, loving the foreigner, and being generous towards the poor.Jesus himself healed lepers and associated with the sinful tax collectors. While the people who are marginalized in our society aren't lepers, tax collectors, and widows, the principle remains. Our society has various levels of oppression based on socioeconomic class, race, religion, gender, ability, and many other factors.How would Jesus want us to view immigrants, Muslims and people of other religions, people of color, the poor and homeless? In our voting I believe that we are called to consider which candidates will "speak up and judge fairly" and "defend the rights of the poor and needy" (Proverbs 31:9).
3. Consider the candidates' character.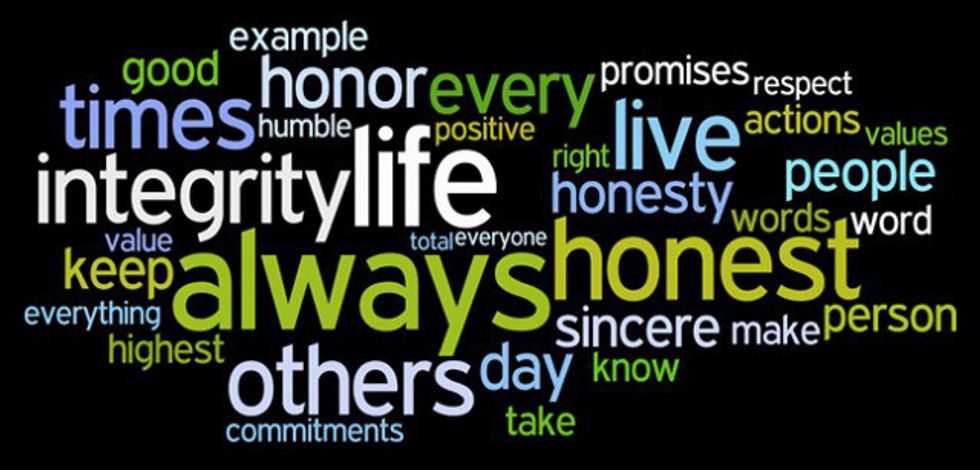 (http://kevinmartineau.ca/)
While the Bible never states "here are the qualifications for being in the US government", it does provide a set of guidelines for spiritual leaders that I believe can be applied towards leadership in any area, whether for school board, congress, state legislator, or the presidency. Leaders are to be honest and not accept bribes, they are to be humble, wise, self-controlled, a good manager, not greedy, and able to rule justly.
4.Decide which issues are a priority.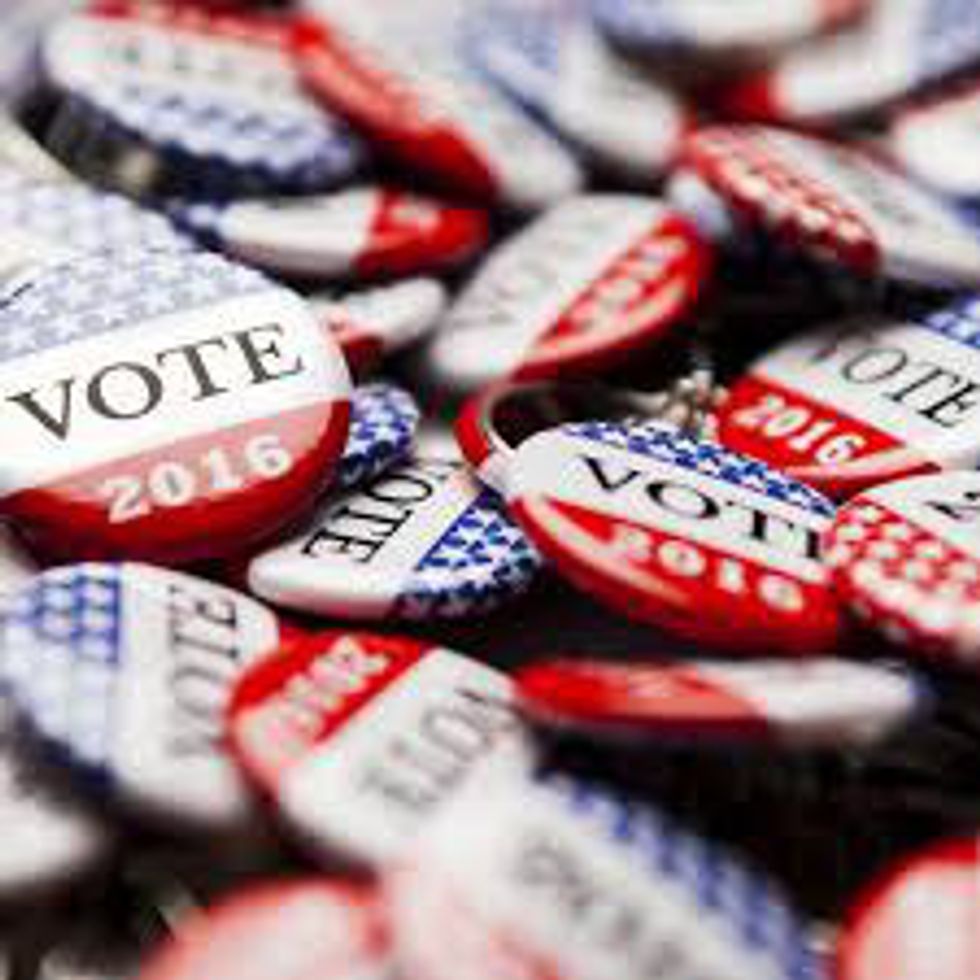 (www.hillsdale.edu)
There will likely never be one candidate whom we agree with wholeheartedly on every issue, so prioritizing is an important part of choosing who we support. It is decision that requires prayer and research and the answer might be different for every person. Some believe that economic policy is the most important issue for leadership to address, others foreign policy and others domestic social affairs. I personally have a different order of which issues are most important depending on the office.
I can't tell you who to vote for, I'm still deciding who I am going to vote for. But I do know that God works all things for His good and that He wants us to seek His wisdom in all things. As November approaches please prayerfully, logically, and as unbiasedly as possible consider all the aspects of every candidate for every office.