Everyone has their own favorite breakfast food, but did you ever think about the female heroes of Overwatch? Here are the breakfasts your female Overwatch-counterparts enjoy before a day of saving the planet.
Header Photo by: Pixelated Provisions
Açai Bowl: Moira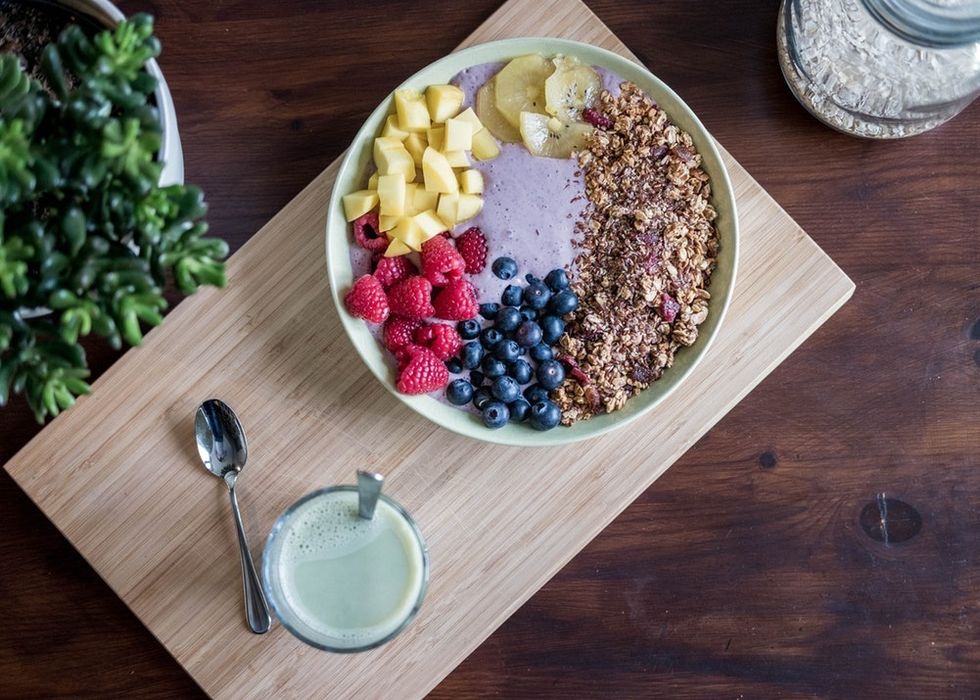 Photo by Jannis Brandt on Unsplash
Moira might not be a nutritionist, but she still has a heavy background in science. She puts this knowledge to the test every morning when she makes herself an açai bowl. Moira's açai bowls contain all the necessary vitamins and nutrients she needs to keep up with her illegal experiments.
Trix: Tracer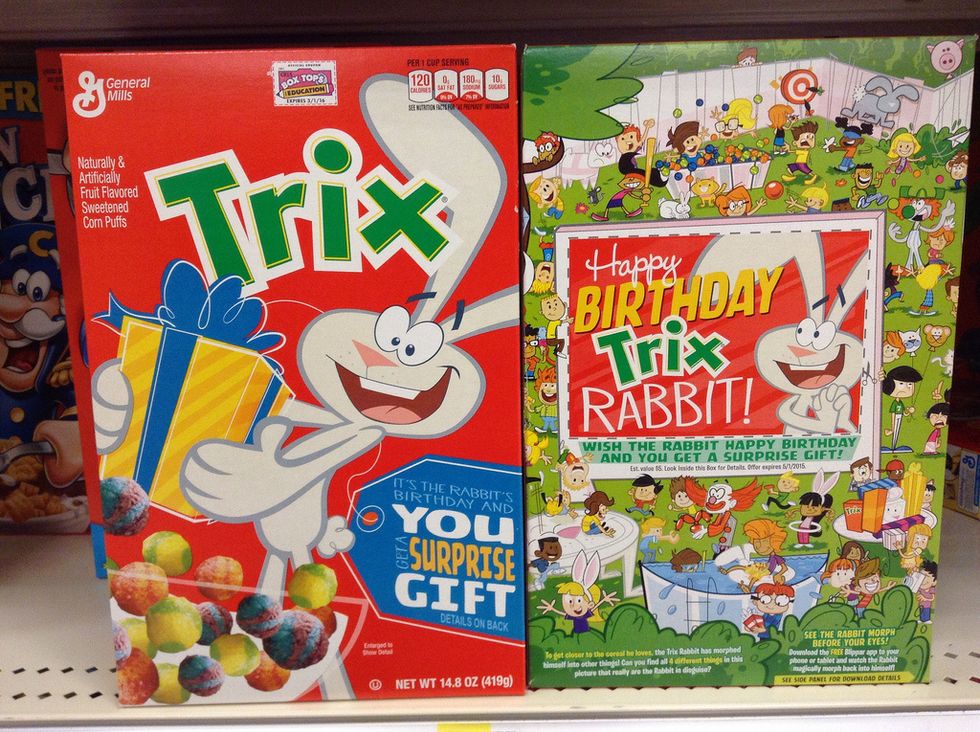 Like you, Tracer doesn't have time to cook. Pouring a quick bowl of this quirky cereal is the best way she can obtain her morning nutrition.
Eggs Benedict: Mercy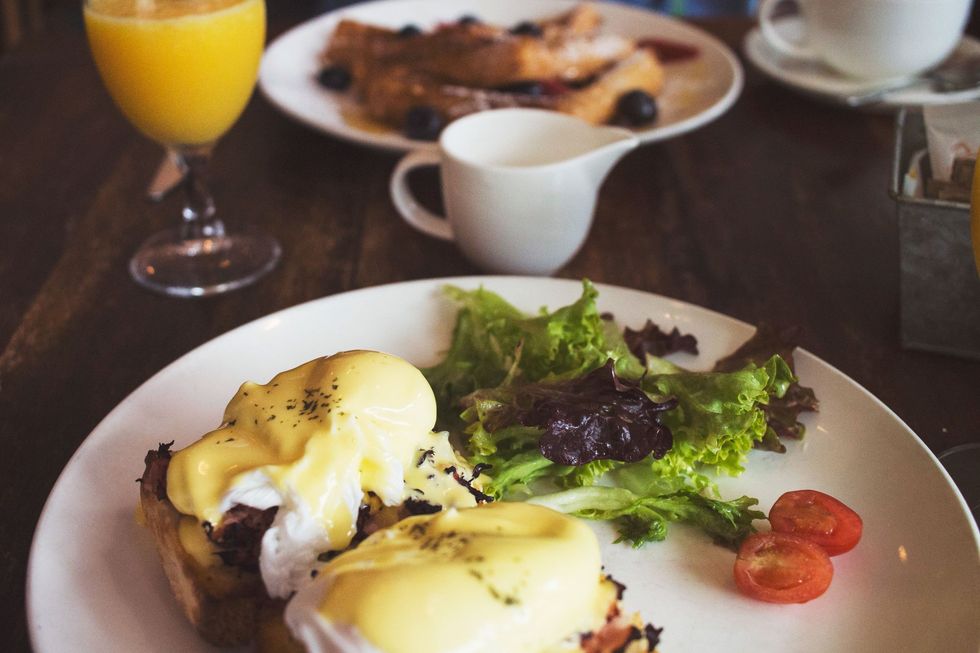 Photo by Constance Chen on Unsplash
Mercy loves managing multiple tasks at once, and that's why she's so good at making eggs benedict. Nothing heals her in the morning like a well-made plate of eggs benedict.
Fruity Pebbles: D.va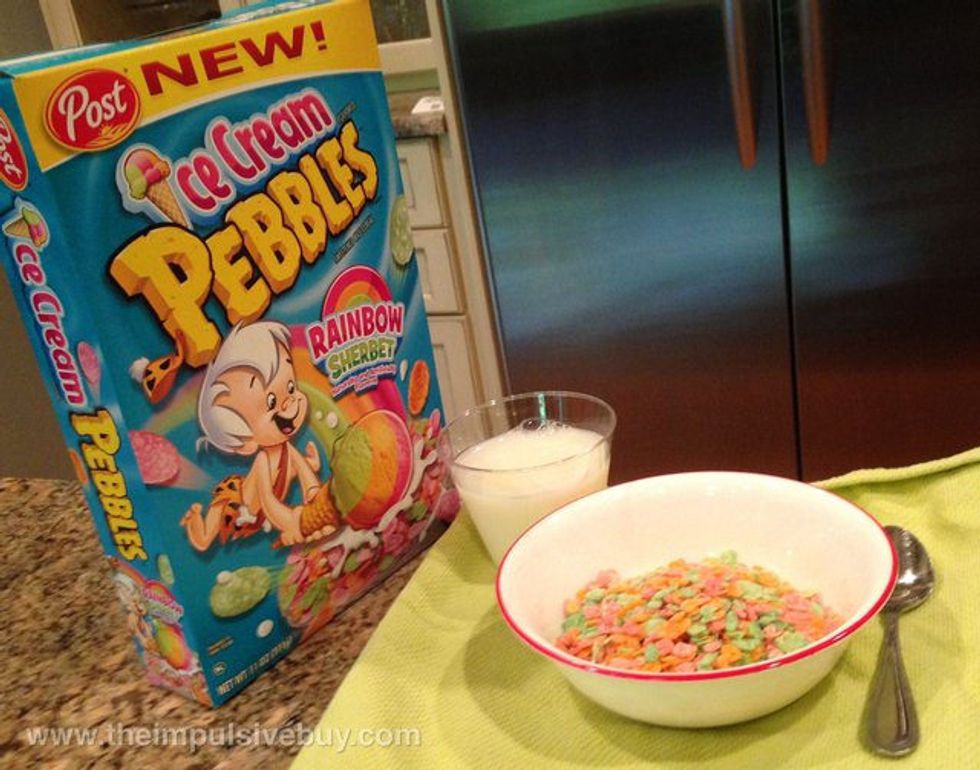 I think we all know D.va loves Fruity Pebbles. You and D.va share equally energetic personalities. She can't fight the deep sea Omnics without a bowl of cereal in her tummy.
Country Fried Steak and Toast: Zarya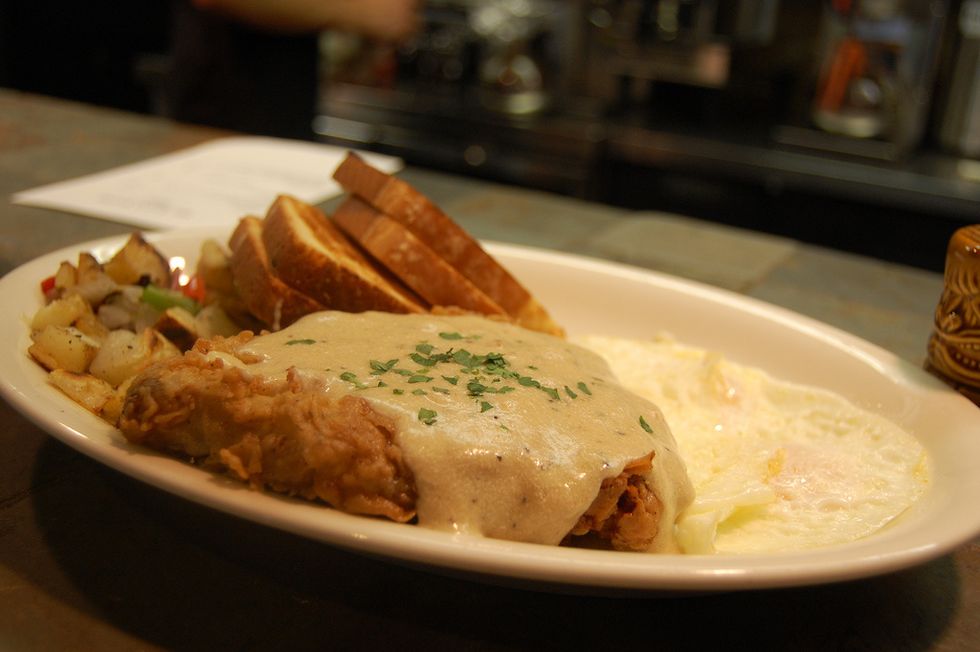 Being one of the world's strongest women doesn't come from eating a bowl of cereal. Only the largest country fried steak can satiate the hunger of this world-class bodybuilder.
Overnight Oats: Mei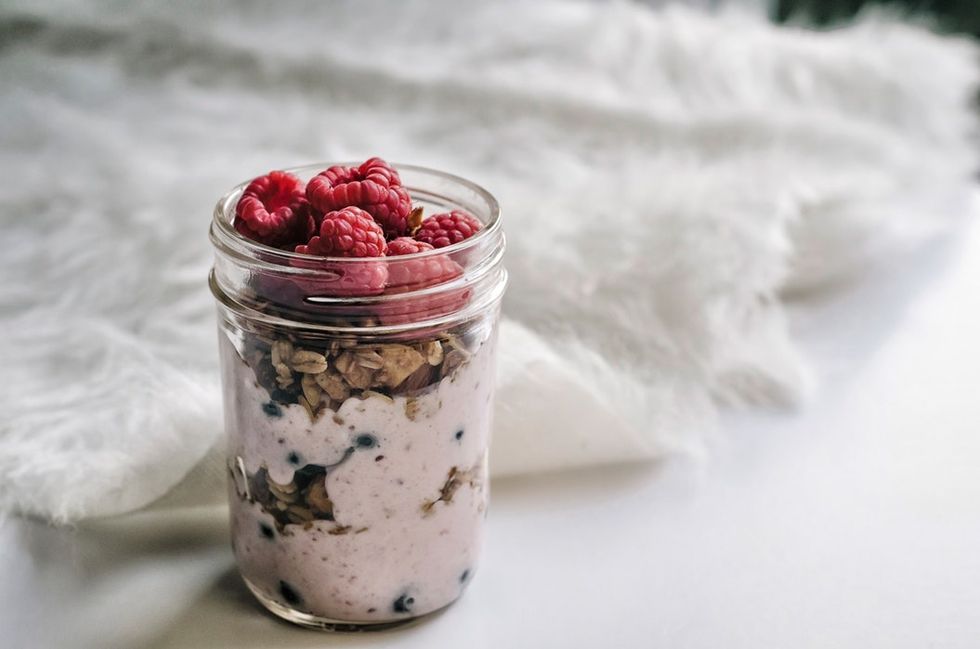 Photo by Alisha Hieb on Unsplash
What's the best thing to have for breakfast after 9 years of cryogenic sleep? Overnight Oats.
Your oats will surely be done after you wake up from a 9 year slumber in the middle of the Antarctic. Or it'll be perfectly done if you just sleep for a regular amount of 8 hours.
Salmon Scrambled Eggs: Pharah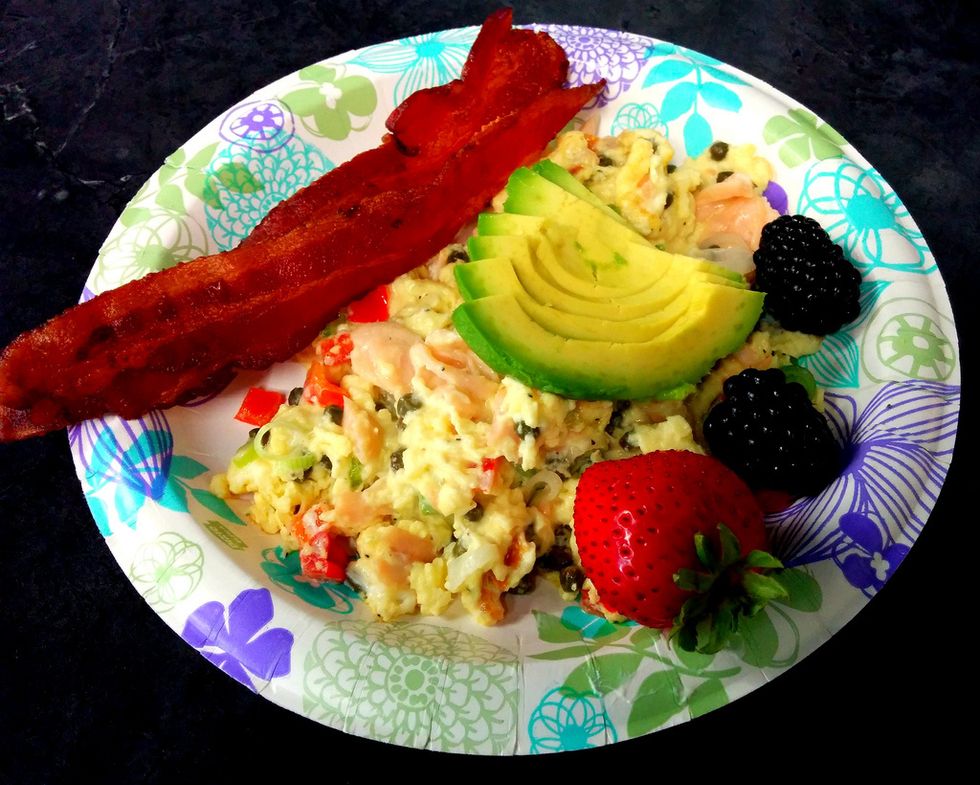 Pharah's classy, and so are you if you enjoy this breakfast. Pharah spends most of her time clearing the skies for her allies, and the only food that can keep her in the skies is Salmon Scrambled Eggs.
Coffee: Sombra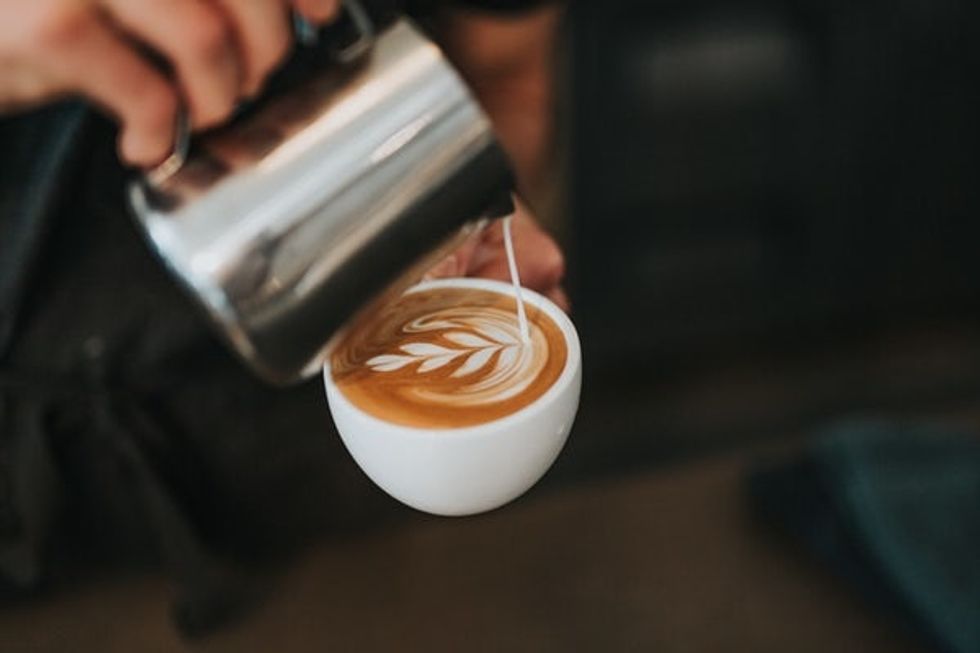 Photo by Tyler Nix on Unsplash
With all of the running around and hacking Sombra does, the only breakfast that can keep her going is coffee. Like you, Sombra is required to stay focused and never miss a beat.
Protein Shake: Brigitte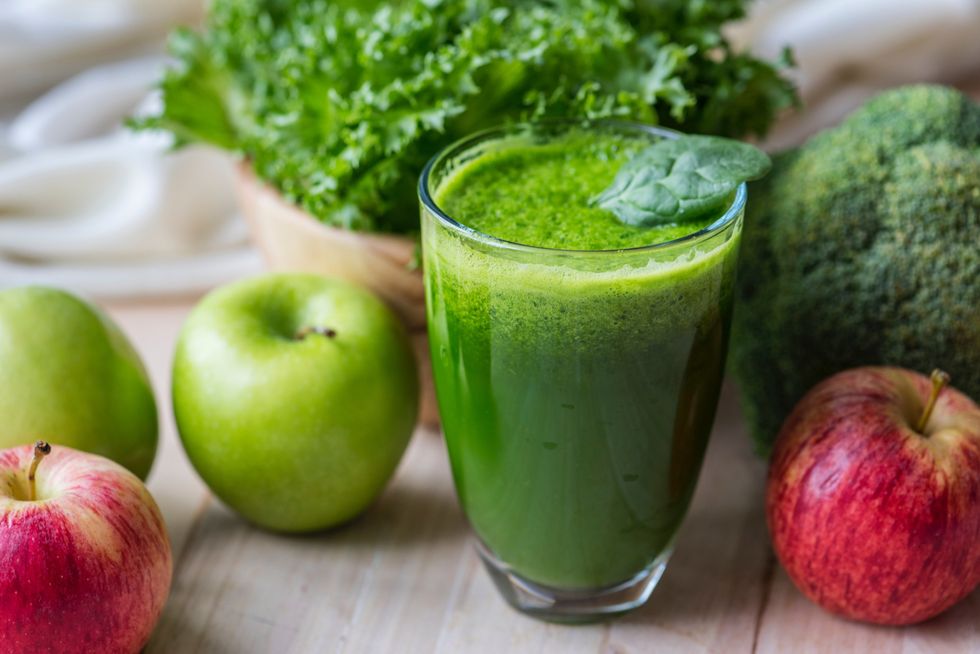 Wearing a suit of armor all day doesn't happen easily. You and Brigitte value exercise and work. Whether in the gym or fighting The Omnics, a protein shake gives you the nutrients you need.
Strawberry Parfait: Ana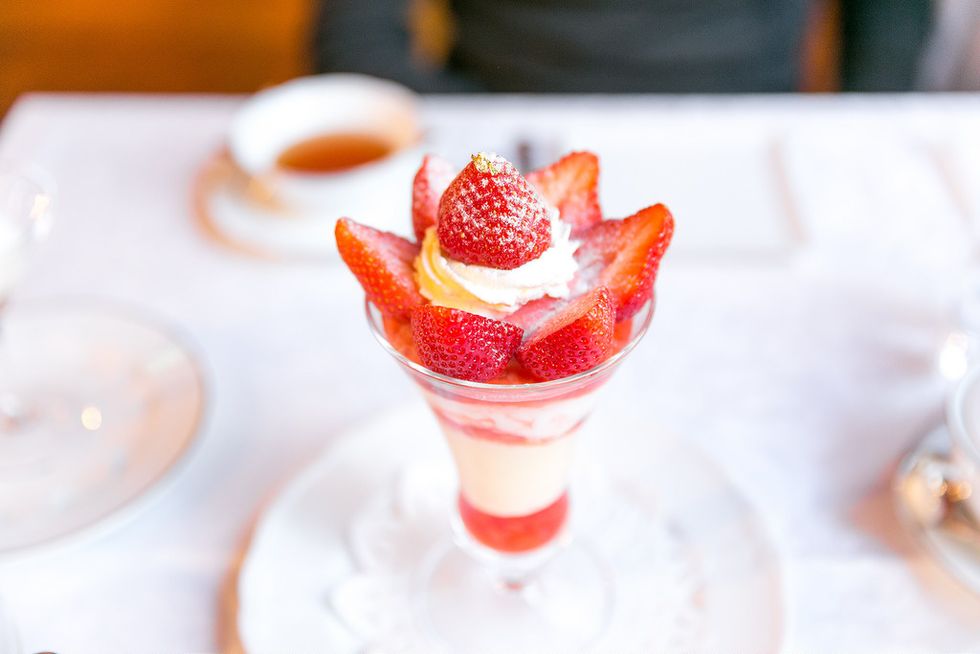 Ana's a bit of a grandma, and if you enjoy strawberry parfaits, maybe you are too.
Fruit Salad: Widowmaker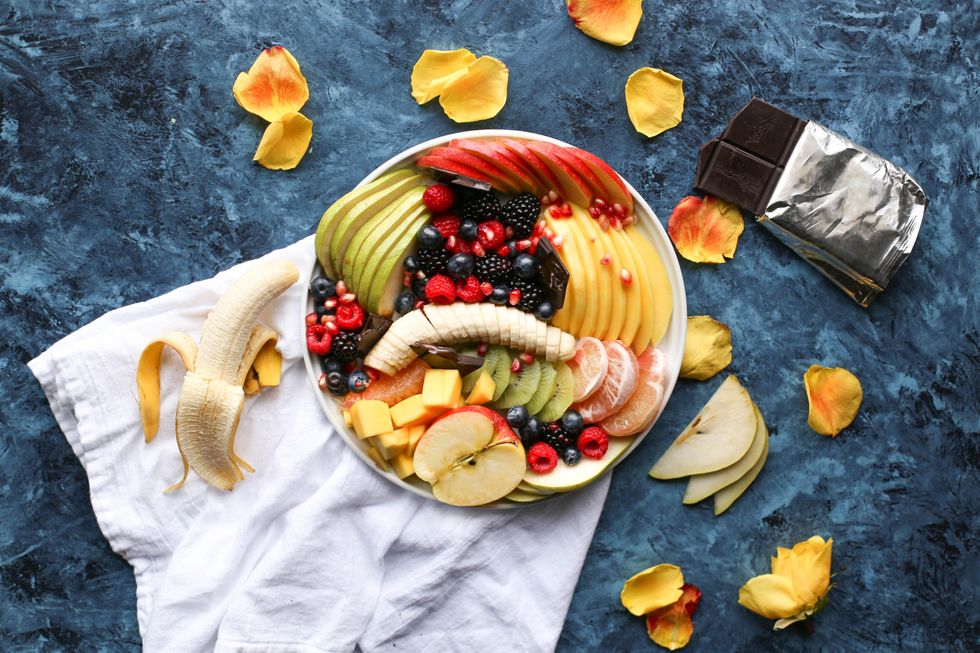 Photo by Brenda Godinez on Unsplash
In order to keep up her skin's sickly purple hue, she must eat a healthy variety of pigmented fruits. You probably have a different reasoning though...
Waffles: Symettra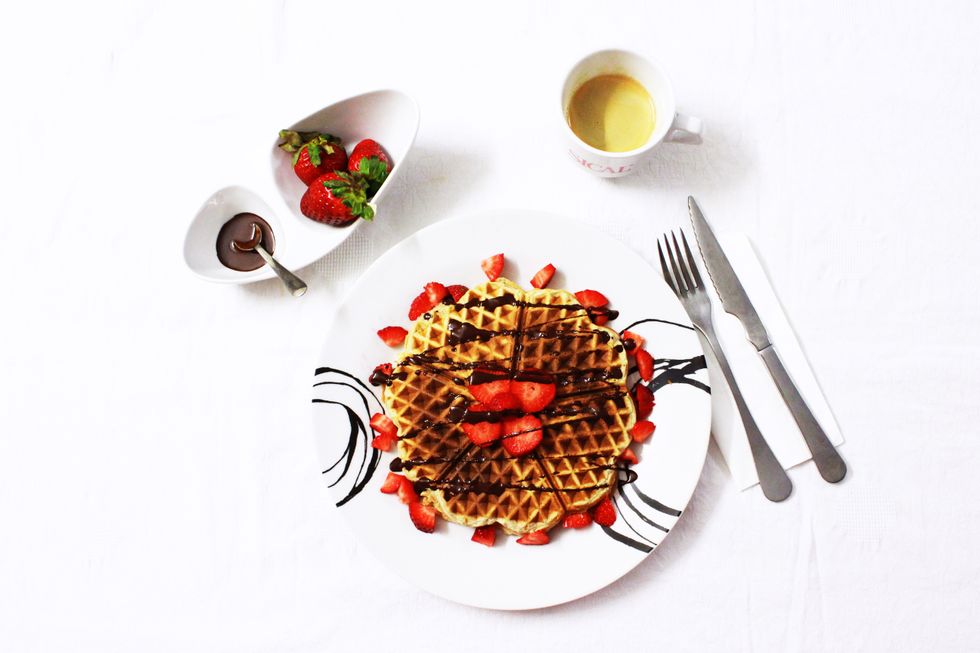 Photo by Ana Azevedo on Unsplash
Symettra values order and symmetry above all else, the only breakfast food that can provide this for her is waffles. Although, the maple syrup and chocolate chips are an added bonus.