There are so many times when I don't feel like myself, but I always find ways to remind myself who I am.
1. Make your bed every morning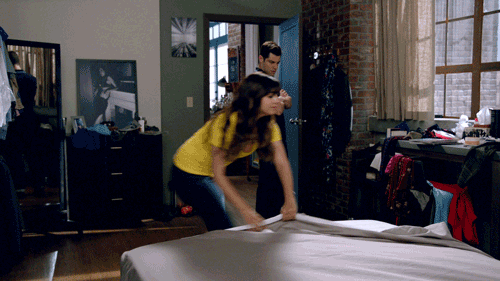 Giphy
Making your bed every morning starts your day with a sense of accomplishment, and when you crawl into a freshly made bed after a long day, you'll feel calm.
2. Be more kind
Regardless of how sad or lost you're feeling, commit to being more kind to people. We often feel more connected to people, and even more connected with ourselves when we focus on helping others.
3. Look through old pictures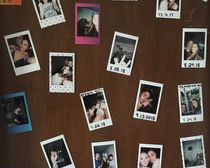 Maddy Harkness
I've found that looking back on the past helps me remember where I came from. Reliving your favorite memories helps you remember those who contributed to your joy.
4. Make a promise to keep chasing after that feeling
When you find the feeling of joy, keep chasing after it. It is so important to know your worth, and when you find it and feel important, you've found yourself.
5. Go on a long walk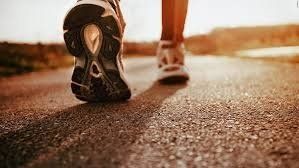 Take some time for yourself and go on a walk with no purpose and no destination.
6. Stay healthy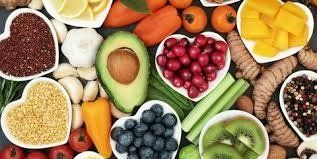 Drink enough water. Replace junk with healthier foods. Take vitamins. Treat your body with all the love and care it needs.
7. Don't be afraid to ask for help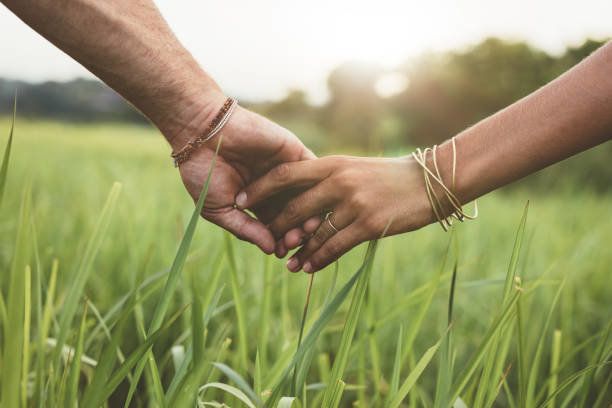 Sometimes you just need to talk to some of your best friends. Reach out to someone you trust to help you through the hard times.
8. Think about your future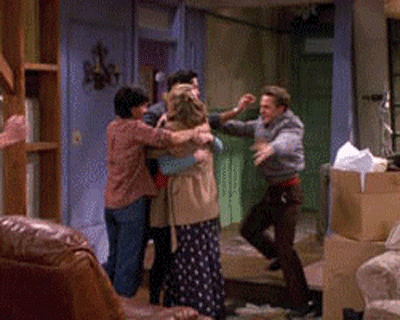 Giphy
Take some time to think about where you'll be after college. Think about what you'll be doing with your major. Imagining your future job or family will help you keep a positive outlook on life.
9. Get out of your head
Sometimes all you have to do is get out of your own head. Go out for a girl's night, take some time for yourself. Give yourself time to realign with who you are.