I was at a bar the other night with some friends. We were all laughing and having the best time. In that moment, I thought to myself "When the hell did I grow up?" It feels like yesterday I was begging my mom to let me go to the mall by myself, and now I am doing karaoke nights at bars with my friends. It was such bittersweet moment when I realized I am officially an adult.
Okay, I'm in college so I am new to adult-ing. I don't know everything about growing up, and I probably never will. I am at the fun stage right now. I don't have an overwhelming amount of responsibilities yet, only a couple bills and obligations. I know one day I will be buried in the world of being an adult, so I plan to enjoy these easy years as much as possible. The best part of adult-ing so far is the FREEDOM! I mean, yeah, you have to work to get your own money and you have to be more responsible for yourself. However, it is all worth it when you really want to buy something and you realize you have your own money to buy it. You don't have to do a million chores and suck up to your parents for a week before you ask for $20 to go to the movies with your friends.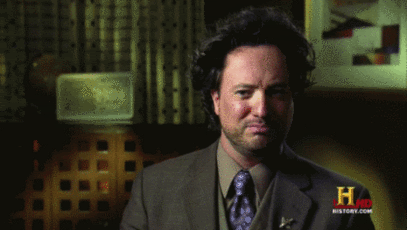 You also don't have a curfew! You go from having to be home at midnight to walking out the door at midnight. My favorite part about not having a curfew is being able to go on midnight drives. Nothing beats driving down the highway in the middle of the night during summer with the windows down and music blasting. You make some of the best friends when you are new to adult-ing. Everyone is growing up and maturing at this stage. There's little to no bulls*** or drama. When you grow up, you realize how easy it is to cut toxic people out of your life. It was hard to do when you were a kid because most likely you still had to see the crappy people at school, but the real world isn't like that.
There's definitely pros and cons to growing up. I miss coming home from school and having cartoon marathons. Life definitely becomes complicated and stressful the older you get, but the pros are amazing when your new to adult-ing and have wonderful people in your life. It's a whole new world. Moments like karaoke nights at the bars with some of the best people you'll ever meet almost compares to cartoon marathons. Growing up is stressful, but don't forget to enjoy it.